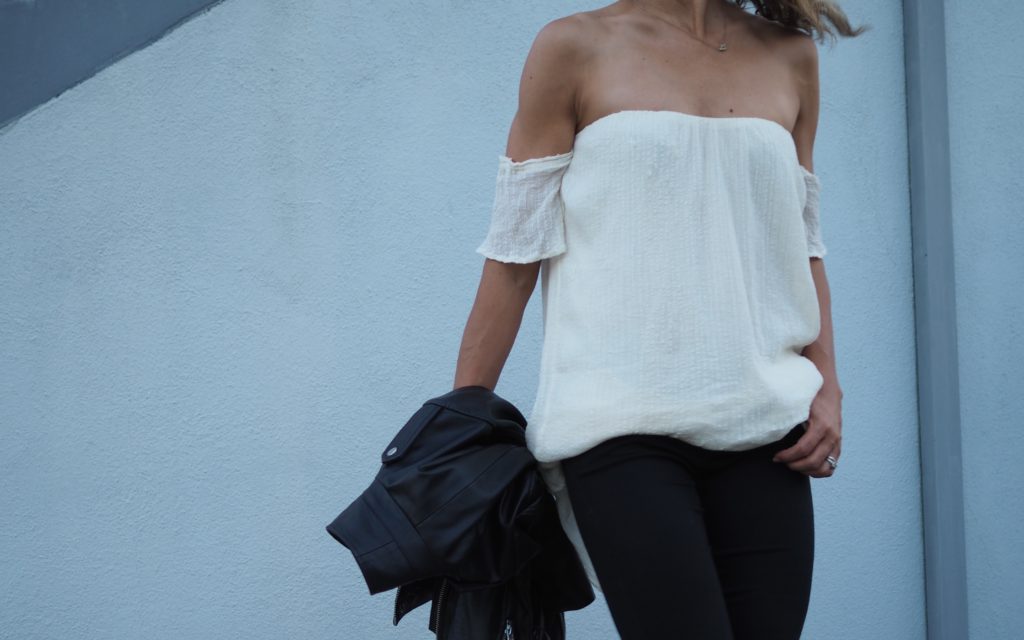 1. How tall are you?
5'9″
2. What is your nutritional plan?
I strive to eat healthy and thank God I have a fast metabolism, but the key is to stay healthy.
Here's a "sample:"
breakfast: I usually eat boiled eggs, coffee and green smoothie. Hubs varies the ingredients depending on whats not rotting in our fridge, just kidding, or am I?
Our smoothie usually consists of kale, frozen bananas, frozen pineapple, aloe vera juice, ginger, garlic and grapeseed oil.
snack: granola with almond milk
lunch: fried rice + chicken + lots of green tea
snack: organic vanilla yogurt
dinner: white rice + chicken (or salmon) I usually switch it up with either a homemade teriyaki sauce or bbq sauce
dessert: peanut butter cups
favorite snack on the go? dried mango and almonds.
The key is I try and stay away from bread and sugar, I notice changes in my skin and energy level when I eat both of these things. But I've been known to make exceptions with coffee ice cream and organic cinnamon rolls. After all, Granny always said, "everything in moderation."
How do you stay active?
I don't have a lot of time to workout, let's face it, I rarely sit down. My kids keep me active and that's honestly where I get a lot of my exercise. But I will make the effort for a class or hitting the treadmill for that zoning out that helps me de-stress.
What's your favorite drink?
Ginger Kombucha
How do you juggle your family responsibilities and work?
I'll be the first to admit that we're still working out the kinks. Hubs and I revaluate from time to time to see what works and what doesn't. He helps A LOT with the kids before and after work, and we both agree I'm a better mom and wife when I'm styling something.
How did you start out?
When I was pregnant with my fourth, I posted selfies of my daily outfits on Instagram. Then I started the blog two years ago this July.
How do you blog and be a mom?
The average blog post has around 18 revisions, this one? 33! It takes making mistakes, figuring out a rhythm, and knowing your limits. And seriously, how do you do anything as a mom? With pure sweat and determination and a little inspiration. My relationship with God is what pulls me through my tough days. It's been a fun and profitable means to express my creativity as a mom. So, in between dishes and drop off, I'm thinking about styling, but not missing out on my girls day at school. My message to every mom is that you don't have to loose your personal style just because you're a mom. It takes some tips and motivation is all. And when in doubt, yoga pants!
Favorite question:
Are these all your kids????? Haha just kidding. But I do wish I had a dollar for every time I was asked that.
What is the number one parenting tip or contraption that has helped lately?
Believe it or not, this Lego alarm clock. I feel like an idiot that it took me this long to get one. For our youngest, it helps him because he can't get out of bed till Batman rings, our oldest? Well, it has disciplined her to know that once Wyldstyle goes off, she needs to get her bed fixed and uniform on. So far, so good.
Feel free to weigh in YOUR thoughts, questions and tips . . . ?
dress ONEILL / jean TOPSHOP / platforms HM