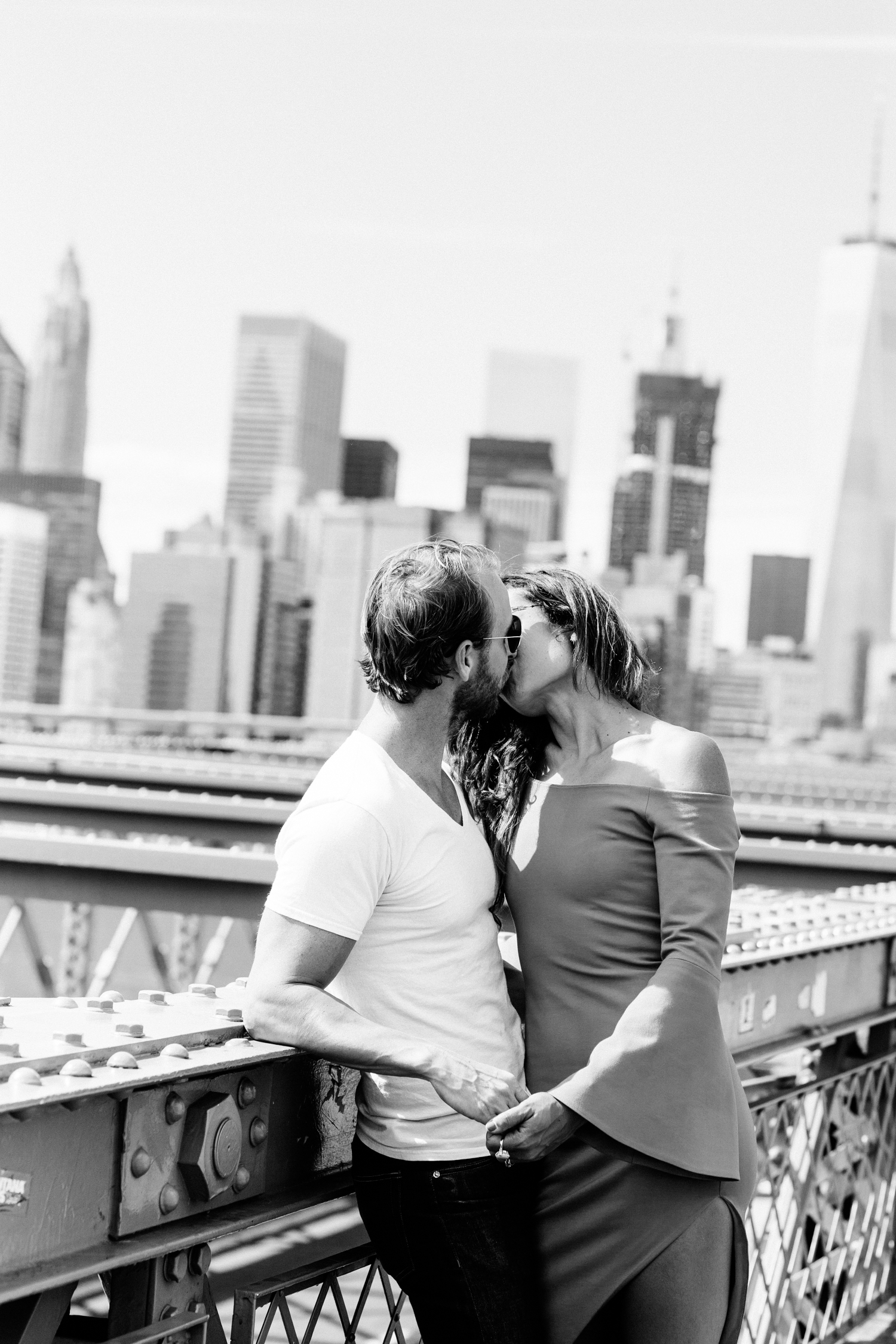 So, today marks our 10 year anniversary. Those were some fast years … some smooth, some rough, but all pretty great as a whole. Since 10 years is hardly a drop in the bucket in the great scheme of Life, I recently interviewed a couple special, more experienced people, to help me put together 10 pieces of advice to married couples and singles! Marriage can be wonderful, but like anything worth having, it takes work. Read on . . .
keep realistic expectations of yourself and your spouse
recognize you both will have different gifts and abilities. don't fight it. and no, you can't change it.
you will fight over stupid things. just expect it. and when you do, talk first to your spouse, instead of your girlfriend and mother.
listen to your spouse, not your parent.
go on dates and do the things you did when you were dating to keep the romance
read scripture together
try to do what the spouse likes to do. if its a football game, watch it. if she likes photos, help her.
have dinners together, despite the busy schedules
don't compare your relationship to other couples. its really tempting, but avoiding this will ensure more contentment.
go on dates. (it bears repeating)
Your turn. If married, what is your advice? Feel free to weigh in. Happy Anniversary Reid! Love you to the moon and back.