Friday 5
These sandals are so cute and I had no idea they came in mini! My friend Diana's daughter had them on and I immediately looked online for my girls.

4
Anthropoloigie is having a huge 20% off sale this weekend. If you were on the fence about something, you can pull the trigger now at discount. I'm shopping their mirrors for my bathroom facelift. Even the Agolde parker shorts are included in the sale!


I may sounds like I'm beating a dead drum, but I'm loving these vitamins from Amazon I take daily to help absorb the liquid collagen I take. See this link to shop.
Here's the collagen I take. Yes, I'm mildly obsessed. My hair has come in thicker and softer, joint discomfort has subsided and my skin is so good. Use my code 3697593 for $10 off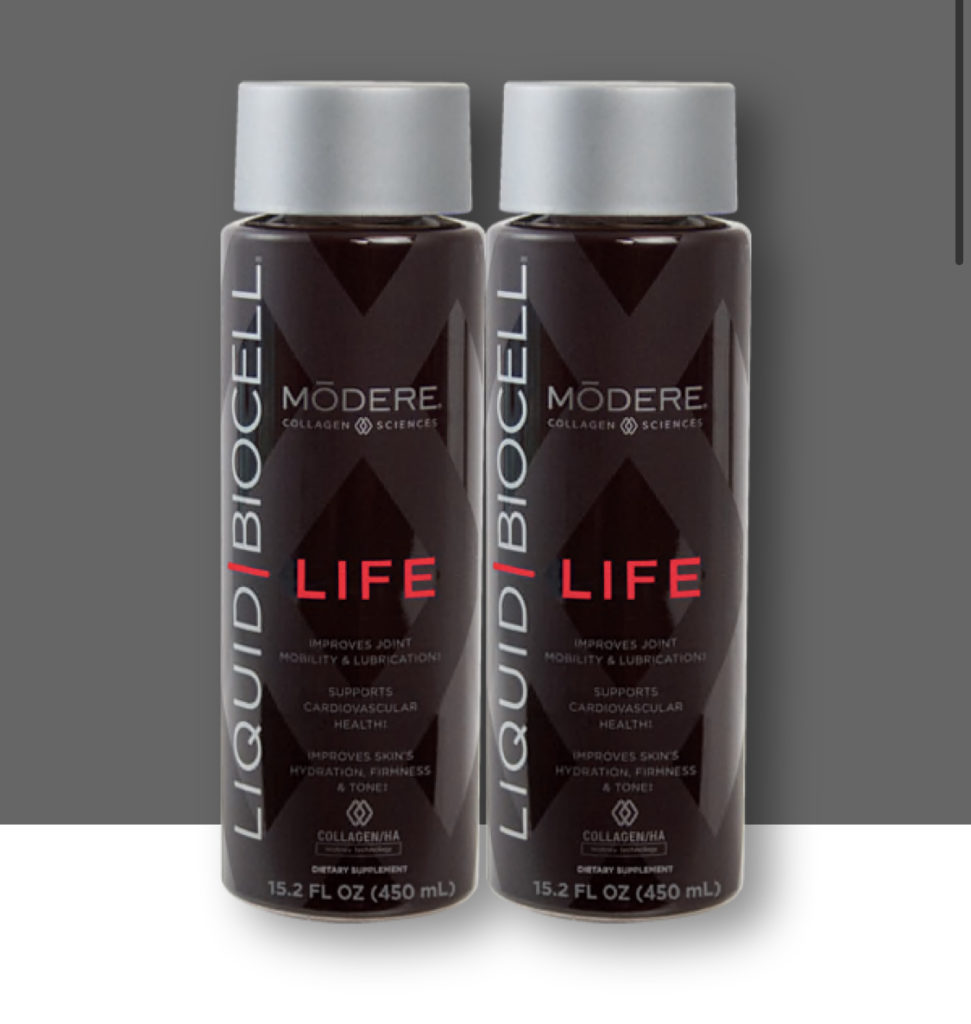 Random share, these boots rock. (size up like I did). That's all.

Happy Friday!!