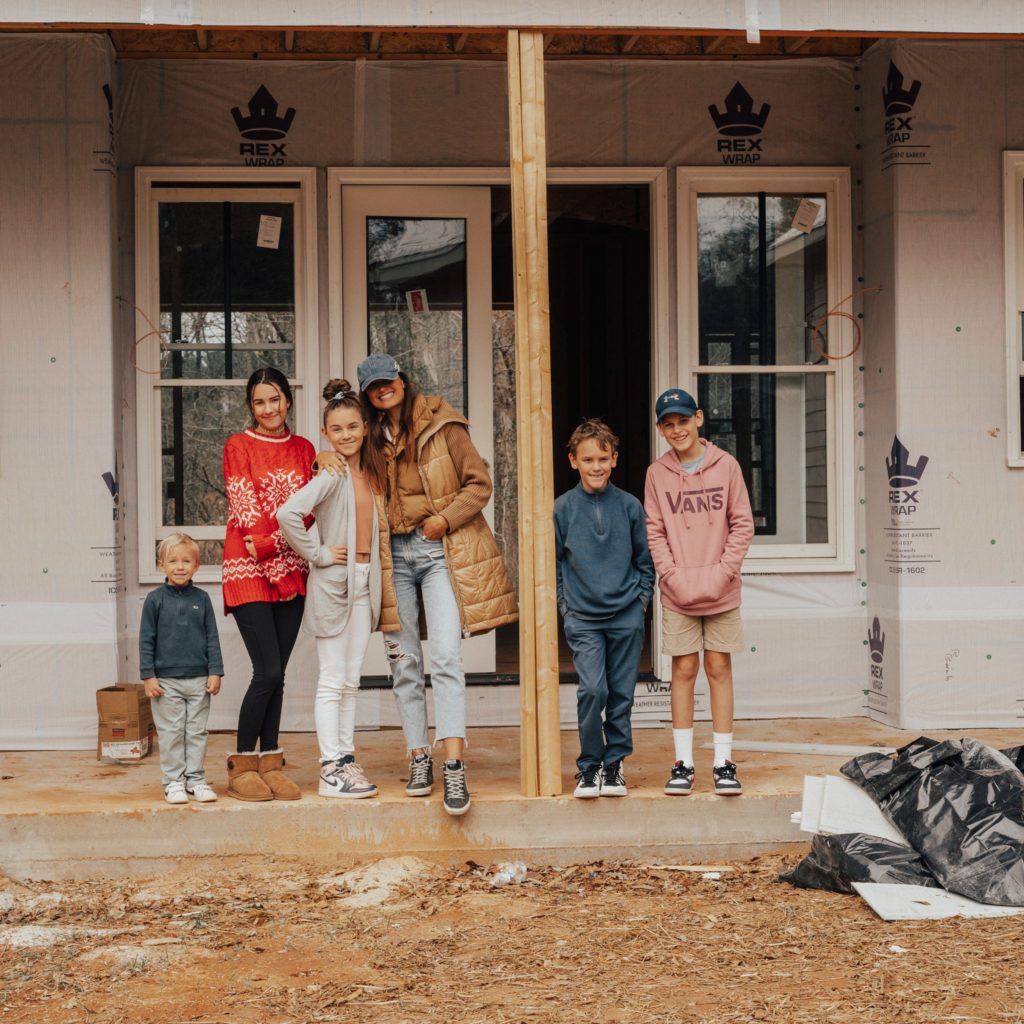 Looking for a new home is a stressful ordeal, but also can be fun and opportunity to express your creativity. We have bought and sold many homes in the last 10 years. This will be the first time we've done a semi-custom new build.
Tips on finding a new build?
We looked daily for on-line listings.  The most important factor is always location.  We wanted a couple acres, no HOA and low property taxes.  We then filtered our home searches to these categories.  You will need to research property taxes in your state to know best rates.  As artists, we didn't want an HOA as well as the extra cost that come with it.
When looking for new-builds, you can use the search engine filter to show you all new-builds on the market. In my opinion, these homes are often over-looked by the public. Therefore, a benefit to new builds will be less competition and rarely paying over asking.
Look for homes that show pictures of the home fully framed or recently sheet rocked. Most likely, the builder will have the home finished in a few months. Here is why the timing is super important. You want in before the builder chooses finishes. We went under contract with our home right before the builder was about to select finish and finalize the cabinetry. We were ecstatic to be able to provide our personal design touches to the home.
We customized the kitchen with a range cubby, tile selections, counters, laundry room layout, school room loft details and were able to choose all lighting. We wanted all the design creativity without the long wait.
Since you chose the home based only on framing and drawings, it is a bit risky not knowing what it will look like when finished. You must be able to take that risk and trust your vision. You are also picking the house you like without knowing much about the builder. It's kind of like a blind date. Before you fall in love with the home, research who the builder is. Look for references and reviews. Our builder lived nearby the new home, so we trusted him and his craftsmanship.
You are now having to learn to work with the builder as a team.
Here are some tips that we learned. Ask the builder what they had in mind first. Then go from there if you want to upgrade or adjust. You don't want to change anything drastic and the builder most likely won't agree to it. Some changes we made were adding arches to doorways in the main living space, adding a built-in school desk for the kids and having hanging gas lanterns instead of wall sconces. NOTE: any big changes you must make to the house (within reason) should be added to the contract before you finalize the offer. Ours was the range cubby, but I wish I asked for a stairway off the back patio. This is key. Communication with the builder is very important and keep a record of all decisions and receipts. Any upgrades we had like lighting, we paid for and kept receipts of.
As we write, we have 1 month left of our semi-custom build. Some of the pro's of this experience have been just that, a good experience! We love seeing a quick turnaround, like the arches we asked for, put in that same week. Some con's have been the fact that we feel like we're flying blind, not knowing what to expect and when. Like I said earlier, it's a risk, but if you don't jump, you can't fly. We're super excited to share more blog posts of REAL experiences that social media glosses over or fails to divulge the details. Want a paint color, we will share it, want a tile source, we will share it. What else would you like to see? Please share your thoughts and comments below. Thanks for sharing this journey with us.
Here's a sneak peek of our faucet, lighting and tile we chose:
Lighting we chose
The Jacqueline chandelier is on sale!

Faucets we chose

Tile we chose
Foyer Black and white tile
Boys bathroom hexagon floor tile
Boys subway tile for the wall
Girls bathroom shower floor marble hexagon
Girls bathroom white hexagon floor
Master bathroom floor tile in running board
Master bathroom shower floor
Laundry room tile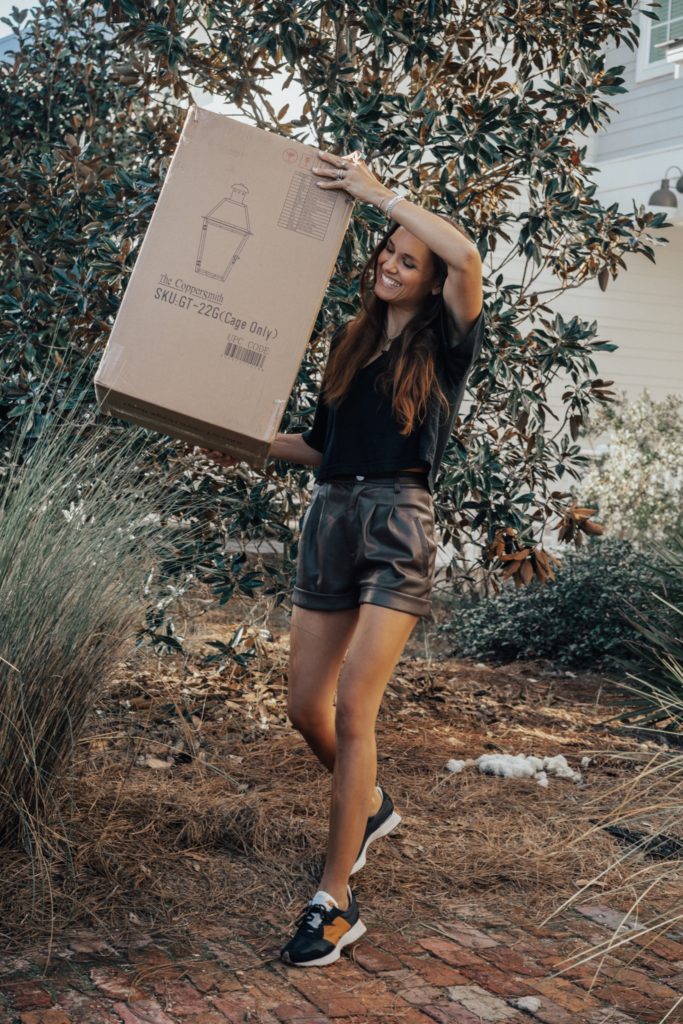 Similar vegan shorts // Shopshalicenoel tee // 327 New Balance sneakers tts //

Want to see more?
Let me know in the comments