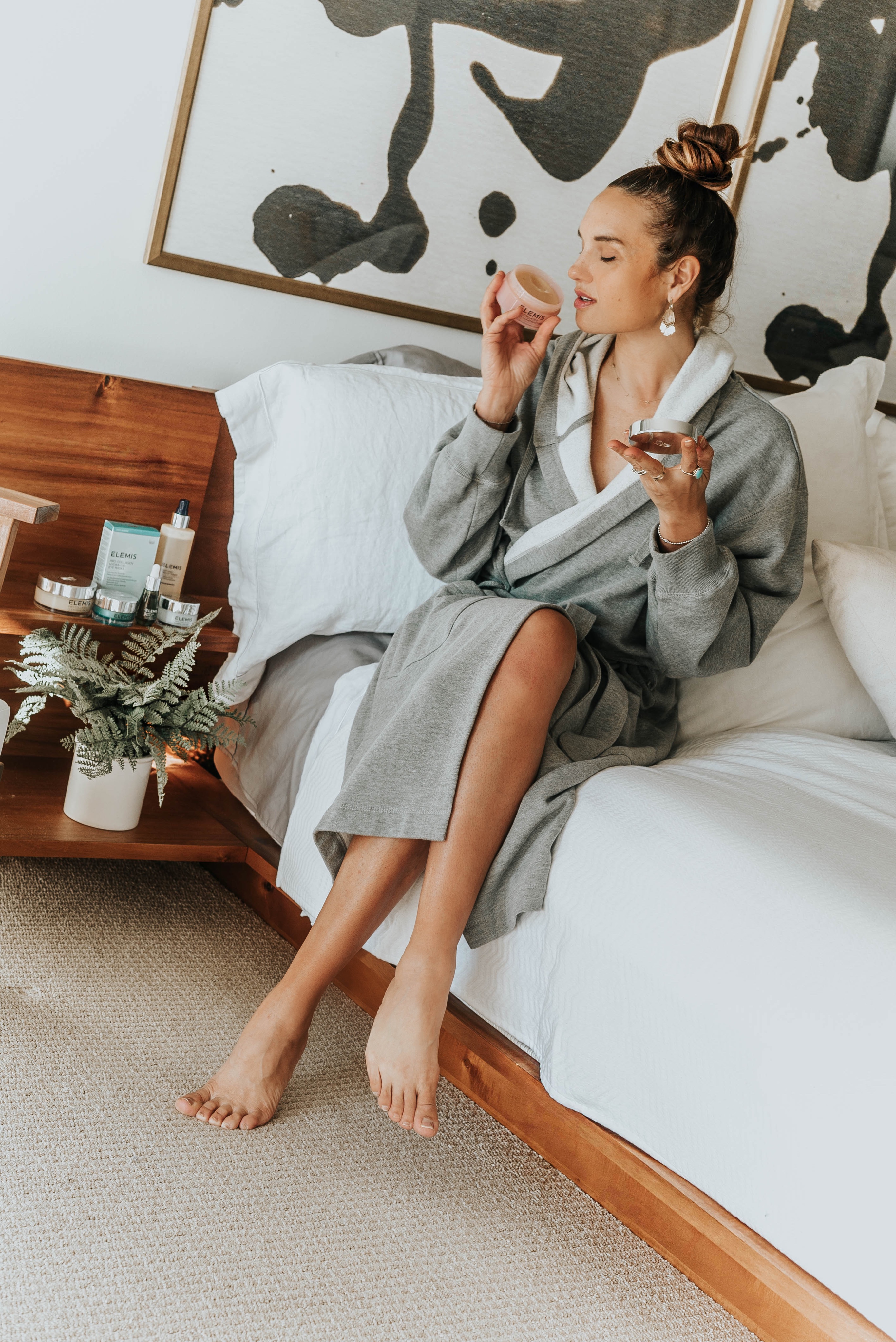 I'm nuts about Elemis cleansing balm and I think you may already know this. I stepped it up with the rose cleansing balm recently, and in love with the essential oils in it, the smell of rose oil and overall effects. I mean, it melts off your makeup!! Crazy.

Self- Tanners – You guys know I love to self tan so here is what I use:

Beauty Gadgets

Skincare

That's it for now. I hope that reminds you to make time for yourself as you homeschool, work, house clean, cook or whatever you're doing during these strange times. Check the Liketoknow.it app "shalicenoel" for my Elemis sale picks! 25% off in the app. If that's not a good excuse for self care I don't know what is.
All the best!
Shalice