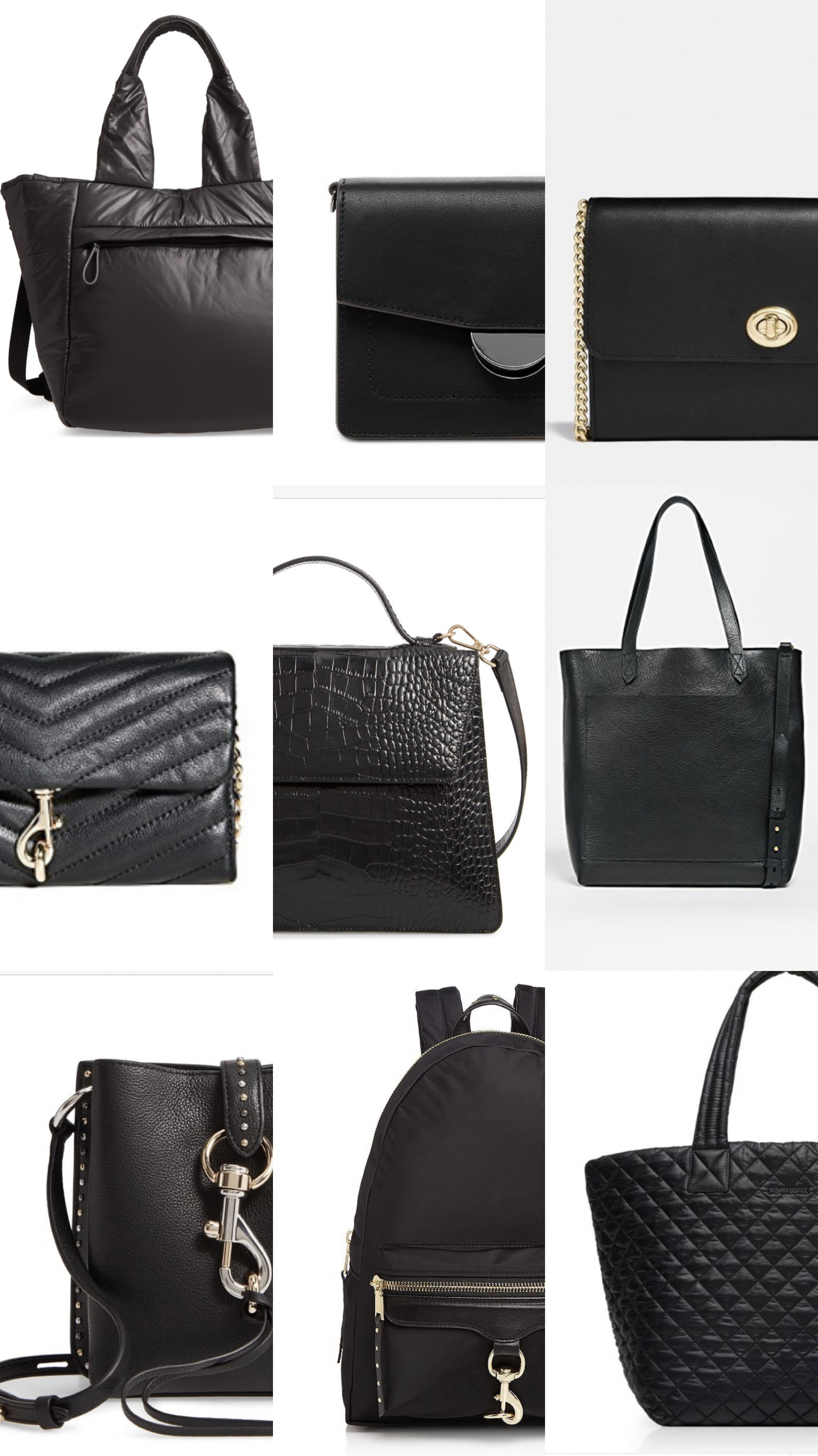 When I was a teen, I would drool over coach catalogs and cut out favorites and paste them on poster board in my room at my parents house. I was obsessed! Today, I found some classic Coach for under $200, score!
One of my followers recently asked me if I could find some black bags for her sister under $200, so here they are. I found some slouchy, some structured and 1 or 2 just slightly over budget at $225.
Which are your favorites?