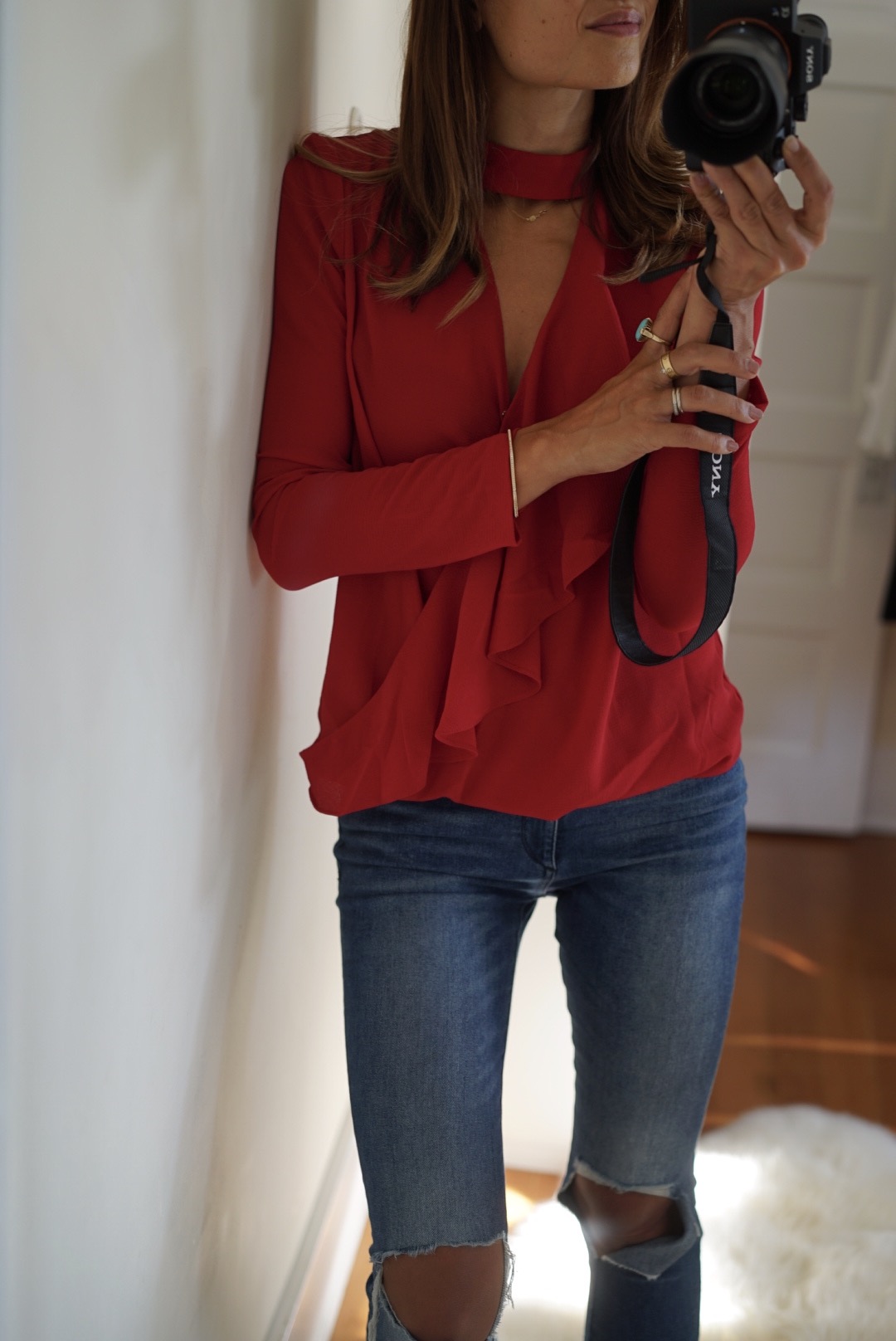 figure 1 
#musthave denim under $100
I also love
THESE
Happy Humpday! 2 days till Friday, yay! I'm super excited even though Friday will just be a normal day, I'm happy to report this week is flying! Some of you  may already know, but Shopbop usually has a great end of summer sale and it is HERE! In the past, I've gotten a black leather jacket, a new pair of jeans, cute booties for fall and grey OTK boots I kept eying. As a tip, it is worth it to splurge on the investment buys – items over $500 that you will wear over and again and again, making the cost per wear well worth the splurge. I can attest to this fact by the countless times I wear my Stuart Weitzman boots. If you follow me on Instagram, you know how much I love them. Don't forget, the sale goes from September 27th to the 29th. What are you stocking up on this fall?
Jeans


Shoes (from must-have flats to red boots)


Accessories (from bags to earrings)

Sweaters and Tops (essential fall layers)


P.S. As always, my shop page is open 24/7, and I'm thinking of doing a theme shop page to organize denim and tops and trends. Let me know what you think!
xo
Shopbop coupon codes:
Receive 20% off orders under $500, with code EOTS17
Receive 25% off orders of $500 or more, with code EOTS17