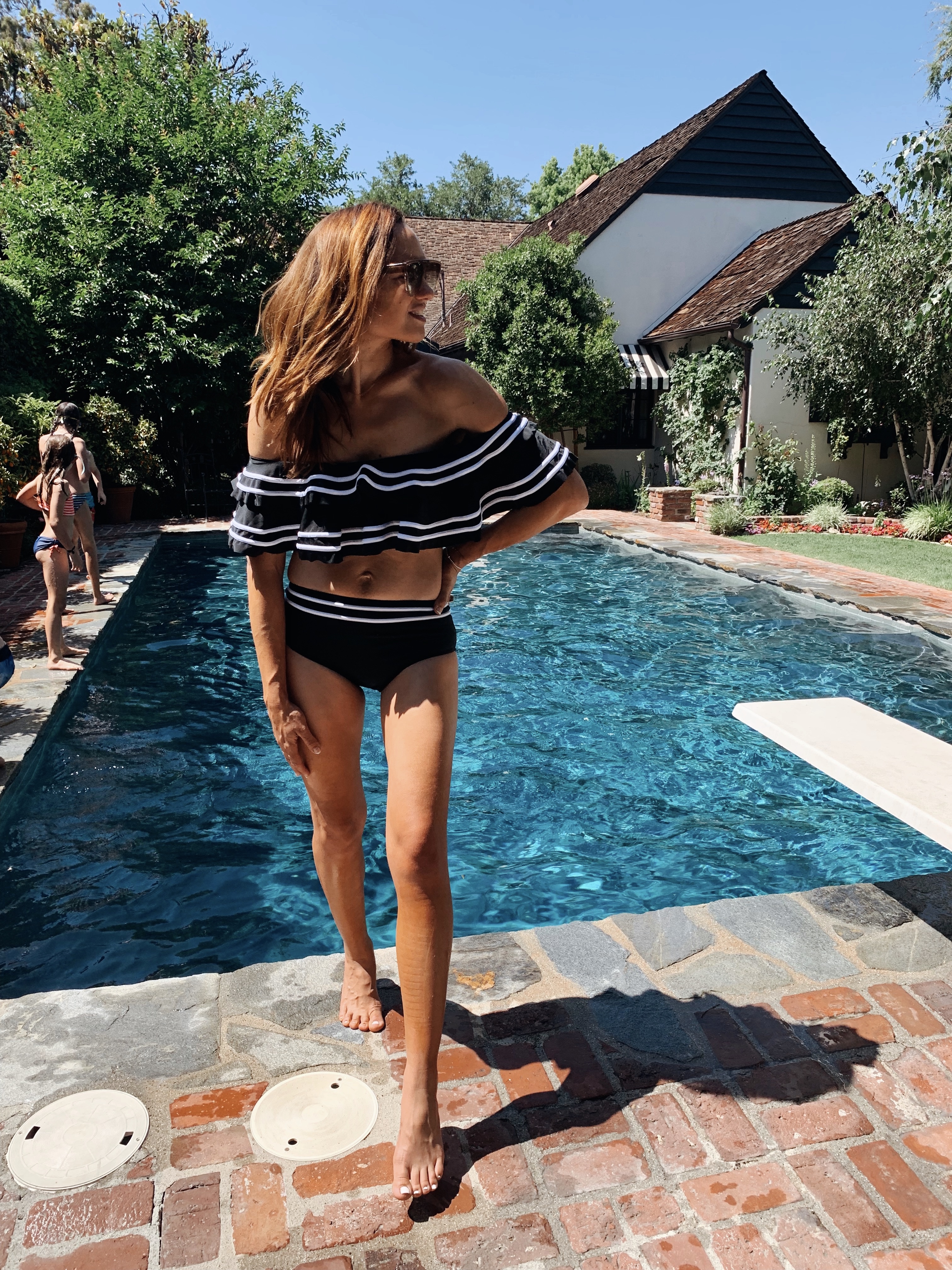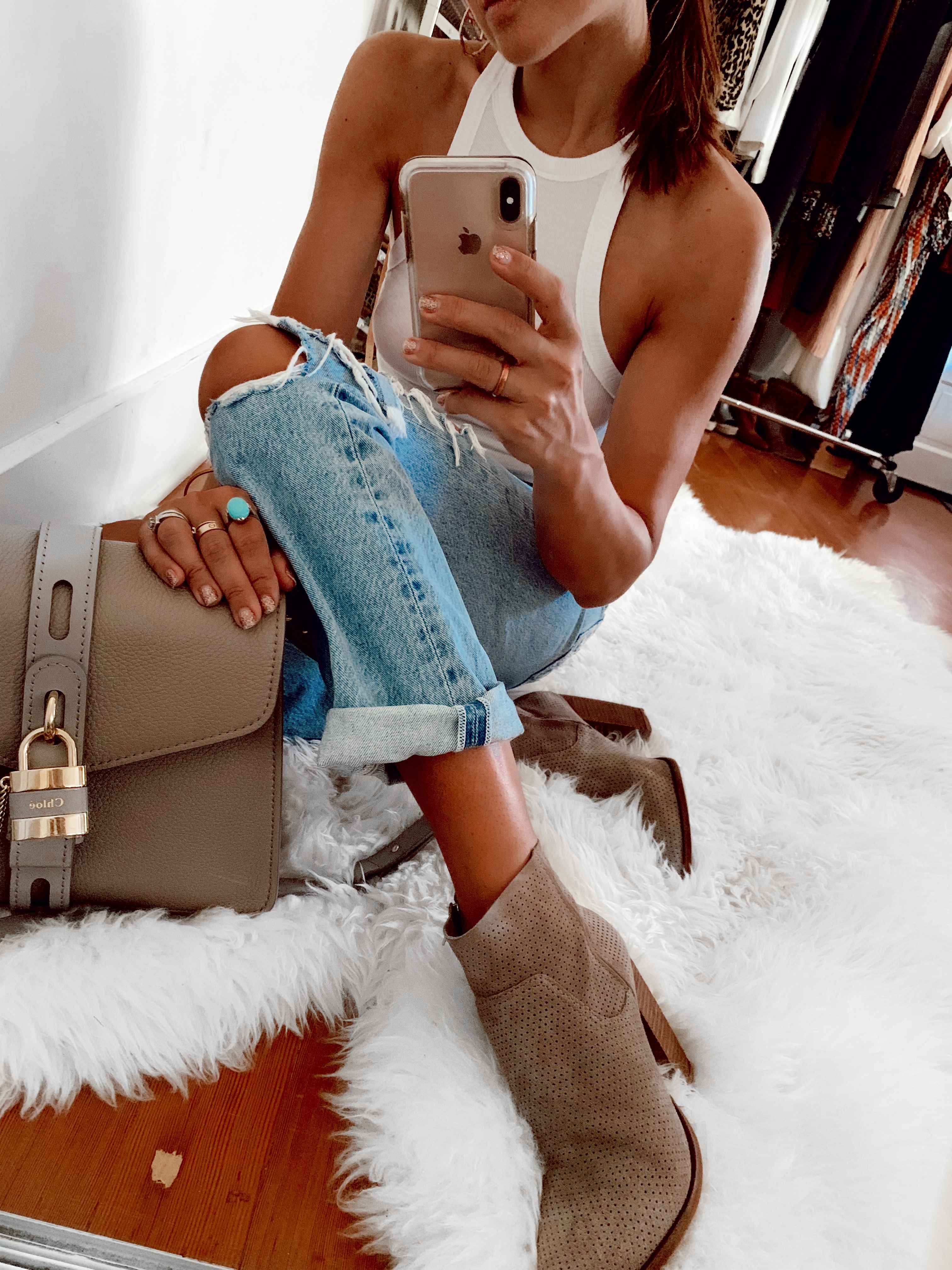 tank only $14! // booties (perfect for fall!)

Guess what?? I have an Amazon influencer page!! I share what I order for kids, food and my affordable fashion picks. What I love about Amazon is the convenience, (hello next day shipping) and the wide selection, from chicken broth to cute leopard skirts.
Access my private page HERE. Also, you can shop my looks, but clicking the image below:

Let me know what you think!
xx
Shalice