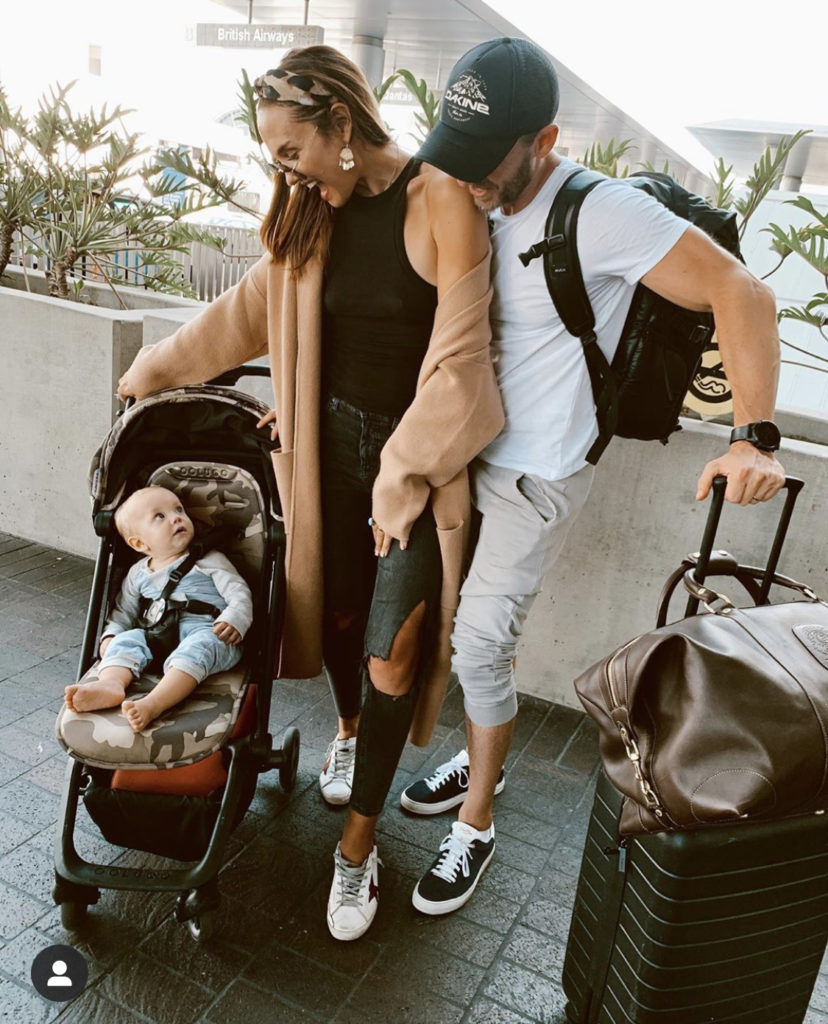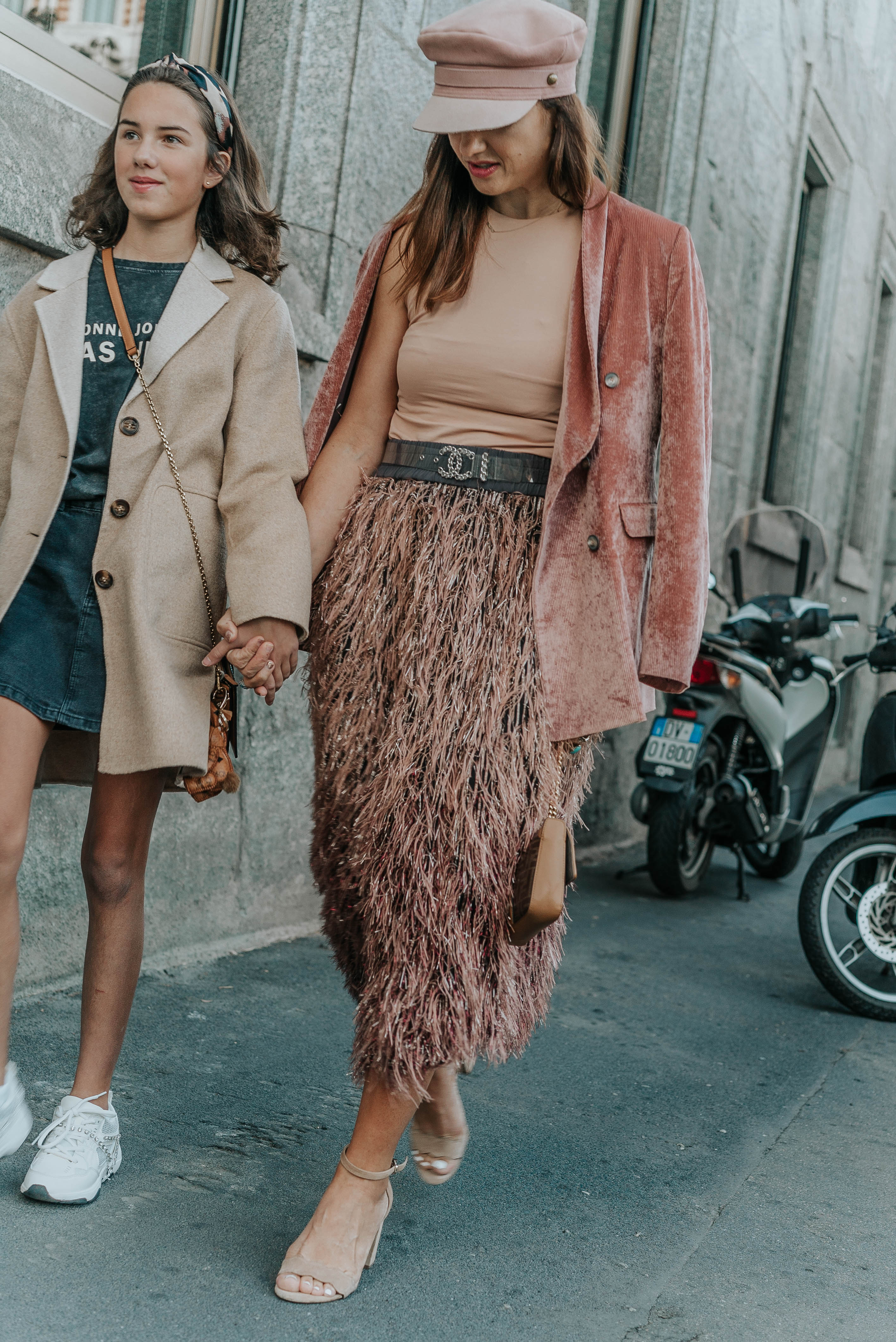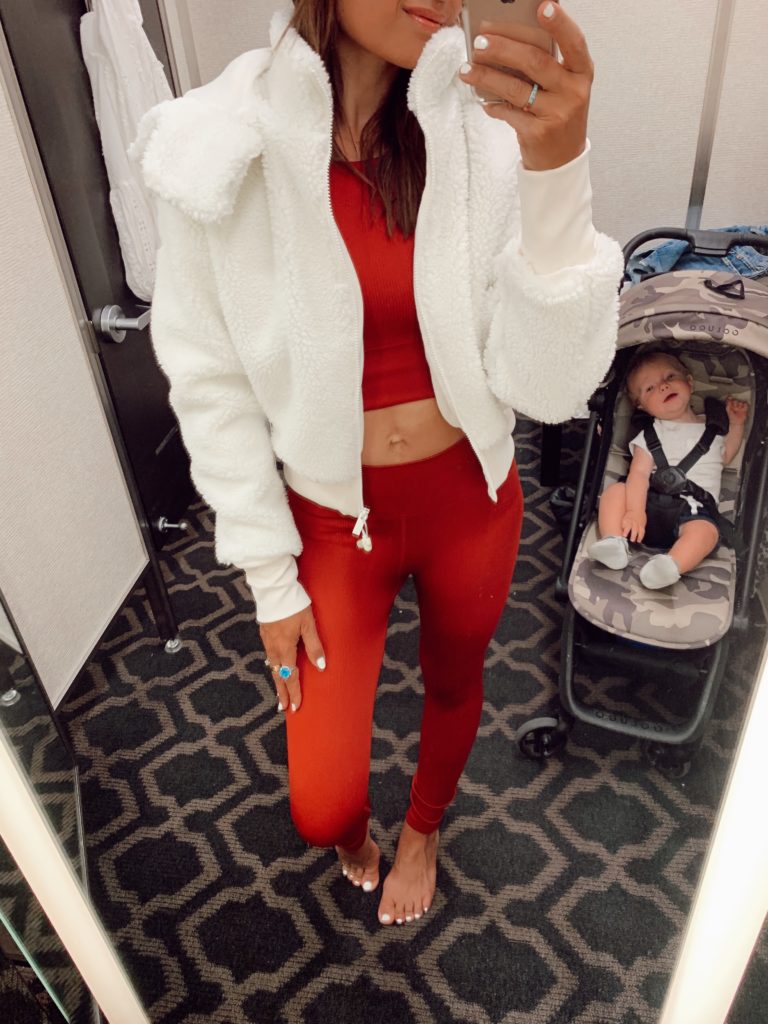 Shown: The Baby Carrier in Wild Child
use code shalicenoel for $20 off!

If you are in the market for a stroller, or thinking about being in the market for a stroller, or just like the idea of being in the market for a stroller, this is the stroller for you! As you can imagine, with five kids spanning eleven years, I've owned my share of strollers. But the Colugo Compact stroller is hands down the best compact one I've ever owned. It's perfect for travel, quick trips, trips when you're not driving anything that has a Texas-sized trunk, or anytime you need simplicity and convenience. Did I mention it is only 16 lbs?
Why I love the Colugo Compact Stroller:

While there are SO many reasons, here are a couple you need to know:
1. It is easy and quick to break down. My seven-year-old can do it without breaking a sweat.
2. It is lightweight and slim. I can get it in and out of the car easily, without having to take everything out of the trunk before I do.
3. The fabric is machine washable and can be switched out if you tire of the design. I have camouflage and just ordered the black for winter. I love it! And you did catch the "washable" part? It's WASHABLE.
4. It's comfortable! It has a thick cushion that Levi actually sleeps in, which is no small fact. Those who know Levi well know that he is NOT a great sleeper. I only wish he slept as well in his crib as he sleeps in the Colugo!
When we went to Milan this past fall, we brought the Colugo. It managed to fit in an overhead bin, a Prius Uber in Milan, and the little coat closet in our apartment, not to mention all the cafes and coffee shops we visited. To be completely honest, the Prius Uber driver gave us a bit of grief at first, saying "NO STROLLER" over and over. But after Reid did a little demonstration with the stroller and said molto piccolo (very small) a few times, he let us in! .
Believe me, I've tried SO many brands and this is always the stroller that ends up in the back of my car. DON'T FORGET TO USE CODE "shalicenoel" for $20 off your entire order of $125 or more, for new customers, one use per customer.
Items shown: THE COMPACT STROLLLER // THE CARRIER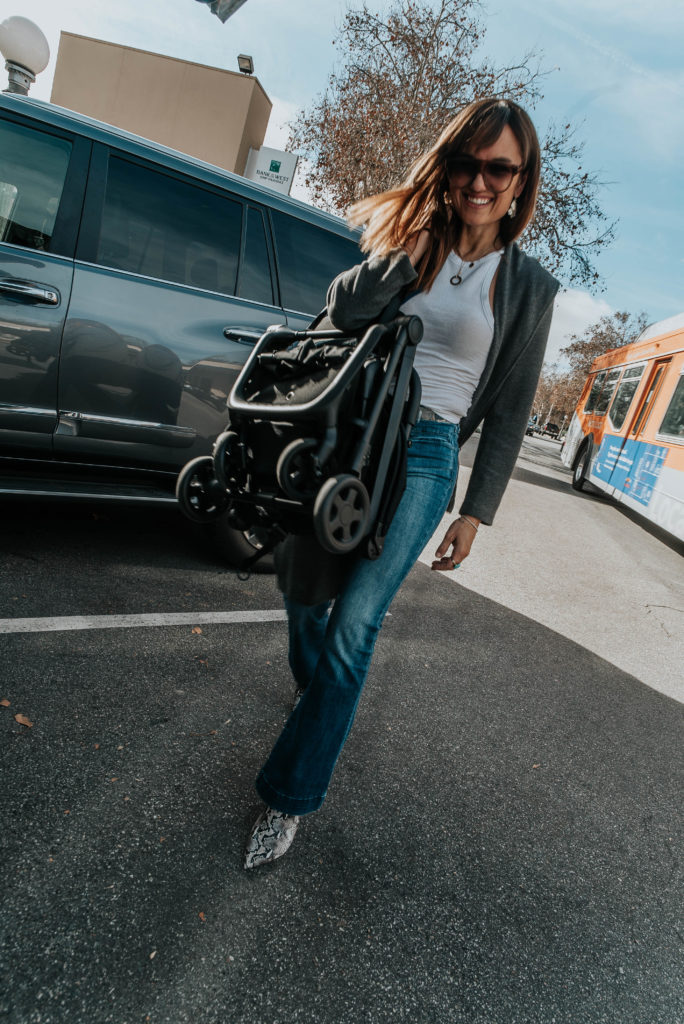 At 16lbs, it's so easy to break down and carry!
Thank you Colugo for sponsoring this post. All opinions my own.