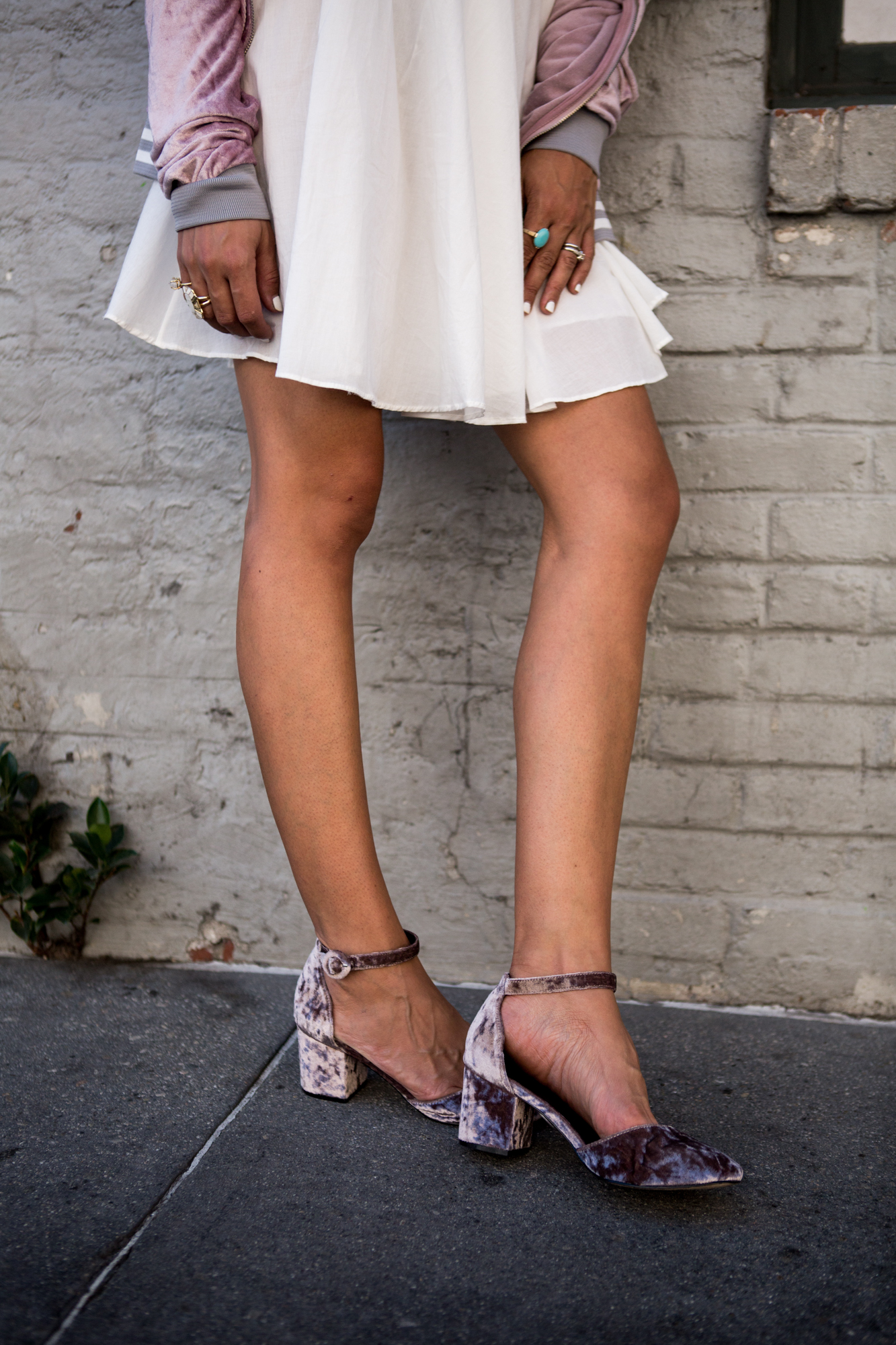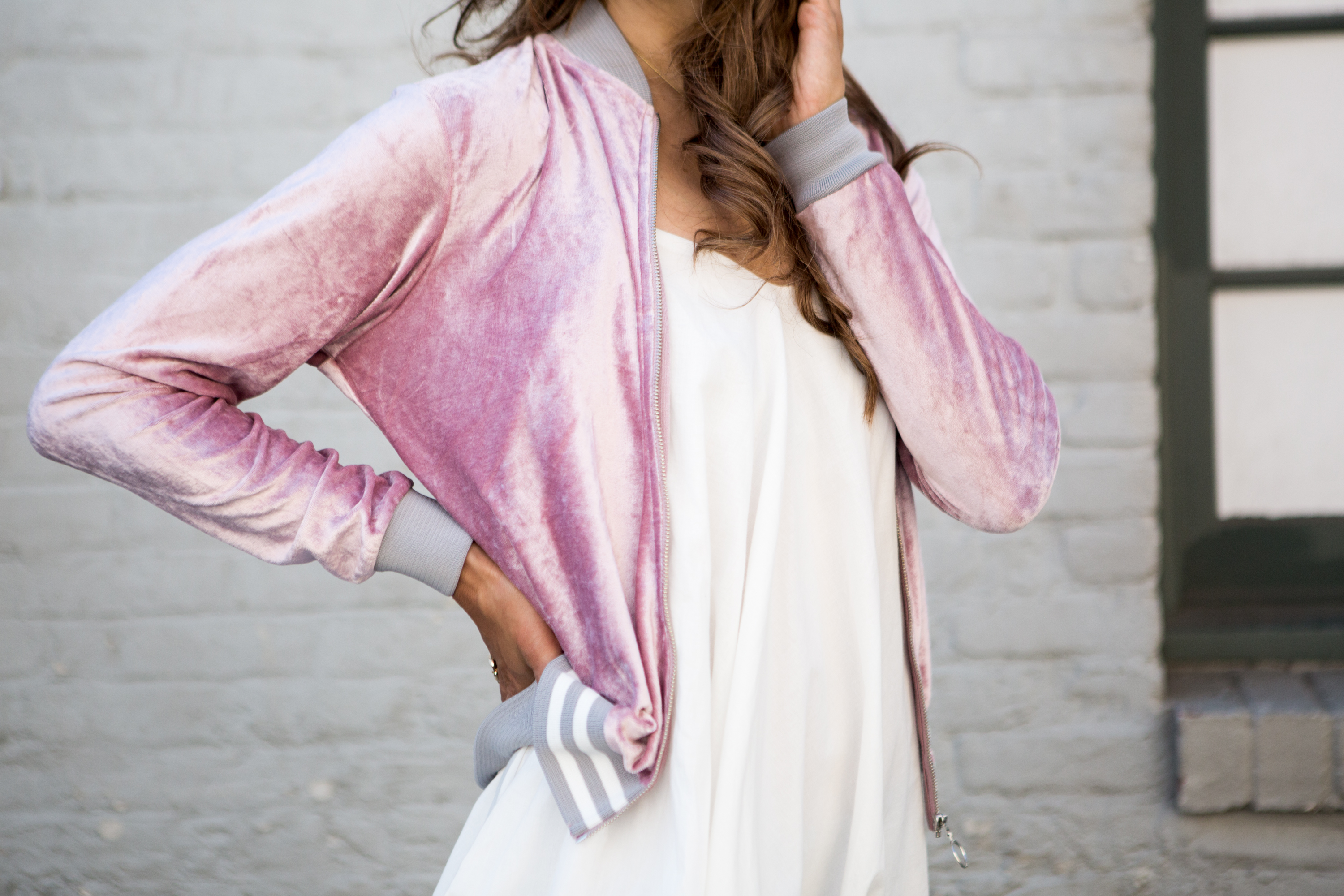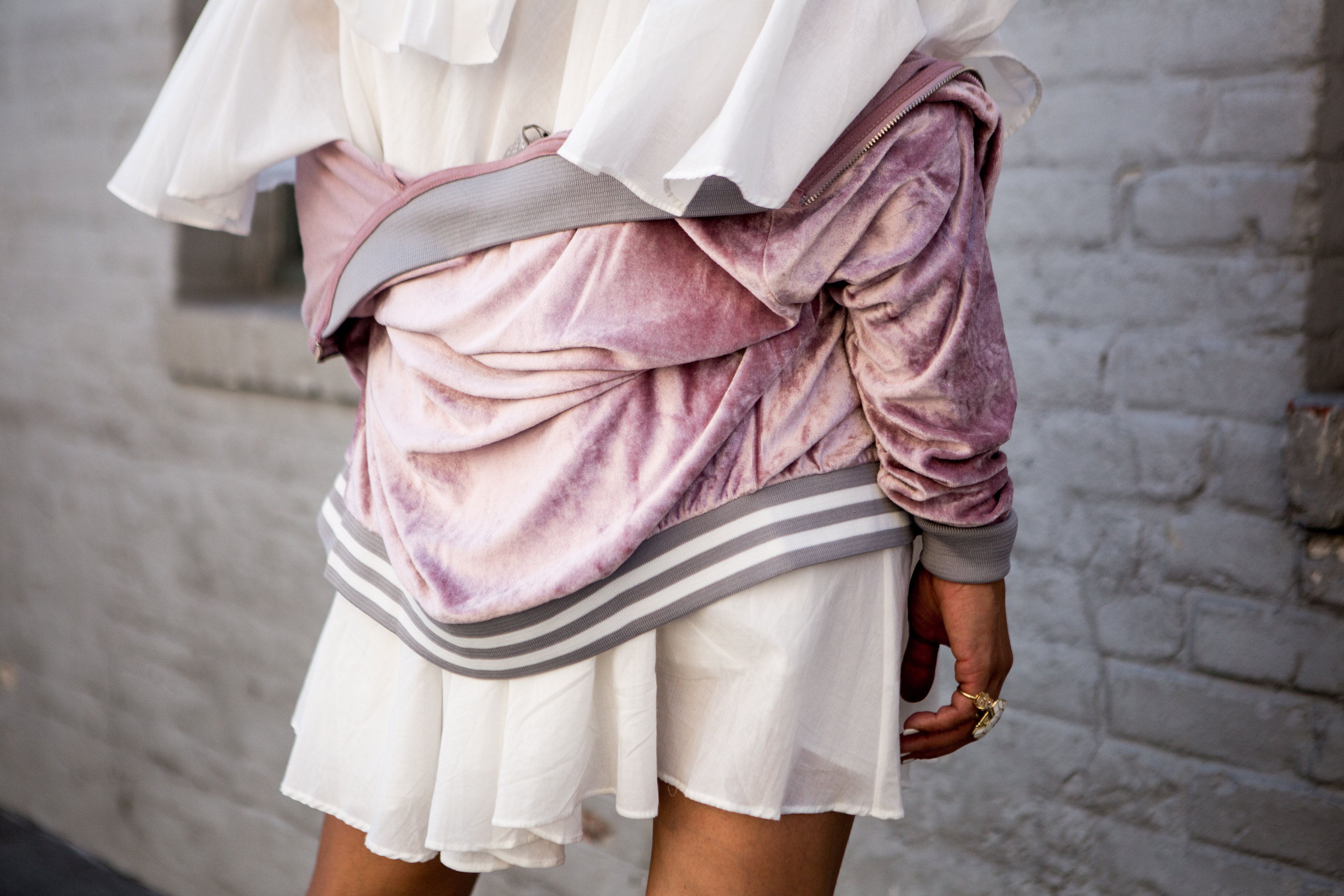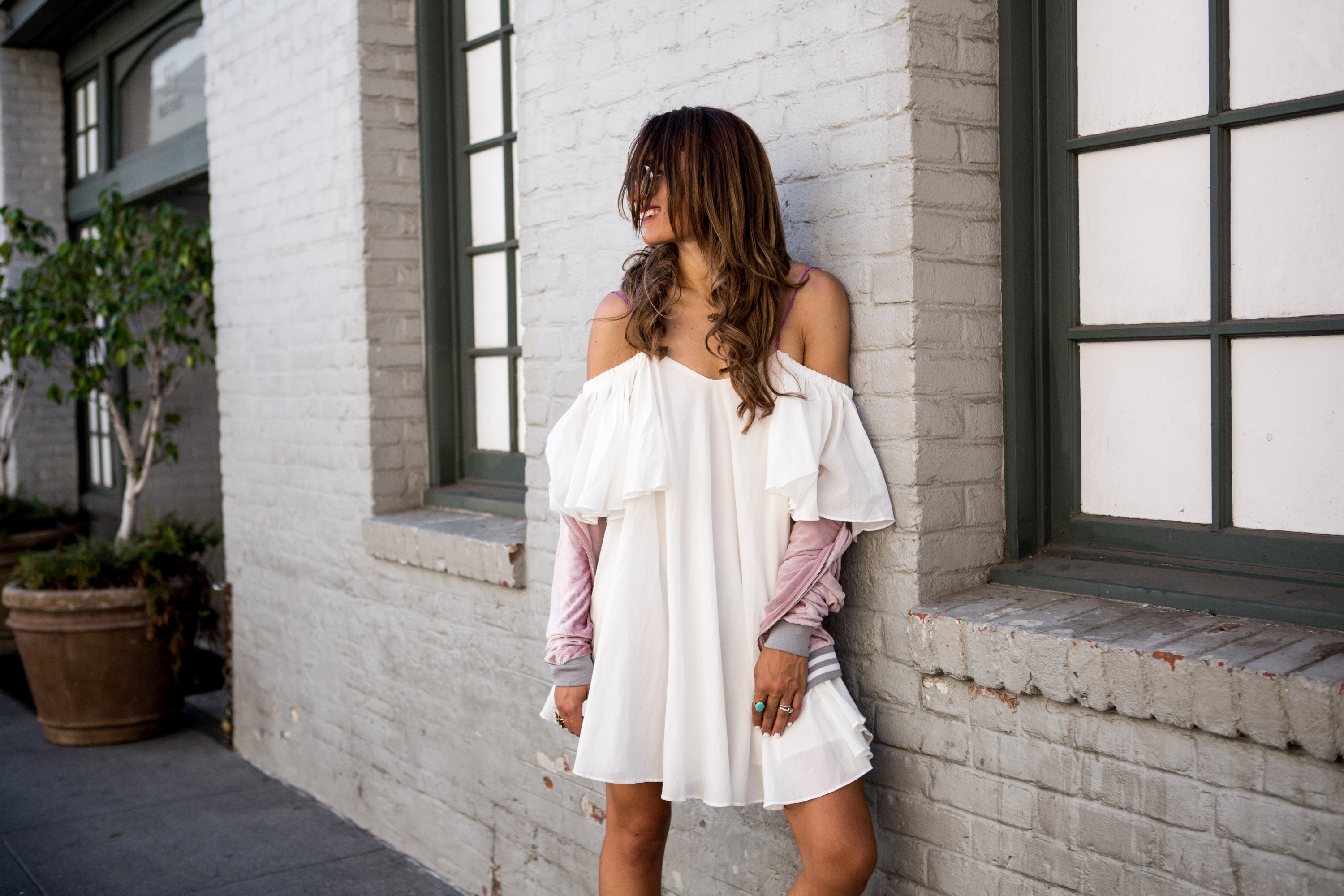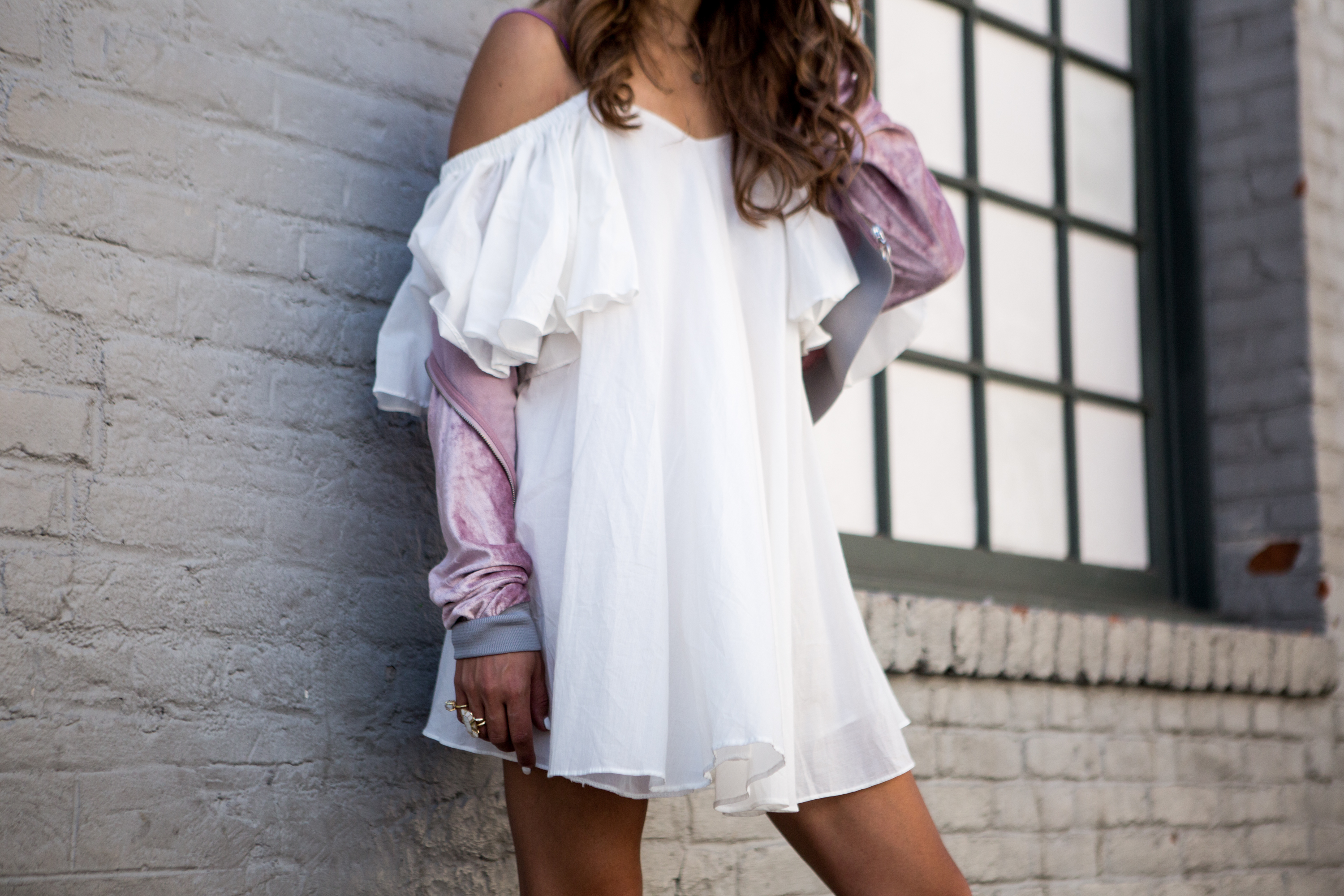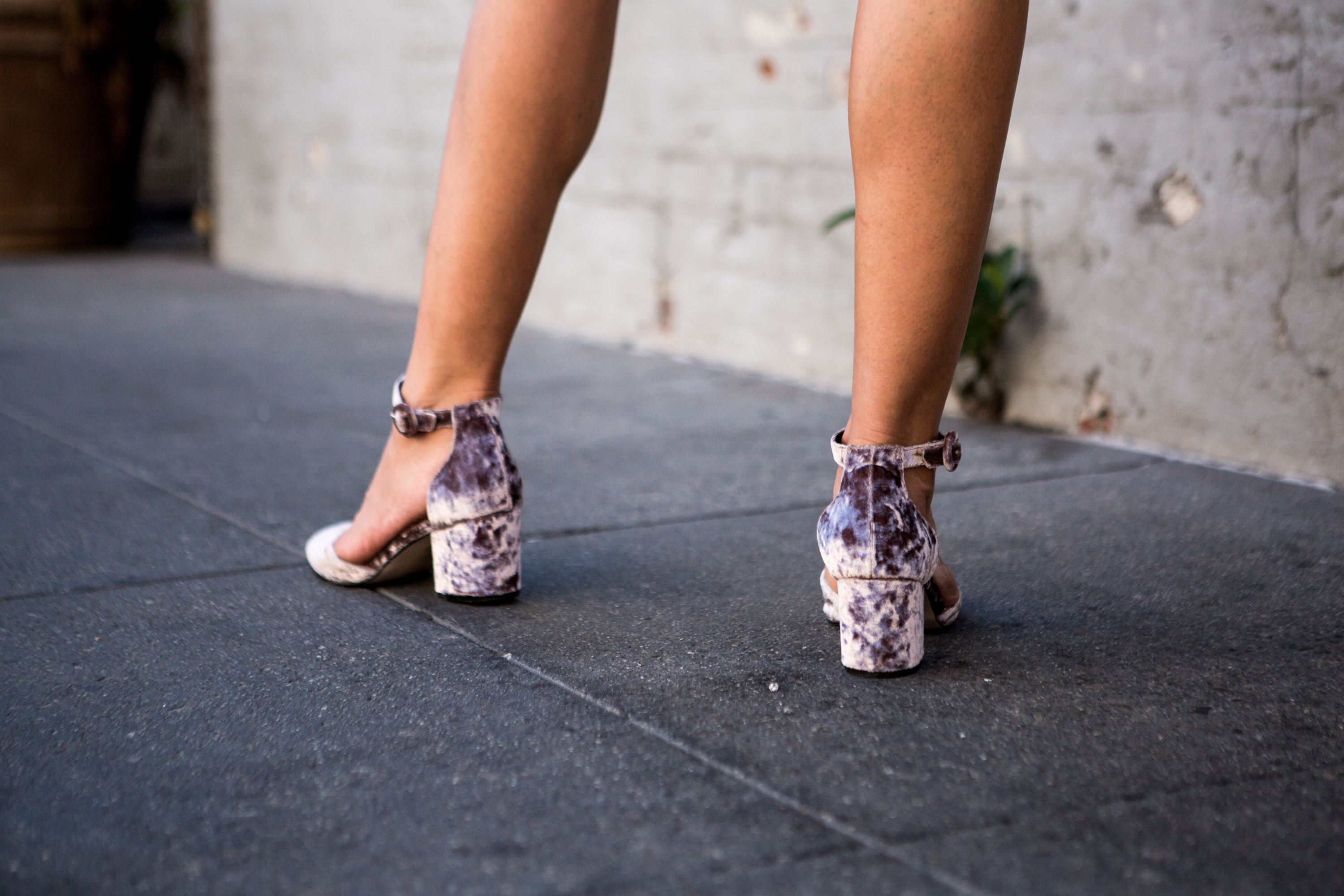 velvet heels ASOS (under $50):: dress STORETS (under $70) :: bomber jacket ASOS (under $50)::

If you buy anything this week in October, make sure it's velvet. It's the hottest material and worn best with basics you already have in your closet: a white dress, or denim on denim. See my previous post on affordable frayed jeans. I love that the heel is low enough so I can run to school pick-up when I'm late. True story. If one has to be late, at least arrive in velvet, yes? High fives all around for sporting fall's hottest trend a little under the $50 mark, leaving some wiggle room to go crazy Halloween costumes. More of that coming soon.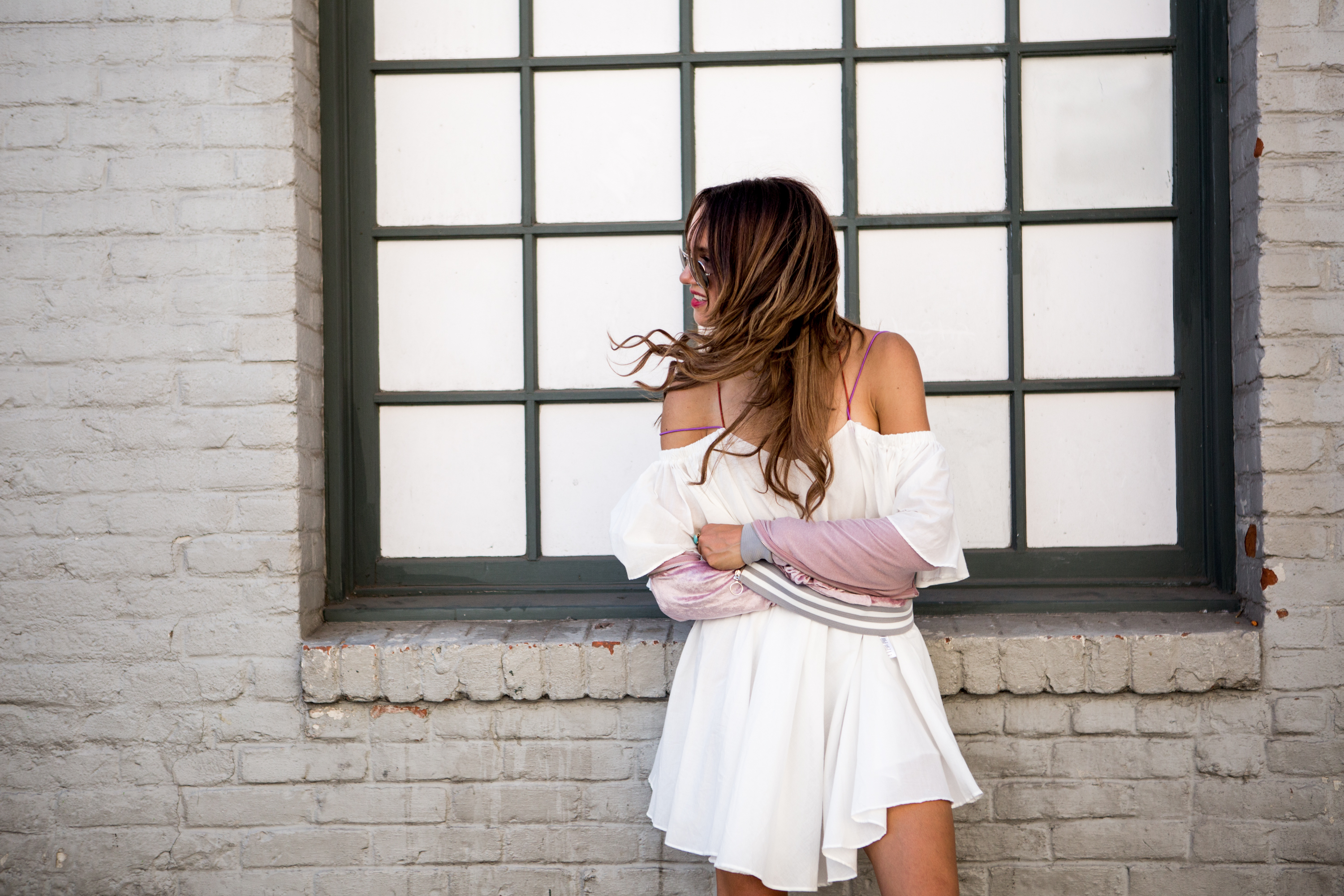 Meanwhile, check out my new shop page located on the home page  to see my latest purchases and what I'm wearing. Happy Monday!