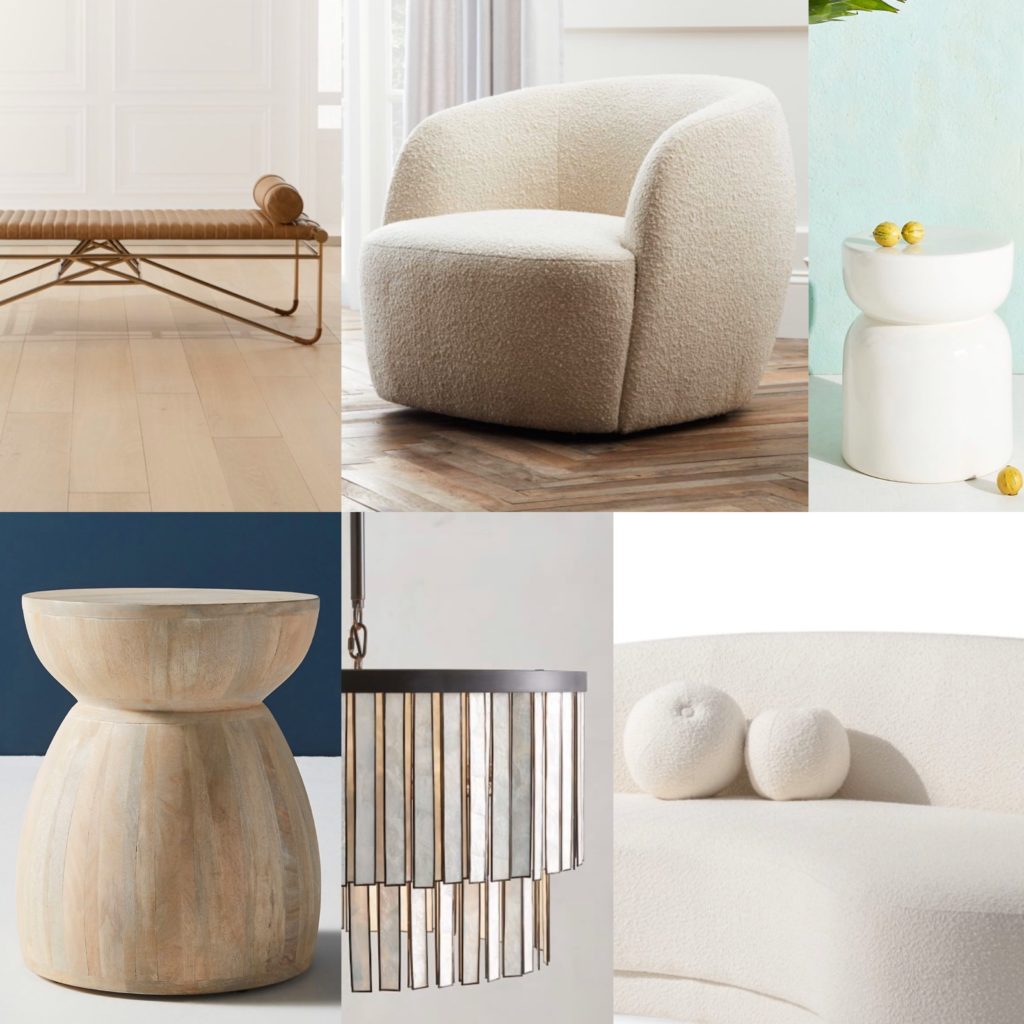 We made it to Georgia and so happy to finally unpack and settle. We found it is easier said than done and taking one day at a time. Still searching for my Dyson Air wrap . . . Scroll below to see what I wrote on finding your home soul.
Finding Your House Soul
Reid and I love change and that's one reason we move a lot. All of our homes have had character just screaming to be unleashed. However, we don't want to move again! Now that we are in the new house, we need some time to discover the style of the house. Just like your individual style sense I believe your house has a sense as well. The fun part is discovering what it wants to be and bring your home interior to its highest potential.
Ok. I sound a little weird. But here is the practical advice. Try to keep the bones of your house intact. One, it saves you a ton of money. (More money for shoes.) Two, every house was designed by someone and for a reason, even cookie cutter houses. Yes, there are some badly designed houses and yes you can still fix those things. But it will cost you or it could even bring on amazing solutions. Three, every house has potential, you just need to find it.
When we first looked at our house, we wanted the white on white aesthetic we are use to in California. We asked for painting quotes thinking we'd paint everything. But as we lived in the space for the first week, the existing colors grew on us. We realized we like the cream on white now, plus we saved 20K in repainting! The lesson is prudence wins. Wait and live in the space before you do something costly. I know it's easier to paint before your move-in, deal with the hassle and be confident in you design choices.
How do you discover your home's natural style? Think of the time period when the house was built. What trends were popular at that time? Lessons learned; all trends come back. Take those outdated trends as your advantage and appreciate it, no matter the decade. How can you work with it? How can you express it better? Juxtapositions are the best way to express an outdated trend with todays style. So pair old wood paneling with a curved modern sofa. Pair big chunky moldings with slim black iron chairs. FYI, shiplap will be out soon, at least that is my own opinion.