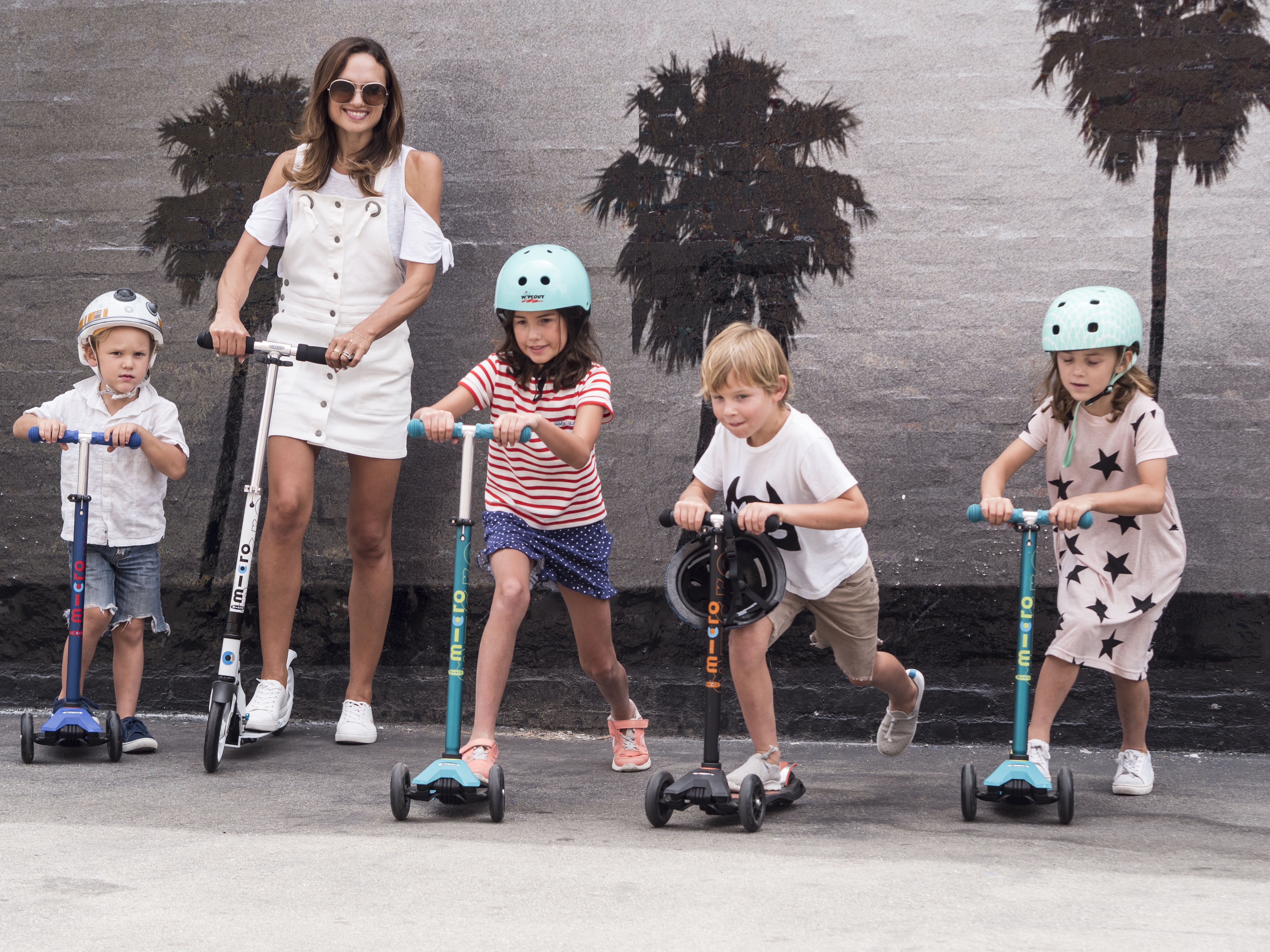 We like nothing better as a family than scootering to the park, tea, ice cream or just about anywhere. It's always a race to get anywhere and Reid and I are often left in the dust. Thankfully, I just joined the squad with my very own white Micro-Scooter. The kids actually love that I can finally keep up with them on our way to ice cream or the park.
On the 4th of July morning, our scooter outing took us down to one of our favorite LA streets, Abbot Kinney where we grabbed some ice cream at Salt and Straw.  We timed it perfect getting there right when they opened and didn't have to wait in line.  It was early enough that the sidewalks weren't too crowded.  We kept the speed down and found an open area where we could run in circles for awhile.  It just so happened to be where one of my favorite LA walls are too!
Spending time as a family made the 4th of July Holiday all the more special.  Keeping the celebration simple was key to a successful day with four kids.  They really don't need much.  Just us, scooting along side of them.
 Tips for Scootering:
Wear Helmets on your heads
Sneakers on your feet – not sandals
Our first lesson with our 4 year old was how to break, it's an important one!
Don't forget to watch the video below and see one of my fave family posts HERE
Thank you Micro Kickboard for sponsoring this post!
my scooter MICRO WHITE :: kids scooters MAXI SCOOTER (ages 5-12)
UPDATE: Use Code "SHALICE" for a free scooter light and free shipping 😉 Ends 10/31.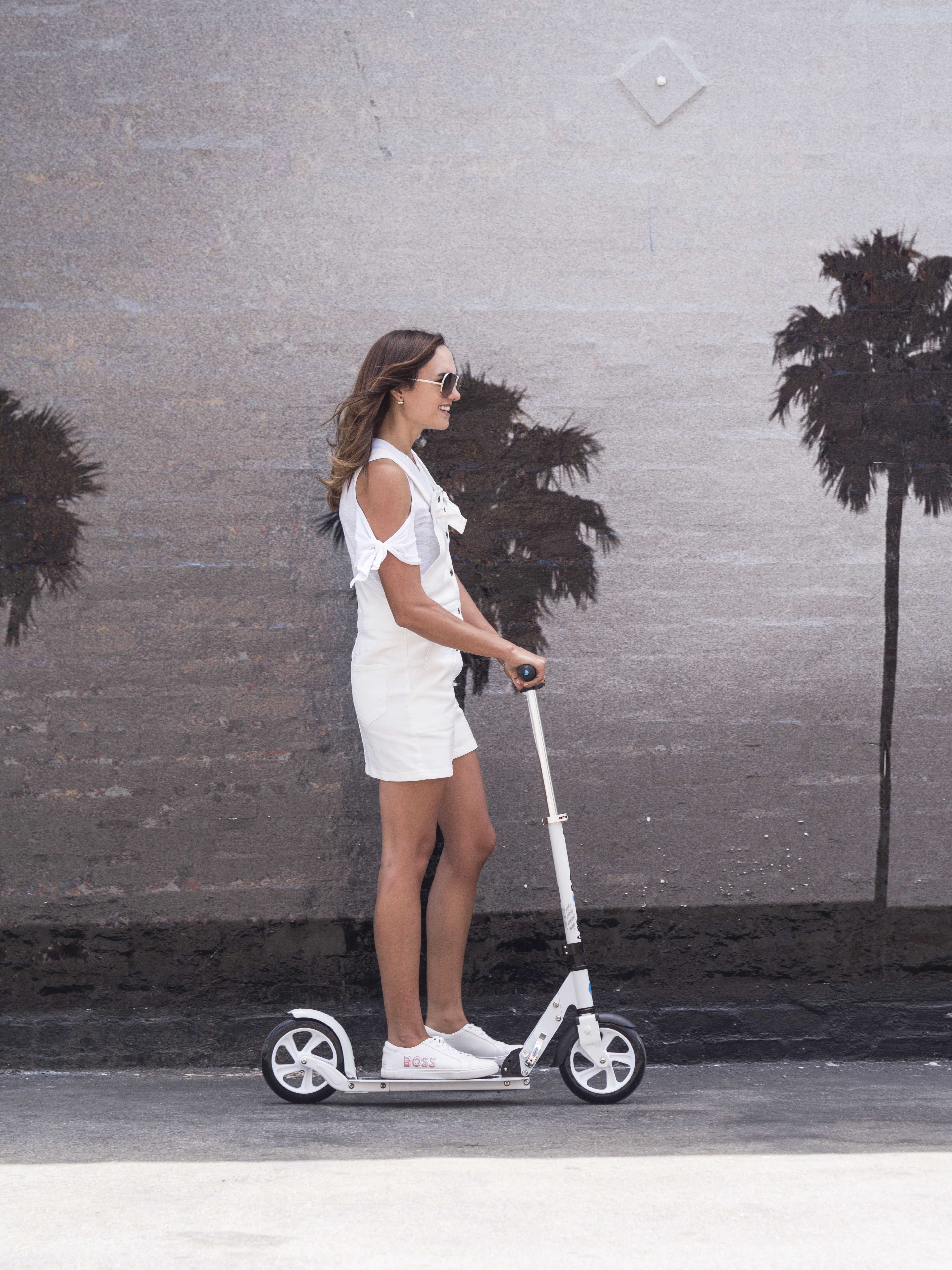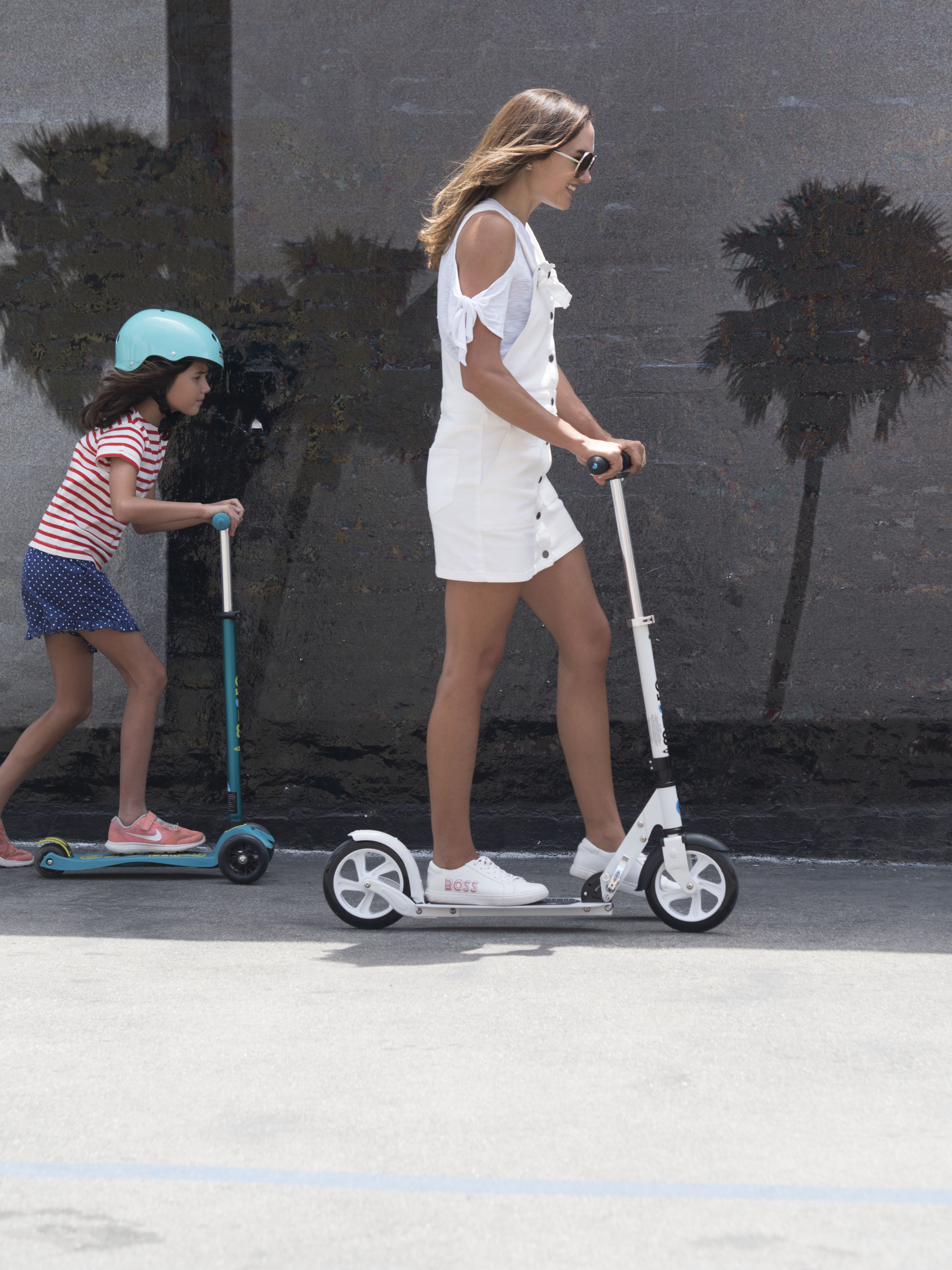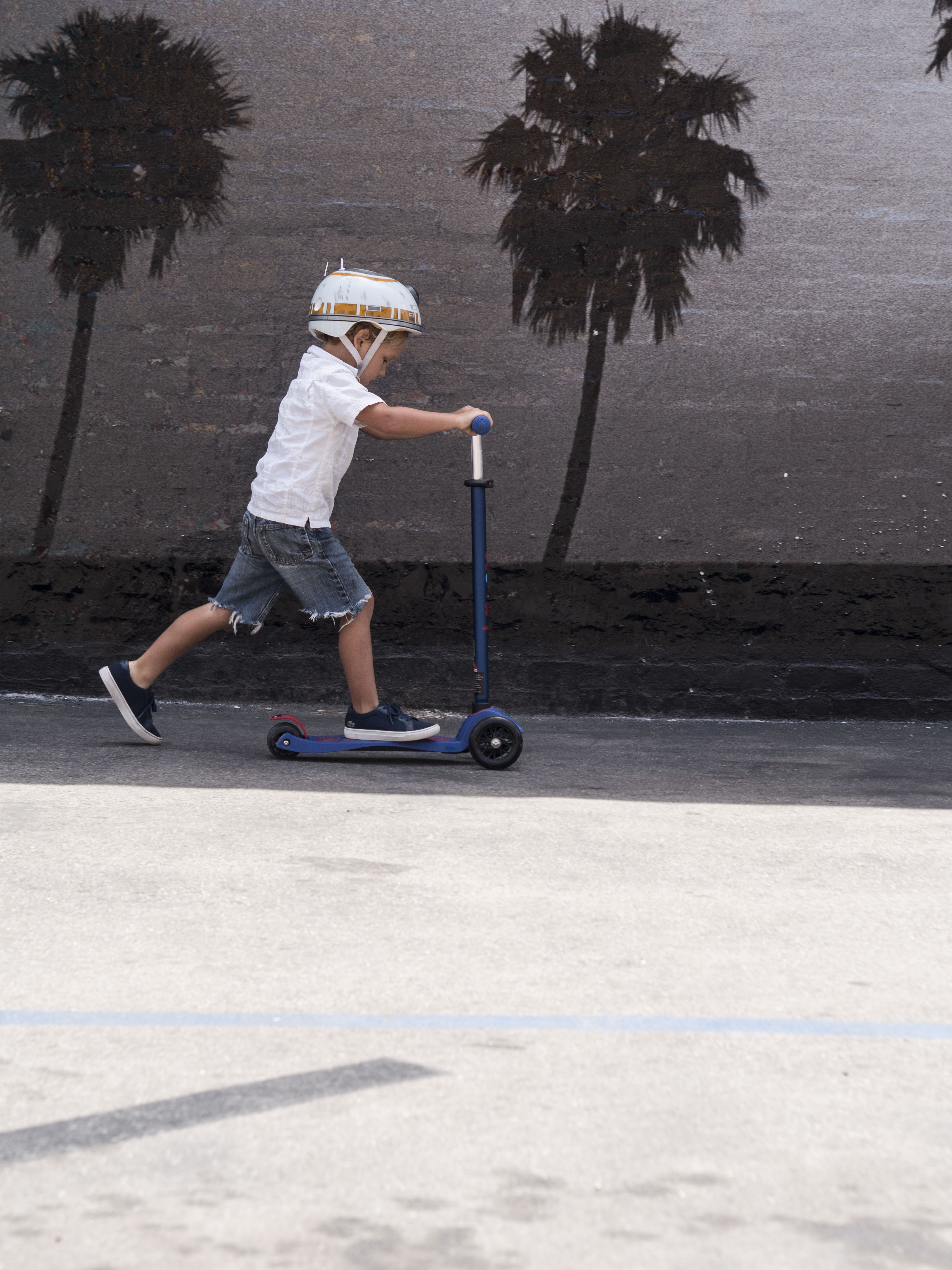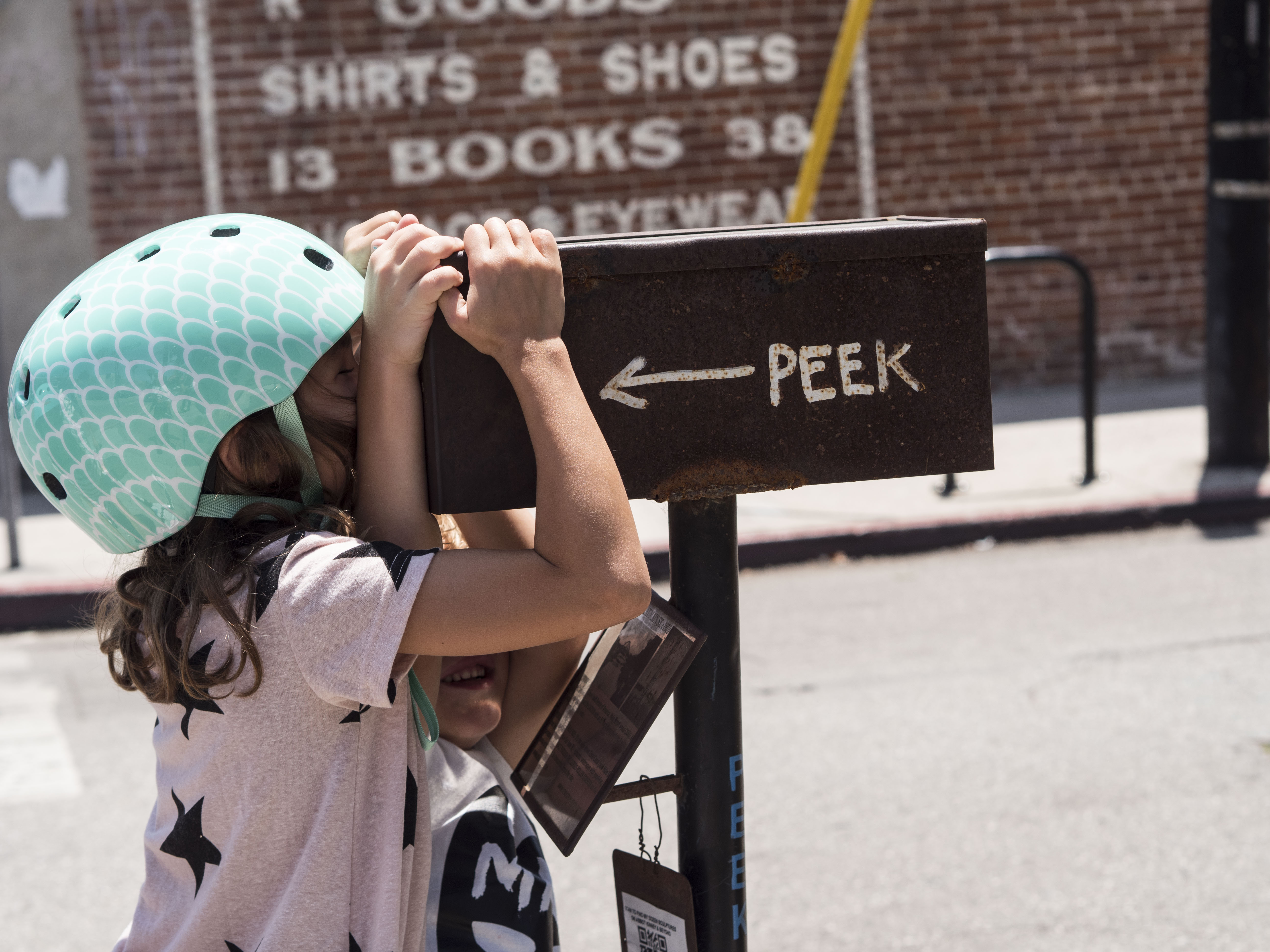 Thank you Micro-Scooter for sponsoring this post!