Most of you know I've been taking liquid collagen. I have been taking vital protein collagen peptides since I was pregnant with Levi, but I recently ran out and decided to try something new. I had a couple followers ask me if I've tried liquid collagen since it has a 90% absorption rate versus 30% for a powder. I put it off for months and said not now, until a follower said, my husband co-founded this, can I send you some. WOW. Within 4 weeks, I had less knee joint pain, more hair growth, and my skin looks great. I sent some of my dad's birthday, and he called me saying wow this has helped his knee joint pain SO much and that he wants a link to share it with his brother in MN! Please forward any additional questions. I love hearing from you!
Here are a sample of the questions I've been asked lately.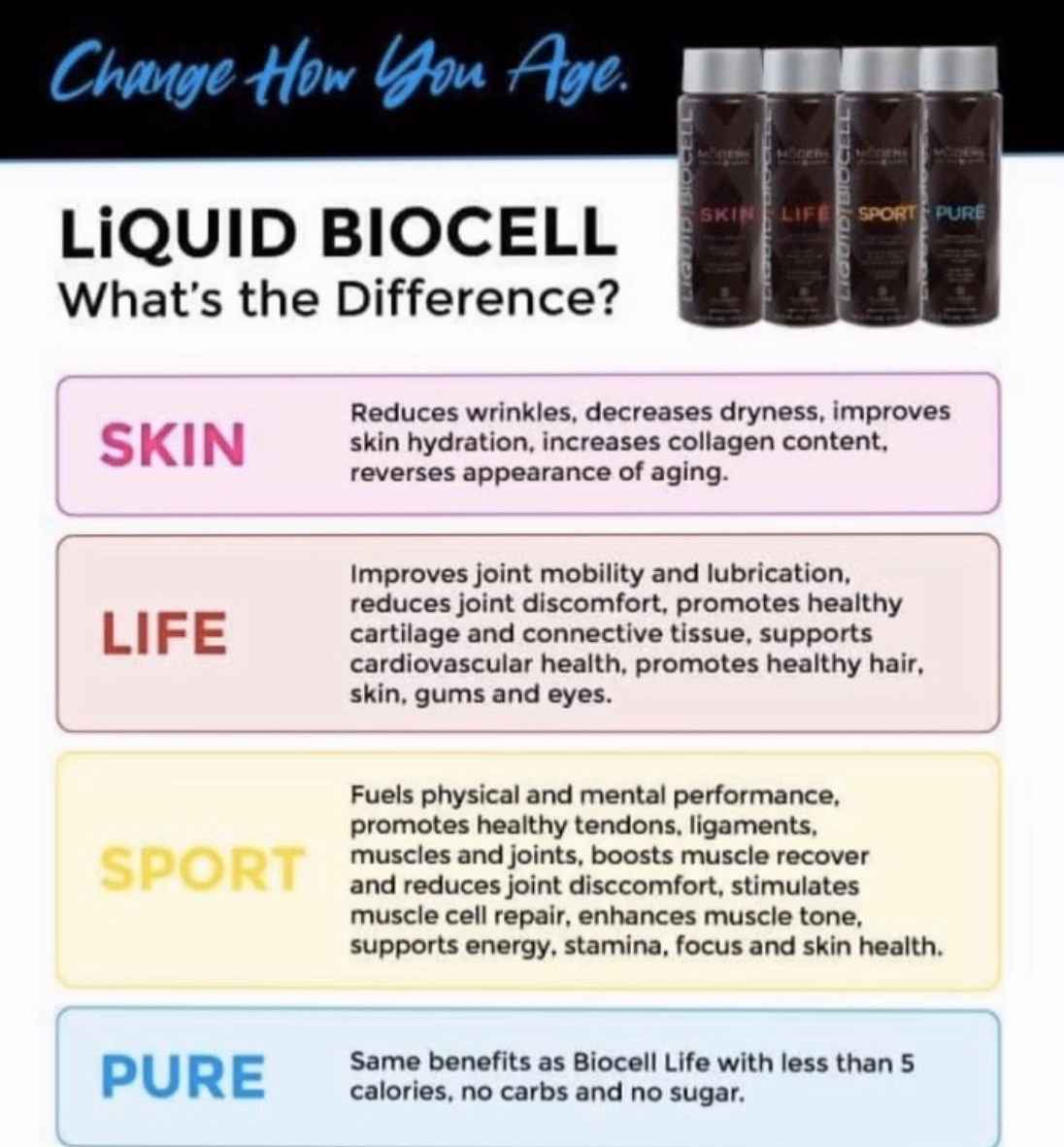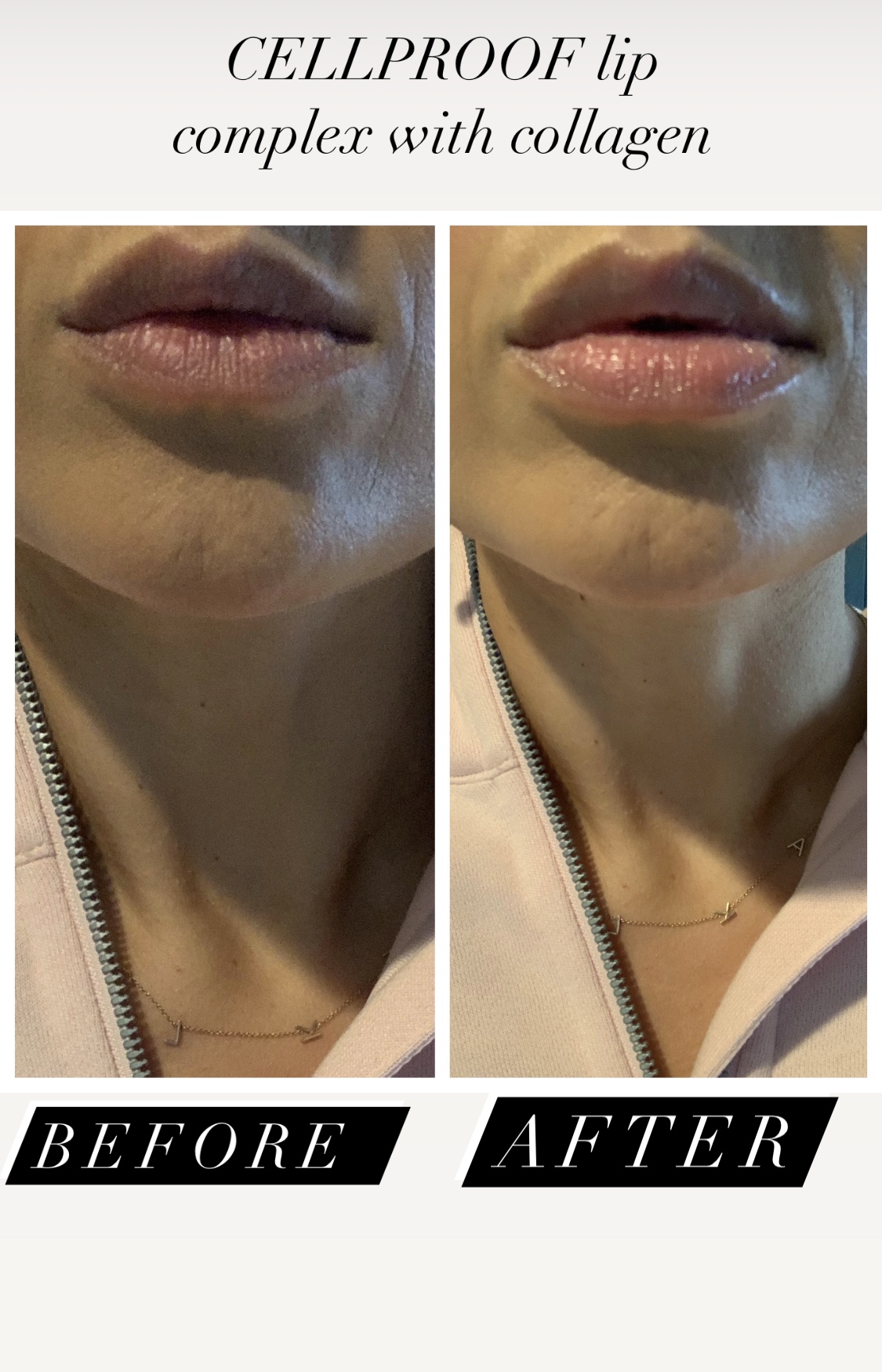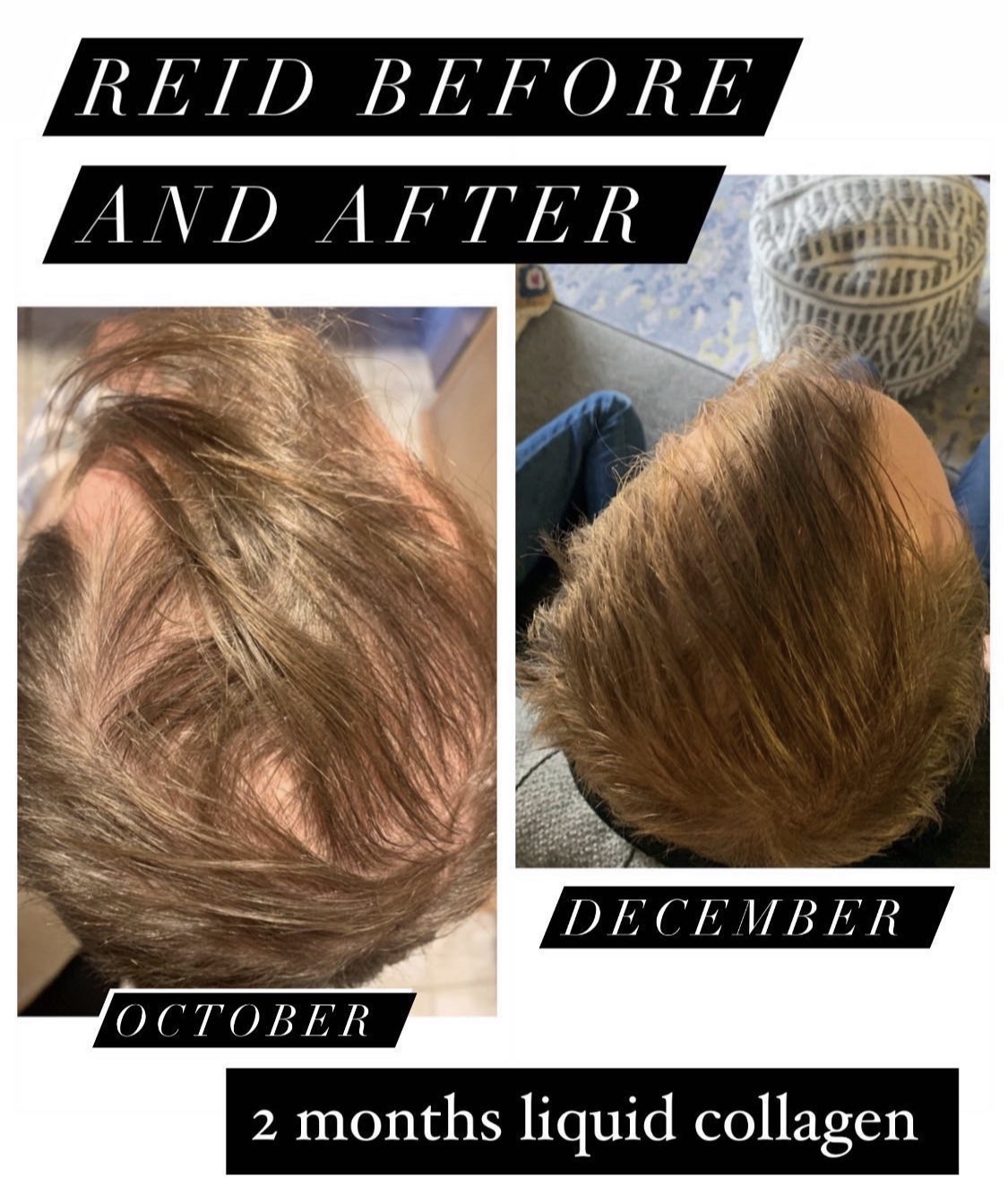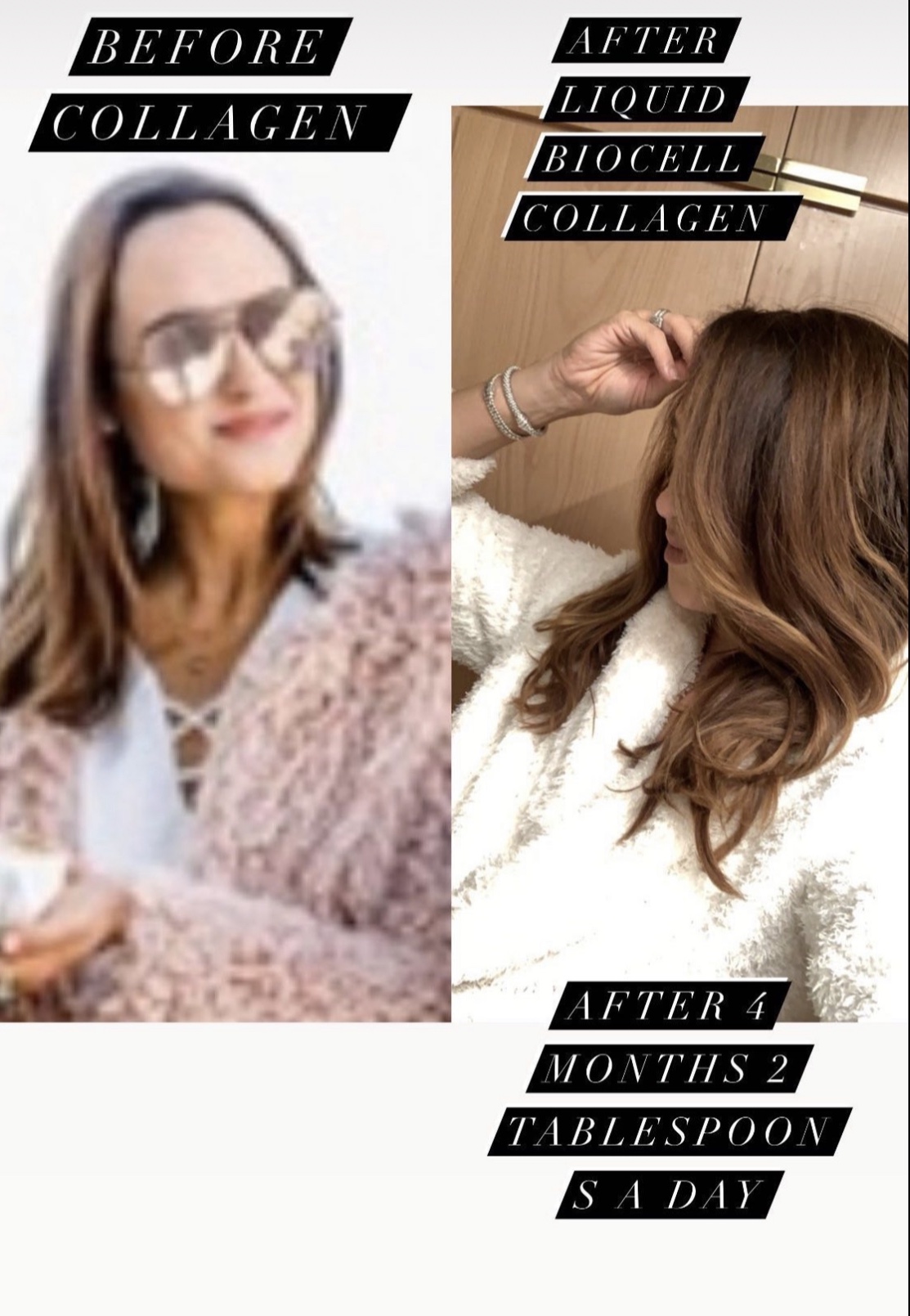 Yes! Some girls have 2 bottles of LIFE on smart ship, 2 tablespoons of LIFE a day equals 2 bottles a month. Take the LIFE, and you can experience all the benefits of liquid collagen!
They say to give it 3 months, I saw less joint discomfort within 2 weeks of taking it, and hair growth (hello baby hairs!) at 6 weeks.
I tried the chocolate in trim, but I didn't like the flavor. However, worth noting, the chocolate is gluten free. I like the trim in lemon or mango, its tangy and yummy.
What's the discount code?
3697593 for $10 off or select "smart ship" for a discount!
HERE is a sample of my cart.
Trim features an innovative first in the world combination of two leading technologies for a body transformation experience CLA to accelerate fat reduction and collagen HA matrix technology to improve muscle tone and restore youthful skin. CLA has been shown to decrease body fat. CLA not only supports fat metabolism, it actually helps block fat transport from the bloodstream into fat cells. Multi-patented award-winning Collagen HA matrix technology replenishes collagen and HA (hyaluronic acid) levels in a highly absorbable form restoring youthful looking skin and supporting joint and muscle fitness. What are you waiting for?
I take one capsule in the AM with breakfast. It has caffeine so it gives me energy (for that afternoon slump) but no jitters.
Burn is a scientifically formulated thermogenic that increases your metabolism with a powerful blend of plant-derived, fat-burning ingredients.*
A potent coastal seaweed extract, fucoxanthin has been shown to promote fat oxidation. Burn contains three times more than leading brands.*
Berberine from the Indian barberry plant and essential chromium complete the trio of key ingredients. Both help to support healthy blood glucose levels within the normal range, to ultimately reduce unwanted cravings.*
Finally, olive fruit extract adds nutritional support while coffee bean and green tea supply natural caffeine. The result? Burn is so effective, we've included it in both the M3 weight management system and our Lean Body Sculpting System.*
It's award-winning multi-patented and Collagen HA (hyaluronic acid) matrix technology is clinically shown to improve joint mobility reduce discomfort and promote healthy cartilage and connective tissue. It gets better . . . Liquid Biocell reduces wrinkles from the inside out and even goes an important step further — it helps reduce the enzyme that can make your skin age. How cool is that?
1 tablespoon of LIFE and TRIM in the AM and 1 tablespoon of LIFE in the PM.
Funny you ask, YES! Use your referral code, add it to your Christmas card even, and tell your friends and family to use that code when they purchase. They get $10 off and you get product credits FOR FREE LIQUID GOLD.
Email me, shalice@shalicenoel.com. Thanks for reading!