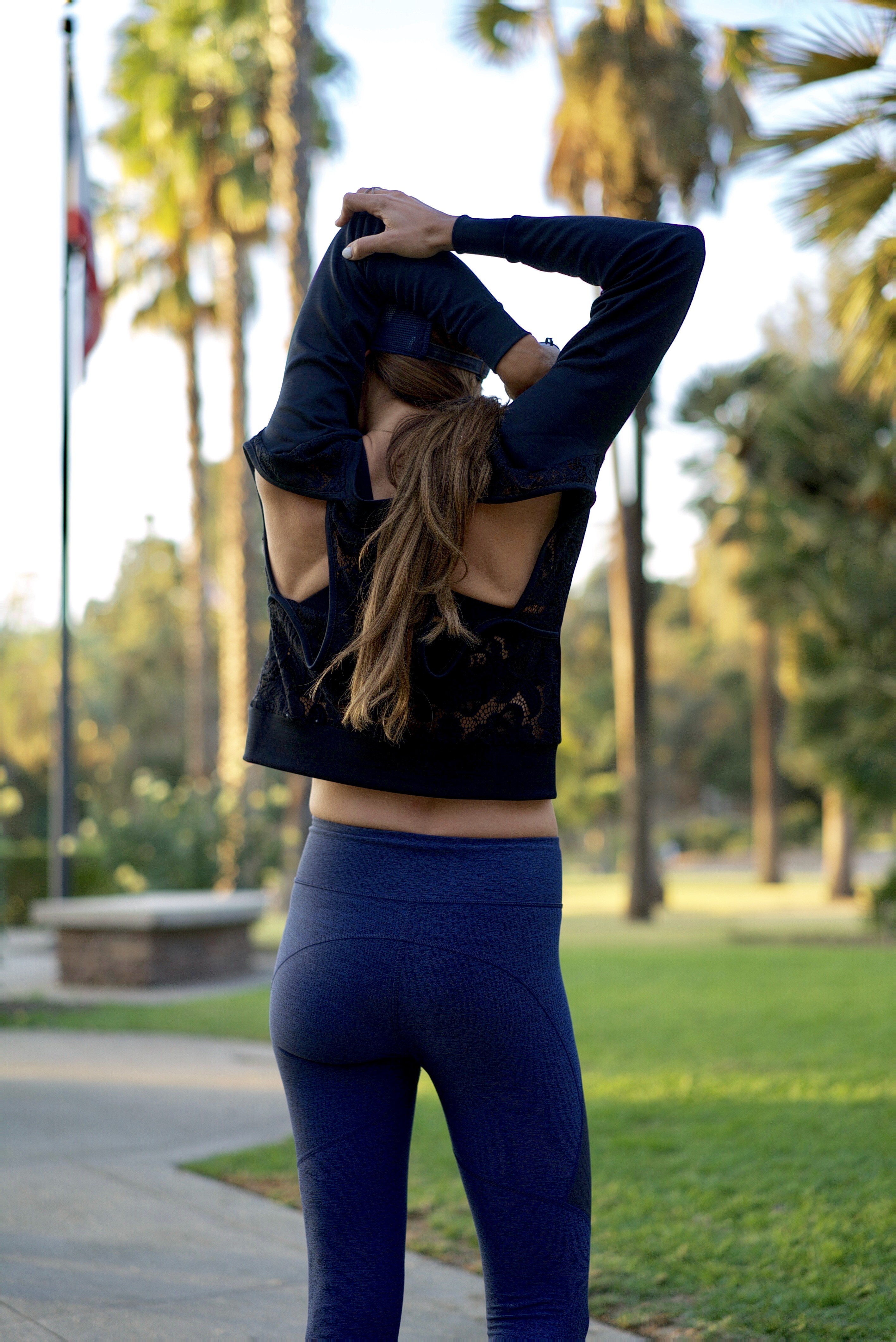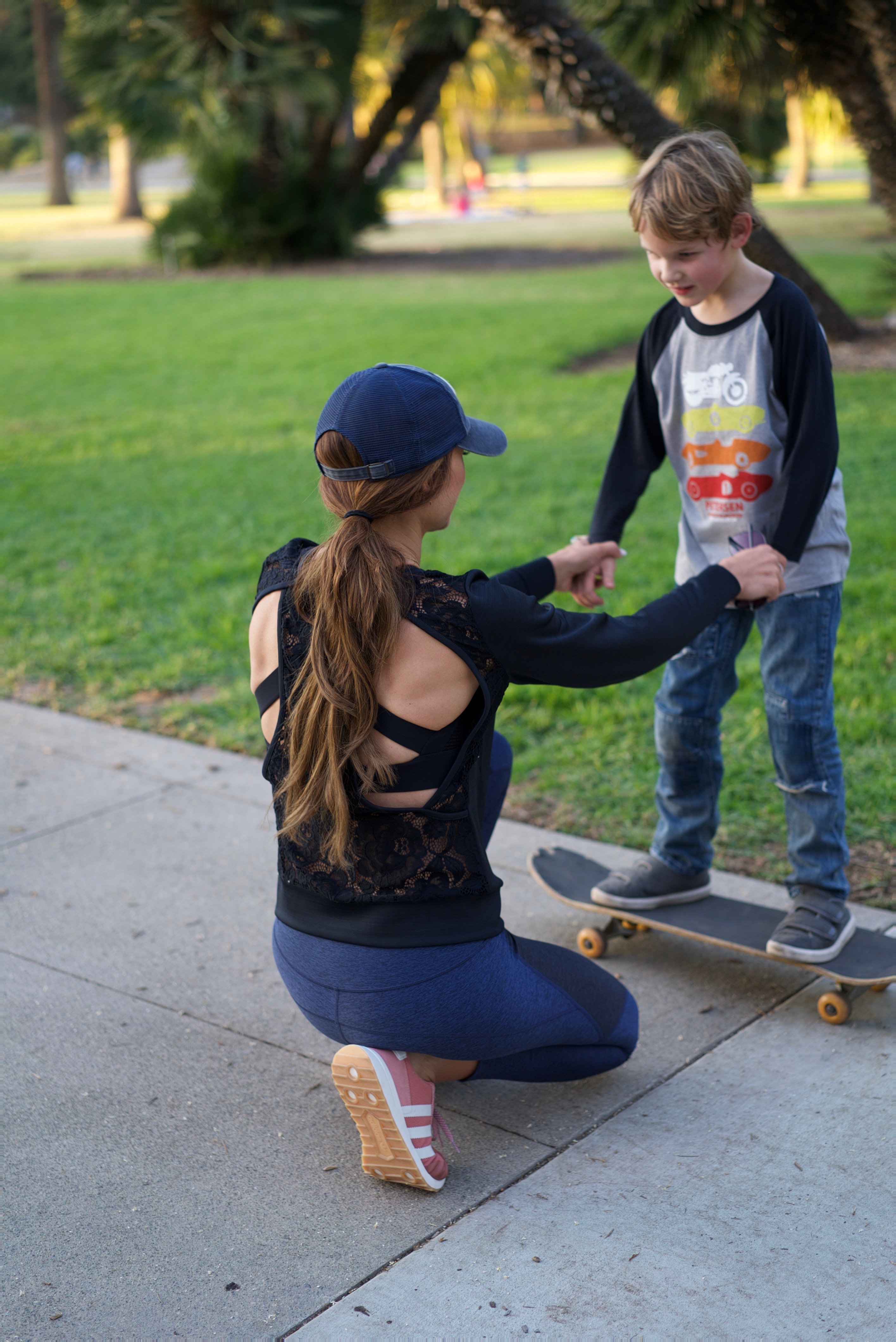 Ways I Stay Motivated:
Workout with your kids. This is a double win, they get worn out and you burn calories. Need I say more?
Have a workout buddy. Meet your friend at the gym, hold each other accountable and share your goals.
Bring out an old pair of jeans or pants you'd love to wear that don't fit, etc. and hang it somewhere visable to remind yourself of your goal. I did this after my last birth. I really wanted to burn off the last of the baby weight and a pair of white pants were my motivation!
Buy some new gear. Sometimes you need new shoes, a better fitting jogging bra and leggings. Nordstrom has experts who can fit you since after you have a baby or various times in your life you can be different sizes!
The pro's know, the best workout starts with the best threads. At least I'm convinced that's how I get out of bed to workout knowing I have an outfit I love to wear. These pieces can go from the gym to grocery store to school pickup. I got so many compliments on my (sucks everything in) leggings and lace back top. After all, My piano teacher always said, to begin is to be half done.
Here are some of my favorites below:
Cocoon Cardigan SIMILAR  // workout pants // lace back top // workout bra  //sneakers (Fit TTS)