Today is Amazon Prime Day! I rounded up some of my favorites for home and fashion. Also, check out my Amazon influencer page! On it I include my home, food and fashion favorites that I buy on repeat.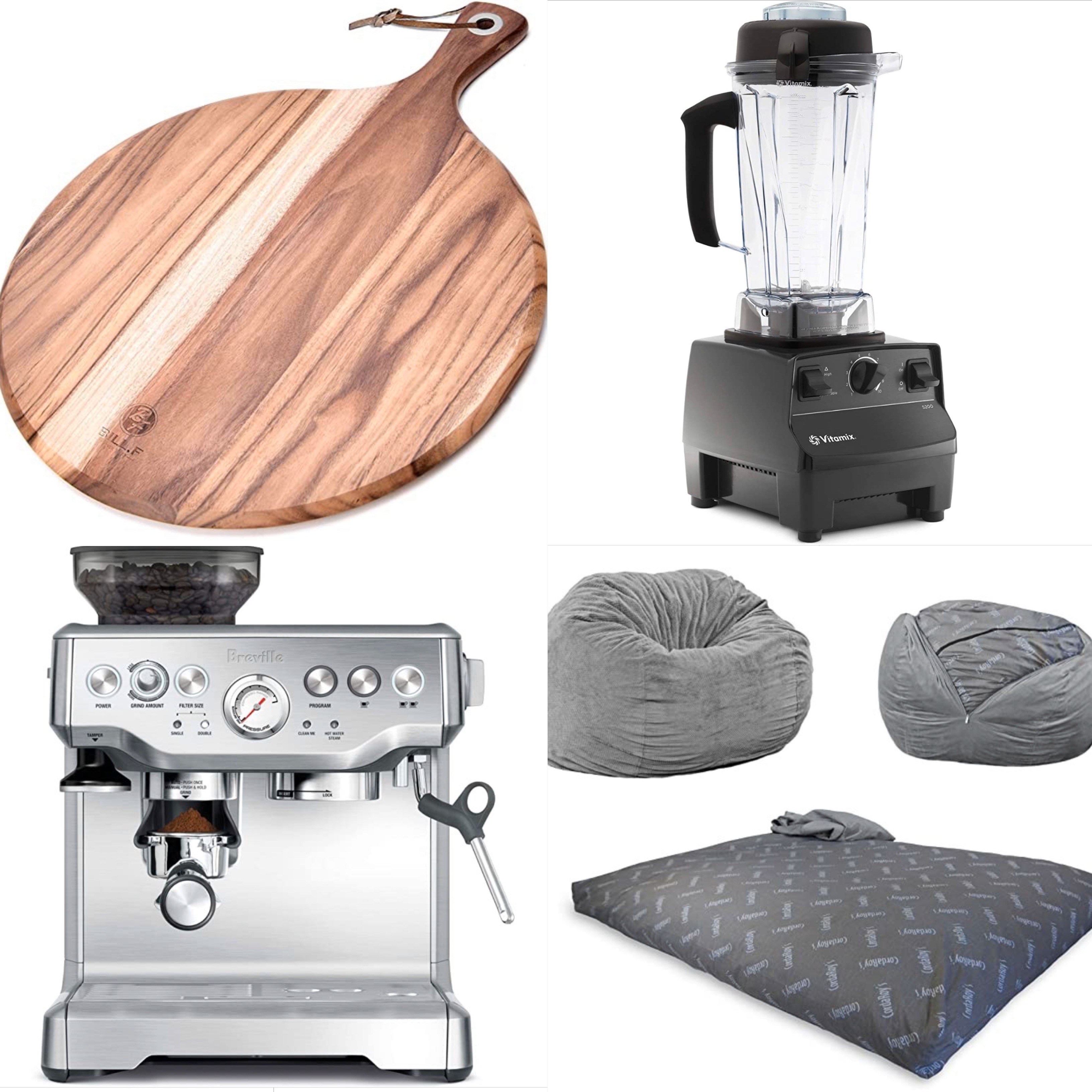 2. Our Vitamix is on sale! 12% off and I use it DAILY. It has almost 3,000 reviews!! I'm a huge fan, I use it for celery juice.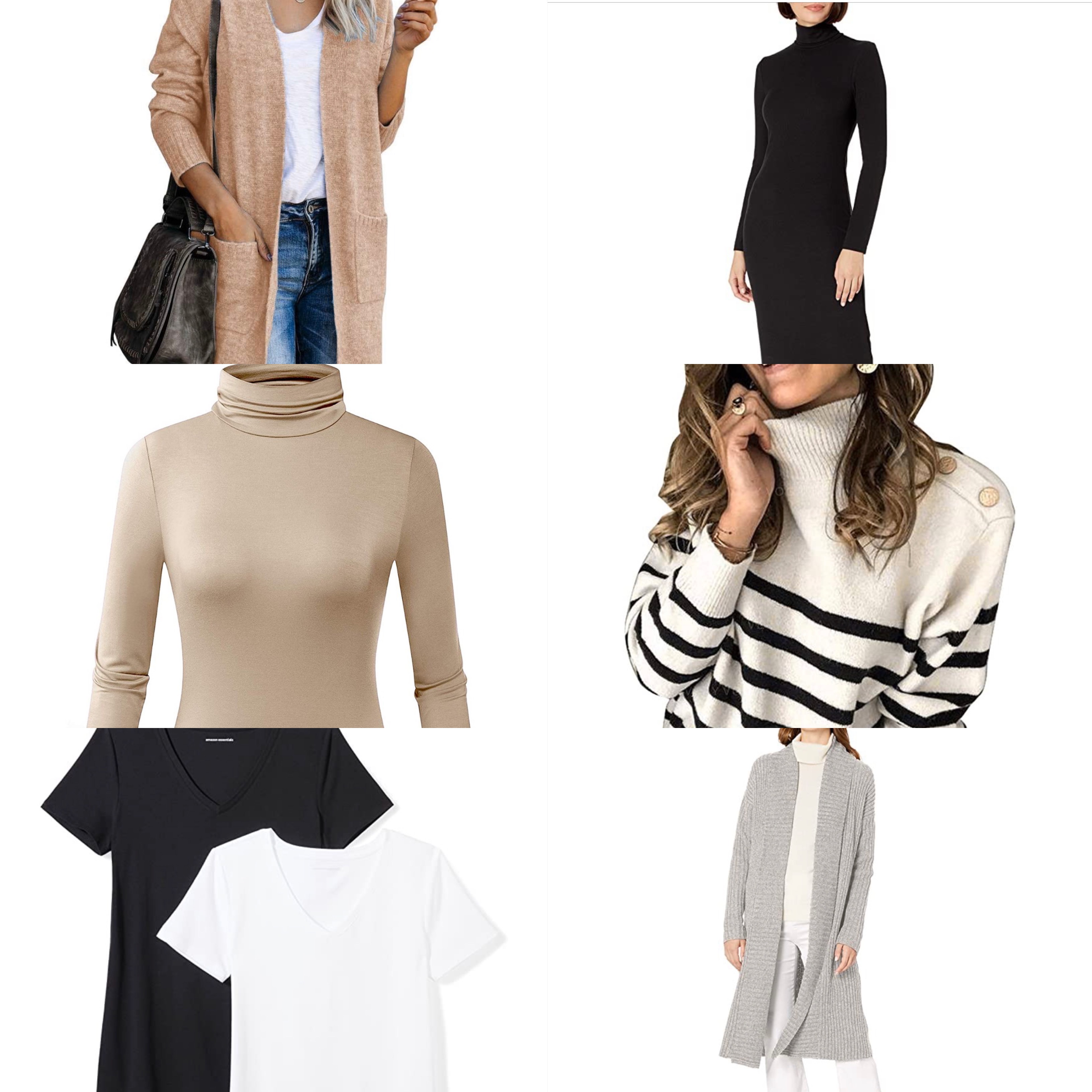 Fashion
This cute stripe sweater is perfect for fall and 2300 ratings.