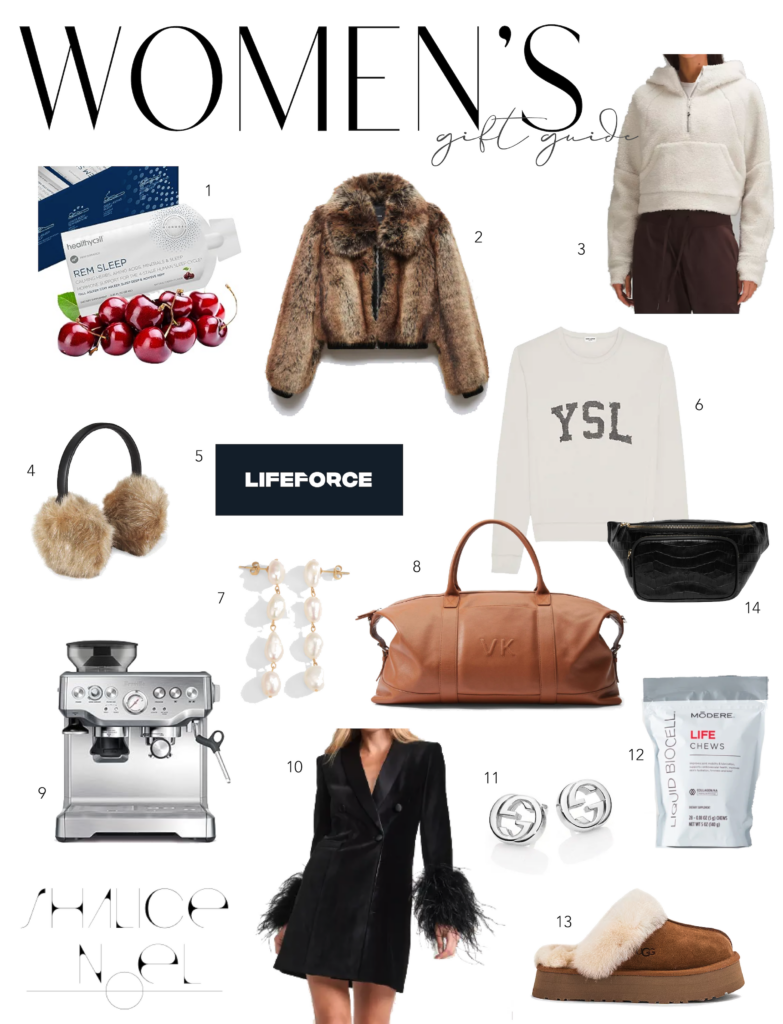 'Tis the season!
Click on the item to shop:
1. Rem sleep gels really work! 2. Faux Fur jacket 3. Fleece Hoodie 4. Ear muffs 5. Life force blood test (54% off the Lifeforce diagnostic! Was $549, now $249) I loved learning about my hormone levels and blood test results 6. YSL Sweatshirt 7. Chic earring under $40 – I wear mine all the time 8. Monogramed duffle 9. Espresso machine 10. Chic evening dress 11. Gucci earrings 12. Life Collagen Chews 13. Ugg slippers

Still searching ? Here are some sales around the web.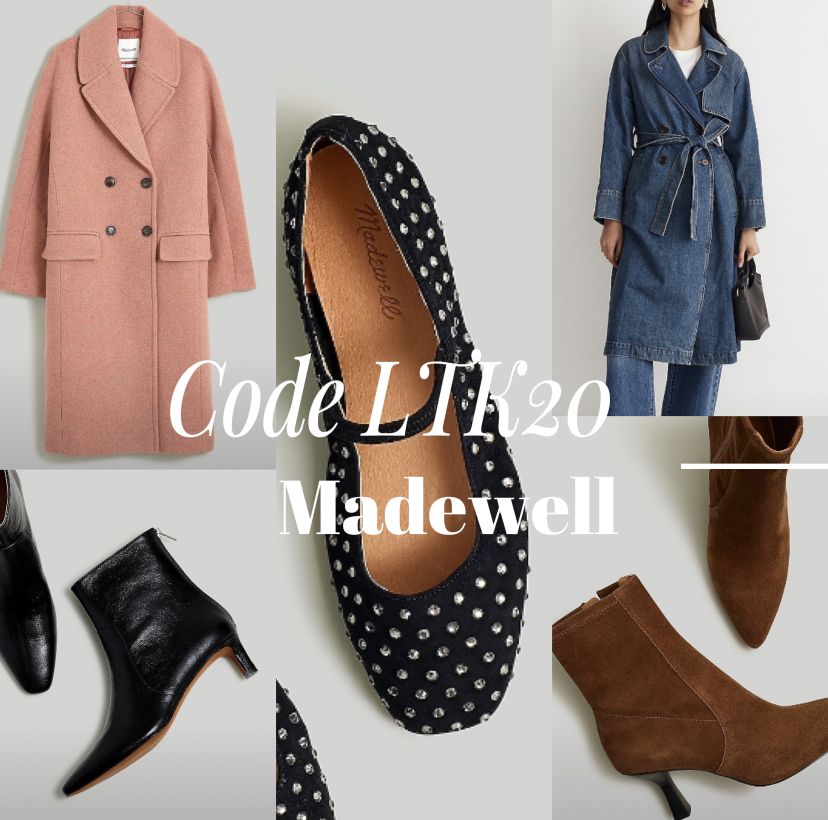 Use code
LTK20 for 20% off!