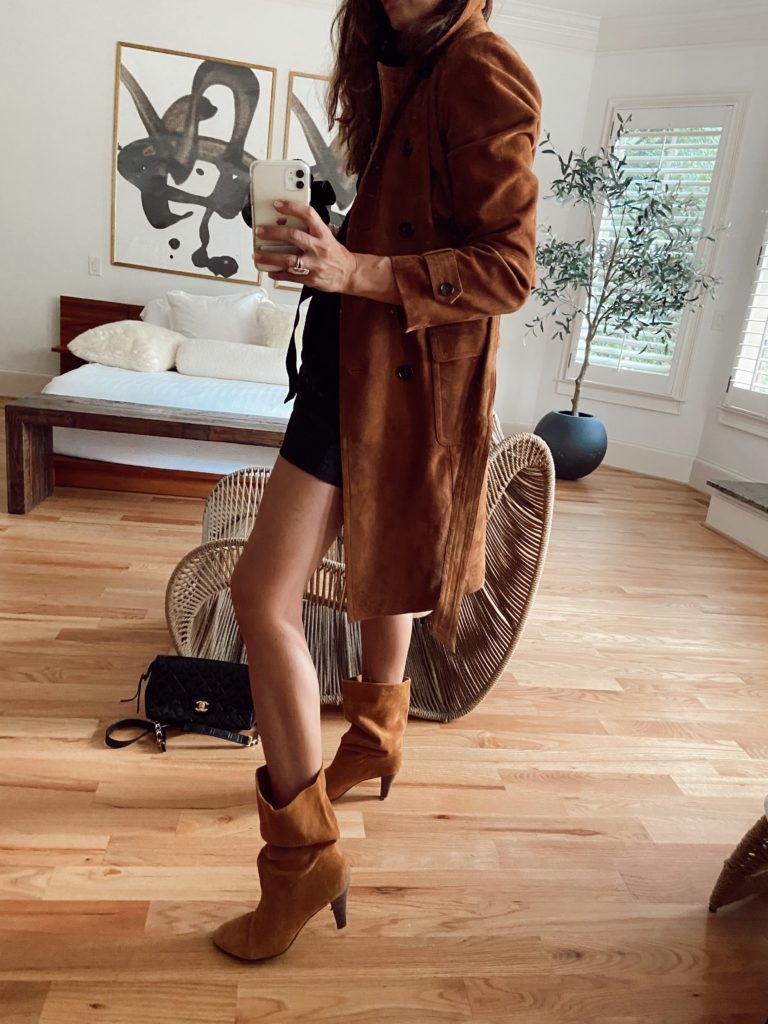 Happy Friday! How are these weeks flying by? See the top 7 of my week below:

Just discovered these silk pjs. I'm wearing them as I write this.
Dog food that comes to your door, use code SHALICE
Kamut Flour that's good for you. I think I lose weight eating it because it fills me up! (it also has extra protein)
My favorite collagen (lean body system, Lemon is my fave) is on sale plus you get collagen foam and a gold spoon FREE.
This crop tee looks KILLER with flares.
Your room just may be missing an olive tree. Here's a dupe of the one I have.
Read Levi's birth story here. I can't believe he will be 3 years old in a couple weeks.