Happy Friday friends!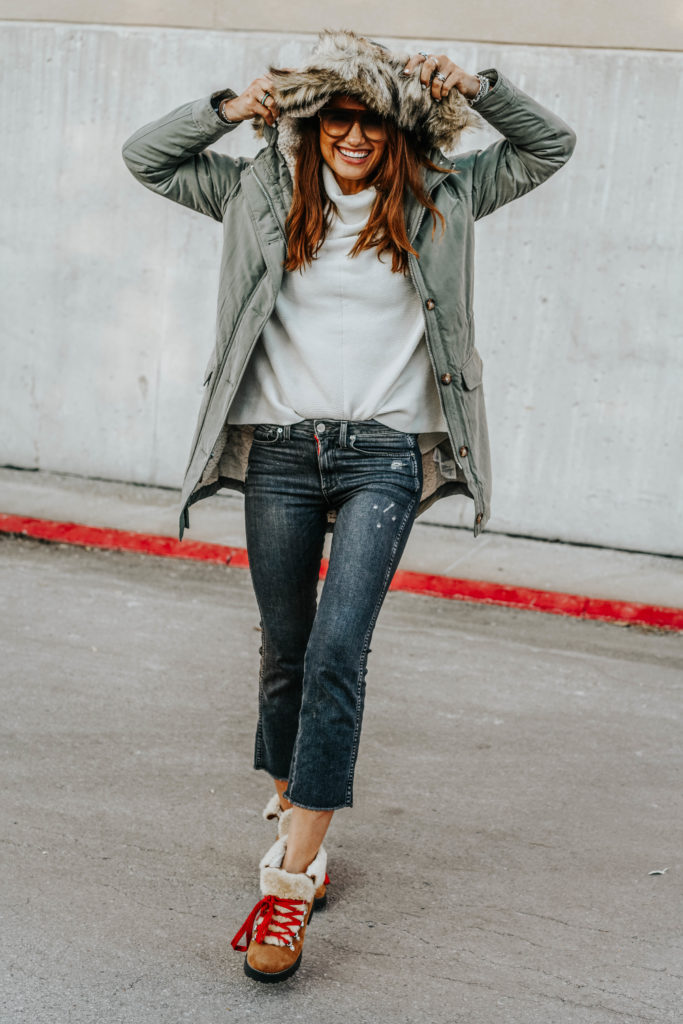 I don't know about you, but I could use some good news. While you're watching the news, take a break and check out this sale only good for the weekend! If you haven't heard, Abercrombie is having a massive sale on their parkas today through Sunday.

Friday 11/6 through Sunday 11/8 is Abercrombie's Annual Puffers & Parkas Sale! Through the weekend, most of our Puffers and Parkas will be 40% off. These will sell out, so this is the best time to stock up on all of your winter outerwear needs. Below are some of mine and Reid's favorites!


Hope you have a lovely weekend. Shoot me an email if you have any questions regarding size, etc!