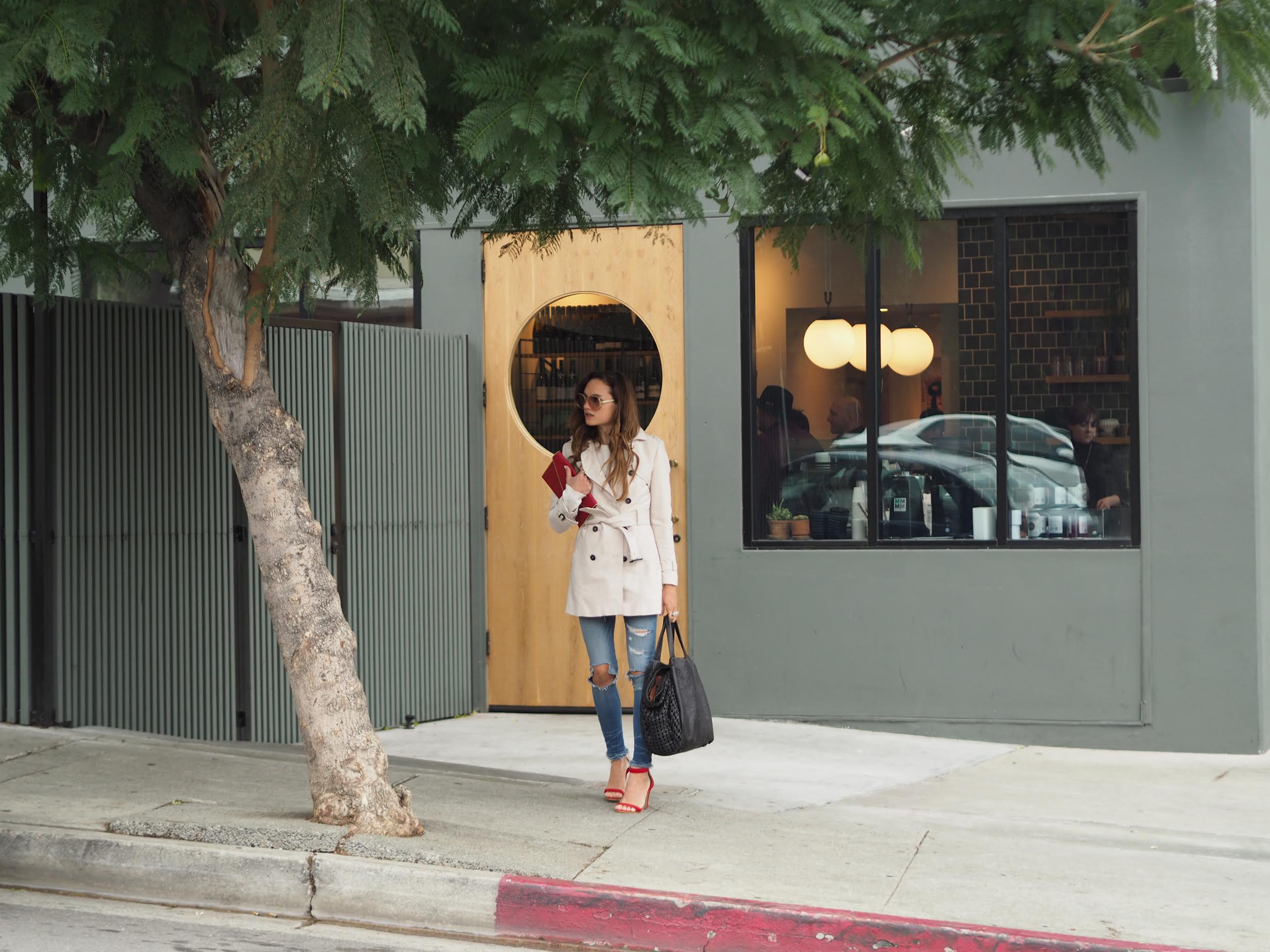 Winsome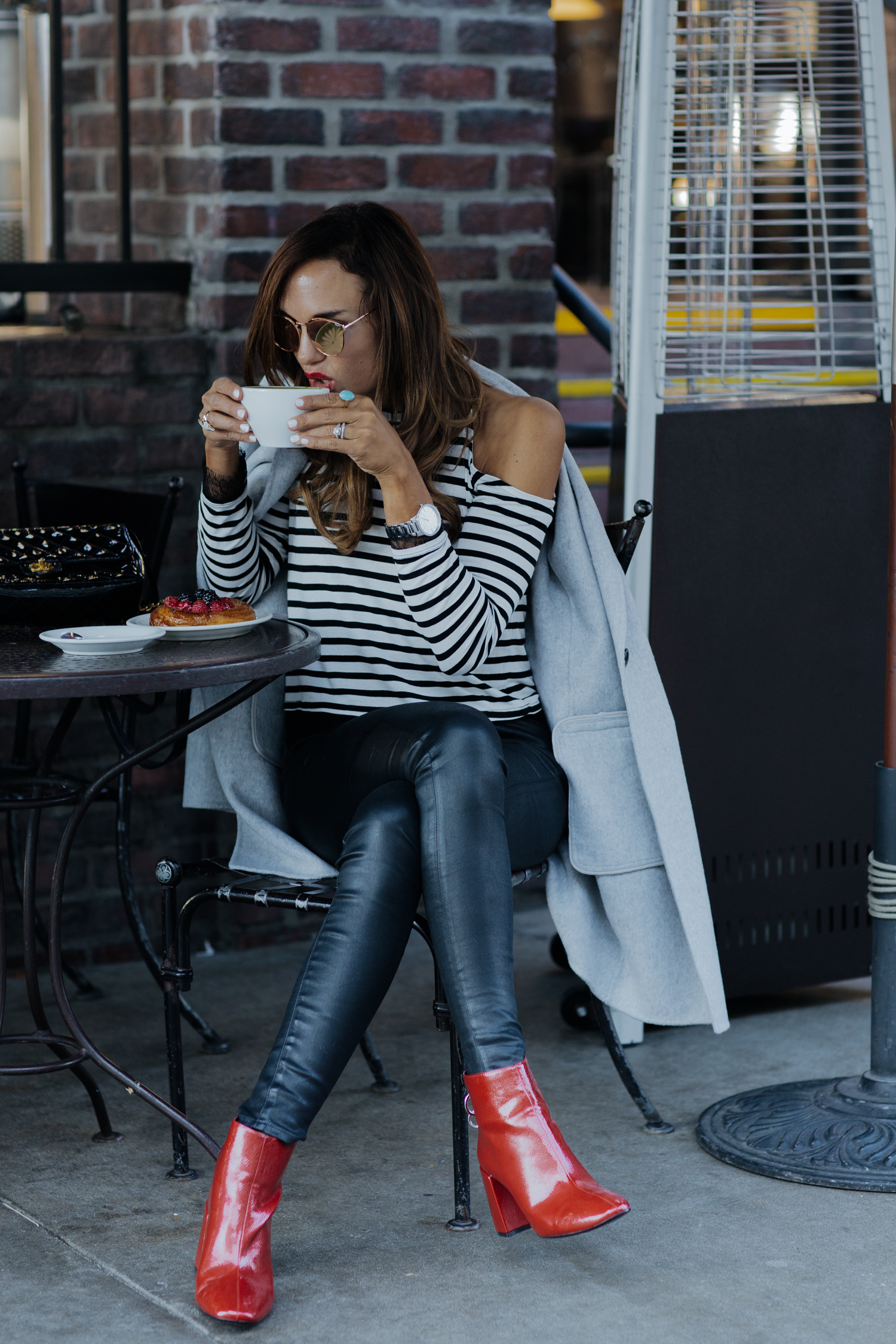 Urth Caffé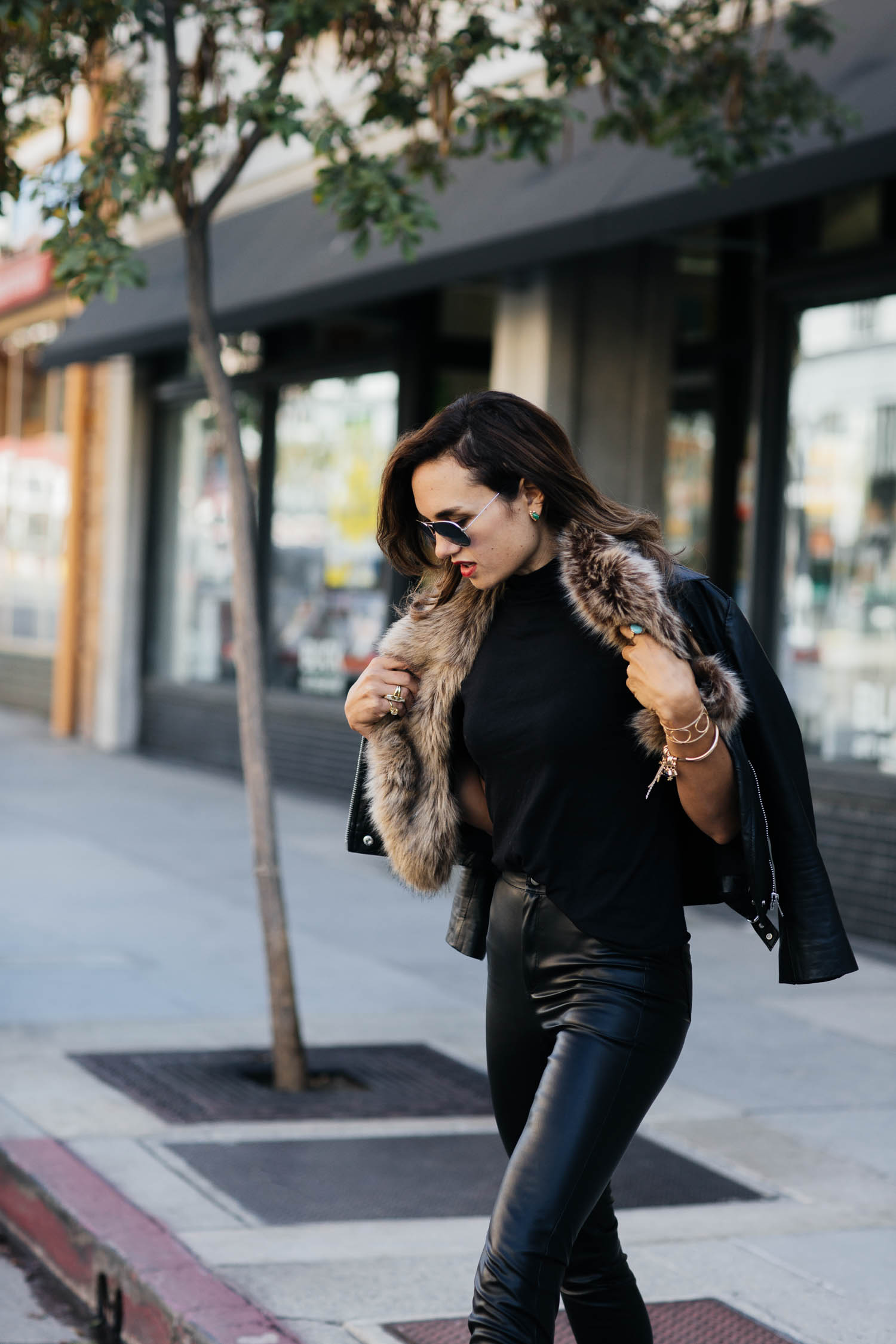 Walking to Copa Vida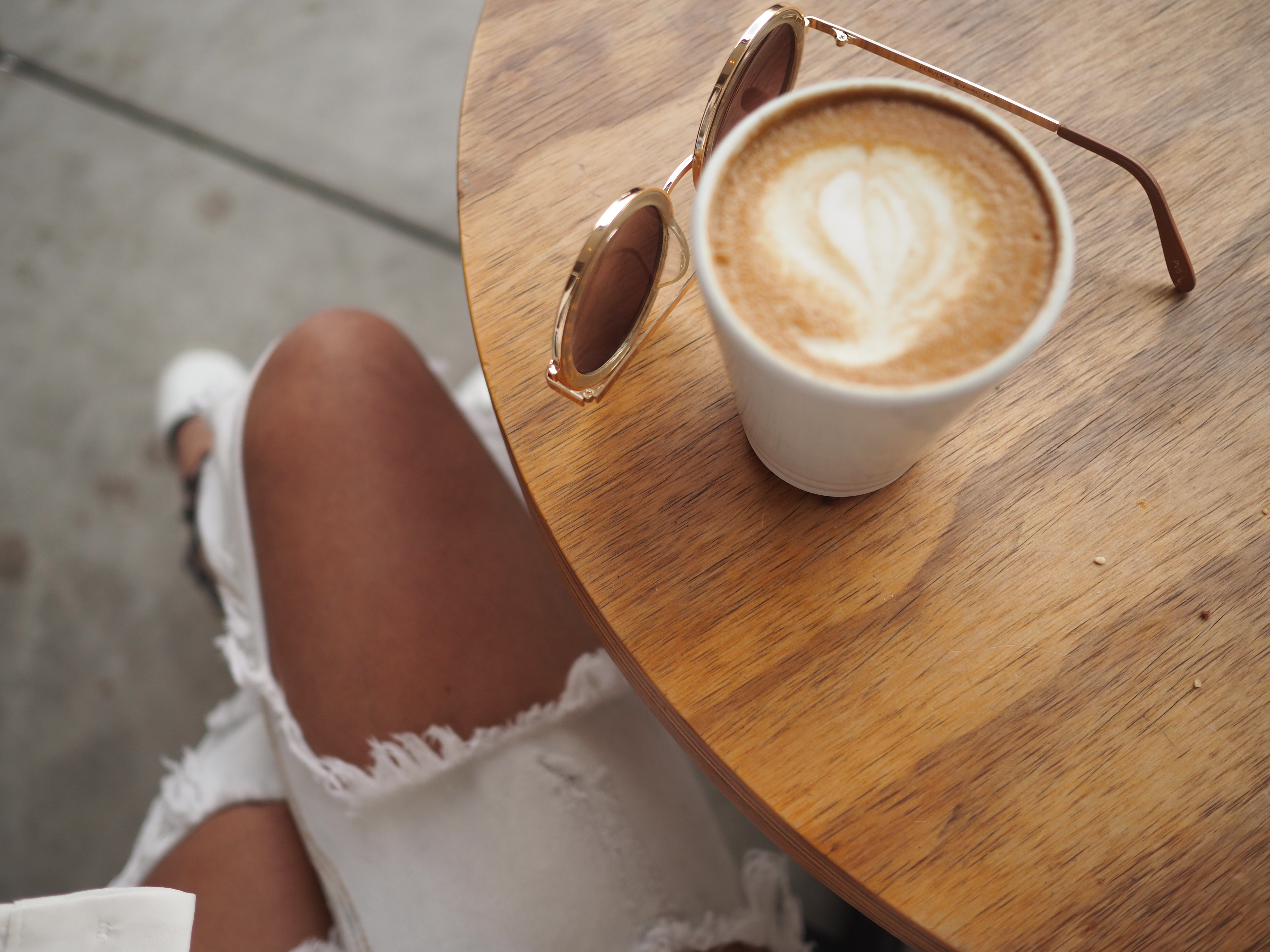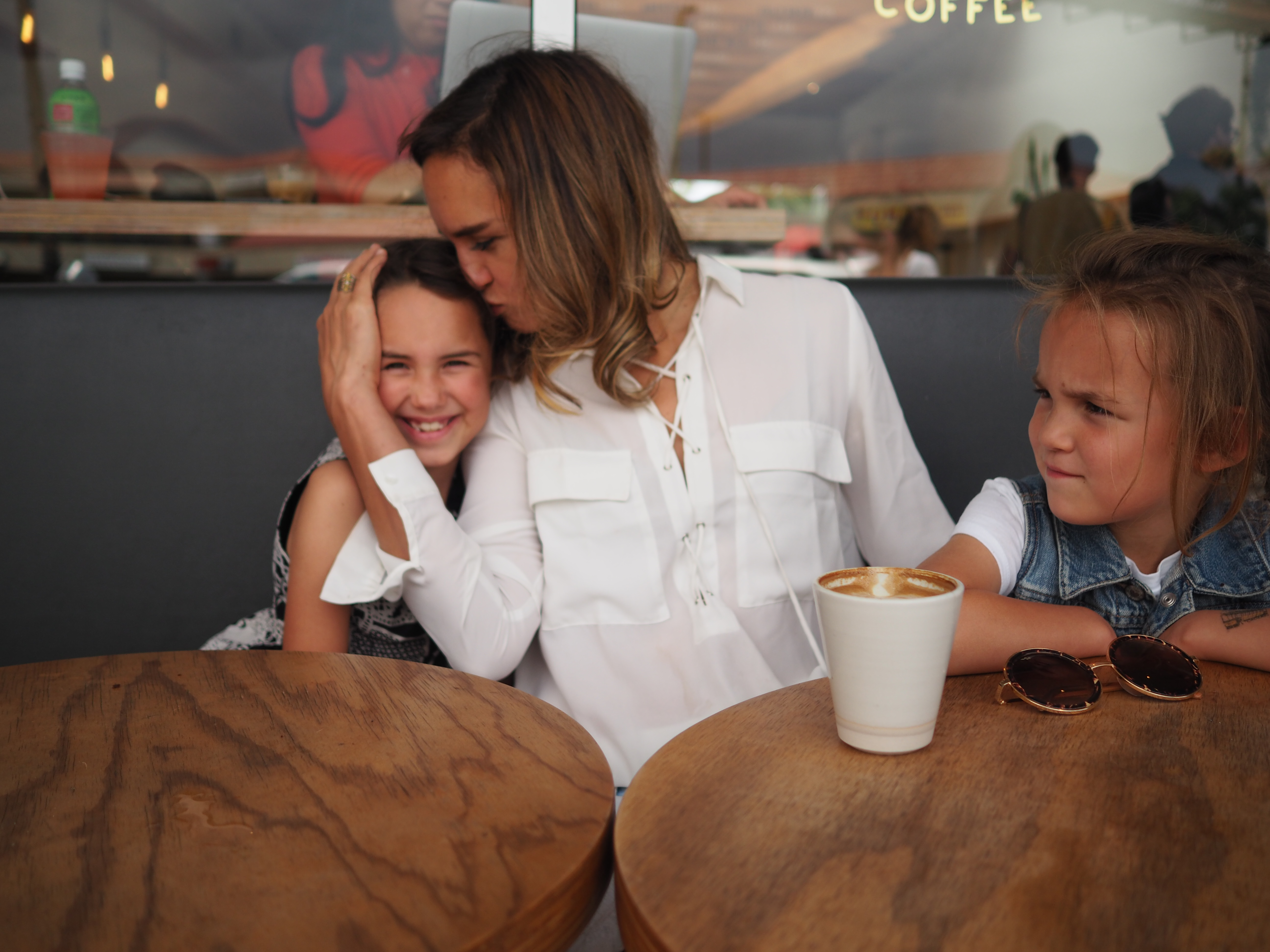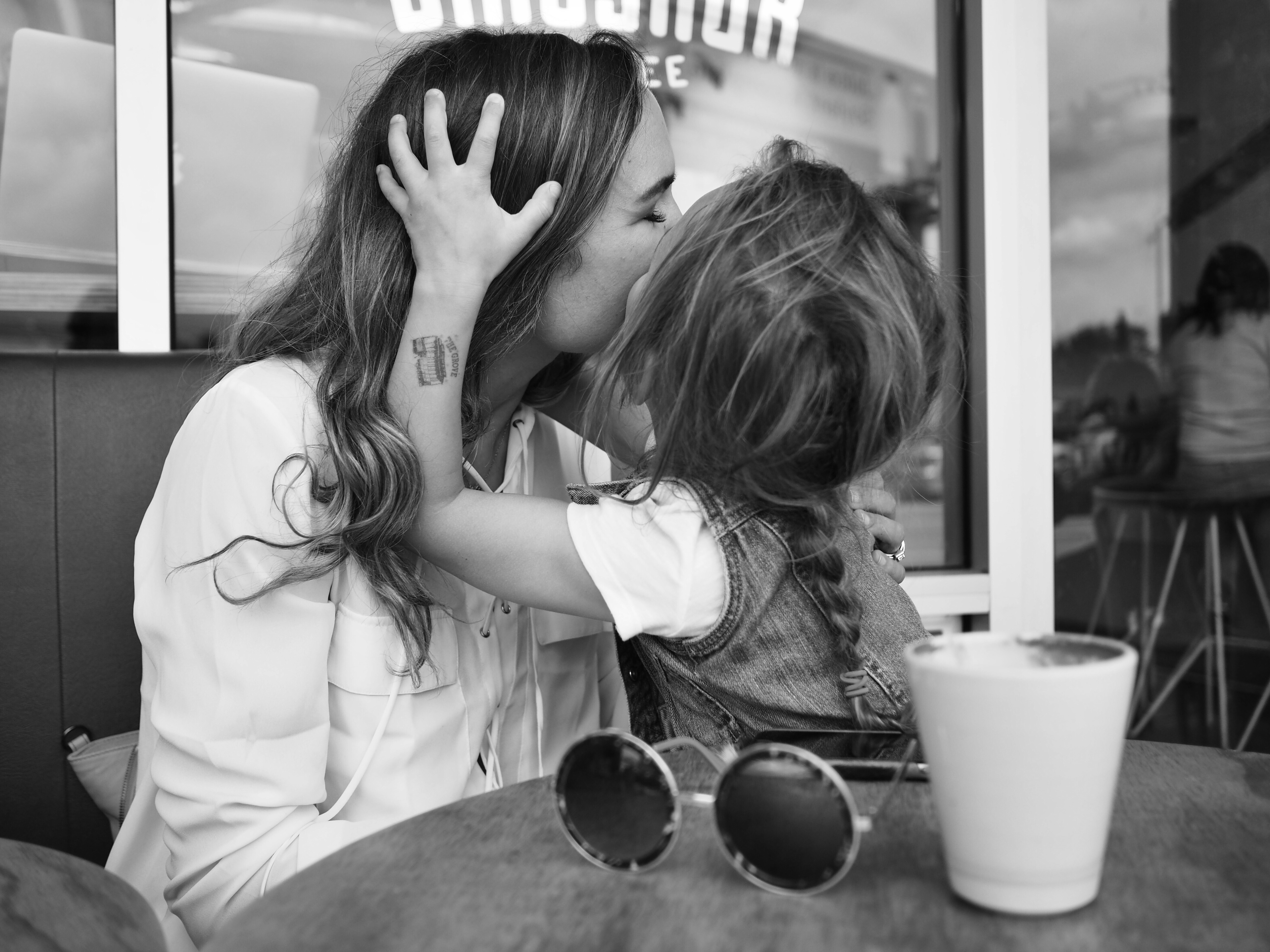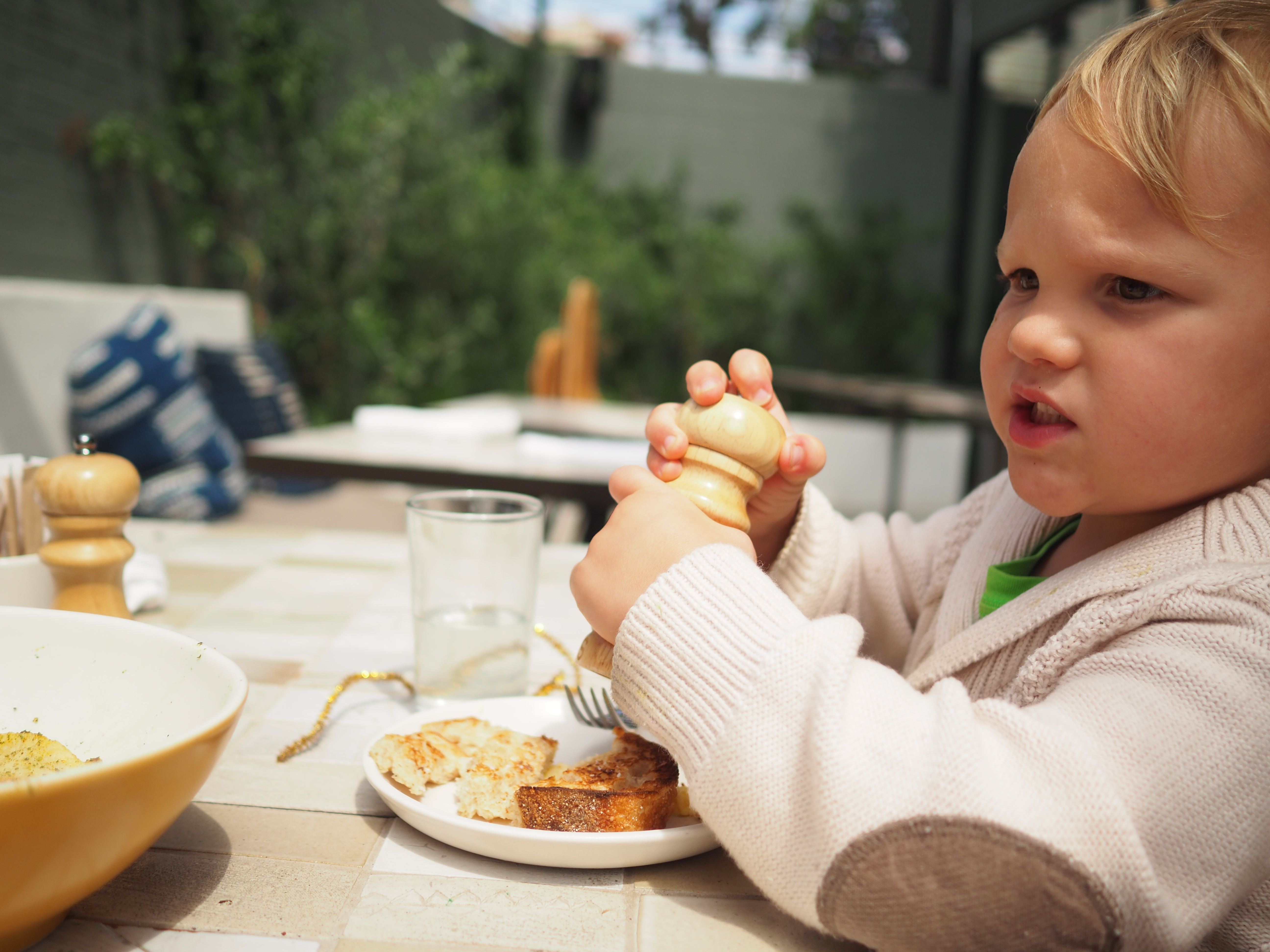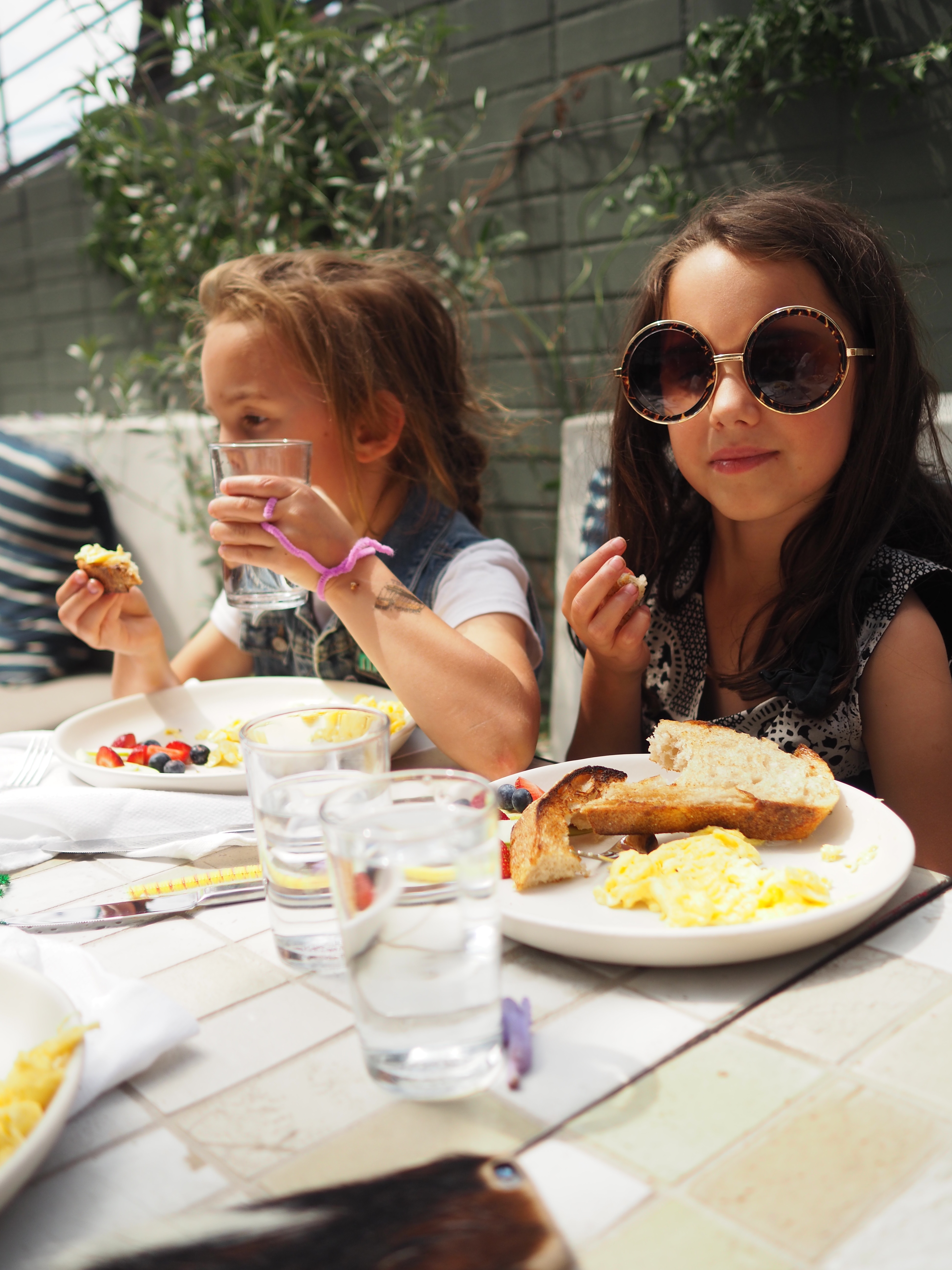 Usually harsh, but happy critics, at Winsome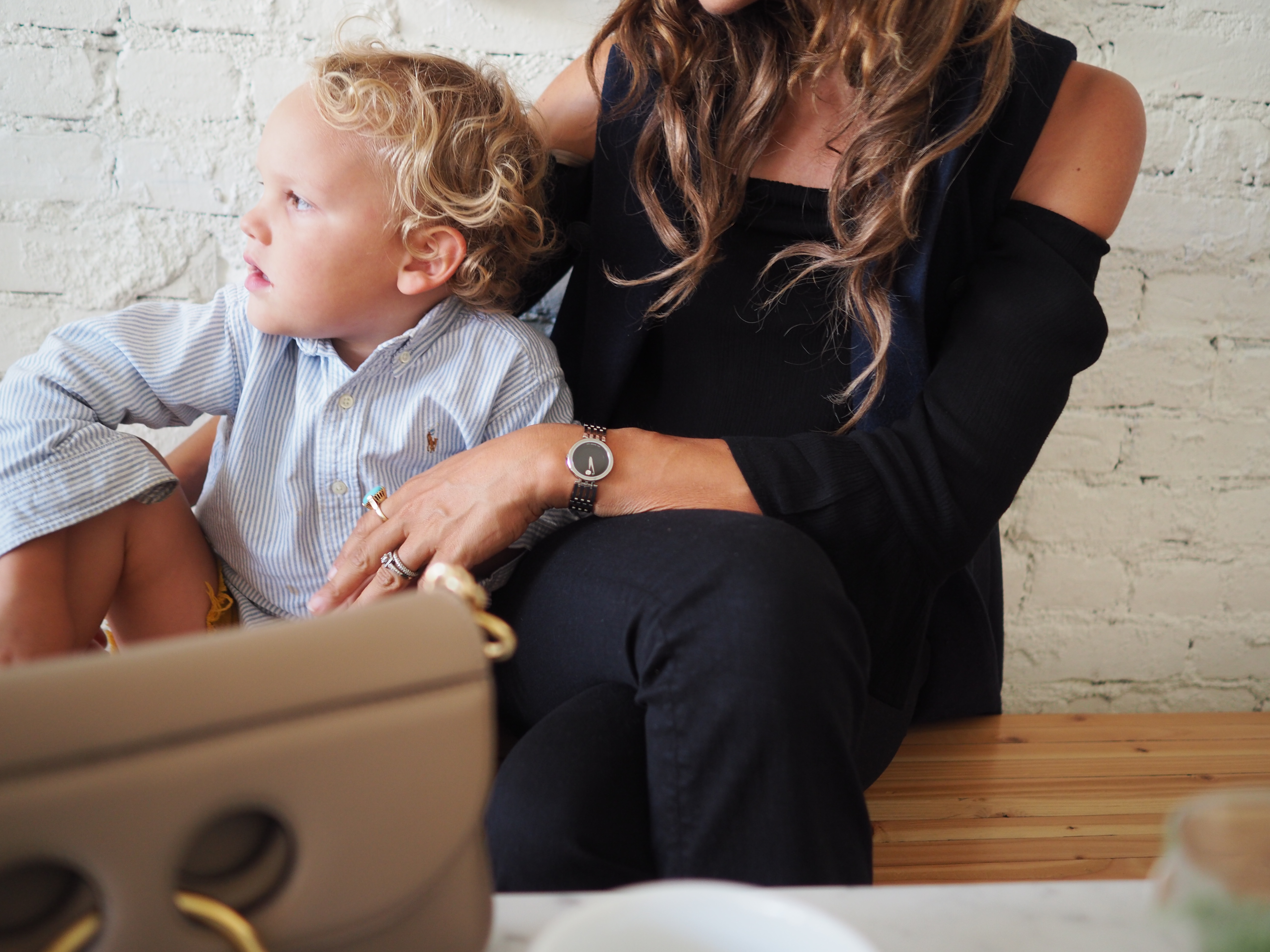 Eightfold
eightfold – insta moments everywhere you look thanks to crisp white walls and large windows. Did I mention cool graphic books? Whether you're a mocha or matcha lover, this stop made number one.
winsome read about my first experience here on the blog.
batavia – U.S. Bank Tower, 633 west 5th St, downtown. If you're visiting Sky Space, work downtown, or just need refreshment (and really good coffee) this is worth a stop.
dinosaur coffee – 4334 west sunset blvd. (silverlake) kid friendly, outdoor seating, great lighting, and a yummy americano. Bonus: the kids loved the muffins!
urth caffé If you're a matcha lover, order their blended or iced matcha with boba. A couple sips, and you're hooked.
intelligentsia 3922 west sunset blvd. (silverlake) I can't leave this place without getting a "shoefie." Granada tile makes the vibrant blue tile, and the latte is oh so good. Bring your laptop and stay for work. Love the indoor/outdoor vibes.
honorable mention: COPA VIDA 70 S. Raymond Ave, Pasadena
What are some of your favorites? Comment below! xx