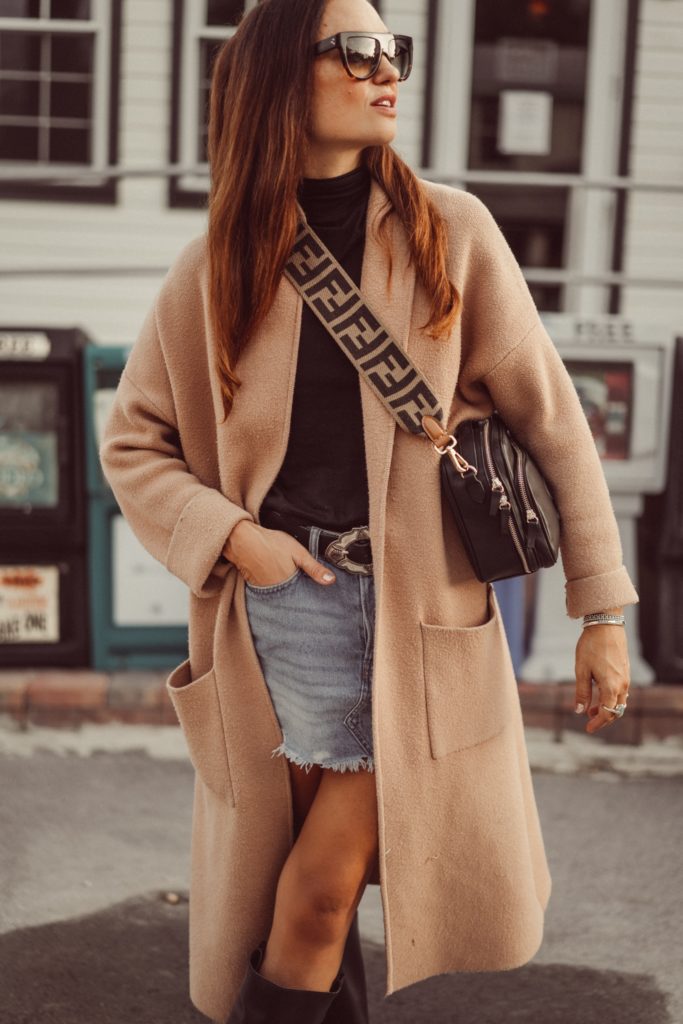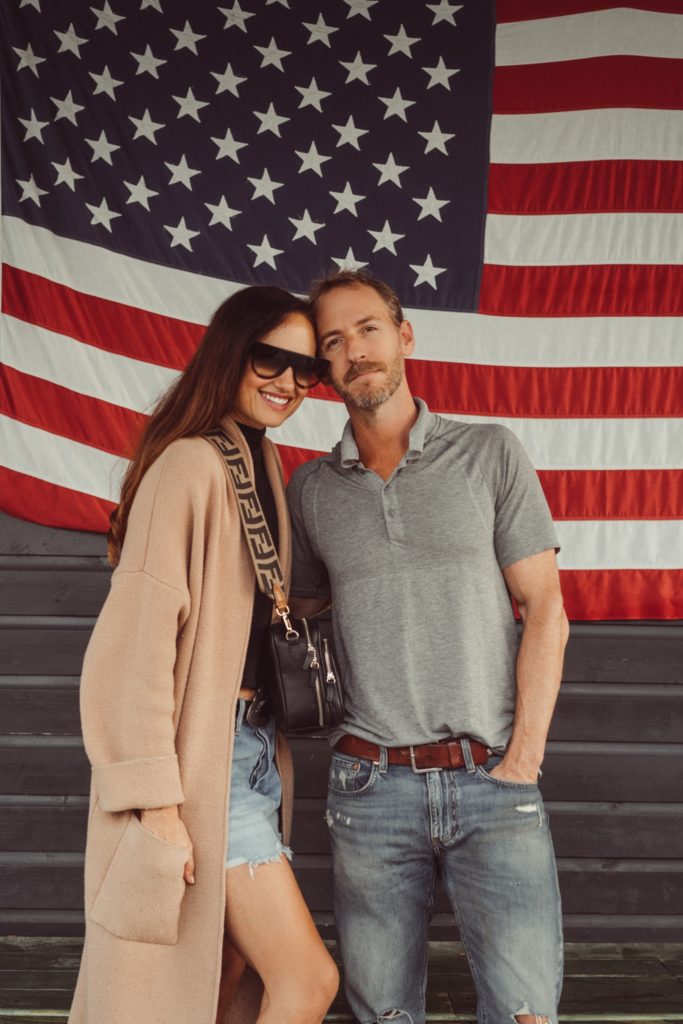 Skirt in small // Boots (size up) // Belt // Oversized cardigan // Turtleneck // Fendi strap or HERE // Meadow Satchel (trapunto monogram) // Sunglasses //

I turn 40 and I still can't believe it! There's a lot of trial and error that Reid and I have been though. I rounded up some things I've learned over the years.
Don't take things too personally
Use face tape (shalice25 for 25% off at checkout!)
Do the research
Be kind
Work hard
Your husband is your partner in life. Picture both of you in a potato sack, trying to win a potato sack race. You gotta work together.
Take care of yourself: drink daily, eat well, sleep enough
Don't confuse care with control.
You don't owe anyone anything.
Serve God first.
Don't people please, it isn't genuine.
Wear arch support shoes daily. (these use code shalice10 and these for home are faves)
Listen to life giving words and give life giving words. It's healthy.
You don't have to have it all figured out. Take one day at a time.
Have a lovely weekend!
xx
Shalice