I haven't baked a ton lately, I'll admit. But when I saw almond flour at Costco on a recent run, I thought, let's make blueberry muffins. Why not? Have any of you ever used almond flour? Both me and the hubby love it because just 1/4 of a cup has a whopping 6 grams of protein! Crazy, right?! It makes eating a muffin feel even better, in my opinion. Plus, the kids absolutely love when I break out the Kitchen Aid. They literally squeal!
Anyway, so not only was it a fun little family activity, but the muffins turned out pretty dang good! Here's the recipe if you'd like to give almond flour a go. It's simple, quick and very delicious!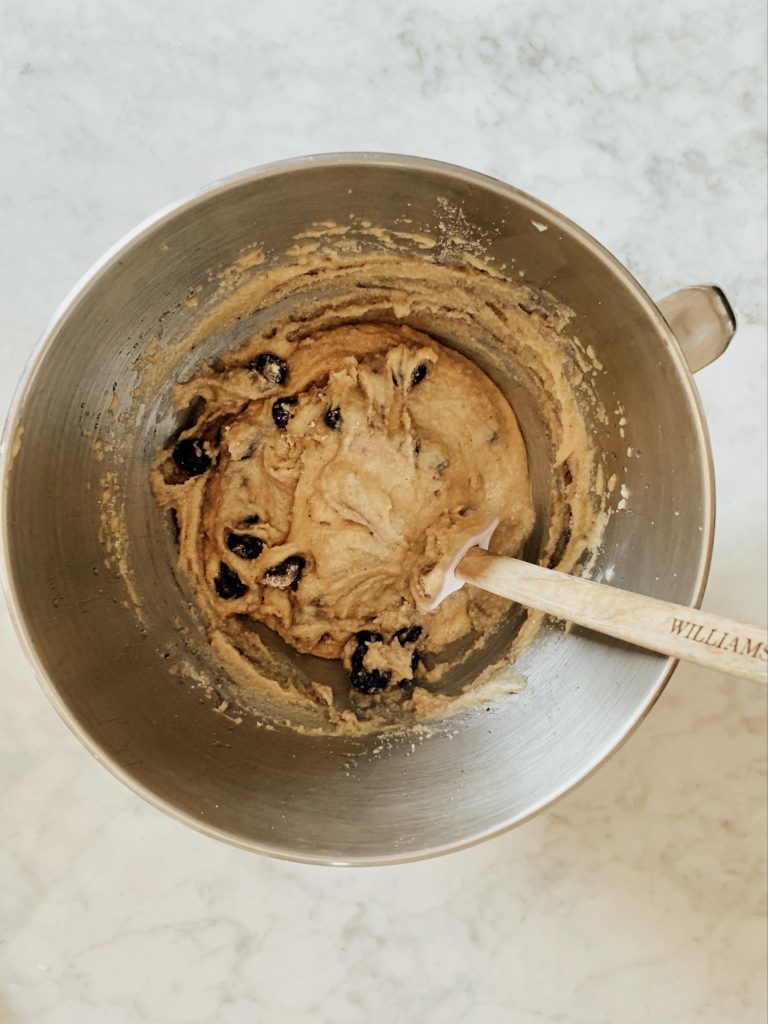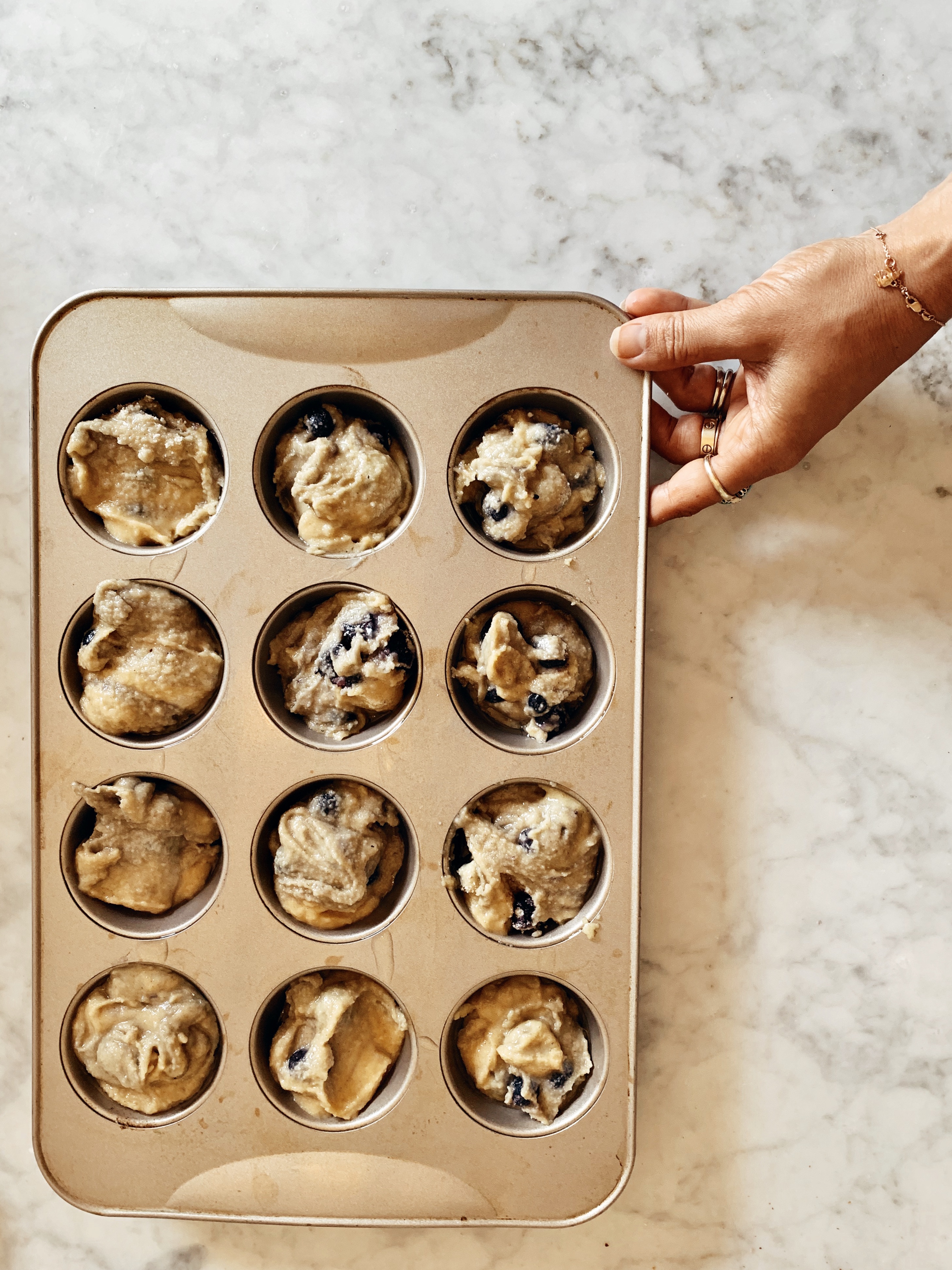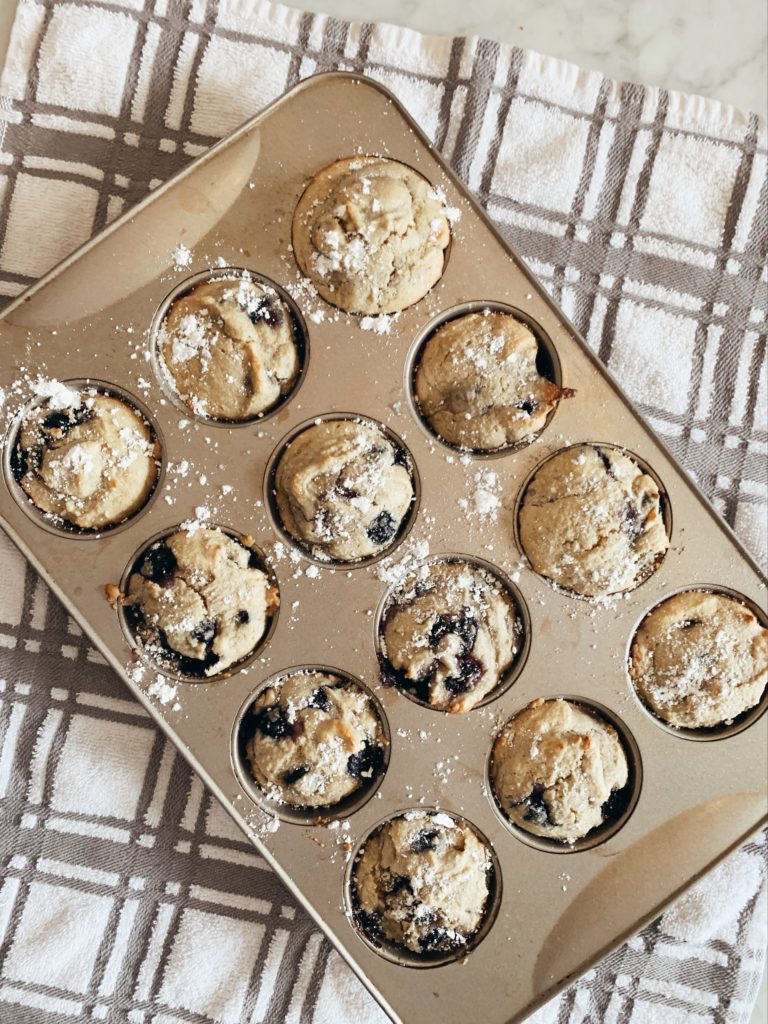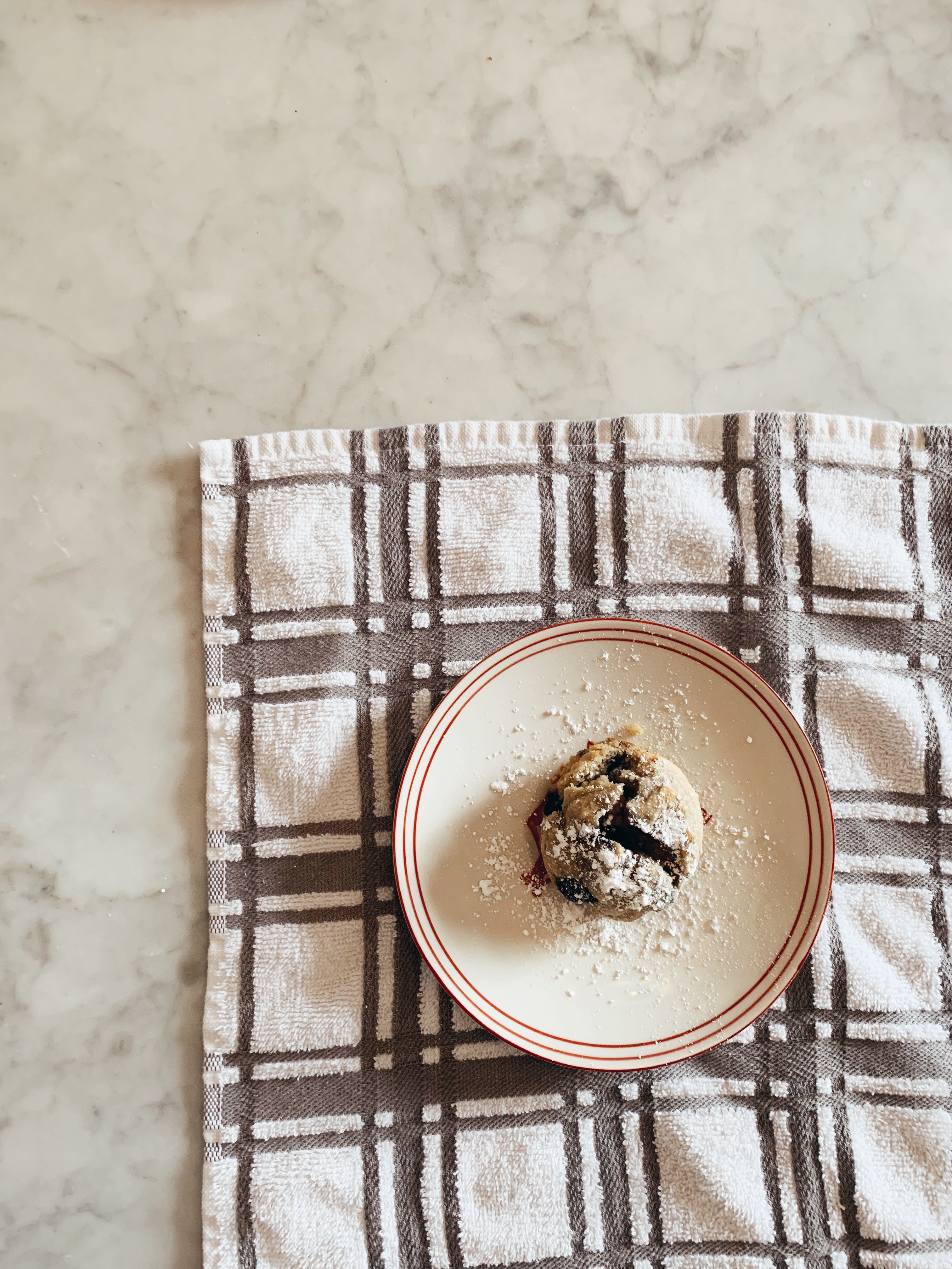 Ingredients:
2 1/2 cups almond flour

1/2 cup sugar
1 1/2 teaspoon baking powder
1/4 tsp salt
1/3 cup avocado oil or coconut oil
1/3 cup unsweetened almond milk
3 eggs
1 cup frozen blueberries (I coat with almond flour) and stir it in.
Directions:
Preheat oven to 350. Mix all ingredients, bake for 20-25 min. They're ready when the toothpick comes out clean and the top is golden brown. Enjoy!
spatulas // Kitchen Aid // muffin pan // striped towels

Don't forget, my shop page is open 24/7, you can follow me on the free Liketoknow.it app "shalicenoel" for quick links, and you can always "shop my instagrams." Now, go make these blueberry muffins and Let me know how they turned out!