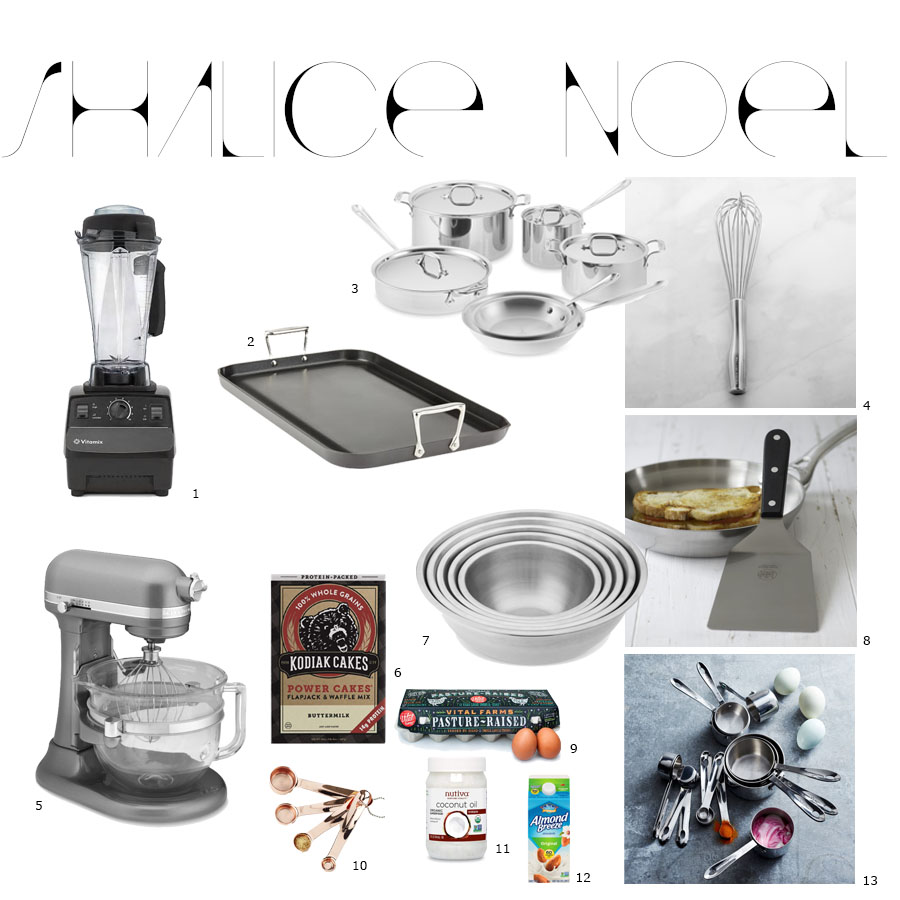 1 / 2 / 3 / 4 / 5 / 6 / 7 / 8 / 9 /
Every morning we make pancakes! I use coconut oil to grease the pan and love all my kitchen gear especially my All Clad pots and pans – on sale!
Below is my recipe for maple flavored syrup for the kids, and cheaper than maple syrup.

1 cup water
1 cup white sugar
1 cup brown sugar
1 tablespoon maple flavored extract
Bring the water, white sugar, and brown sugar to a boil in a saucepan over medium-high heat. Reduce heat to medium-low, and stir in the maple extract; simmer 3 minutes longer. I love this recipe, let me know if you try it! My shop page is open 24/7! Happy Weekend!