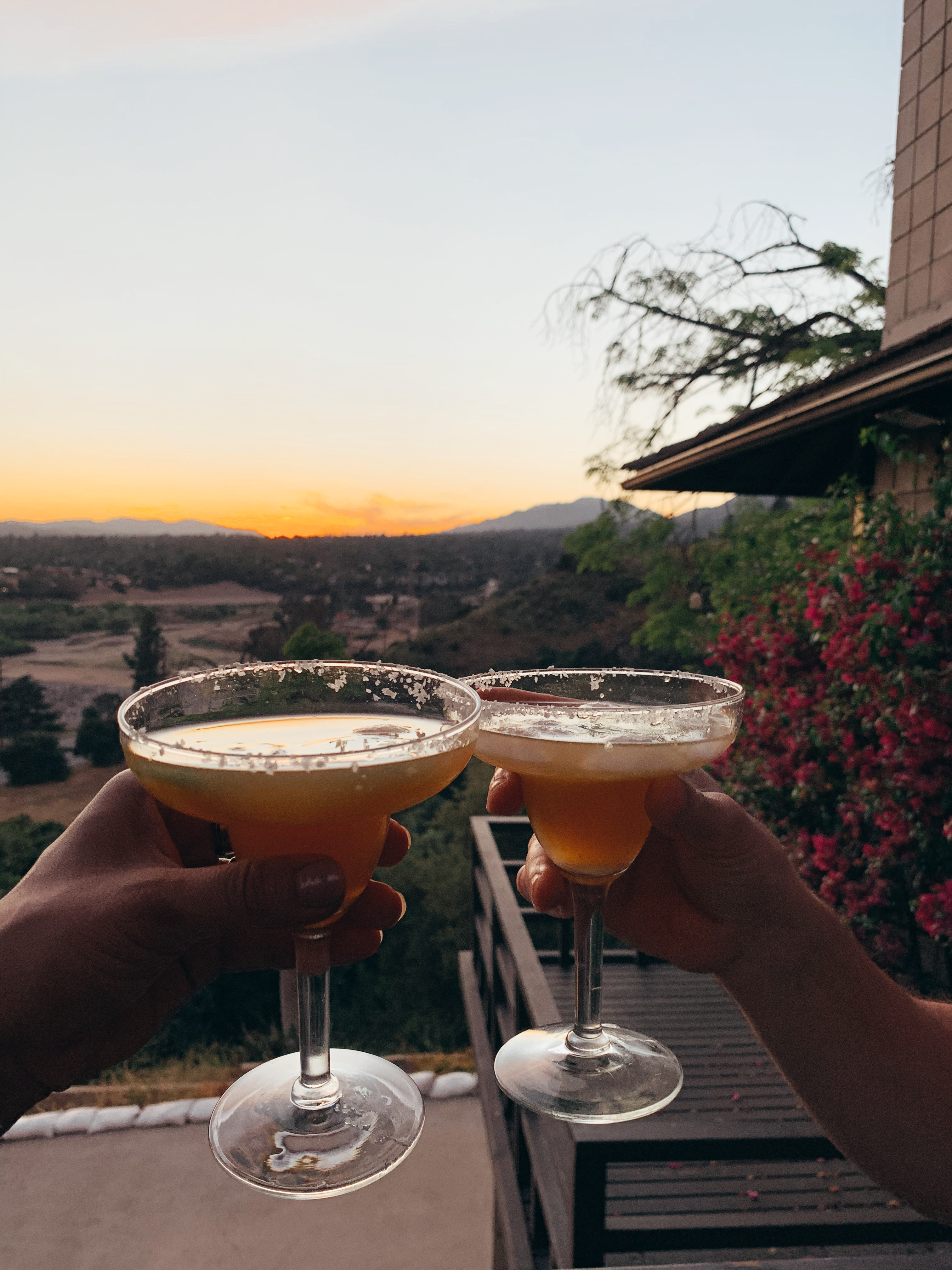 Margarita Friday
Reid and I have been trying Margaritas! We usually have NO idea what to do when it comes to cocktails. I love an extra salty margarita on occasion and Reid likes his plain. I usually ask to lick his salt off. Through trail and error, we found a yummy recipe that works for us! Let me know, do you have a good receipe?
2 ounces of Tequila (any brand)
The juice of 4 tangerines, 2 limes, 2 lemons. Extra to line the rims of the glasses before salt.
4 fresh mint leaves
Ice
2 Tablespoons agave or honey
Kosher salt (Or chili salt) place in a plate and coat the rims.
4-6 Cucumber slices
Jalapenos (optional)
Mix and enjoy! My shop page is open 24/7, hope you have a nice time with family or a good book. We have a "social distancing" neighbor chat around the cul de sac. Its a fun way to get to know the neighbors. What are you up to?