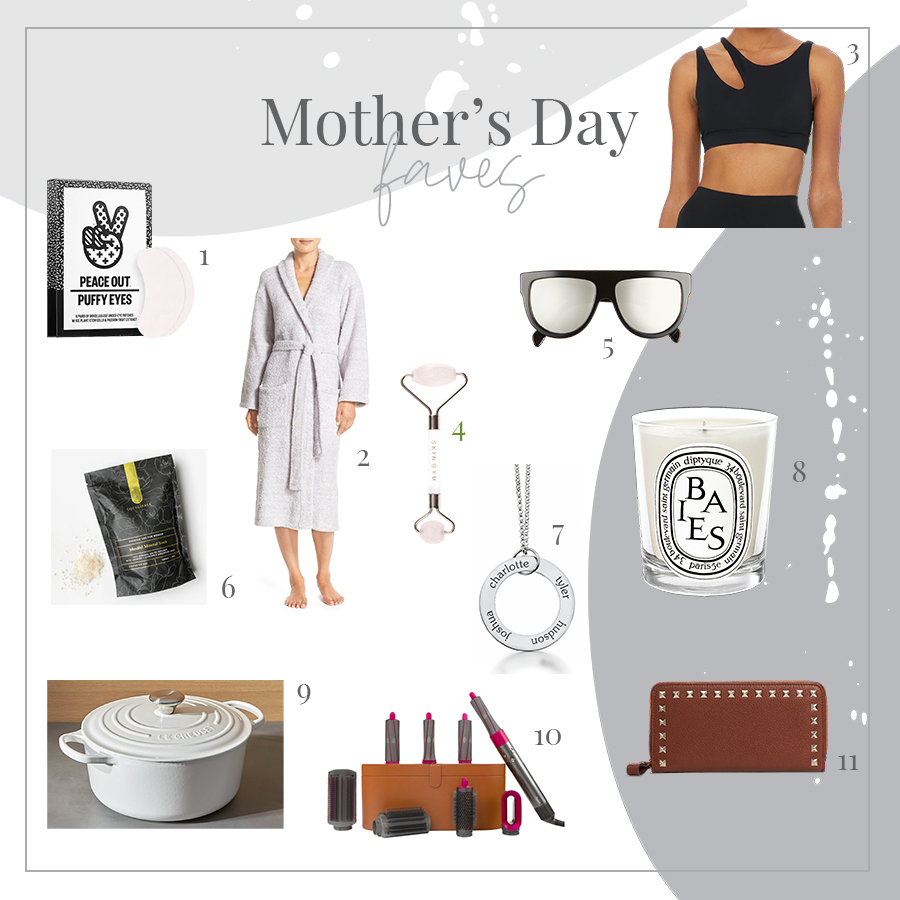 one / two / three / four / five / six / seven / eight / nine / ten / eleven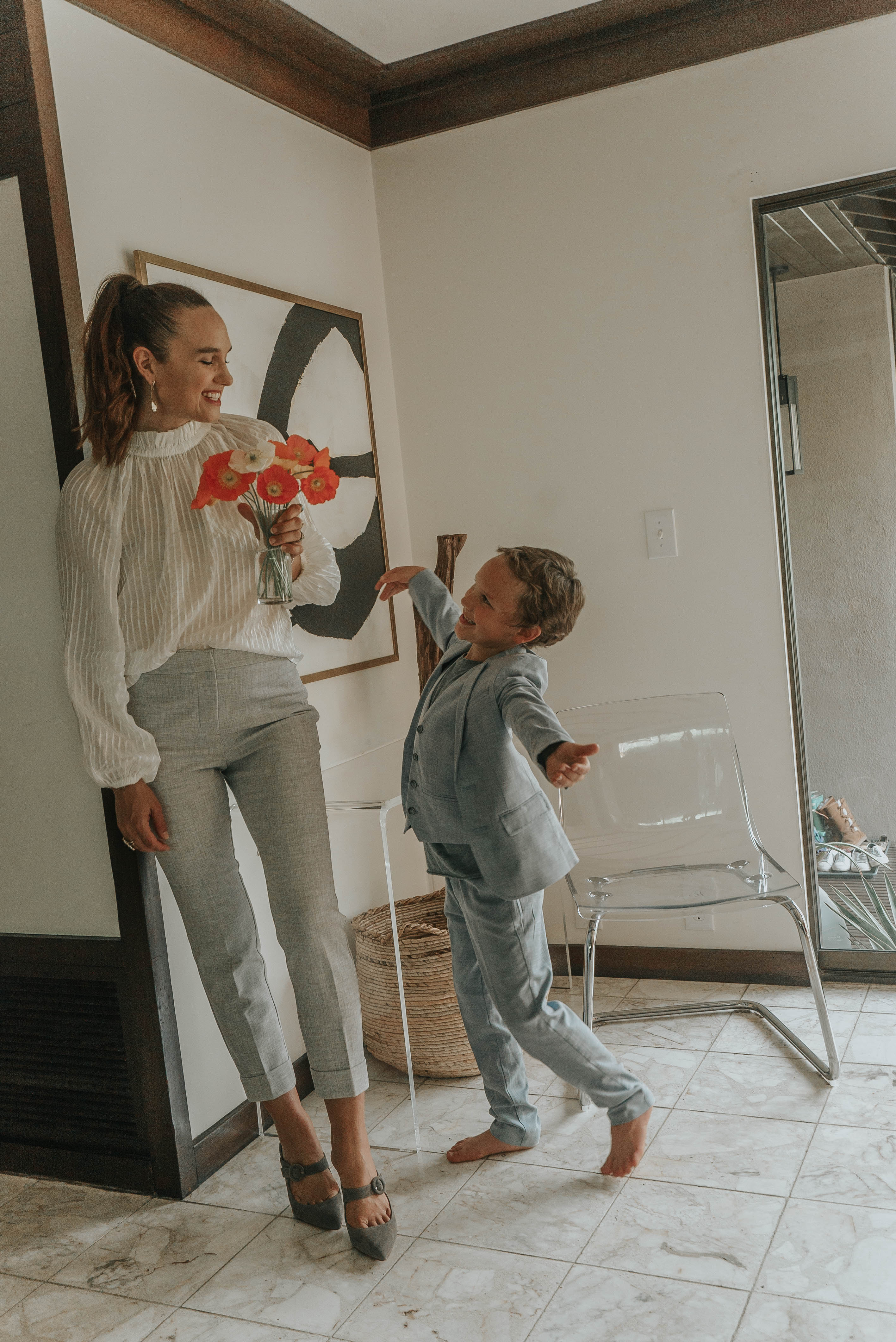 Mother's Day Outfit
Blouse in small // Pants (size 4) // Heels (fit TTS)

Motherhood is a constantly changing role, one that consistently brings joy and fulfillment, but also stress and worry. When I think about what I used to think of being a mom when growing up, and what I know about it now, it is almost laughable. So here is what I would say to my younger self.

8 Things I Would Tell a New Mom

1. Having a "real" job in the "real" world actually works against you when you become a mom. Because you are spoiled. Lunchbreak? No such thing. You do lunch. Paid overtime? How about no pay even during the day. Coffee breaks? You get the coffee without the break … but no time to use the bathroom so you might want to rethink that coffee. Personal space? What's yours is also the kids, including your food, your body, your time, and anything lovely you ever bought in your house (including those silk curtains you saved up for but were subsequently peed on).
2. You have to find your Thing, that thing that recharges you and makes you keep ticking. It could be reading, taking a luxurious bath, painting, or watching Netflix. If you don't find it and nourish it (which literally means to find the time to do it, even if it's only 30 minutes a day), you will get lost in the Forest of Mothering. And nobody ever comes out sane from that Forest.  
3. Kids are a little bit like moles. Did you know that moles manage to both find and devour their food in an average of 227 milliseconds? That's a quarter of a second. And it only gets worse as the kids get older. So basically, if you want food, you gotta eat fast. 
4. You will become one of those people who uses dry shampoo because showers are as plentiful as flowers in a desert. 
5. Your fourth child has been calling you, "Ma" (like from Little House on the Prairie) for a year and not only have you just noticed, but you don't care. 
6. Messy houses just mean lived-in houses. Maybe designate a clean up day once-a-week. Or once-a-month? We can be flexible that way. Main point? Don't stress it. 
7. You are a selfish being. You are also blessed because children help you realize this in ways you wouldn't imagine. Motherhood shows you what you're made of while also taking and taking from you, and yet you almost feel stronger for it. 
8. When you're in the trenches of Motherhood, life is about survival, as in, "I hope I make it to tomorrow." But it doesn't stay there. If you manage to get beyond it, the relationships forged and the people formed are an incredible gift. 
The older I get, the more I desire healthy kids who fear the Lord and love each other. Life is so short and I want to redeem the time by making sweet memories with my five.