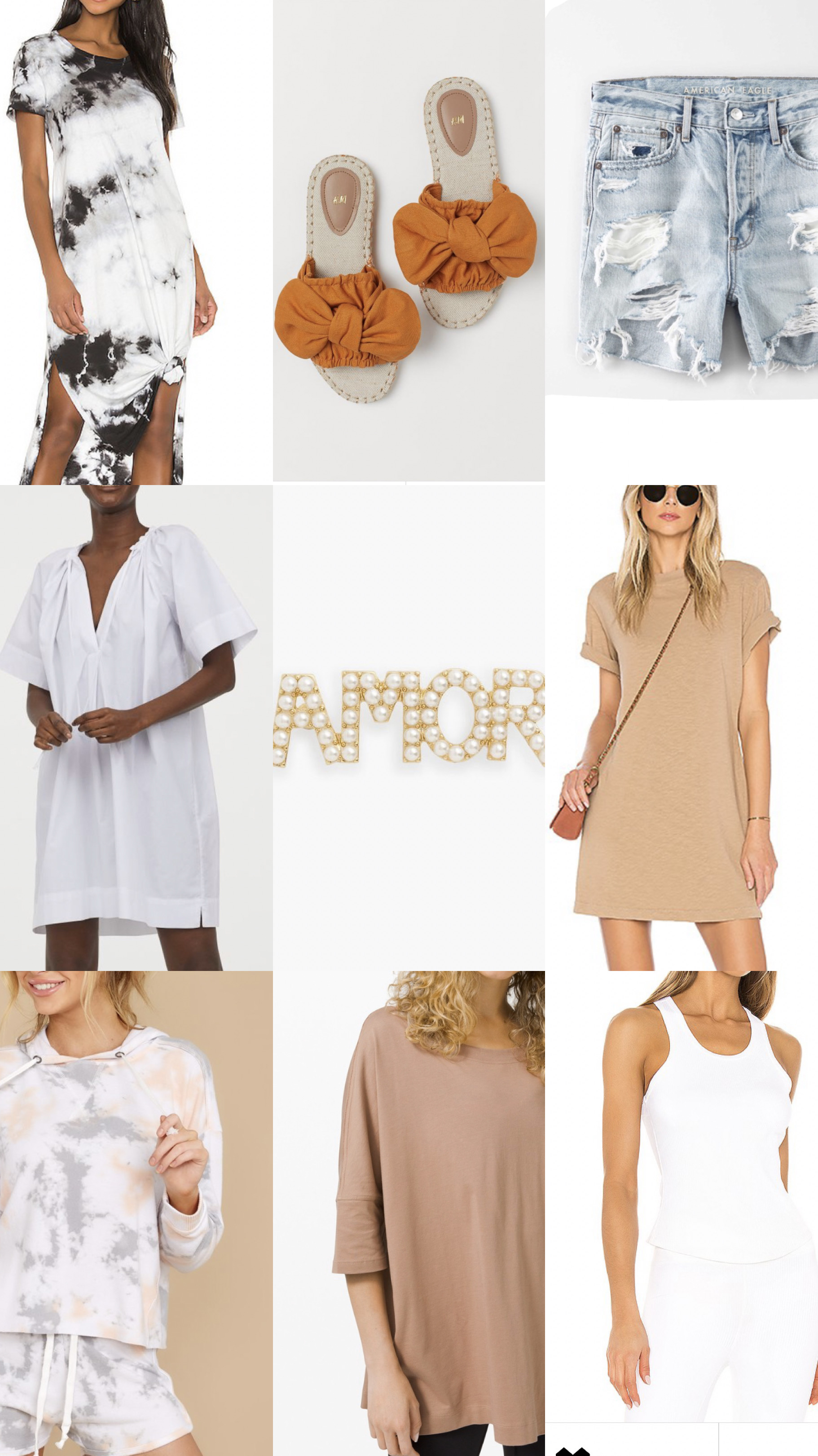 Tie dye dress // Bow flats // Denim shorts //
White dress // AMOR brooch // Tan dress
Tie dye lounge set under $60 // Tan Tunic – my reader bestseller // White tank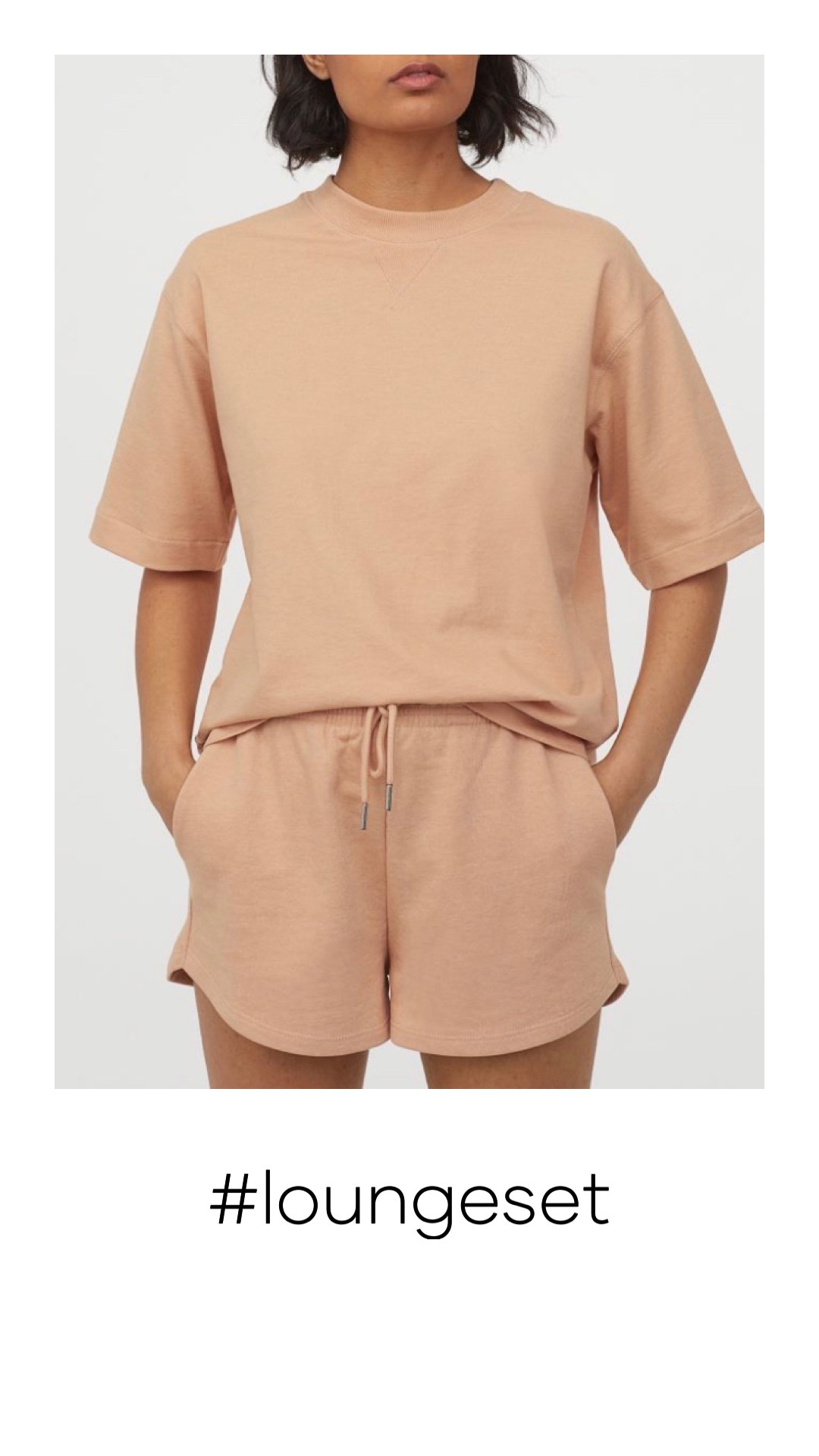 shorts // top (runs big) // 12.99 and 9.99 respectably!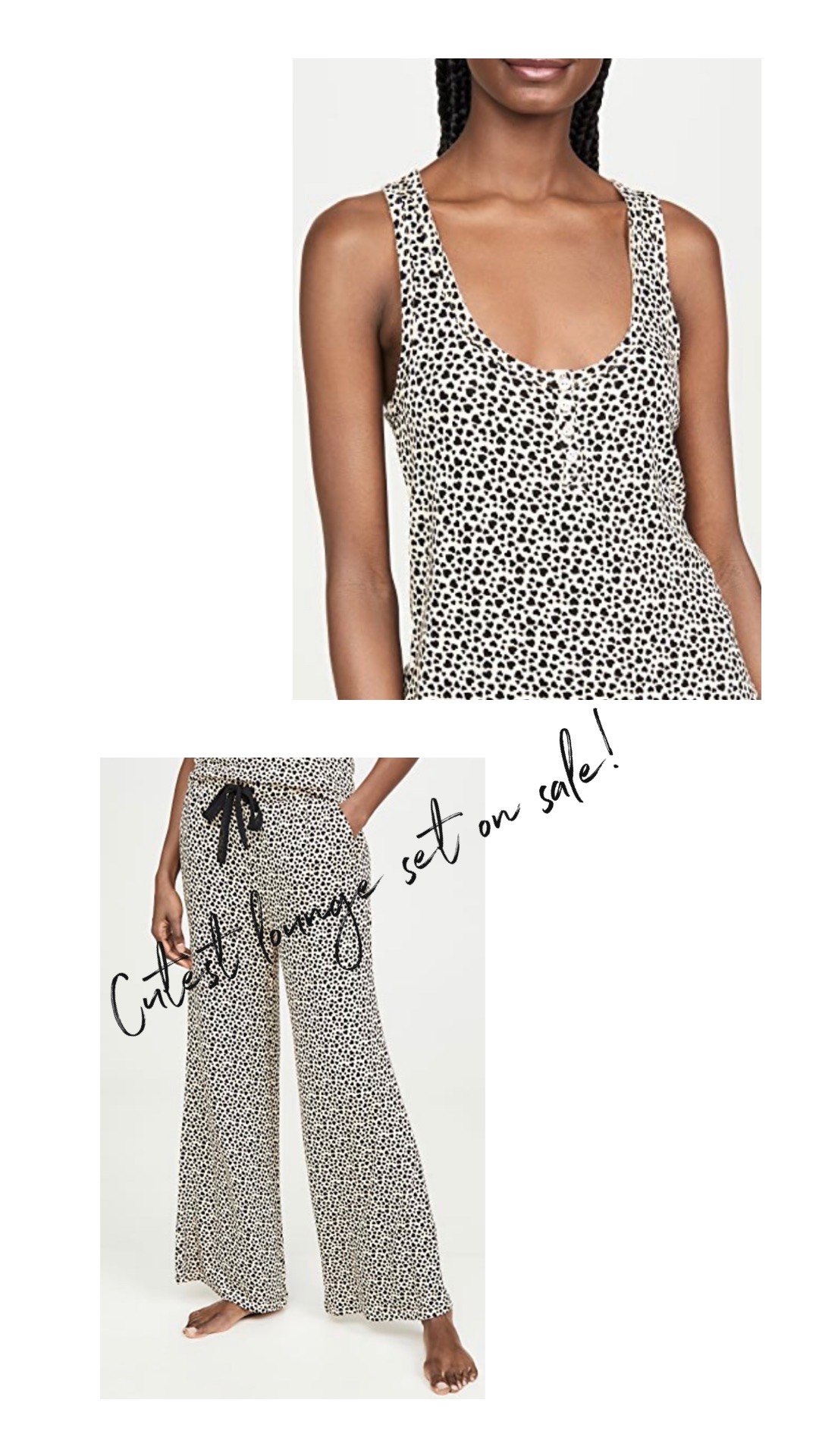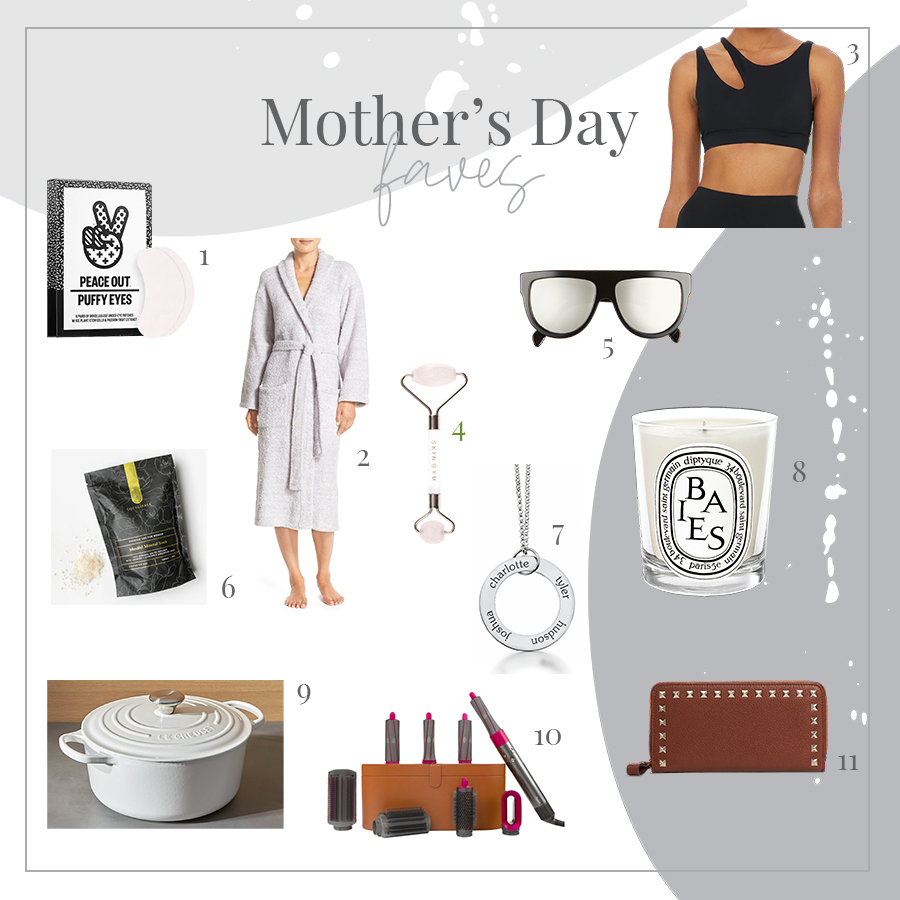 one / two / three / four / five / six / seven / eight / nine / ten / eleven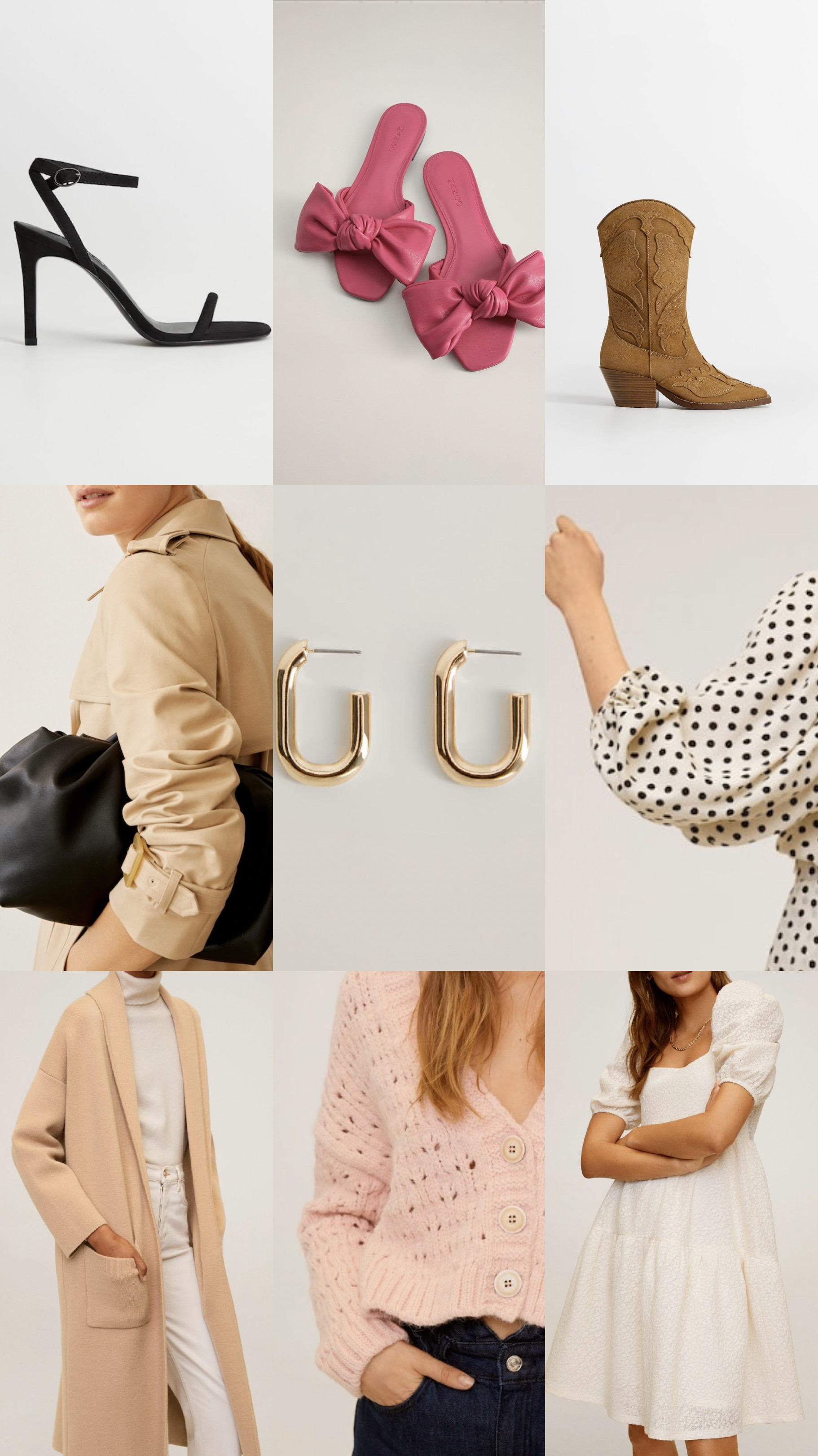 Mango Sale Favorites
Mango is having 30% off right now for Mother's Day. I love Mango and you have seen me wear a lot of their classics like this knit cardigan. Maybe too often, ha! I rounded up some of my favorites below. Click the image to buy!

Black heels // Bow Flats // Cowboy boots and these ankle boots
Clutch (I prefer the black) // Earrings // Polka dot blouse
Knit cardigan // Pink cardigan // White dress
2 Days Till Mother's Day
Use code shalicenoel for 15% off your CBD order 😉 I take their gels daily! Check out their mother's day box with everything for an amazing bath spa night!
I was telling one of my readers, its been SO hard to get blog posts out lately with a toddler, homeschooling 4 kids, and a husband at home. Our mornings start with "whats for breakfast," than I find myself cleaning up pancake batter everywhere, feeding Levi, stepping on pancakes on the floor, asking the kids if they did their English homework, etc. Than we do math and history etc. I make lunch, we clean up, I do some work, prep dinner, clean up go for a walk, watch an episode of The Middle, clean up, wash face, and hit the sack! All that to say, its been busier than ever. While you my reader is busier than ever, stores everywhere like Nordstrom are having crazy sales.
The FITNESS MOM

The GARDENING MOM

The HOMEBODY

The FASHIONISTA

The BEAUTY LOVER

Sales around the web: Elemis mothers Day event: Code RSMD20 20% off full prices through 5/10.