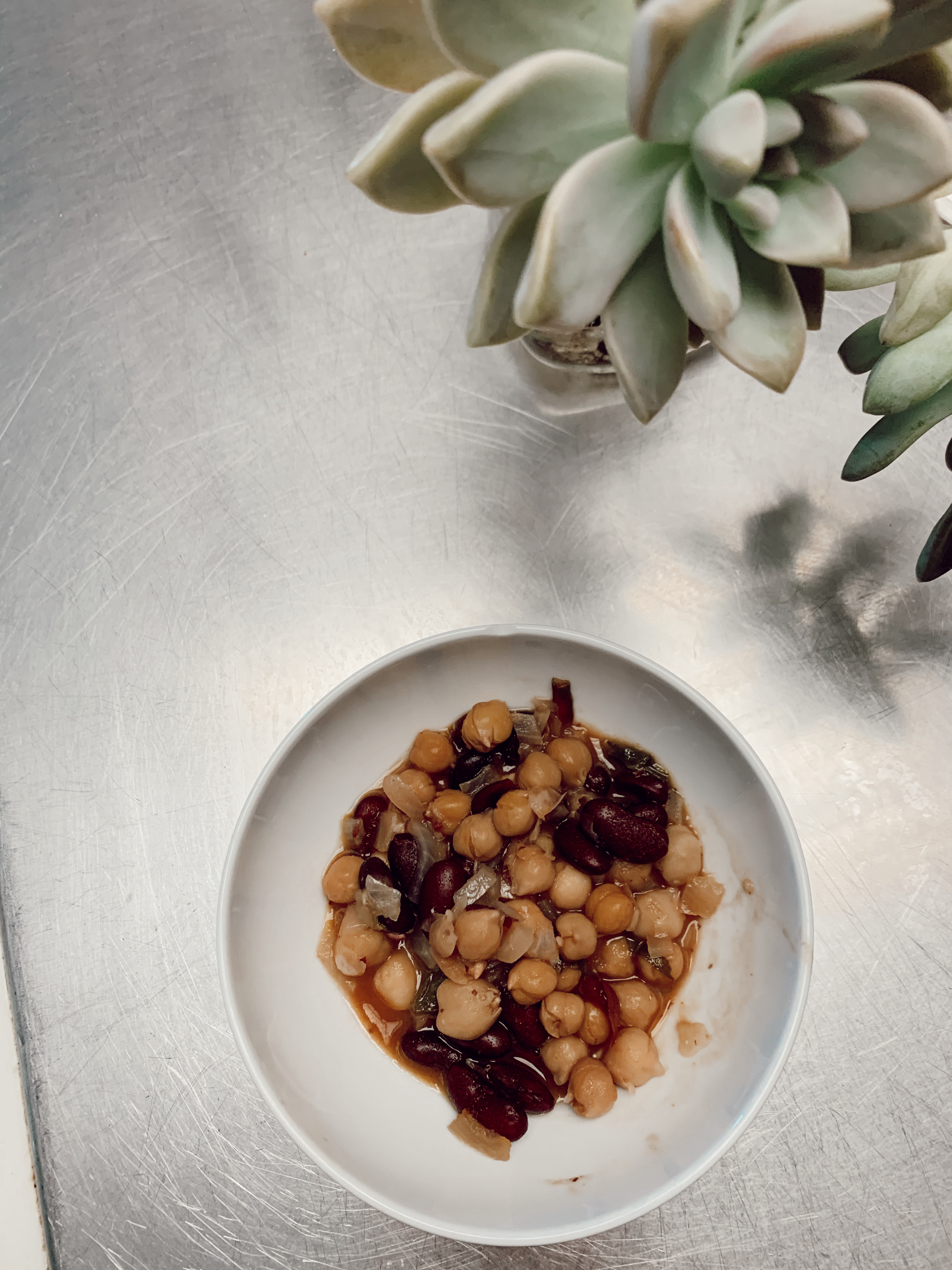 My mom has been making feijoada for as long as I can remember! She's Portuguese with family in Macau and Porto, Portugal, so she has enjoyed the real thing for years. I personally love it with rice. It is my favorite comfort food. This recipe was originally made with sausage and or chicken. Since we didn't have any yesterday, we enjoyed this nonetheless! I actually like this better than the sausage version. You decide, and let me know what you think!
1 Large sliced onions
3-4 Cloves of garlic
Bacon (for flavoring)
1 Small can, tomato paste
Chicken broth, 2 cubes
3 Cans garbanzo beans, drained
2 Cans kidney beans, drained
Fry in a large pot: onions, garlic, bacon. Slowly add beans and tomato paste and stir. Discard bacon. If you make it the day before, it tastes better. Serve on a bed of rice or a loaf of bread.
Enjoy!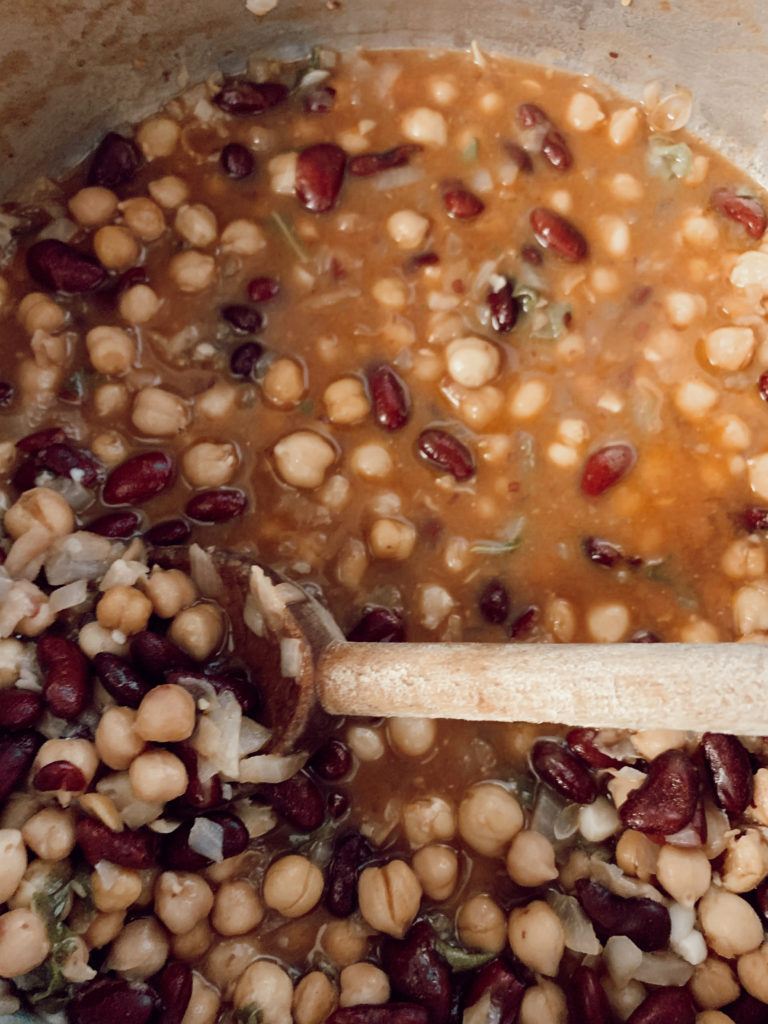 Don't miss these sales around the web
Steve Madden Use code SPRING60 for up to 60% off, excludes Travel Tan. I'd go for 1/2 size smaller for the Travel Tan.