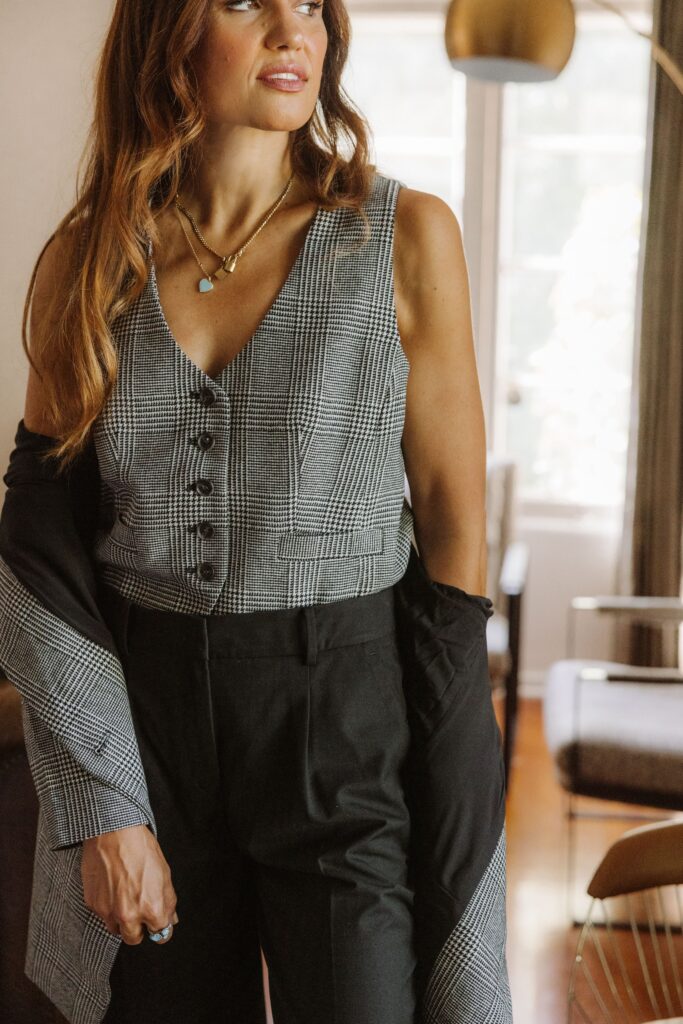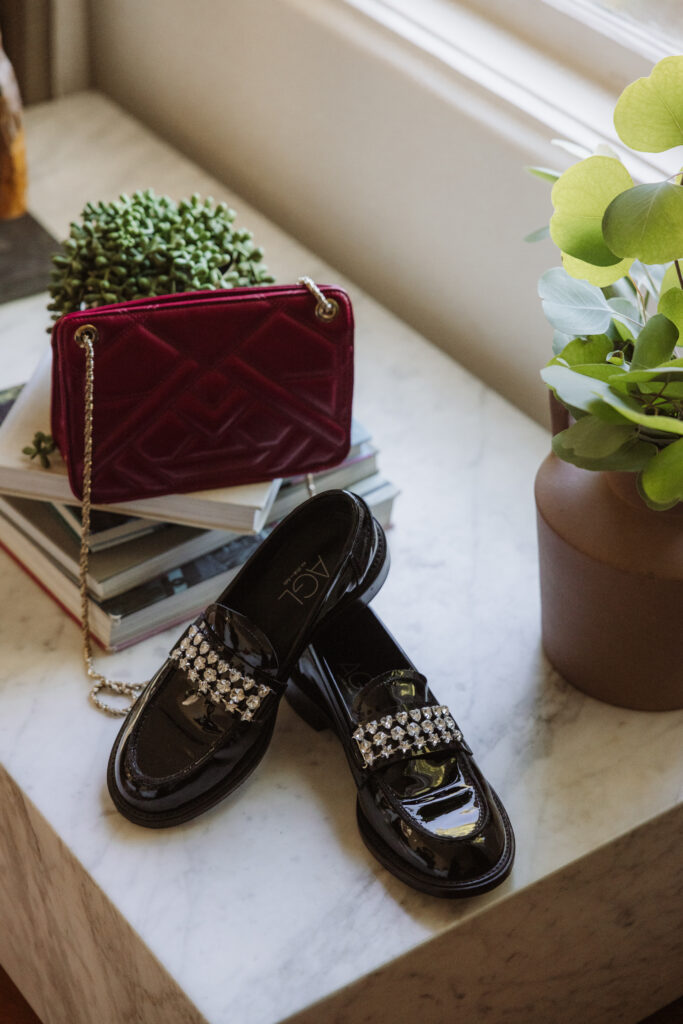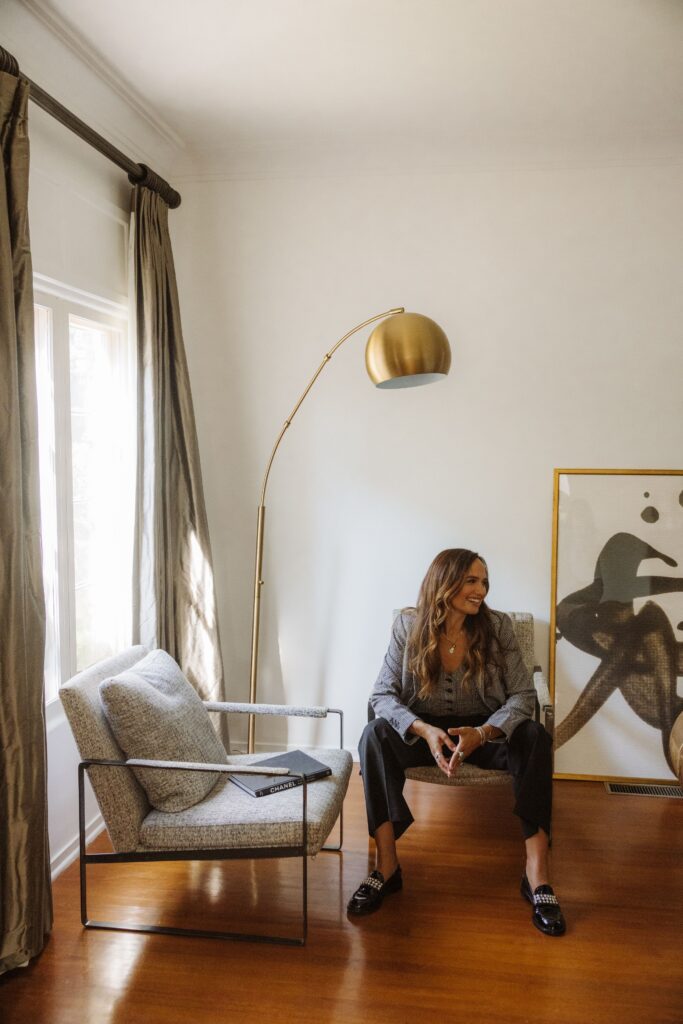 Vest // Blazer sz 4 // Weston Pants (tip: size down) // Loafers similar //
How's your week? I've busy planning Levi's first birthday party, managing school, work and it has been a full week! Shop my vest, blazer and pants look here in direct links and shop the post widget. I love hearing from you all. I compiled 3 big parenting tips that helped my week go more smoothly. Could you add one or two? I'd love to hear from you.
More plaid blazers

3 parenting tips for this week:
Make a special snack or dessert. We picked up the cinnamon roll cake box from Trader Joes and it was not only a huge hit but also a motivation to finish school work and chores.
Put music on! I play classical or praise music. It sets the tone at home.
Give your teen and yourself grace. The truth is, you're both going through a lot of changes. The challenges our teens face in school, and even physically are a lot. Our teens especially faces a lot of change with a cross country move (read more about that here). I had to preach to myself this week to give myself and my children grace. There is peace in that affirmation. I can do all things through Christ who gives me strength – Phil 3:14.
It's your turn, how could you add to this list, anything positive happened this week that happened as a result of a new habit or a new encouragement? I'd love to hear.
Shot on location in Los Angeles
Photography: Felicia Lasala
Hair and makeup: Morgan Grimes

Home links