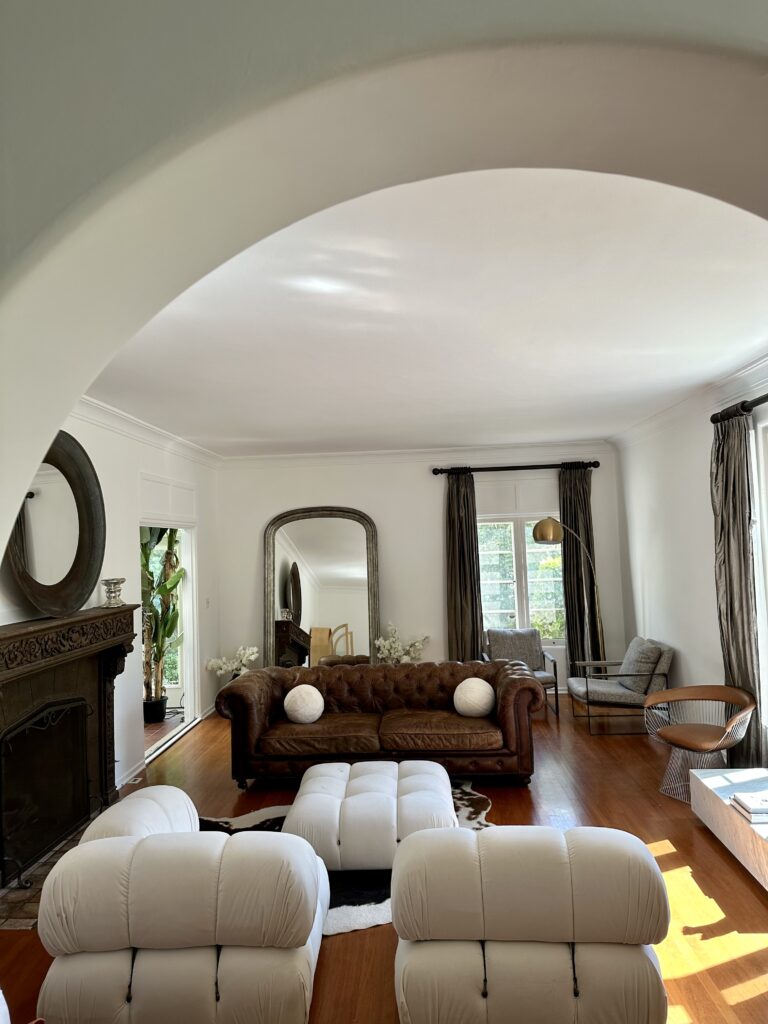 Since moving last week, I realized home is a physical place. Read about that post here. I agree, home is where your immediate family is, but it is also a physical place that feels like home. Being back at our old stomping grounds in Los Angeles feels familiar with many good memories. We are thrilled to be back, including our kids who are begging to go to Lido and Laguna Beach.
We also learned that a place can bring our your worst and best. For us, California brings out our best. Maybe it's the perennial sun, the business parters, or the friends we left here? All reasons that make this location feel more familiar. Despite the tax implications of this move, home brings out our best.
Are you home? Do you agree, home is a physical place and some places just feel more like home?
Chat soon,
Shalice