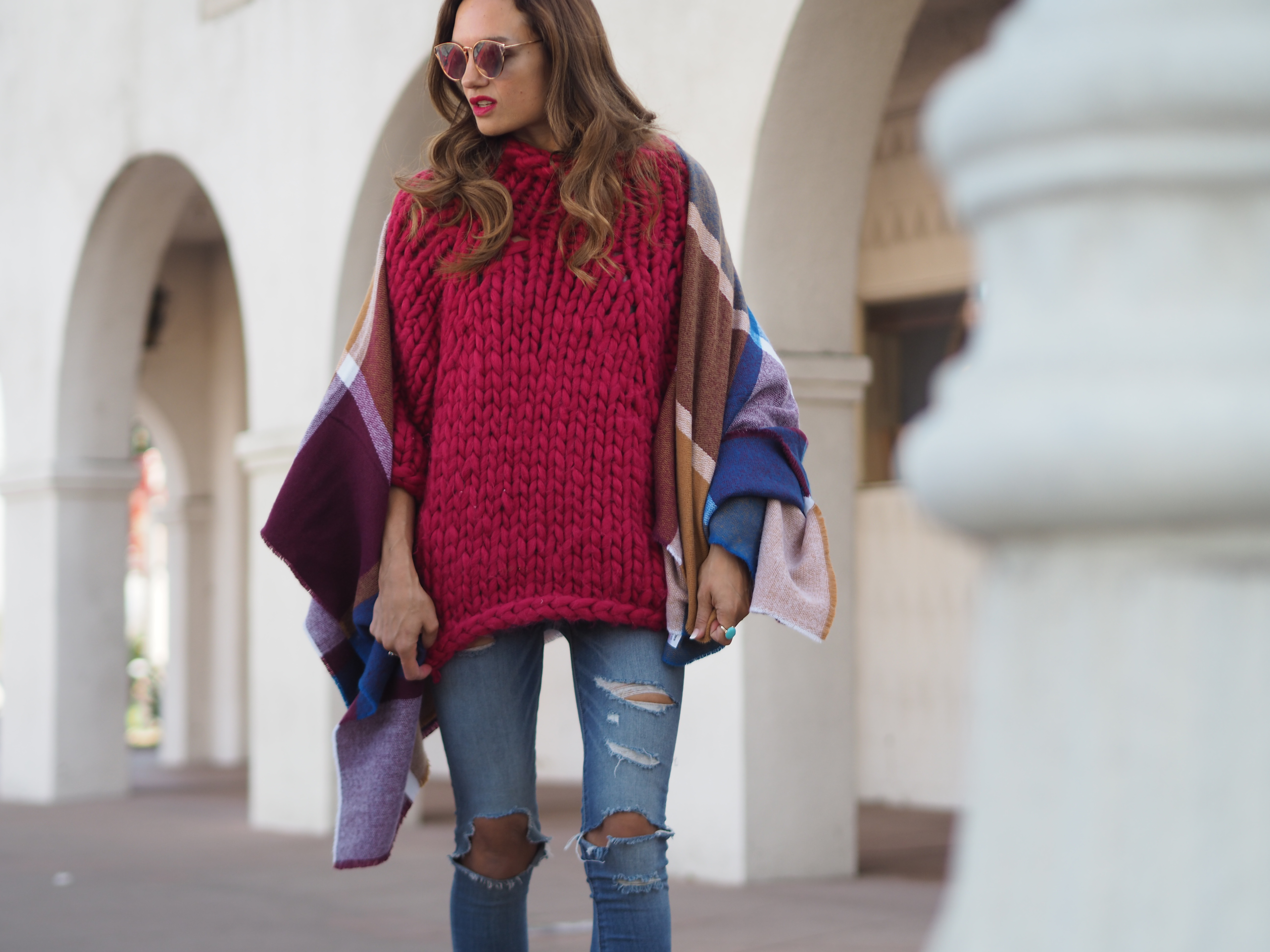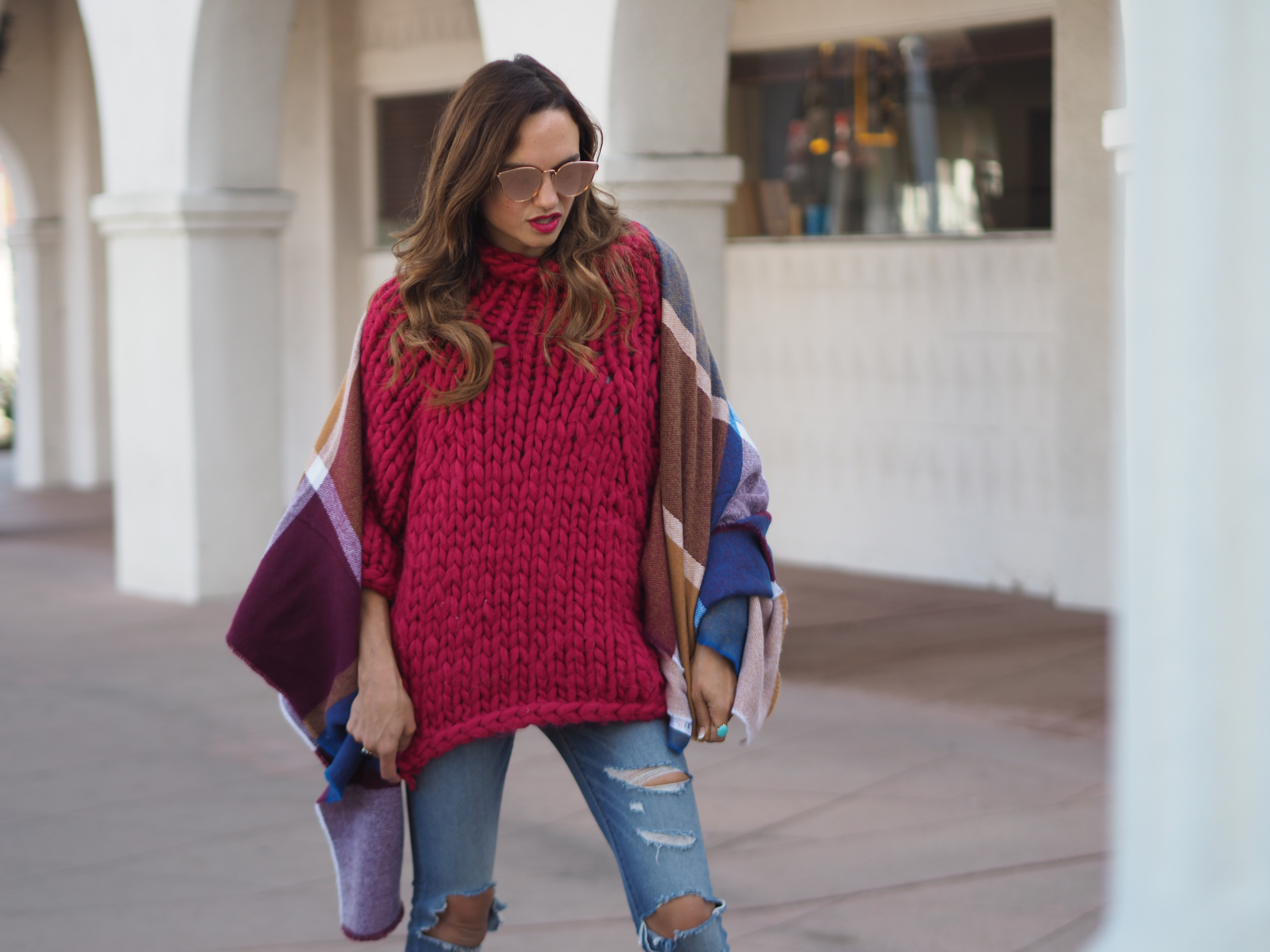 KNIT :: JEANS similar :: SCARF similar :: sunnies 
This week is all about catching up on my ever growing Christmas list! I hope I'm not the only one who feels like I am always late or trying to catch up. But I must ask you, who's the hardest person to give to on your list? Hubby, your first grade teacher, your mother, or your long distance sister? Thankfully, I racked my brain to share the top favorite gifts. What are some of yours?
for your HUBBY

for your FATHER

for your MOTHER

for your SISTER

for your BROTHER

for your TEACHER

for your CO-WORKER

As always, my shop page is updated daily. I also published a children's gift guide and under $100 gift guide for everyone on your list!
happy Tuesday!