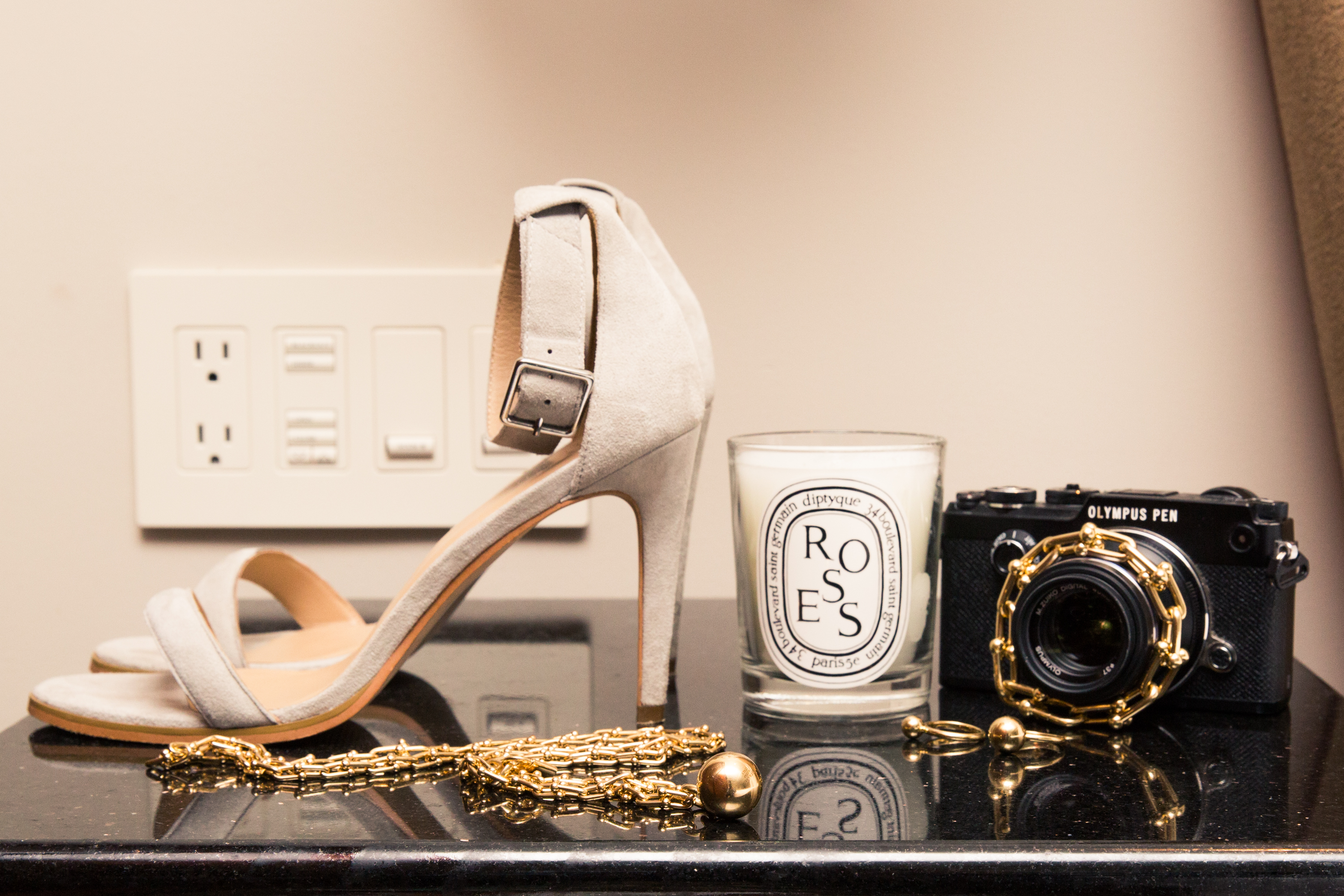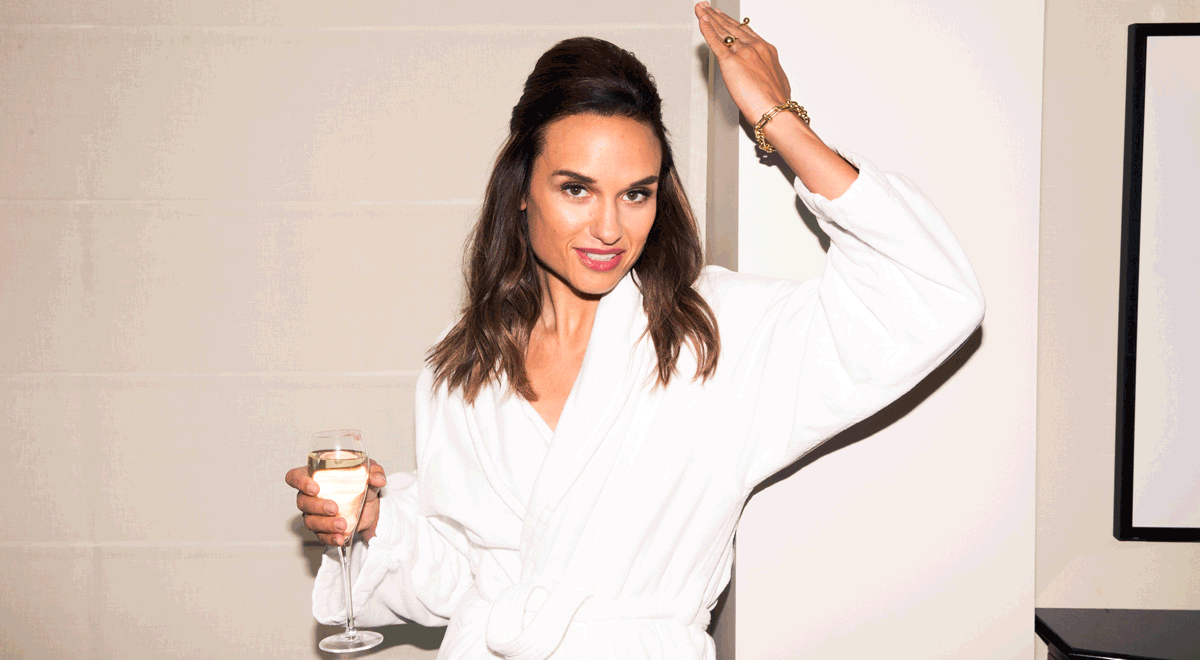 Read the full interview HERE.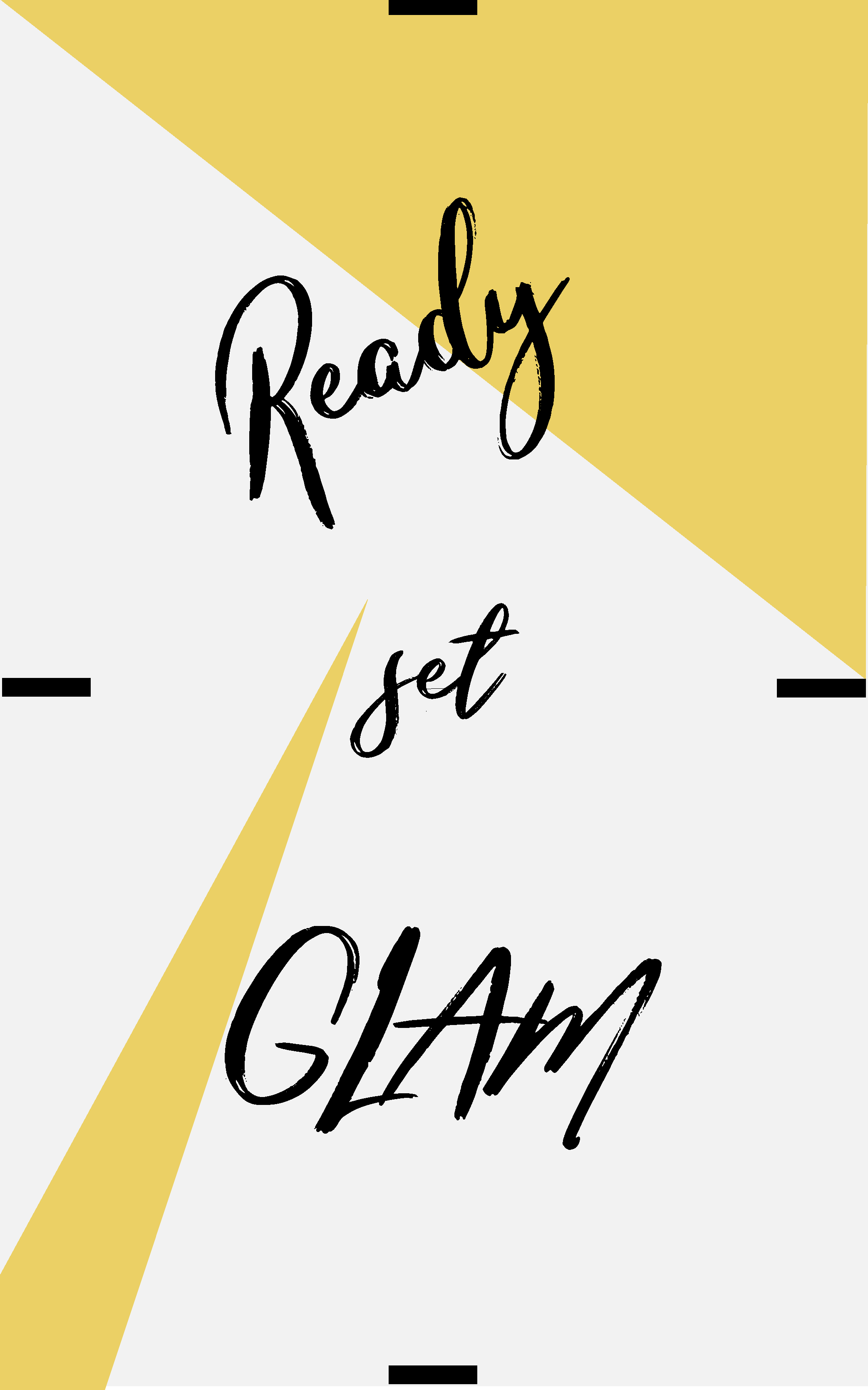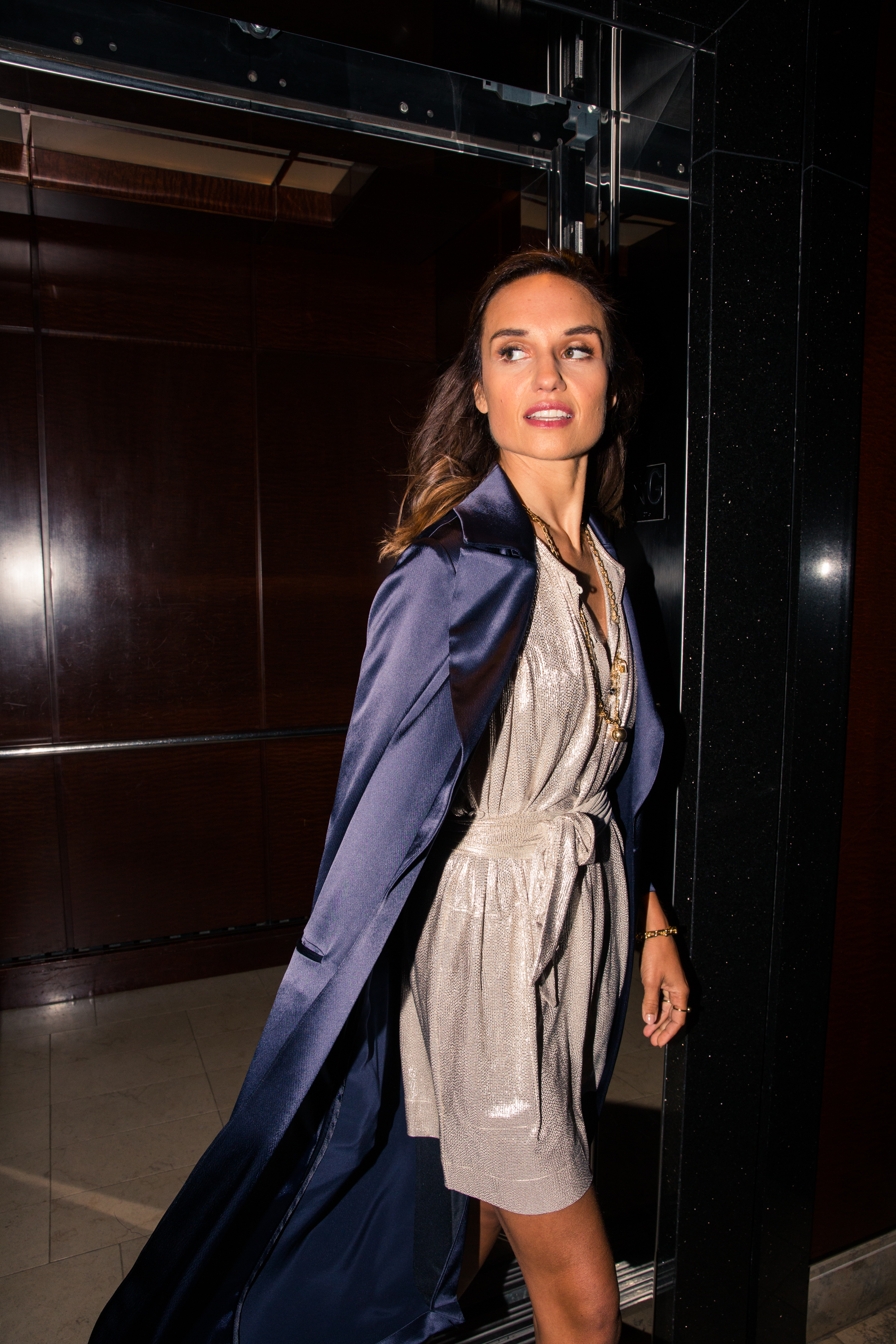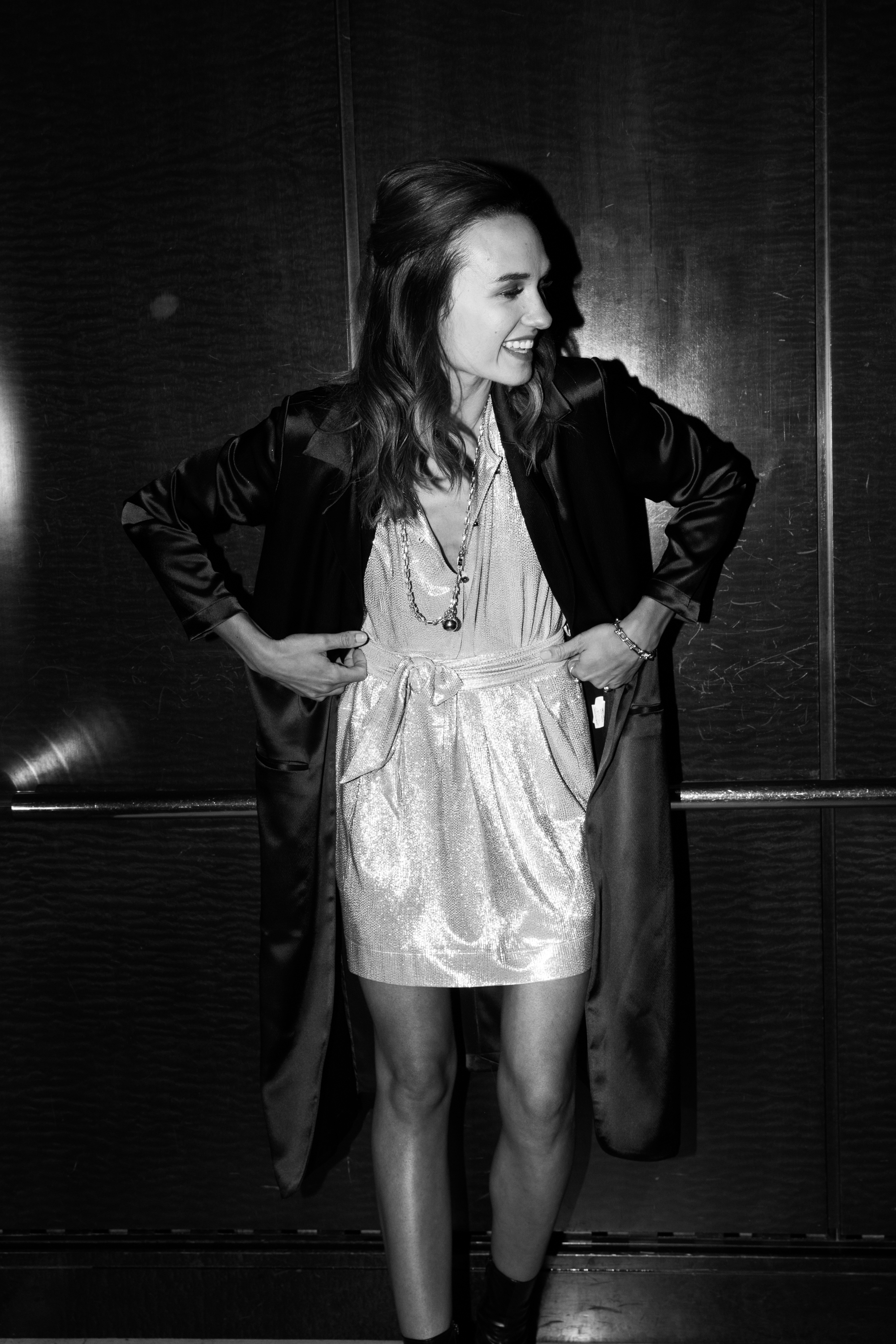 When you are asked to host an event in Chicago with Tiffany & Co. and Coveteur, you do not hesitate. Plus it gave me an excuse to catch up on all the Lou Malnati's pizza, my best friend, my family, etc, etc. I brought my four year-old who spent most of my 5 days in Chicago catching up with cousins over Lego's and my sister's yummy cooking. While he was catching up with family, I was able to connect with Chicago blogger friends I have missed since moving to LA. Tiffany gave me a great excuse to go back home, host an event on a rooftop, talk with guests from all over the country, enjoy eats and sips and try on the new Tiffany Hardware collection. SWOON. It is so lovely and edgy – the pieces all went with what I was wearing, my favorite being the rings. I was so thankful for the friends and family who came out to support me and the collection. If you were there and reading this, THANK YOU! It brought a smile to my face to meet people who said they follow me and came out to see the collection. All in all a lovely stay and I'll have to admit, I'm missing that room service.
blazer TWO PENNY BLUE :: white pants SIMILAR :: camisole H&M :: heels MODE COLLECTIVE
Read the full interview HERE.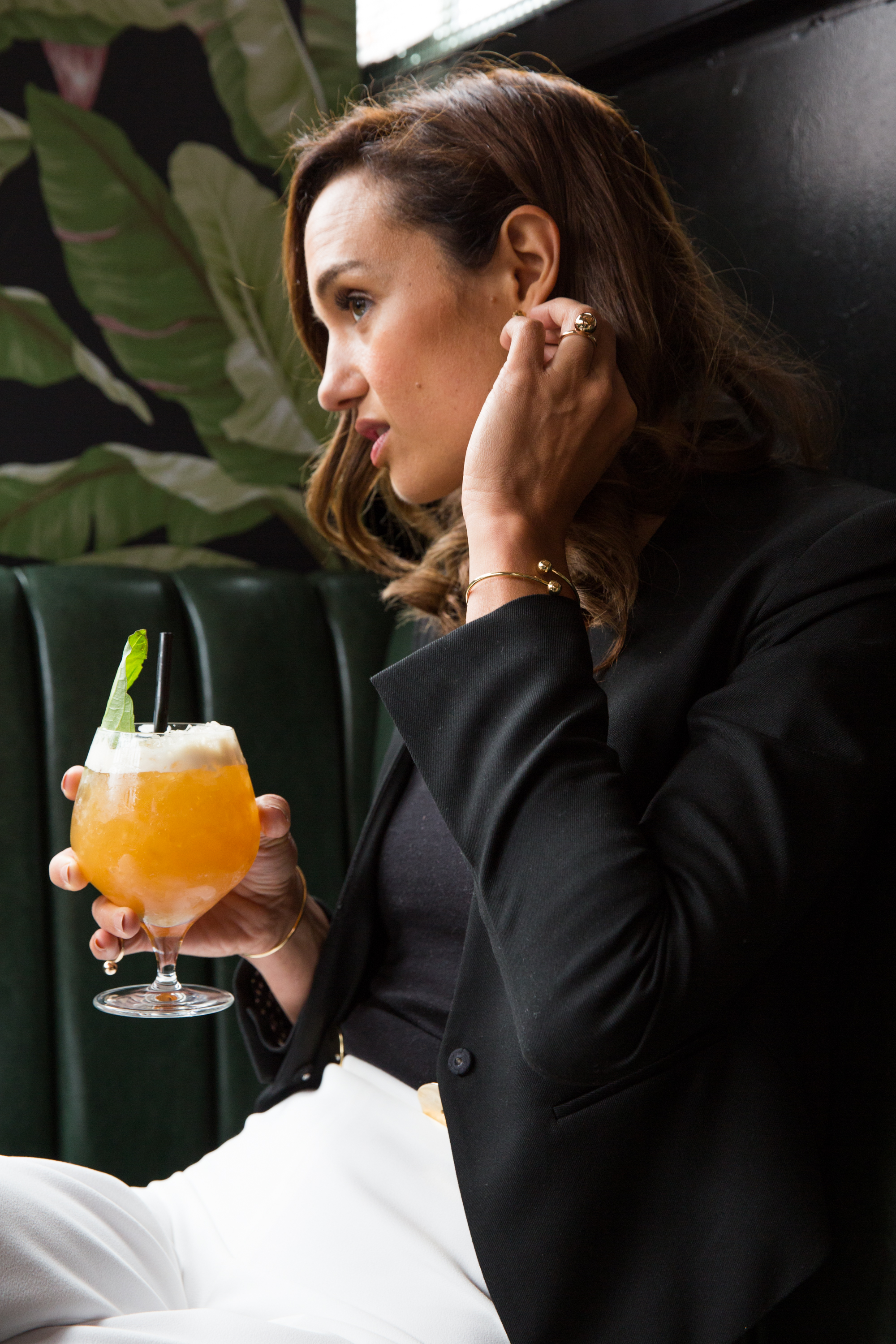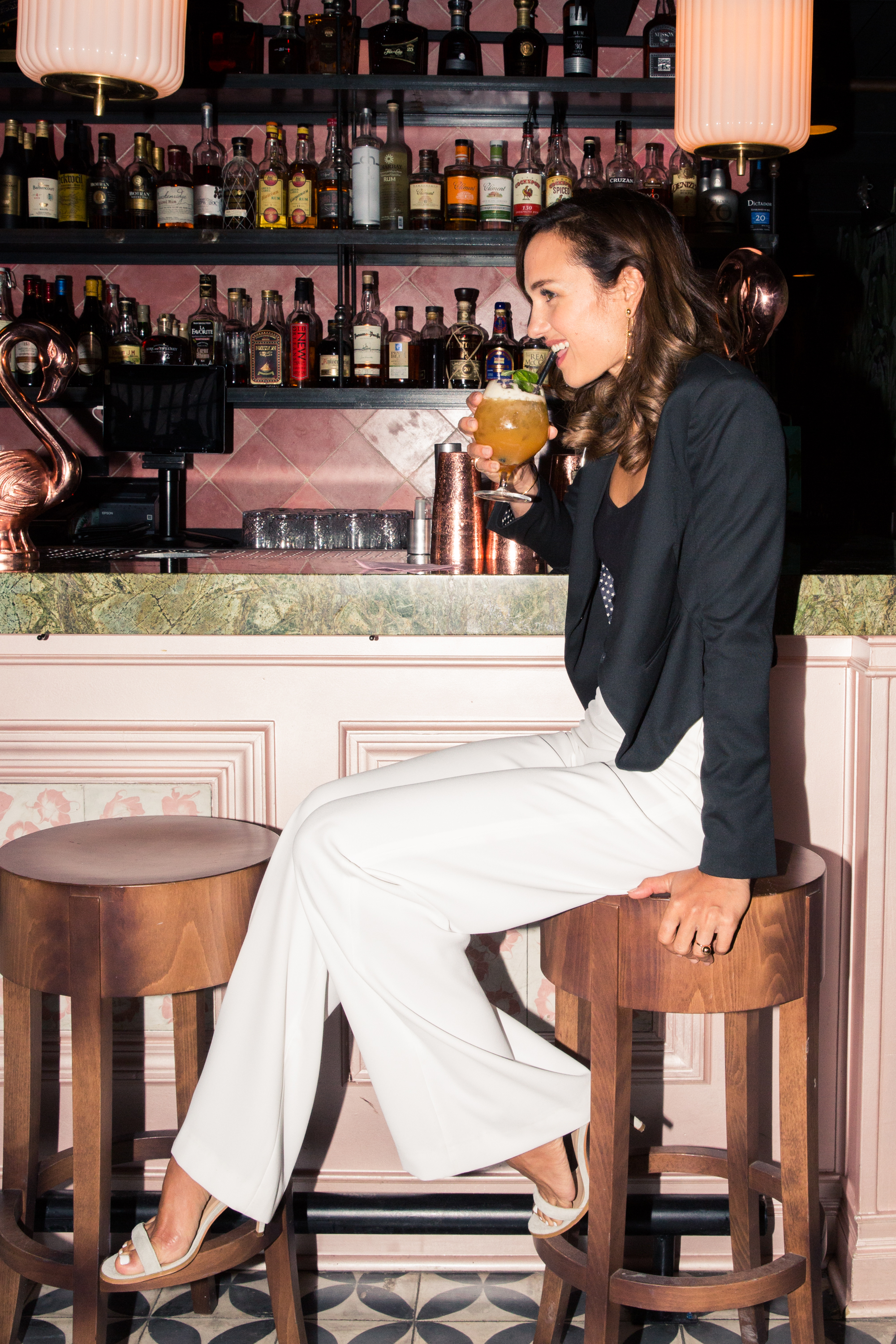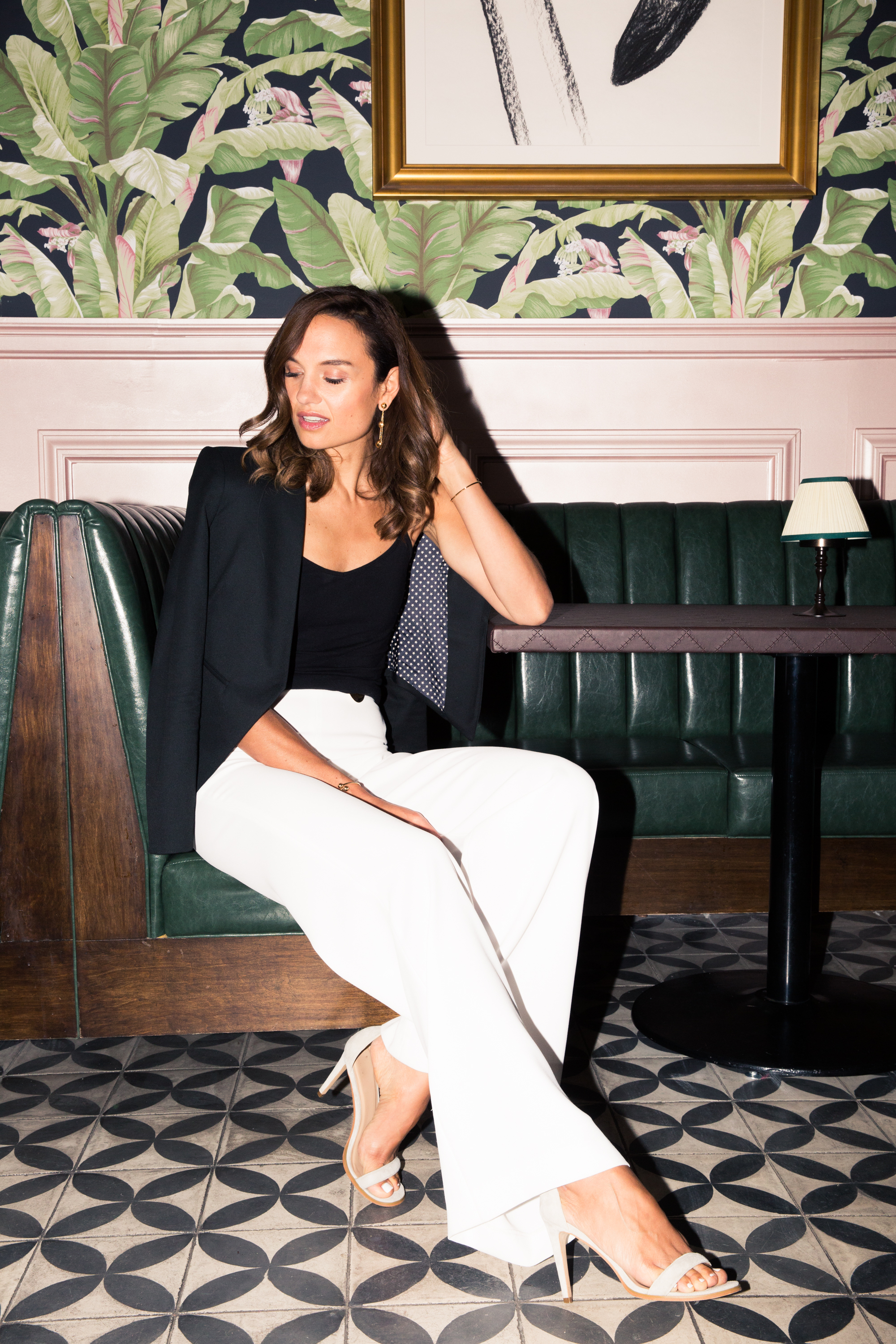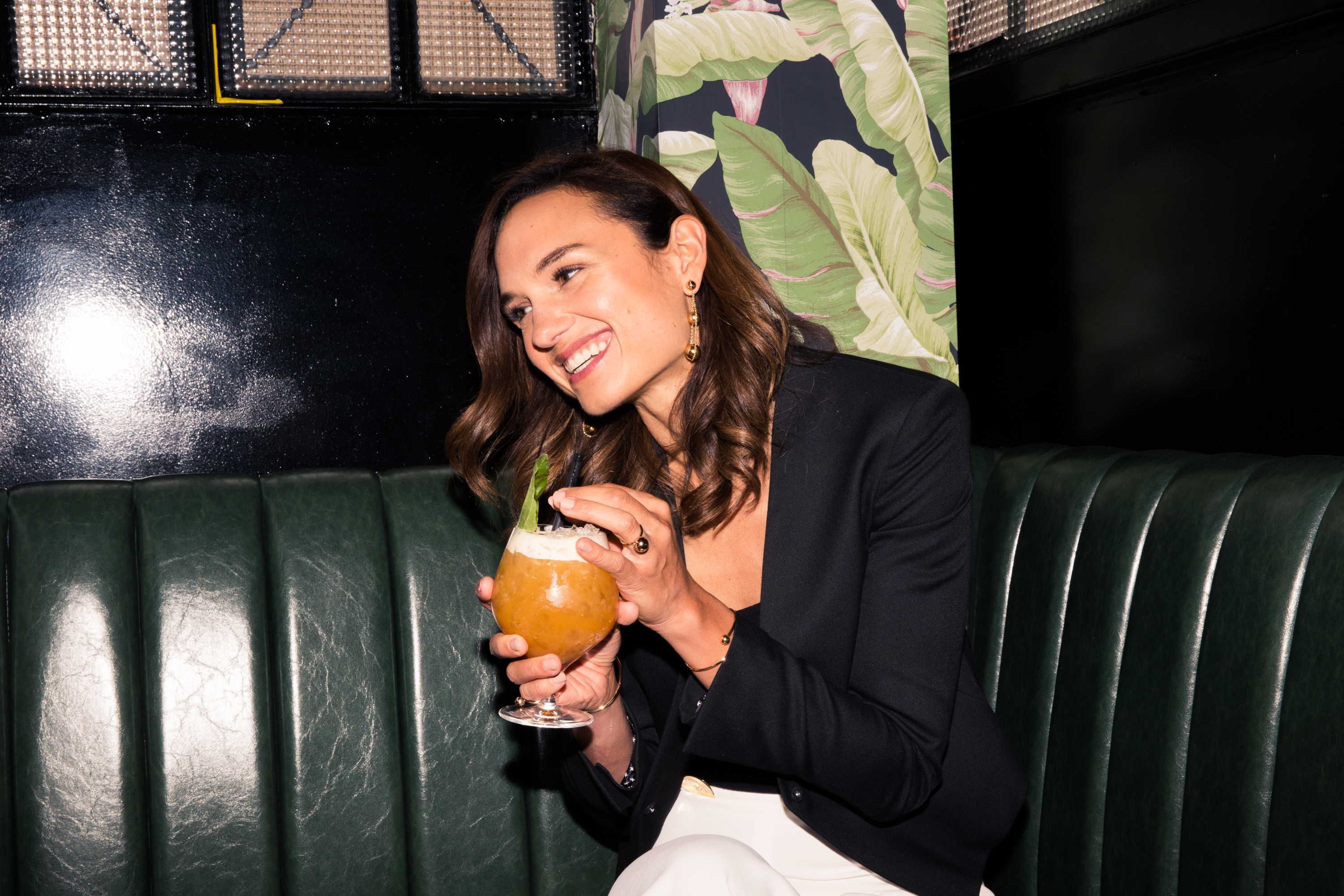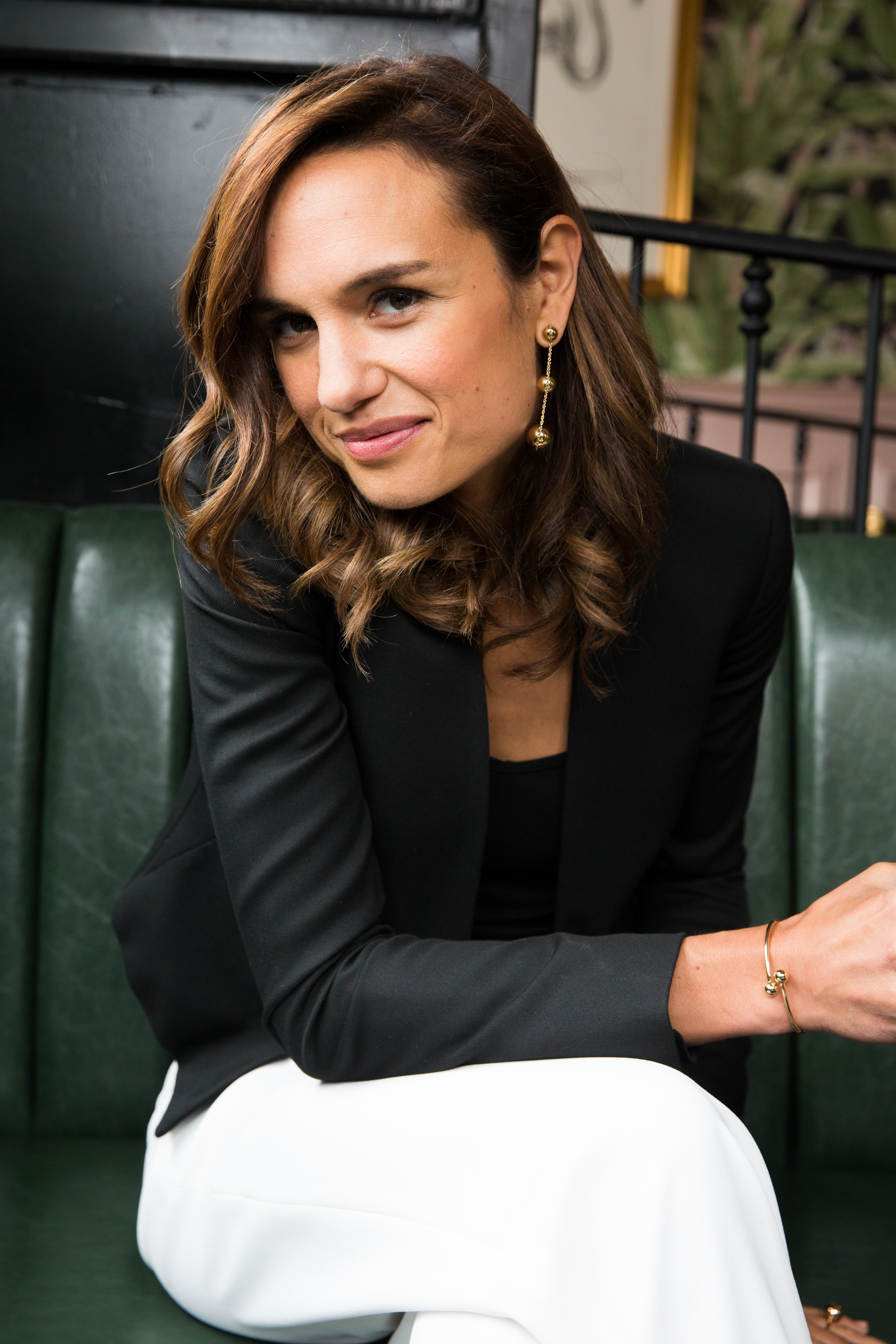 Read the full interview HERE.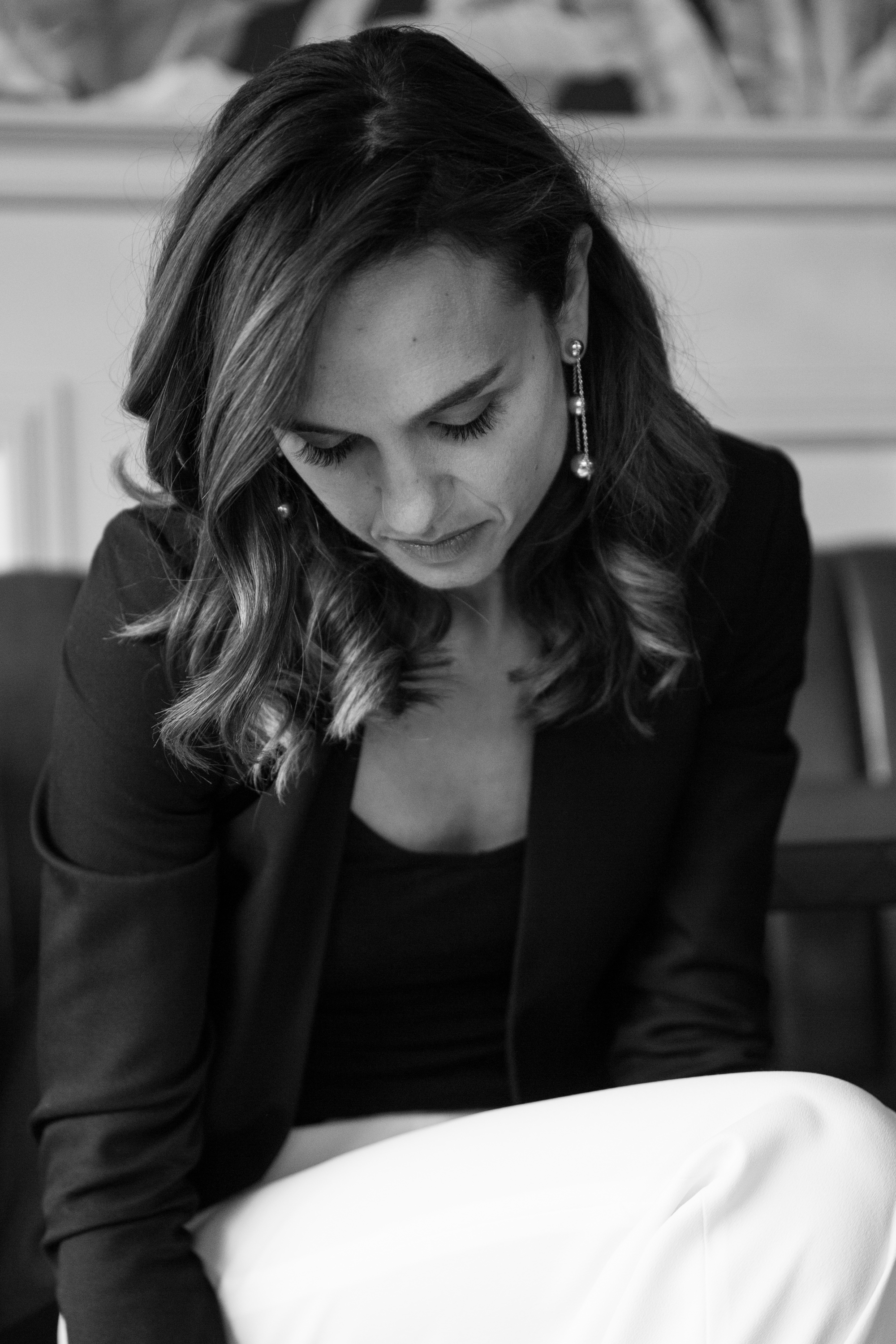 Shot on location at the Park Hyatt Chicago and Flamingo Rum Club