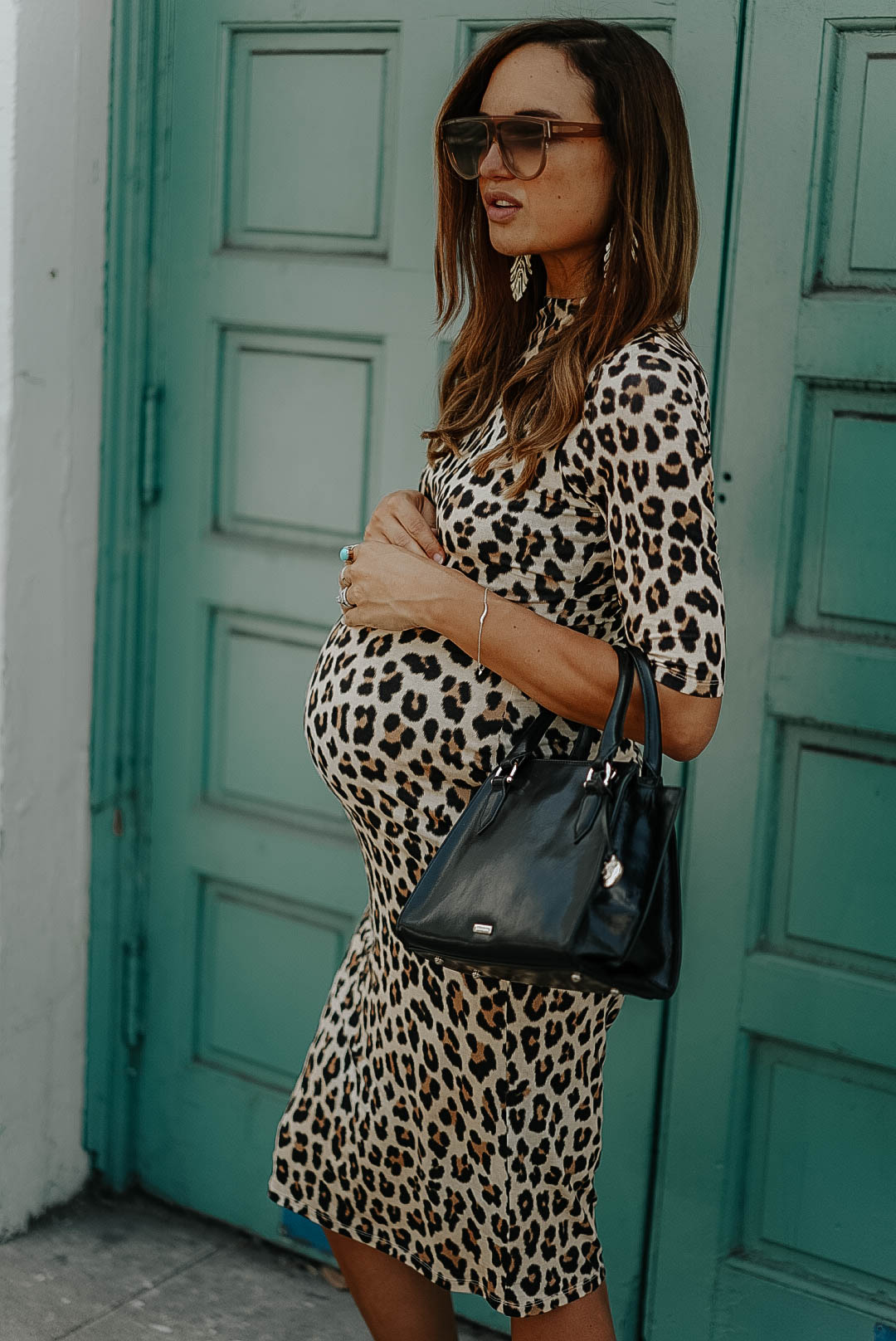 I recently joined the amazing Heymama network as a member. One of the founders, Katya Libin asked me,  "What are your must haves for the Fall?" 
If you ask me what my favorite season it is, I'll say, hands down FALL. The fashion, the apple picking, the slight crisp in the air (if you live in an area with 4 seasons), and the jeans and a tee shirt weather will always be my favorite.









Fashion isn't always practical – hello ripped jeans on a 20 degree day and cut out tees, yup, I'm just as guilty for paying for a distressed ripped up tee. But how practical is an oversize blazer that fits like a glove and over the bum, high rise jeans (that won't show your backside while kissing your kindergartener goodbye at school), and a COZY teddy coat? Sorry for that run-on. Ladies, good news, fashion is in our favor this fall, embrace it and these 9 must haves. I obviously won't be a Fashion Week this year but will be watching the shows on my laptop, hopefully while nursing a cute babe.
Expect a filtering of the trends and showing you only what is your precious time and resources. Expect those posts along with some family and lifestyle content you have requested. I plan to post 3x a week, during maternity leave so stay tuned!
xx
Shalice