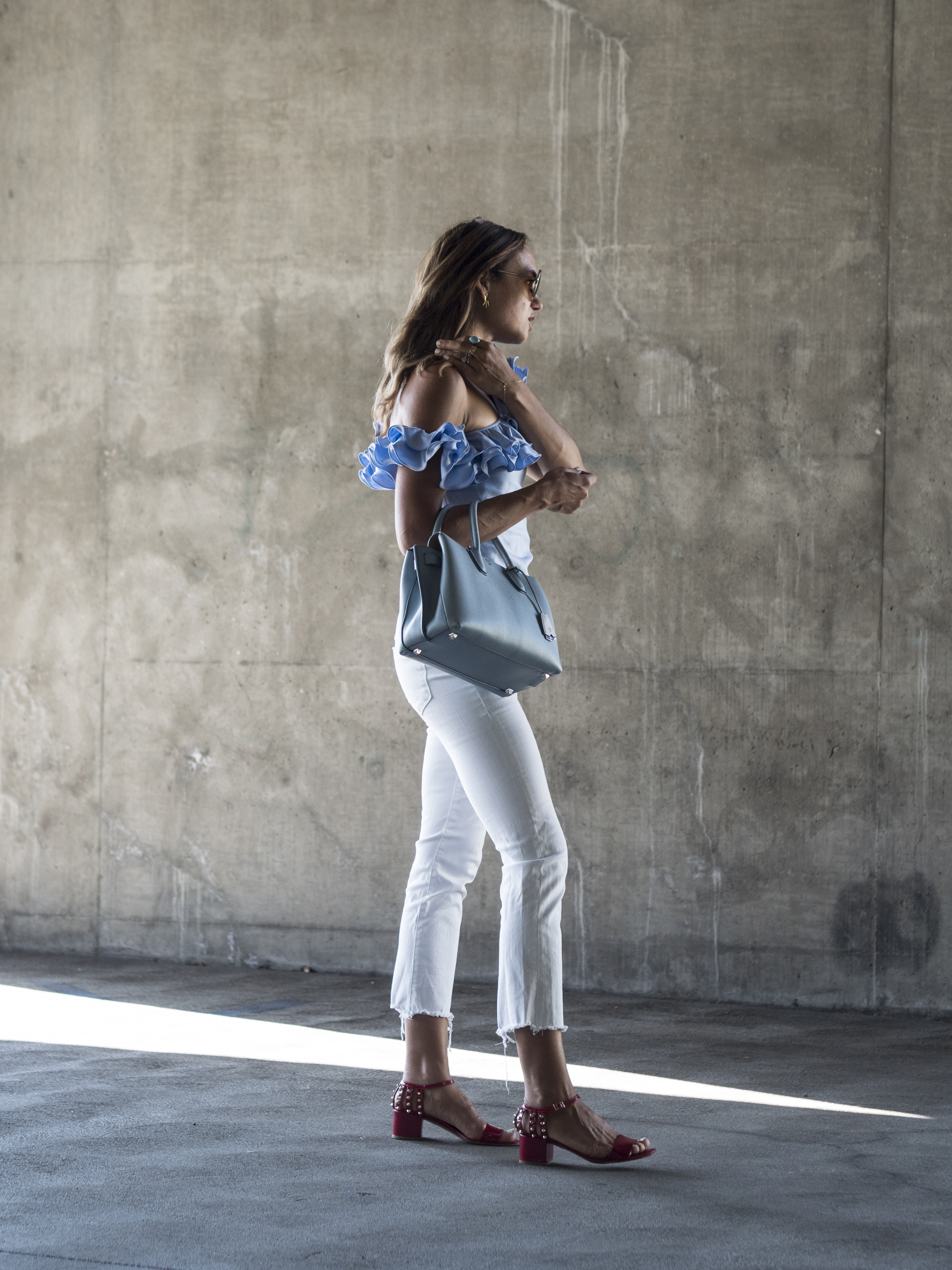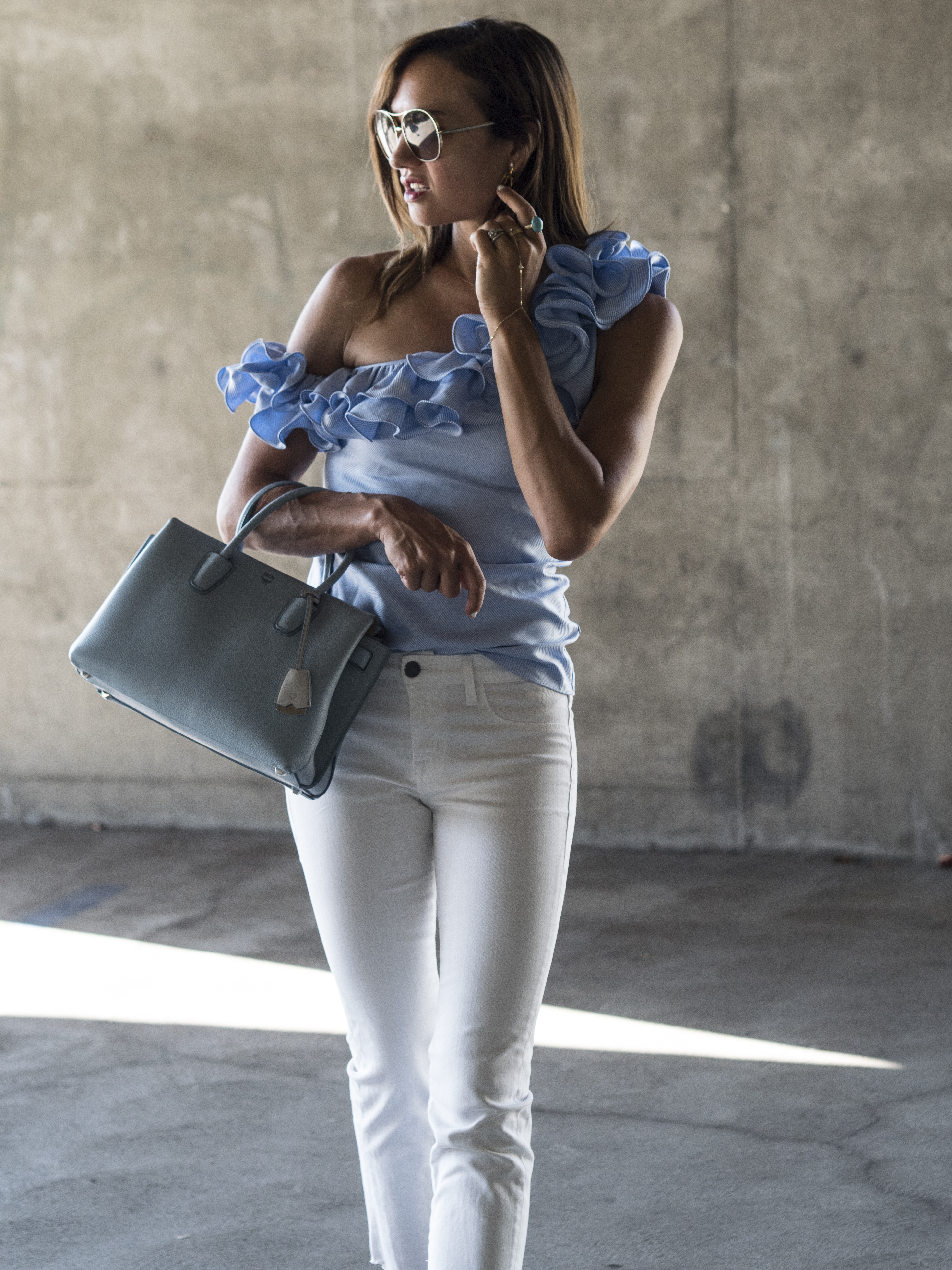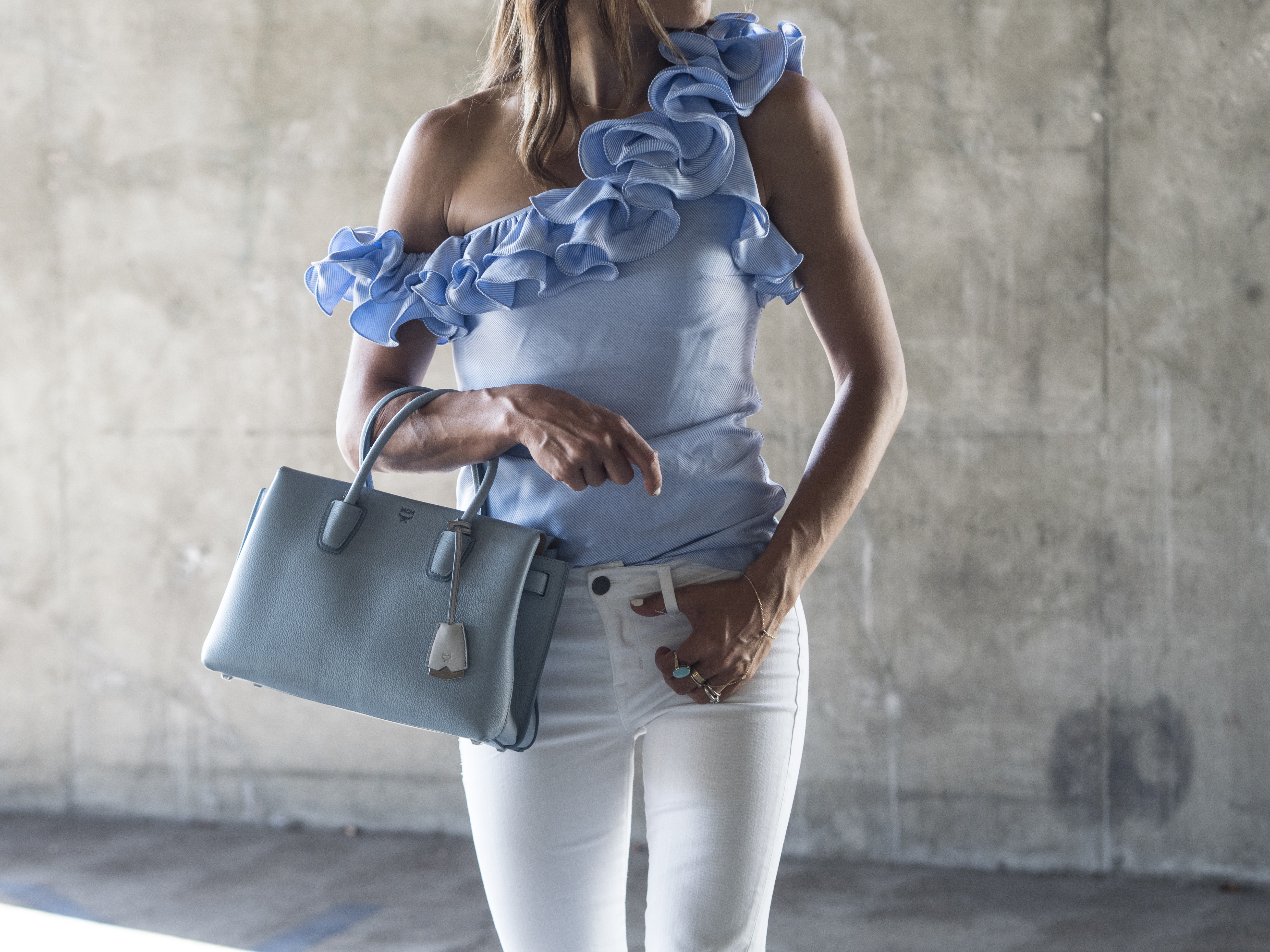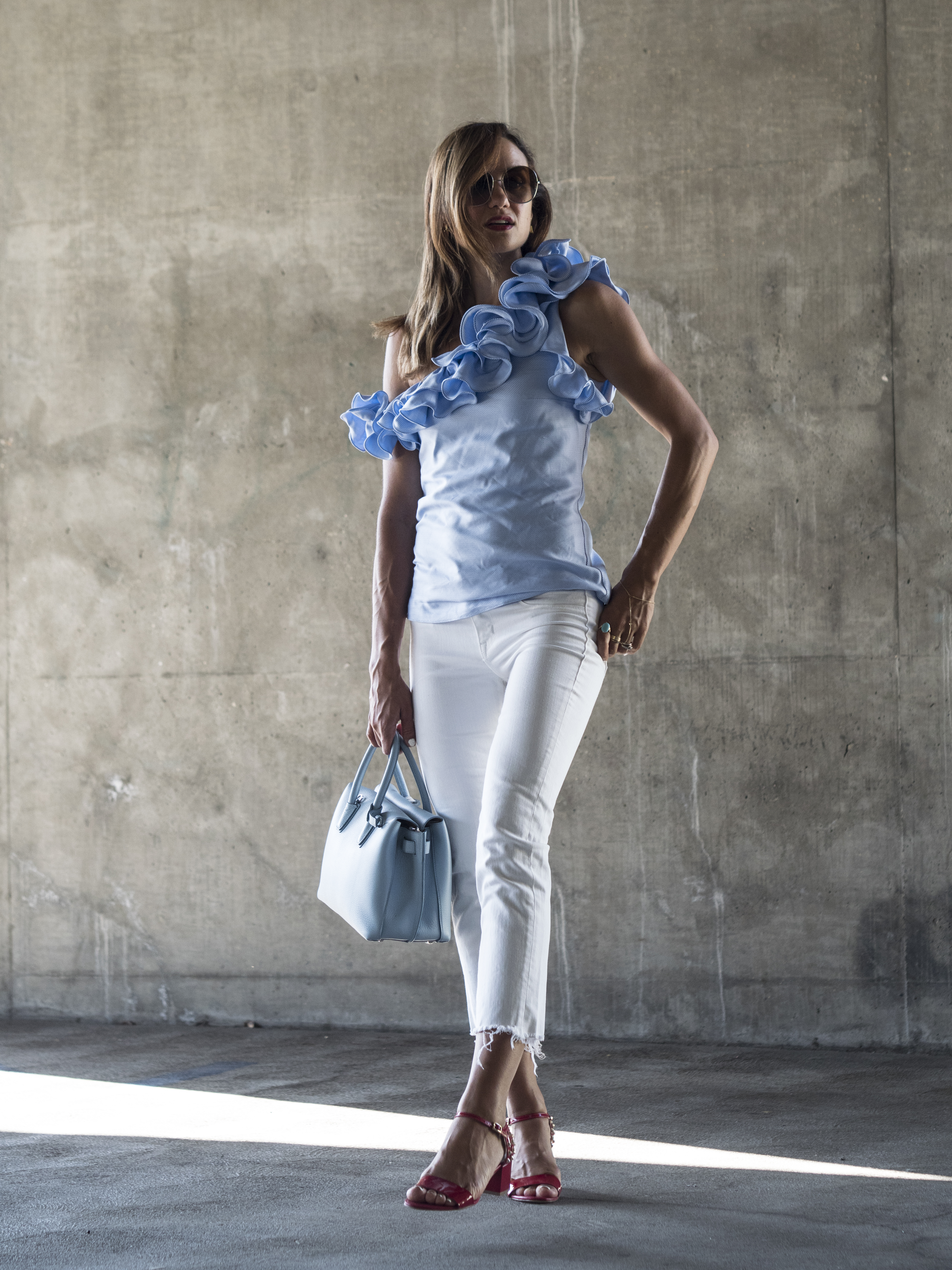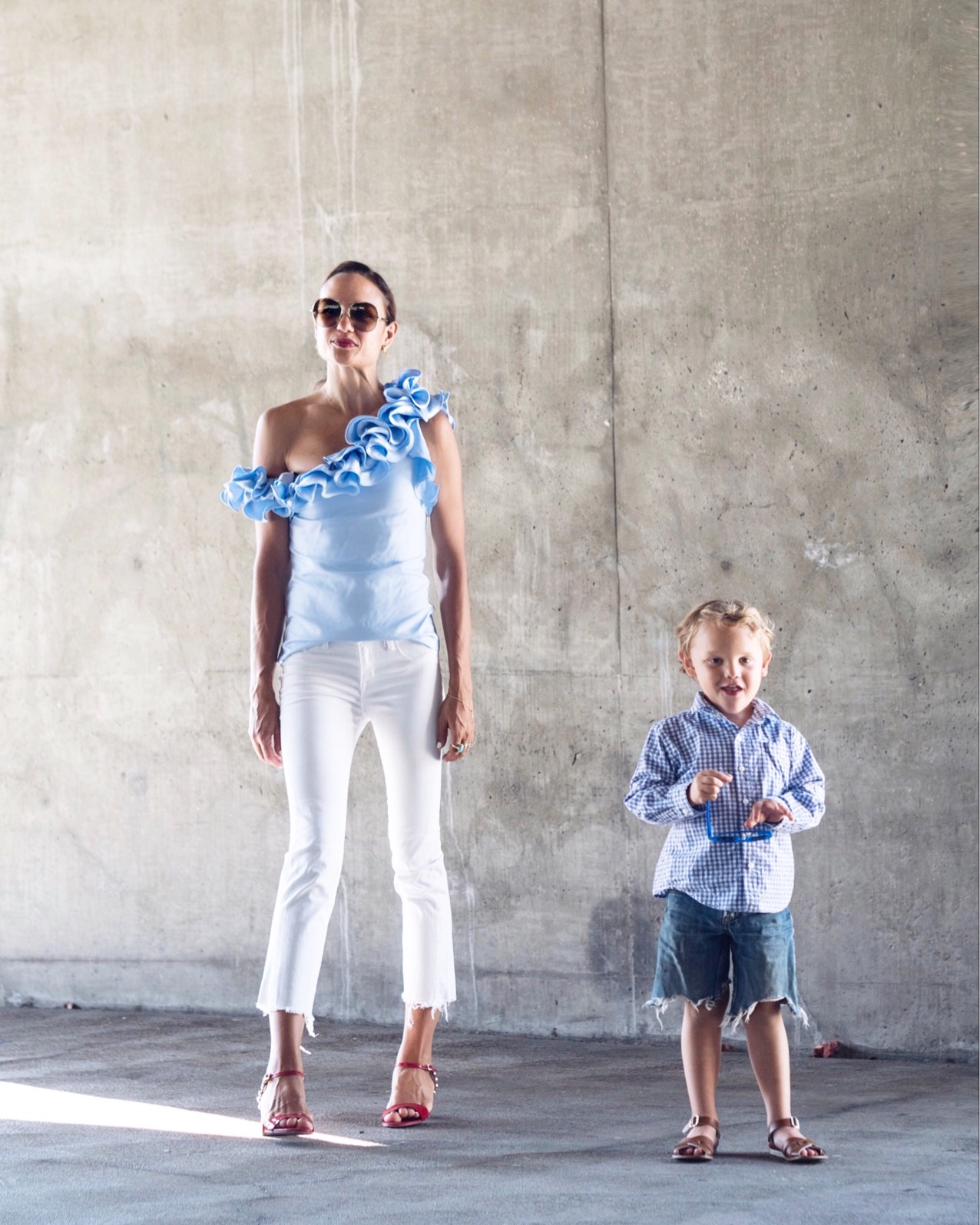 We're gearing up for Fouth of July with my cousin in Laguna Beach and I not short on outfits. I quickly discovered after I did my weekly donation pile, that so many of my favorite outfits include red, white, and blue. Mt littlest joined in on the fun with his gingham shirt, cutoffs and saltwater sandals.
Happy almost fourth of July!

More Fourth of July Inspo!