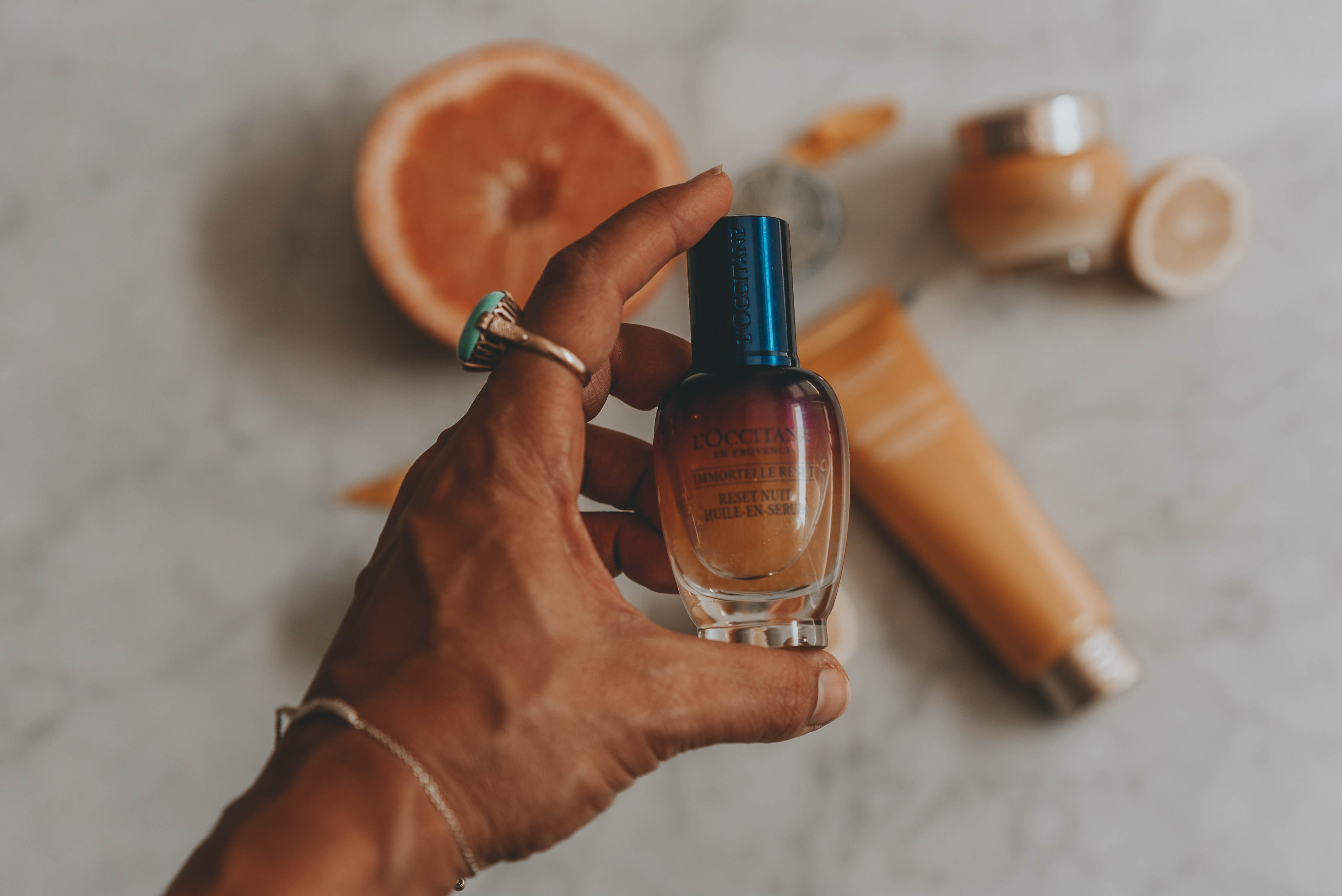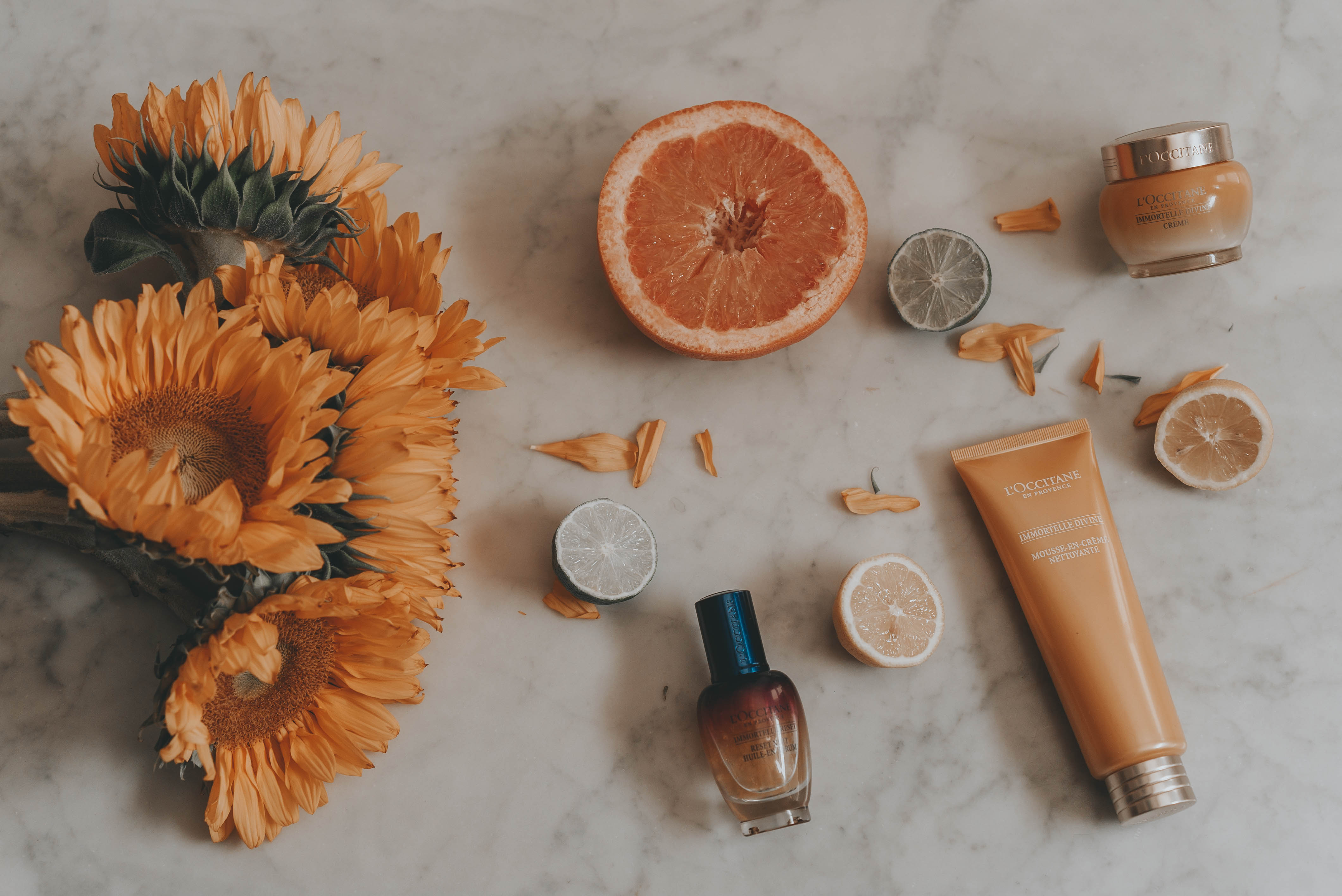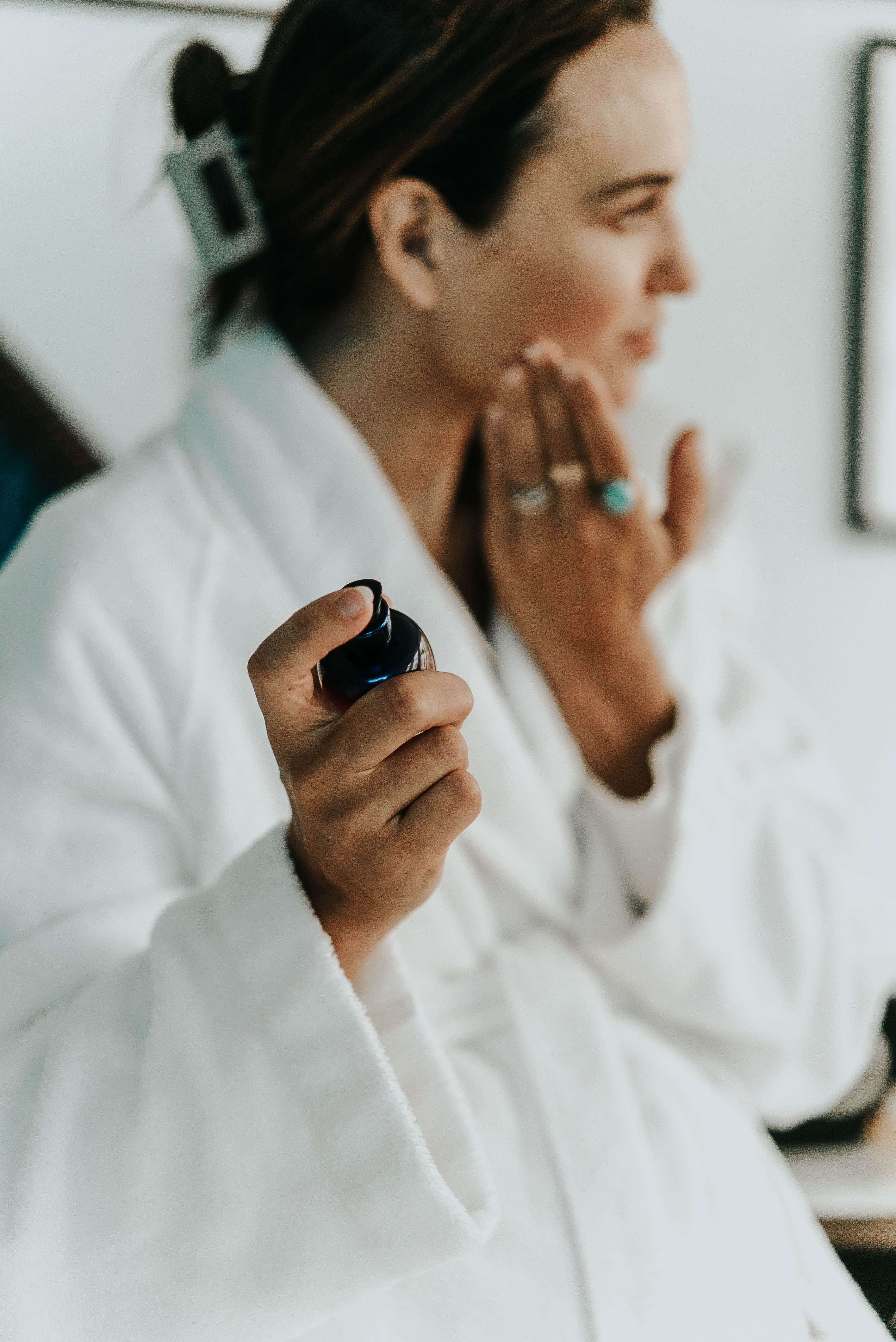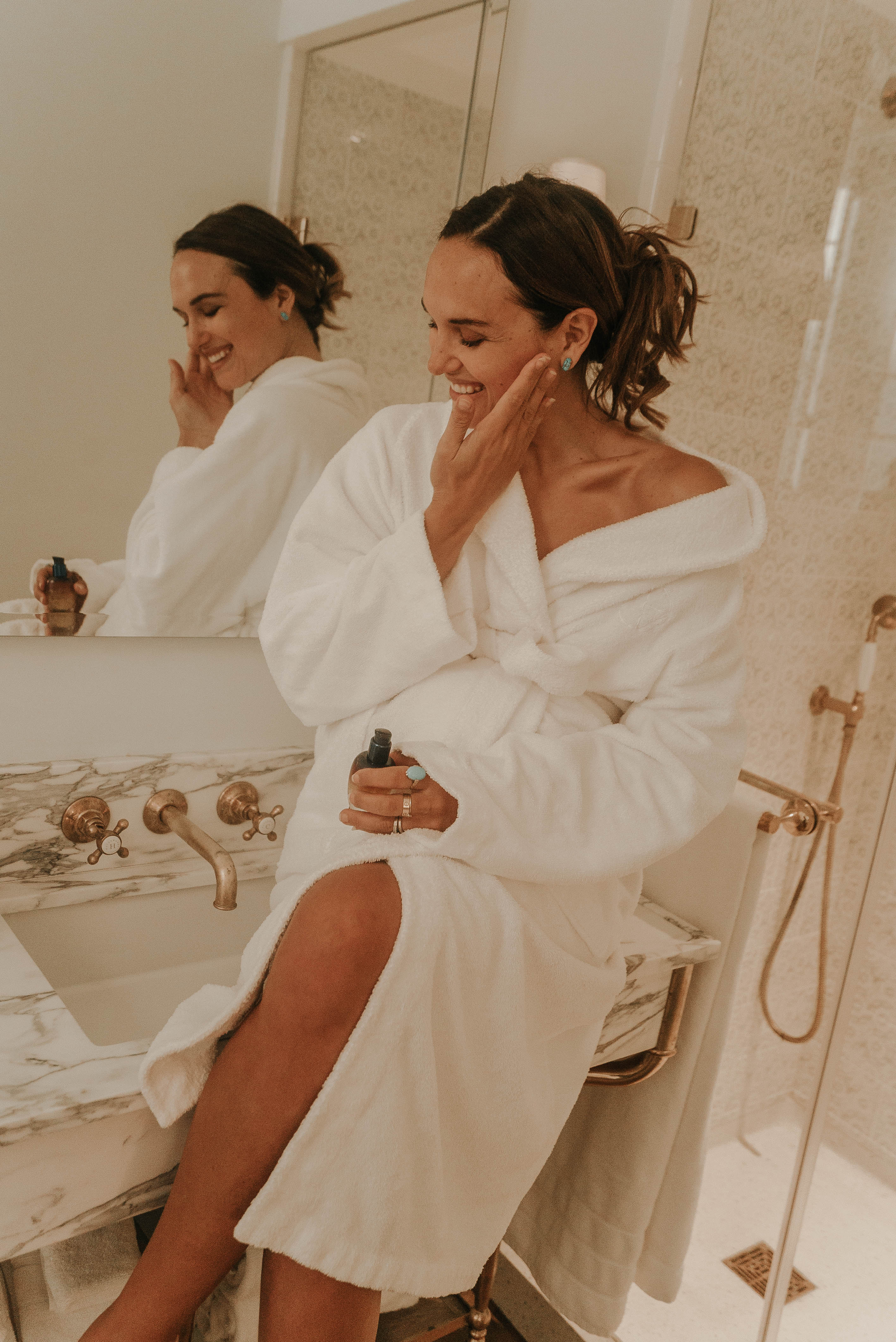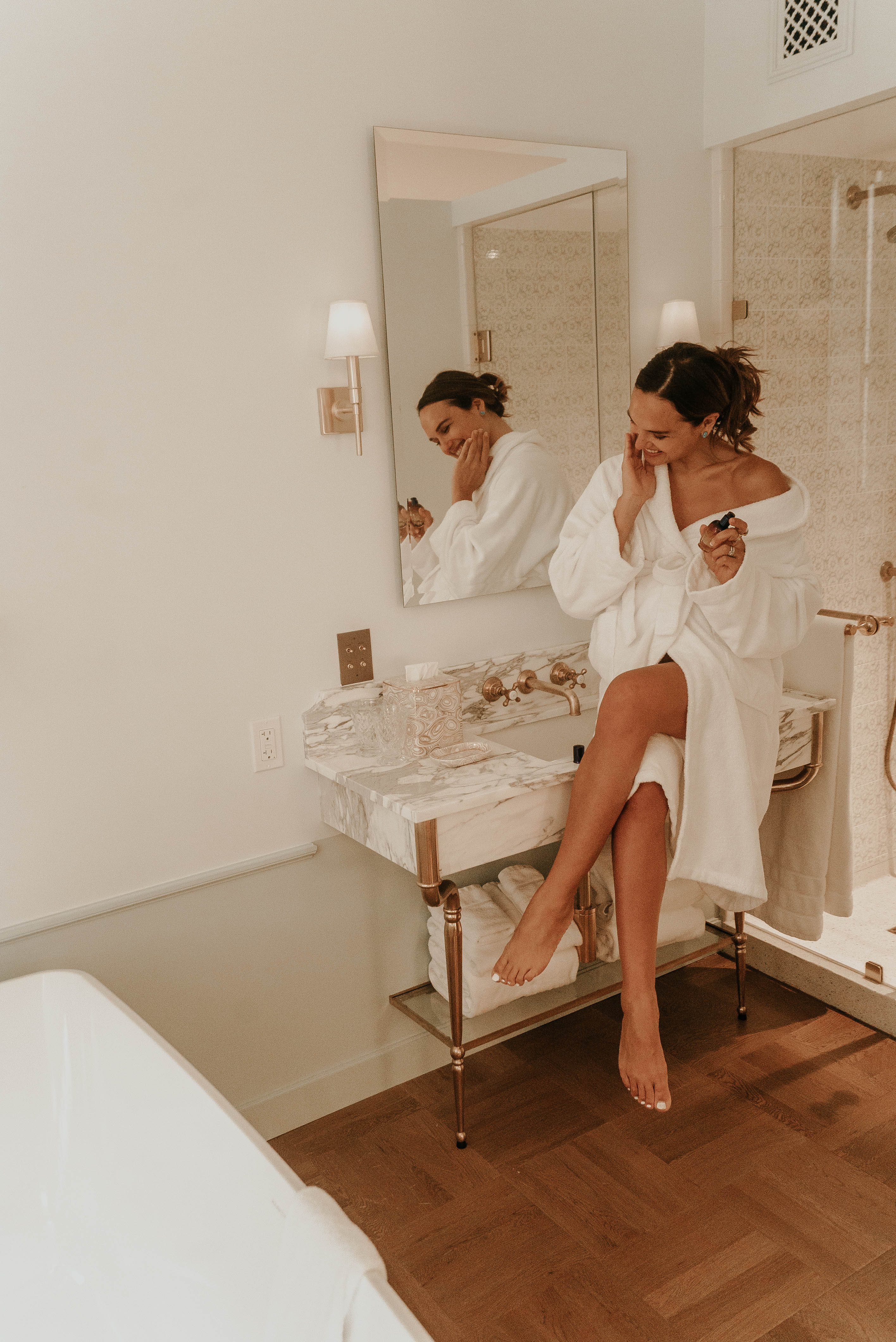 I've tried to make skincare a big focus in my life for a while now, but the older I get (and the more my kids stress me out), the more emphasis I put on having a consistent routine. I've been using L'Occitane products for forever because they're like magic in a bottle, so when they released RESET, I knew I had to give it a go. It has been amazing!
Between the kids, work and trying to squeeze in quality time with the hubs, sometimes I think I only have a skincare routine because it's a few minutes of the day that truly belong to me. It gives me a moment of very much needed self-care. Plus adding an overnight treatment like RESET to my routine renews my skin and gets me ready for my hectic and busy day ahead. Now if only RESET could babysit the kids. 😉 
In all seriousness though, life is busy, but don't forget to take some time for yourself. With stress, sun, pollution and fatigue, the first place it'll all show up is your face, trust me. So if you're looking for something new to try or are just looking for a little "you time", I highly recommend L'Occitane RESET.