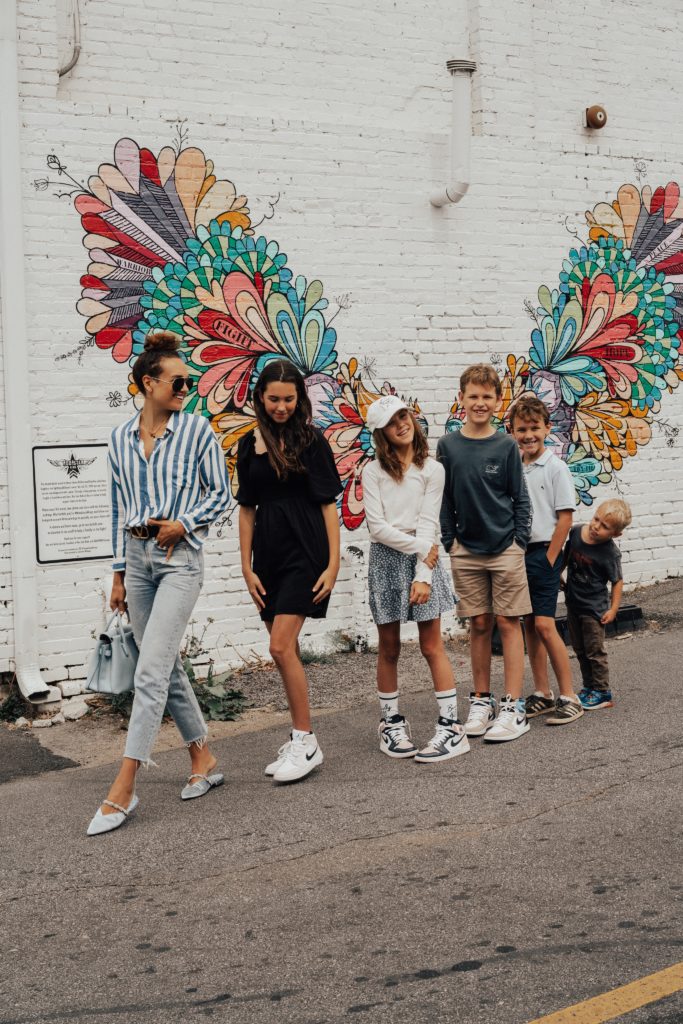 It's 4 days till Friday, it's time to get prepared.
Family night can get complicated beyond what to flavor the popcorn with. Can you relate? I asked you — my readers what are your favorite family friendly films and BOOM, I got great responses. Obviously, use parental caution and common sense as you know what your kids can handle in terms of movies and adults themes like funerals and death like we saw last night when we watched Fried Green Tomatoes. Reid and I have enjoyed making family night special with popcorn and nacho seasoning. I included the recipe below.
Add any of your favorites in the comments.
ET
Sound of Music
Mary Poppins
Newsies
Soul Surfer
Forever my girl – my kids say "this is mommy's favorite movie." Very sweet.
Cheaper by the Dozen
Sandlot
Because of Winn-Dixie
Snow Dogs
The Railway Children
Annie
Swiss family Robinson
Fried Green Tomatoes
Sky Captain and World of Tomorrow
BONUS:
A HUNDRED FOOT JOURNEY – whole family loved this one!
WHALE RIDER
BLUE MIRACLE
THE GREATEST SHOWMAN
For family night:
This Nacho Cheese Seasoning is perfect for popcorn, chips, and french fries! Or anything you want to sprinkle it on. It's also vegan because I used nutritional yeast to give it a cheesy flavor.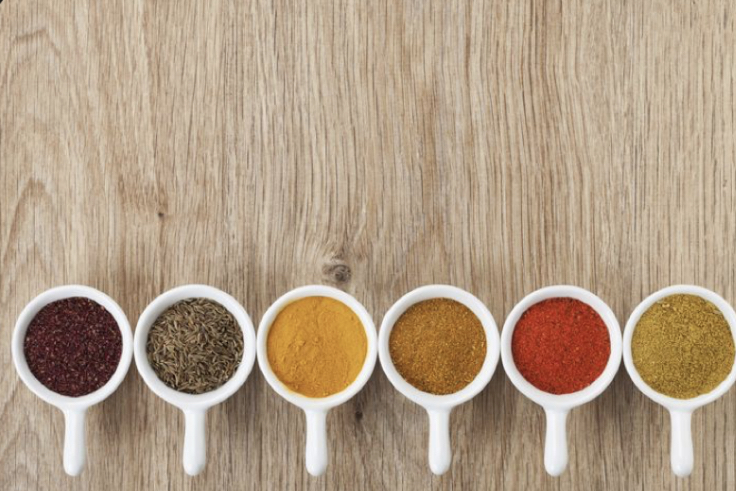 NACHO CHEESE SEASONING INGREDIENTS
½ tablespoon nutritional yeast
1 ½ teaspoon of chili pepper powder (use more if you like it extra spicy)
1 teaspoon of onion powder
½ teaspoon of cumin powder
½ teaspoon of sea salt
½ teaspoon of smoked paprika
Mix together, add on top of popcorn and drizzle with avocado oil.
Enjoy!