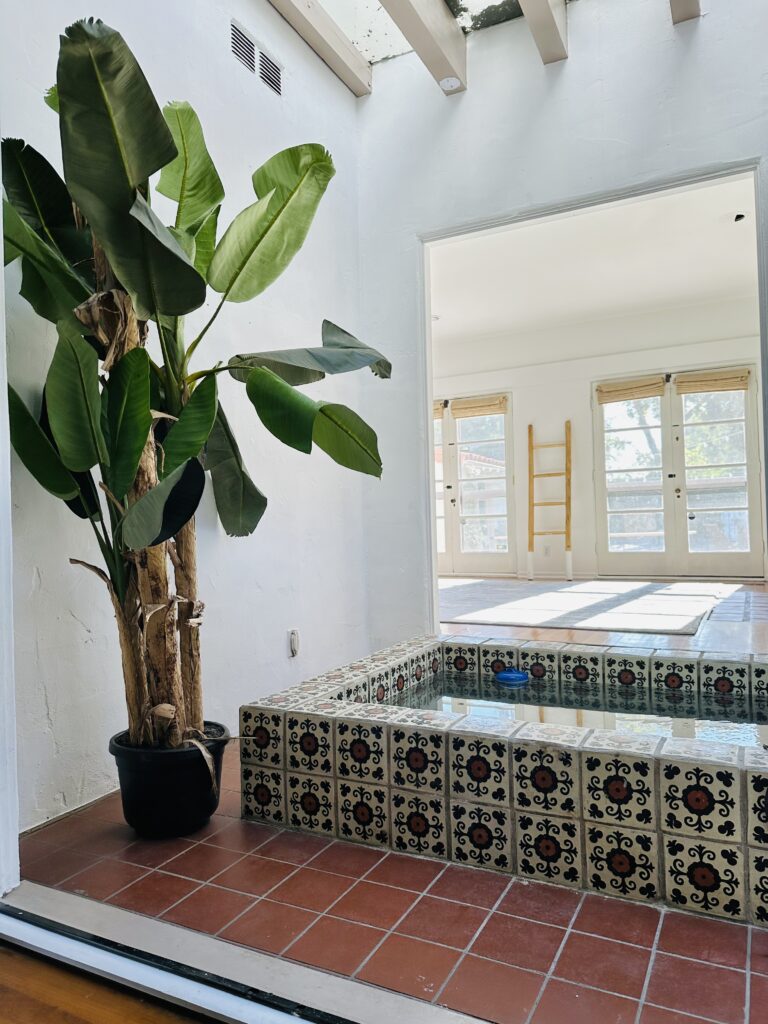 We left Georgia on a dark Thursday morning and arrived in SoCal on Monday. It was an intense 3 days of driving and one day of resting with family in Nebraska. What a journey it was! Thankfully we missed hurricane Hillary and drove straight to the house. We've been unpacking, waiting for furniture, internet, and having friends over to swim. No complaints here.
I thought it was interesting that the same friends who have been over to swim said that we were the only family they knew who moved away and then returned. To be honest, we like being the forerunners. We are predicting more boomerangs to come.
To those asking about school, before we left, the kids had a slow start to school in Georgia. We will place them back in charter like they were when we left two years ago. I'm praying for a smooth transition back.
I feel like we were blessed to have a second chance coming back to California where we thrived for almost 6 years. 
For those of you wondering why we moved and why so fast, read all about it HERE.
Tomorrow, movers move in our furniture and I'll be posting a house tour shortly.
Hope you have a lovely weekend. Follow the blog and socials for updates!
xx Shalice