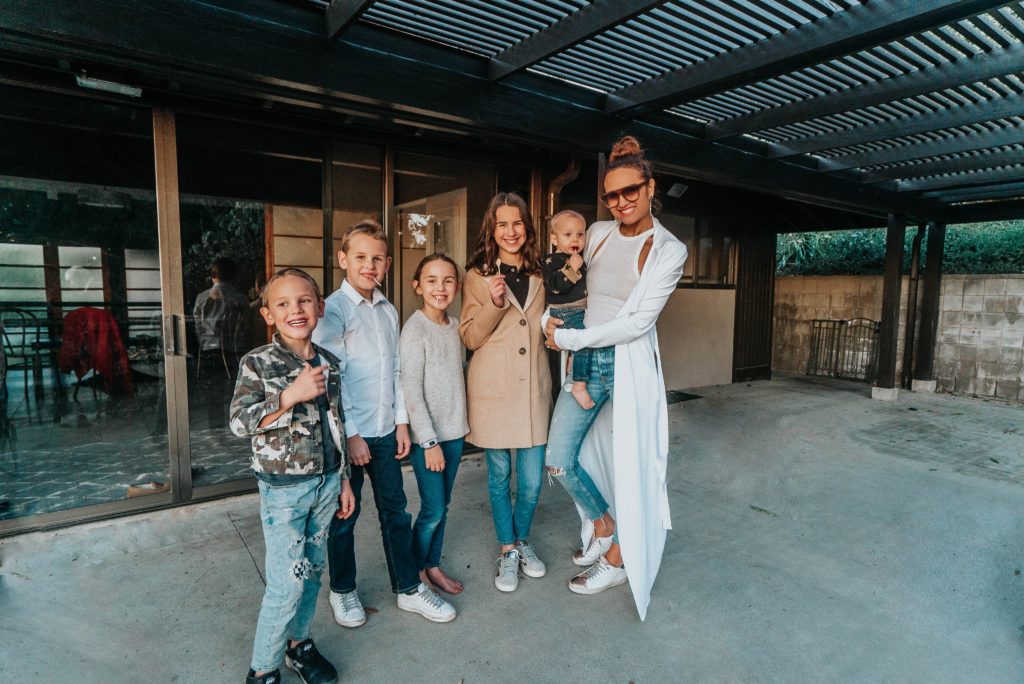 If your kids are like mine, they're feeling the walls cave in with self-quarentine during Covid-19. So unless you're in line, trying to get into Costco like 80% of the population, here are a few ideas to keep busy:

1. Bake! Let the kids choose and, if they're old enough, do the entire thing. So far, we've had Welsh gingerbread, angel food cake, and chocolate chip cookies.  I think this idea is what you might call a Family Favorite. 

2. Play outside. If you have a yard, or are close to a forest preserve, now is the time to get outside. Even running on the driveway works. It gets everybody out of the house and helps with the cabin fever situation. 

3. Play games. Dust off the old Uno and Phase 10 card games, or try a new one. (As long as Amazon is still delivering??) A few of our family favorites: WhooNu? Telestrations Chameleon El Dorado

4. Let the kids buy an old typewriter off eBay and they'll keep busy for days, weeks … 

5. Start a re-aloud that you've been meaning to read. Harry Potter? The Wizard of Oz? The Golden Goblet?  E. Nesbit? 

6. And when in a pinch for those with younger kids, make salt map dough or play doh. For some reason, it never seems to get old. 
And when all else fails, there are always movies! Good luck! 

Also, Nordstrom is having a MAJOR SALE. 25% off almost everything. Take advantage if you need a little retail therapy.





If anything, I'm loving this time safely together at home. Hopefully the above will help you all with your sanity.
What are some of your tips? I'd love to hear.
xx
Shalice (and special help from my sister Janelle Howard)