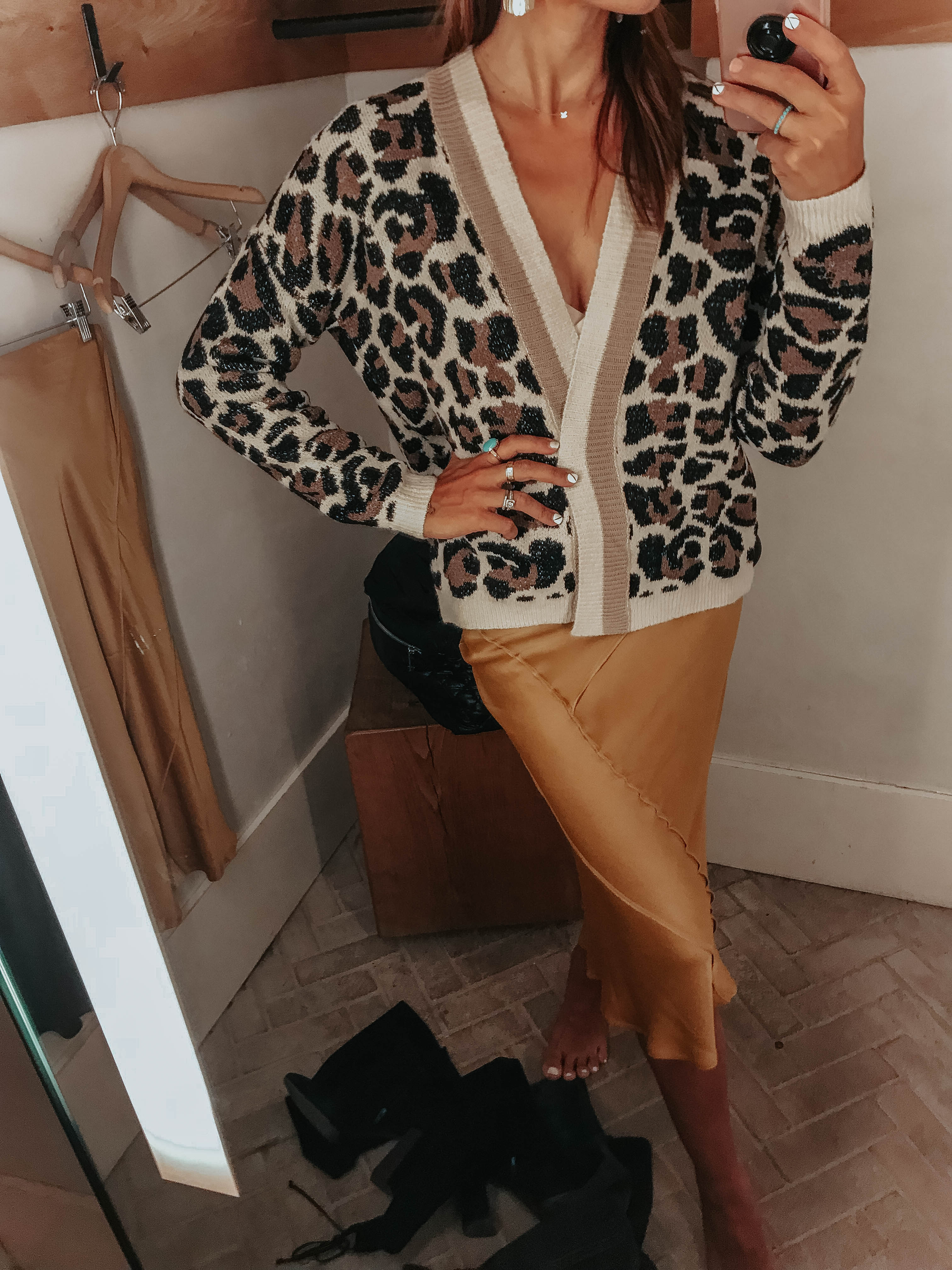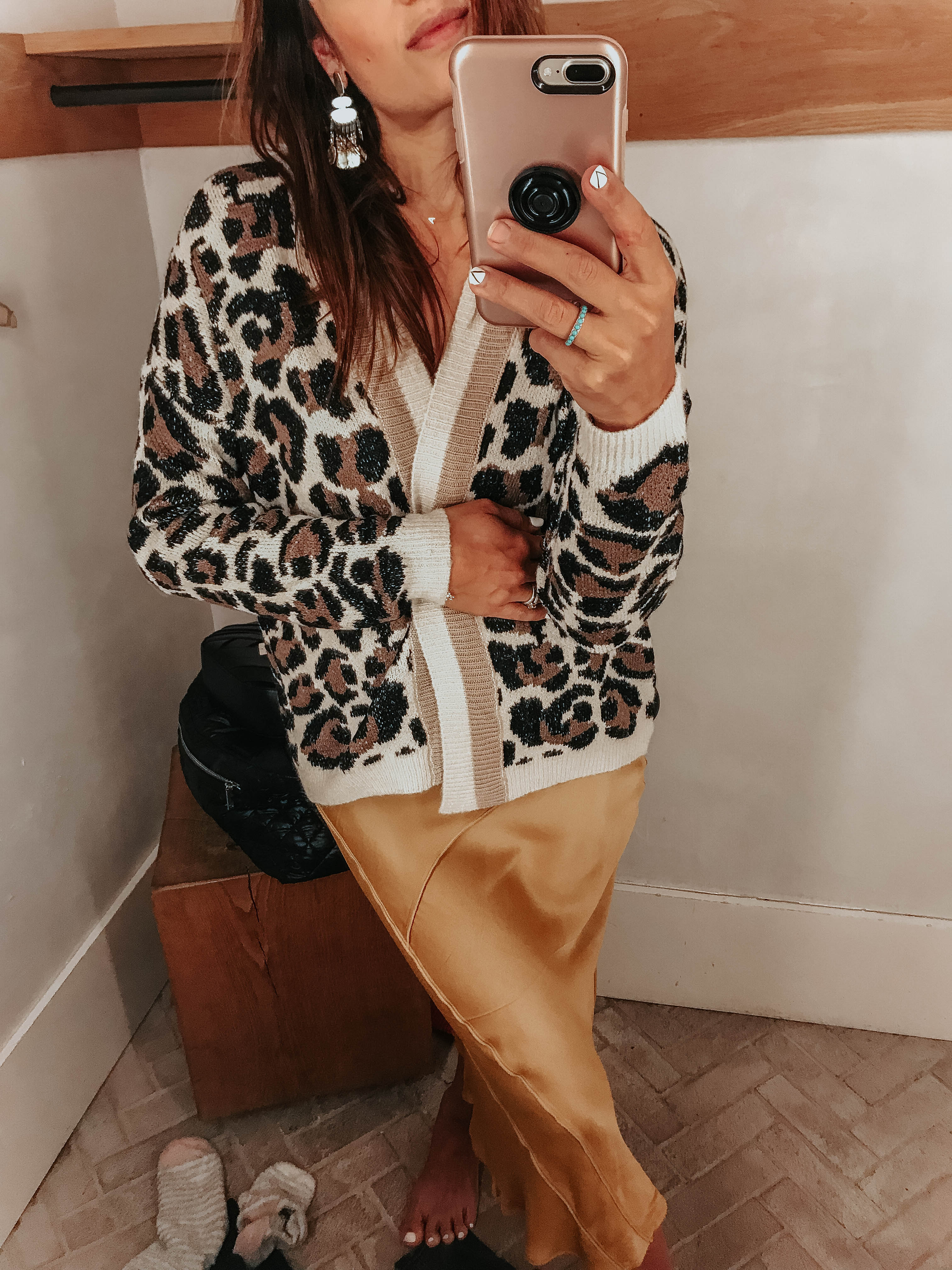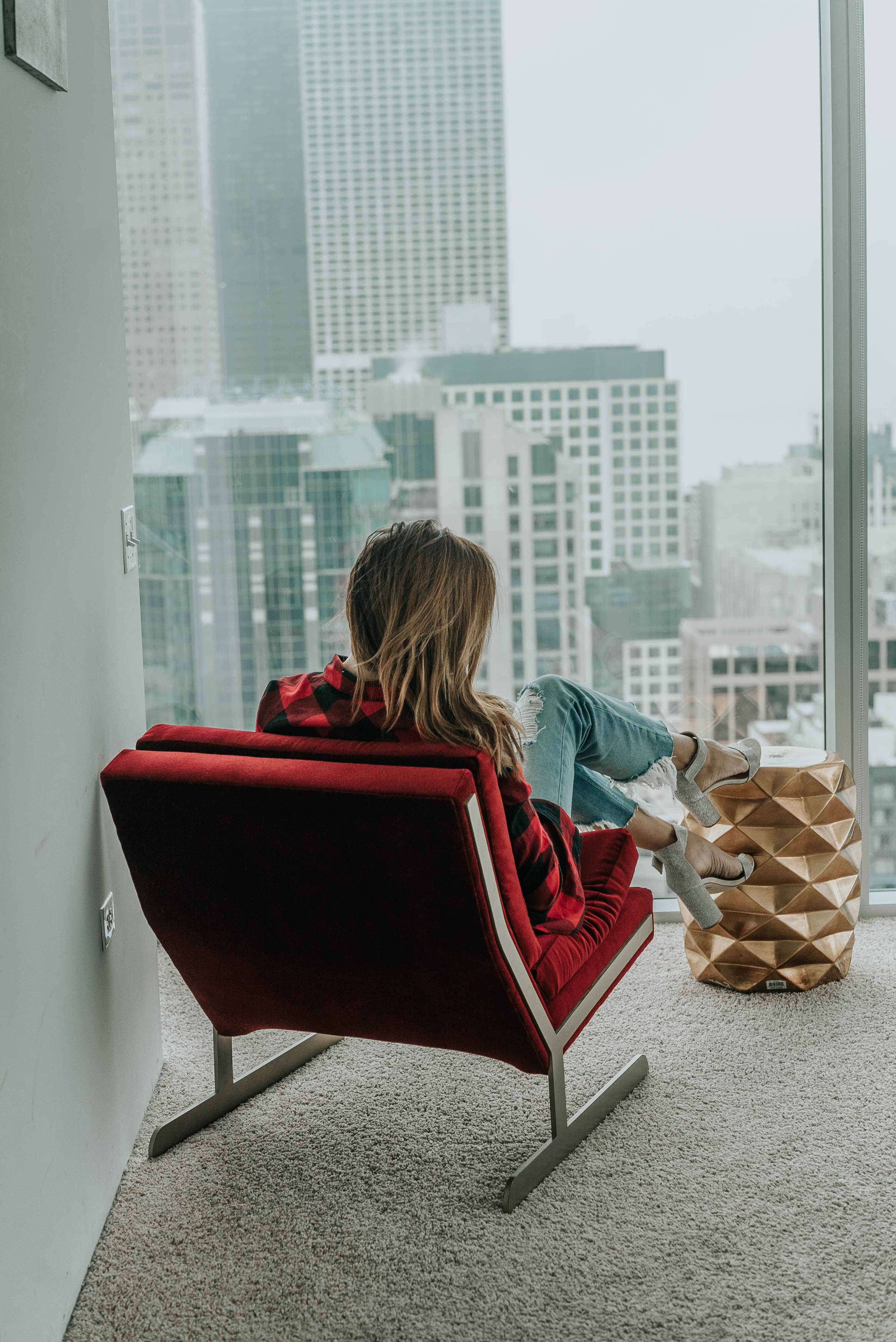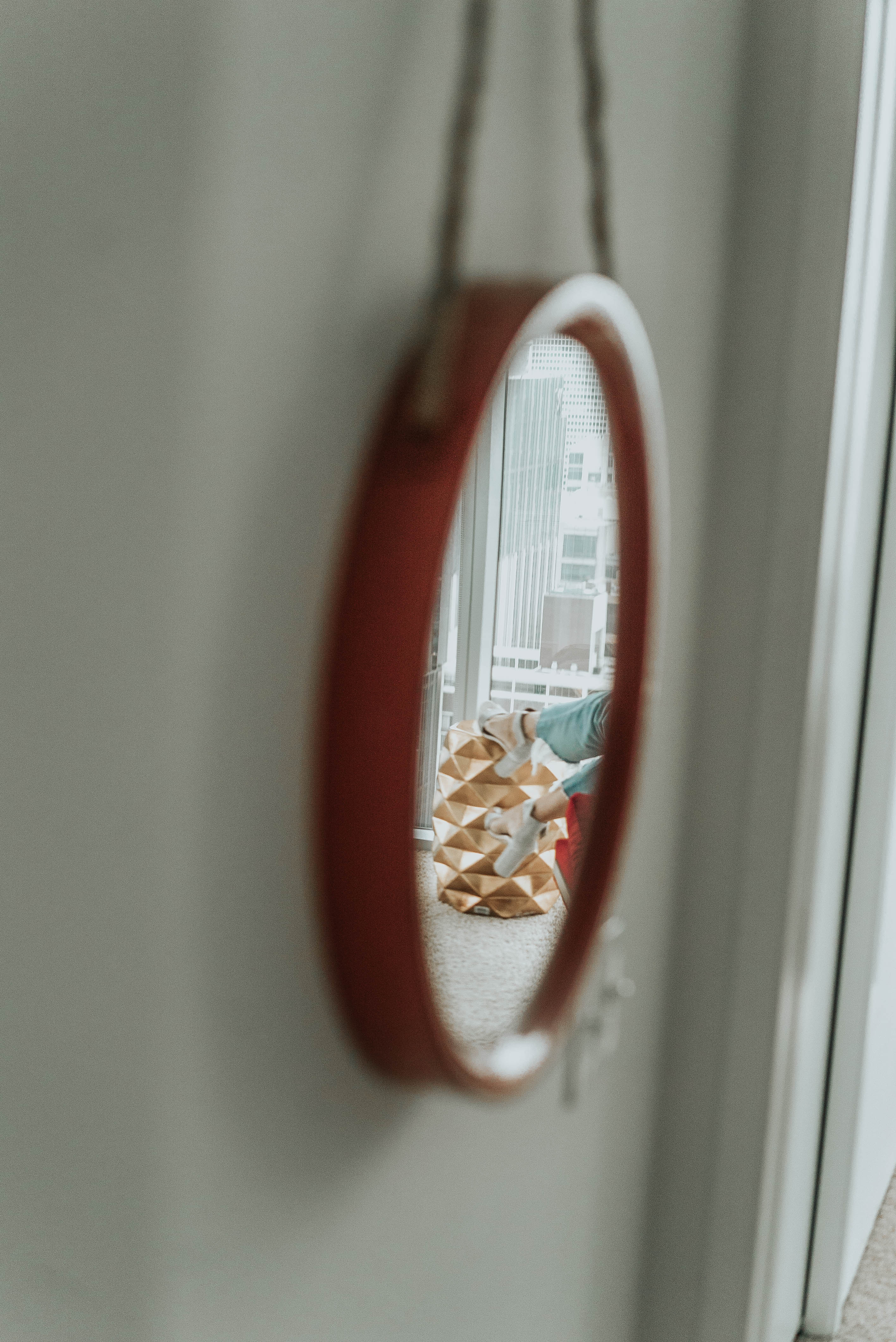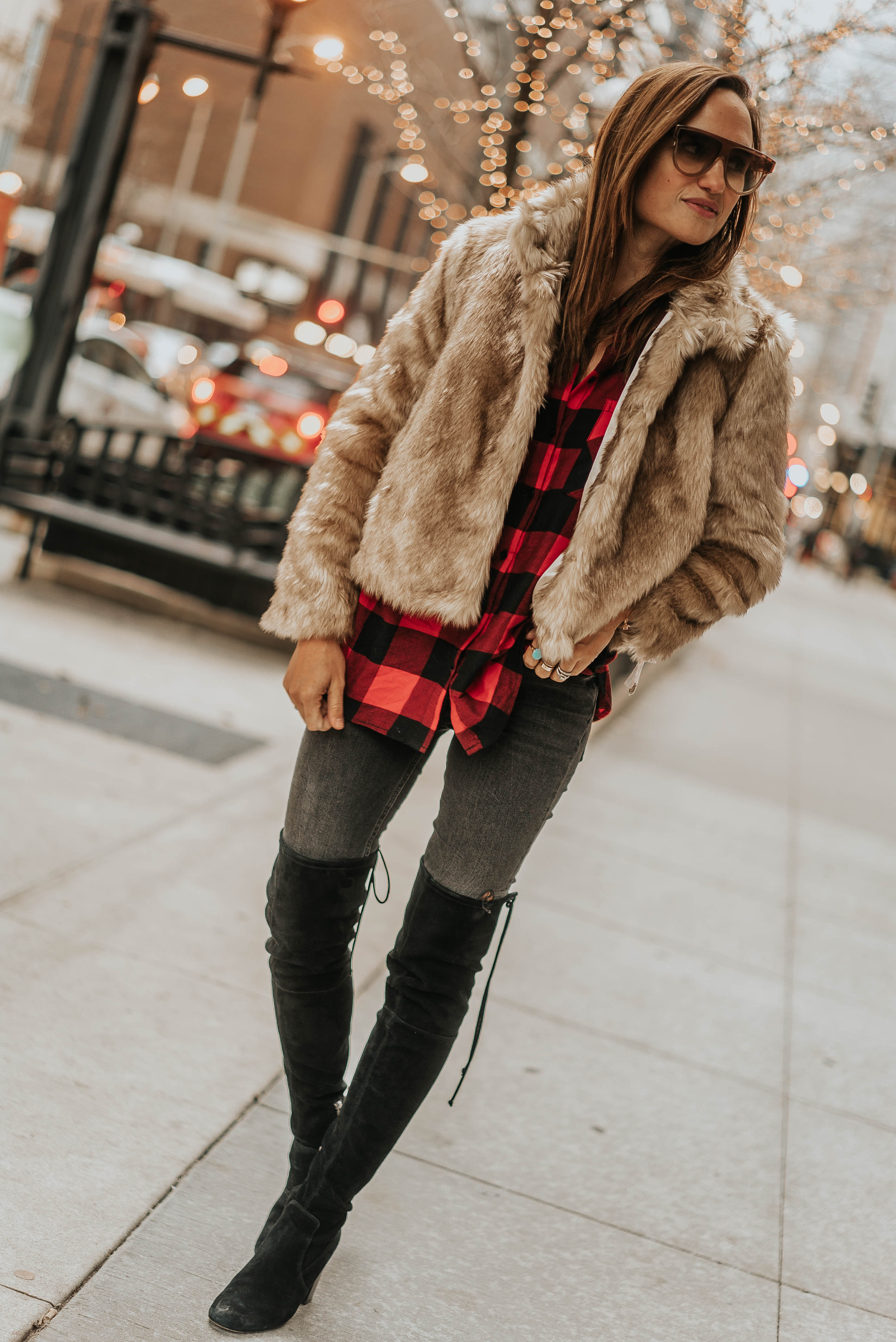 brass stool table // sandals // similar denim jeans // black jeans // buffalo check top // faux fur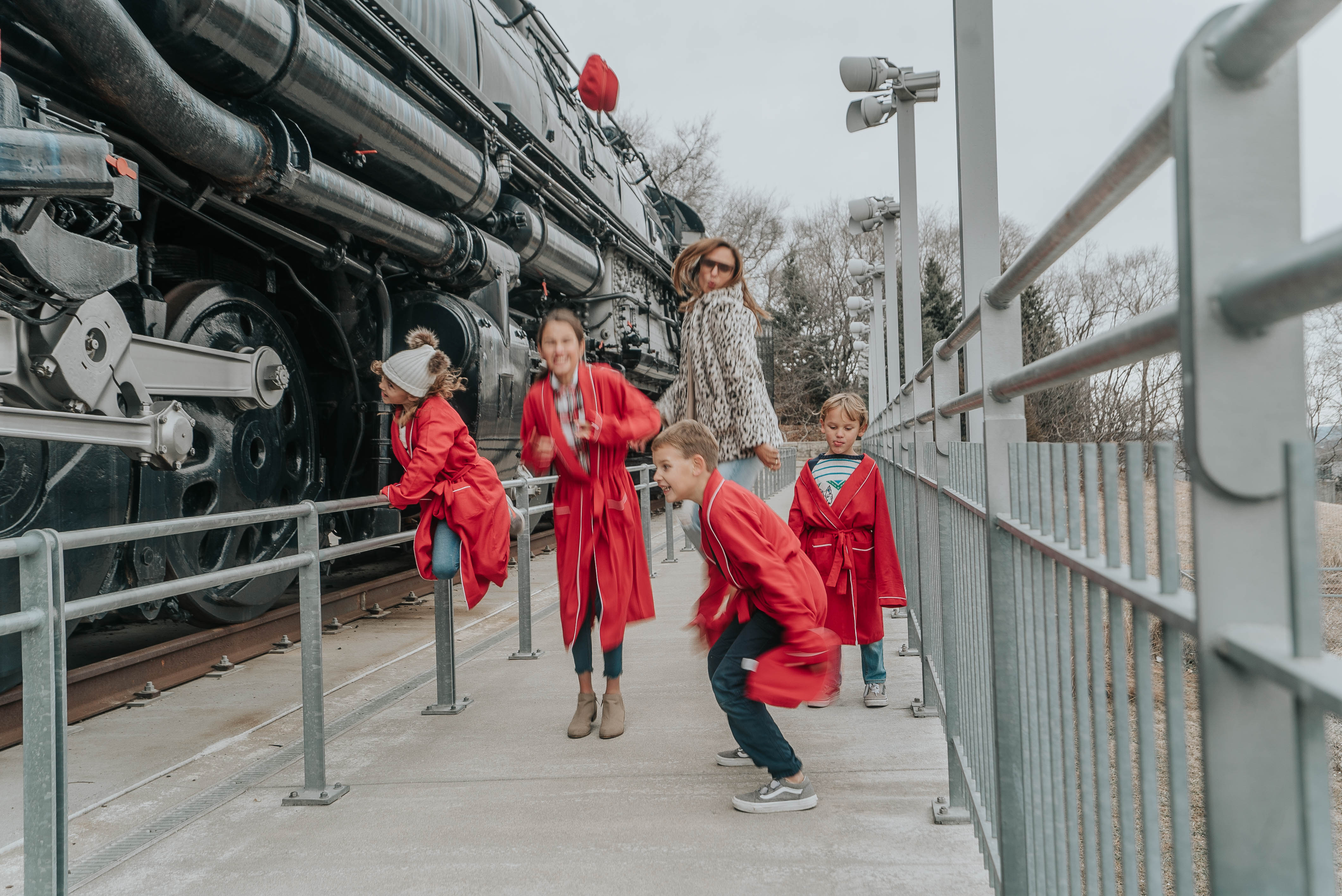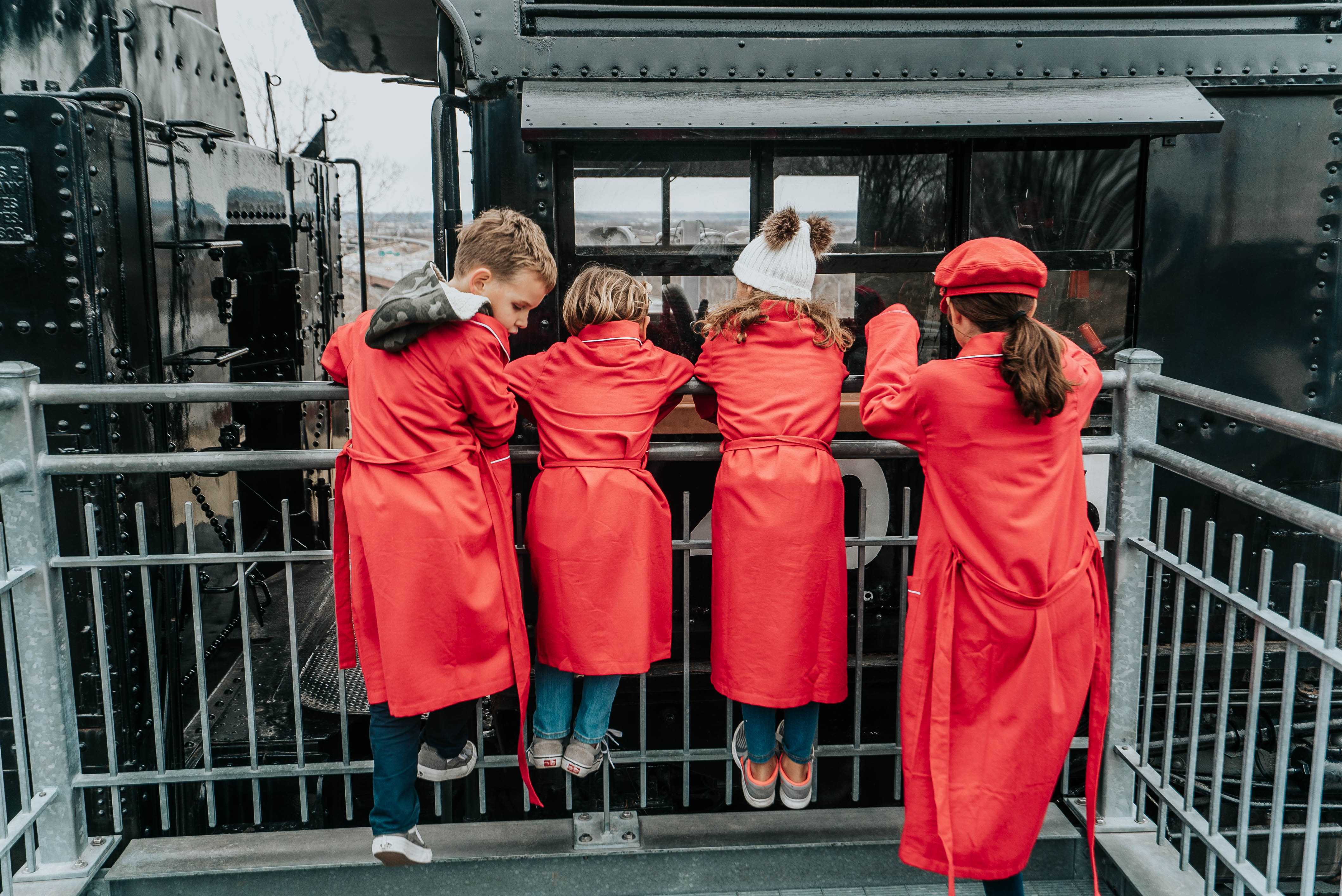 4 Takeaway Tips
Check @airbnb for cool rentals. Our place was 3 bed 3 bath and a pullout couch condo almost 40 floors up. It was the same price as a high end hotel, but had a nice kitchen and plenty of room to spread out. Plus the views were VERY instagram worthy. And that's reason enough. We've become home bodies more and more, so staying in a great place is huge. We didn't always feel like going out, especially when you love where you're at. I got SO man questions asking where we stayed in Chicago. Here's a link to our Airbnb.
Download Park Whiz app. We found parking for 3 nights for $60, a short walk away. I ended up finding a coupon code on Retail me Not (Not sponsored) for an extra $5 off. Hey, score!
Take the kids to the LEGO store. We scored big taking them to the Lego store in Watertower. I  ALMOST made up for the time I tried on 5 faux fur coats at Nordstrom with a couple Ninjago sets. Plus the cashier asked if this was a gift, and threw in 2 gift sets. Merry Christmas!
It Lived up to the Hype: Dinner/Lunch/Breakfast at 3 Arts Cafe in Restoration Hardware
We ordered an Uber and headed to the Gold Coast for some fresh interior inspo and yummy bites at the 3 Arts Cafe. No reservations needed, we walked in , sat down, enjoyed veggies and dips as an appetizer and a turkey club. Yummy! And listening to the fountain was so relaxing, even Levi enjoyed it.
While in Omaha, we visited the Omaha Zoo and Lauritzen Gardens. Two of our favorites!
We look forward to winding down this weekend at home. What are your plans?

Just as an FYI, I'm hosting a giveaway on Instagram today. Stay Tuned!
MatchesFashion is having an extra 10% off sale today – see my picks below:

Also, Nordstrom still has some great finds on sale now up to 40% off. See my picks below: