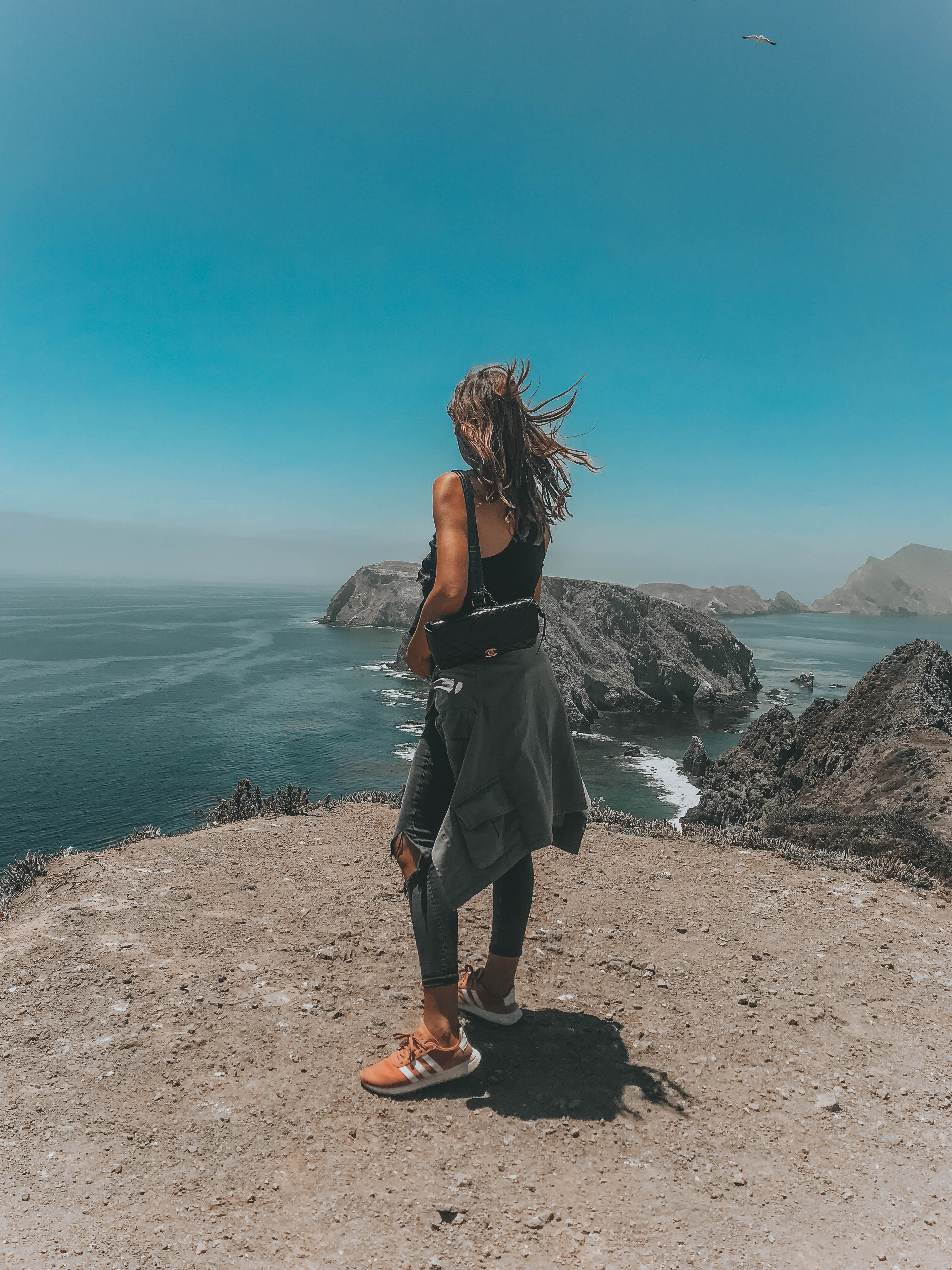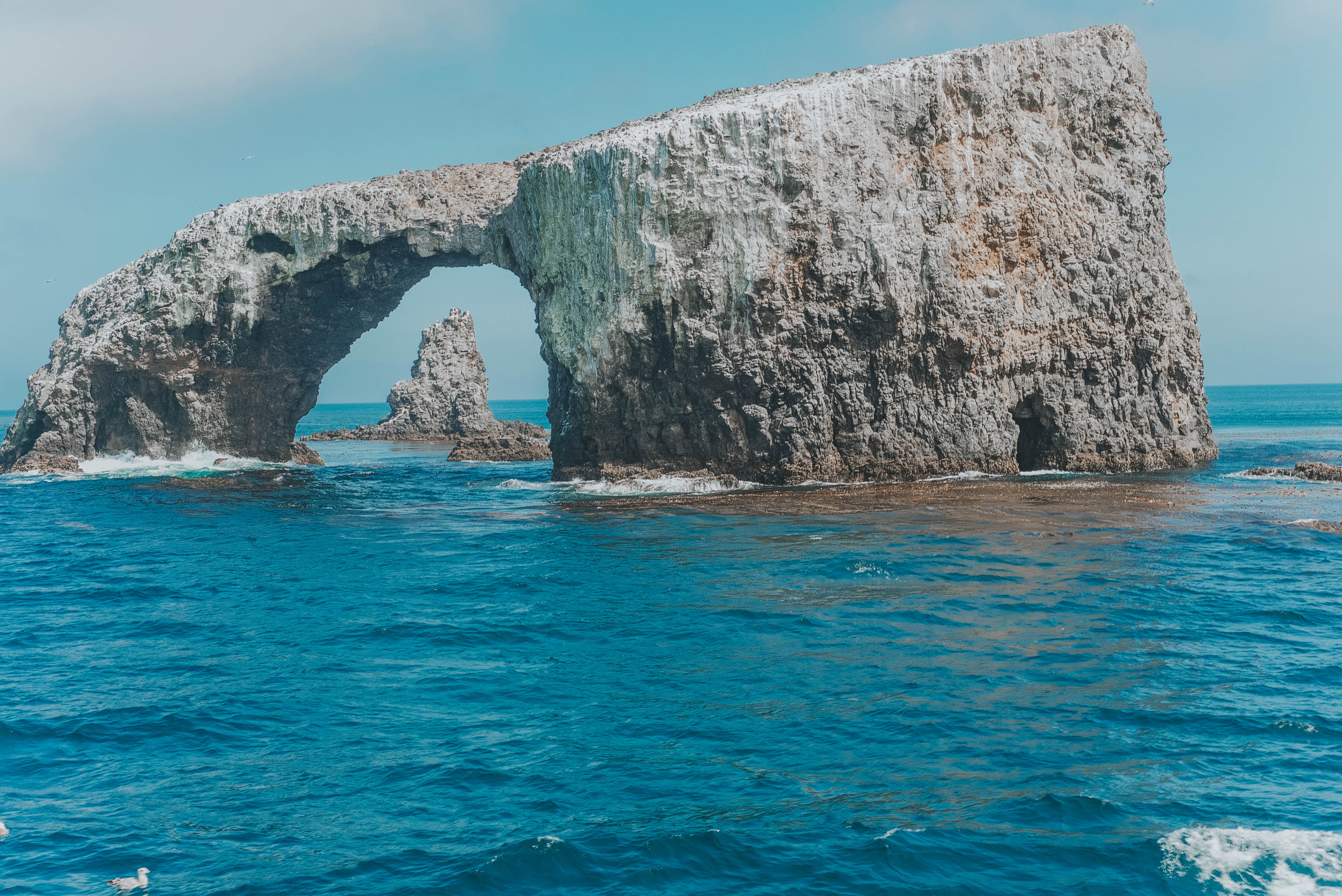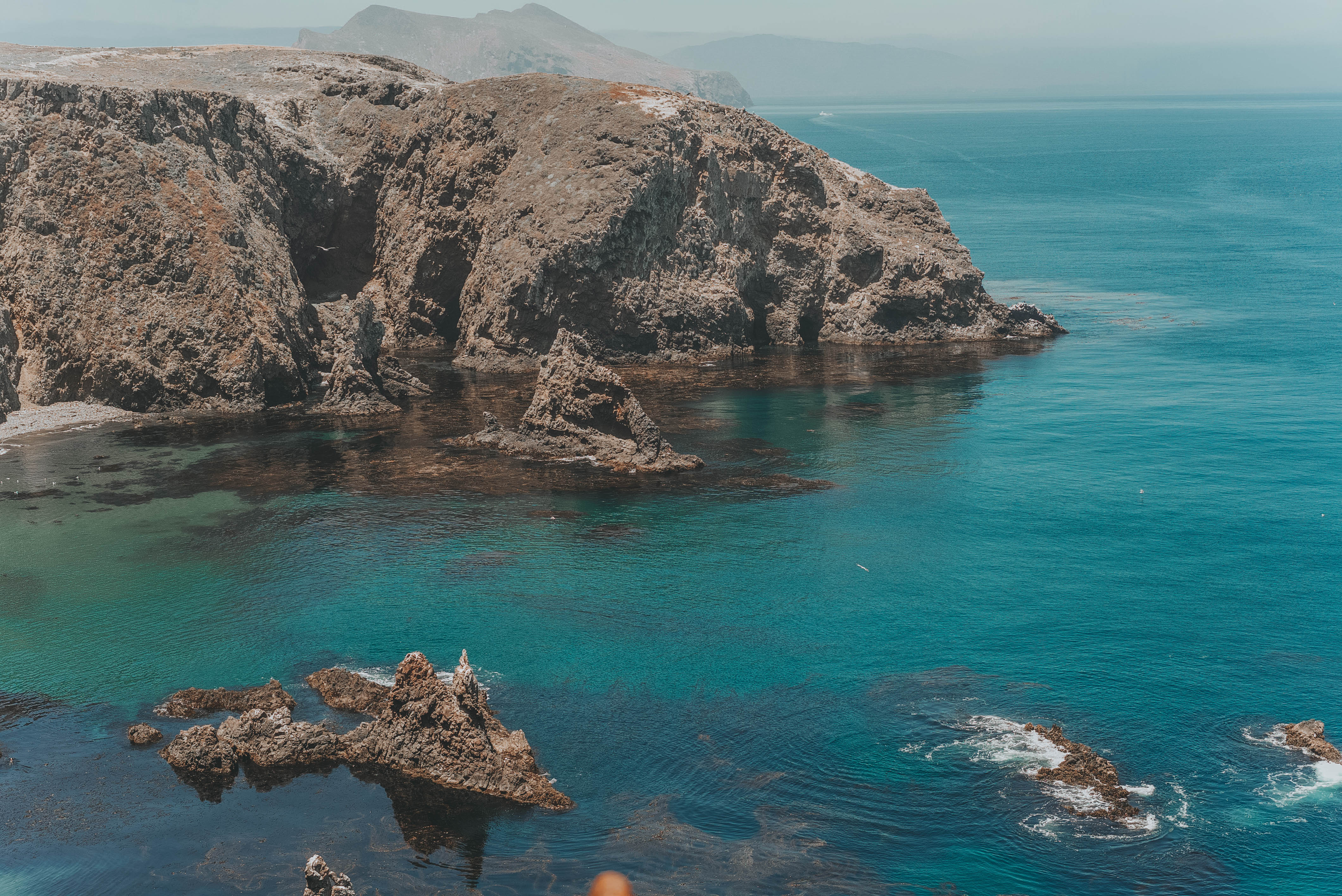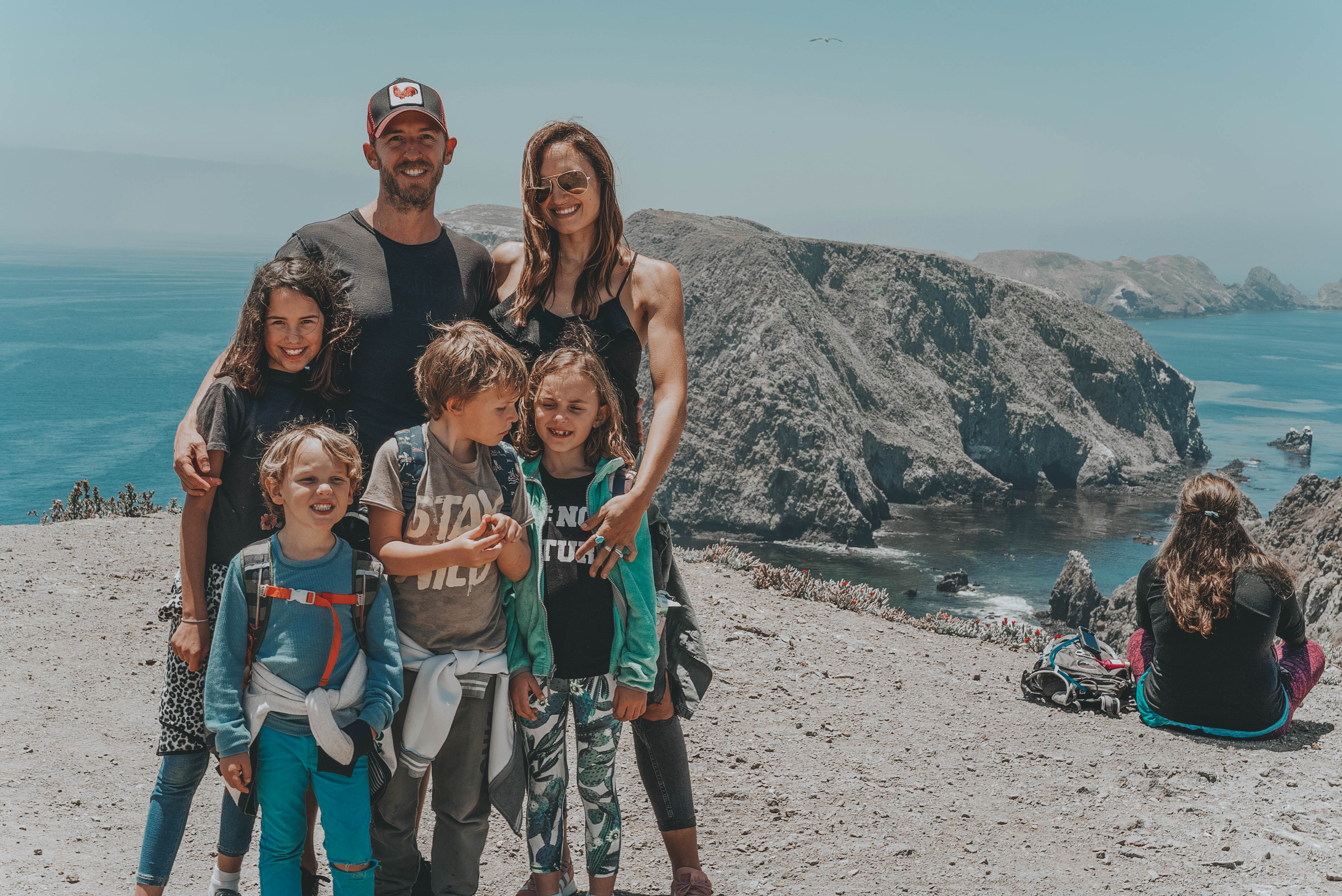 Yesterday we took a day trip with my in-laws to Anacapa Island, 20 miles off the coast of Ventura. The best thing we did was buy a bunch of one-time use cameras for 3 kids and  1 pink instant camera my oldest saved up her money for. From the 1-hour ferry boat ride to the whale sighting to hiking around the island with a guide, 27 pictures on an instant camera went fast, but it was so much fun for the kids to capture the trip through their eyes.
We brought our lunch since there are no restaurants on the island. But we weren't ready for the wafts of foul smells from the outhouses as we ate our picnic lunch. Yuck. Even though the smells and the nesting, and sometimes aggressive, western seagulls protecting their young, were among the cons of the trip, we still had an amazing time. The views were breathtaking. Something out of National Geographic with cliffs overlooking pebble beaches boasting sunbathing sea lions. So pretty.
If you go… don't forget:
Water, sunscreen, cameras, snacks (in addition to lunch), dress in layers since the boat ride is chilly but the island gets hot. Also, don't forget comfy shoes!
But if you ask my kids, in the end, after the long drive, the hike up, the 100 stairs, the squawking gulls protecting their young, they unanimously agreed seeing the huge blue whale and dolphins skimming our ferry boat was THE BEST part of the day. Go figure.
my jacket // jeans under $80! // cami similar // sneakers // sunglasses