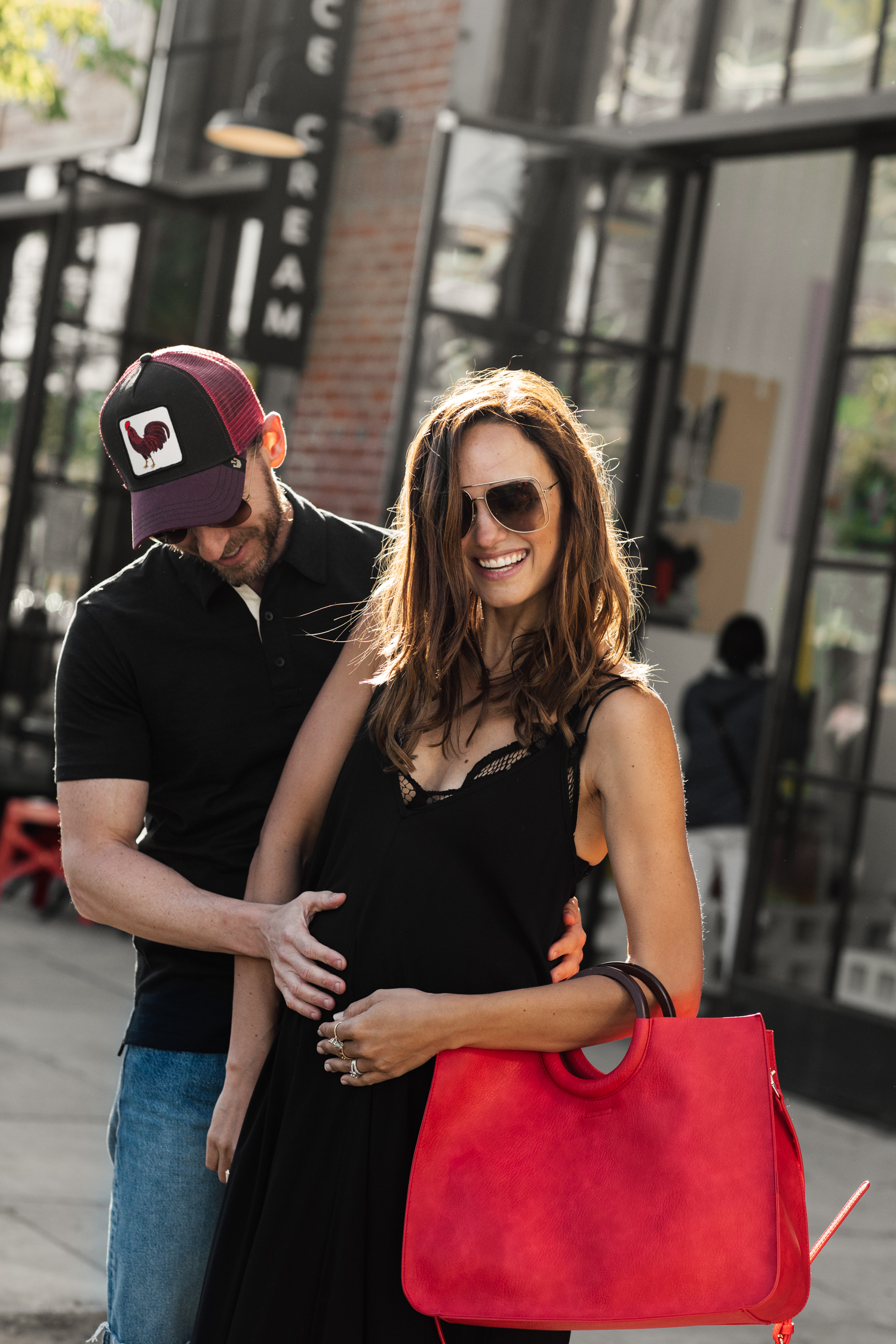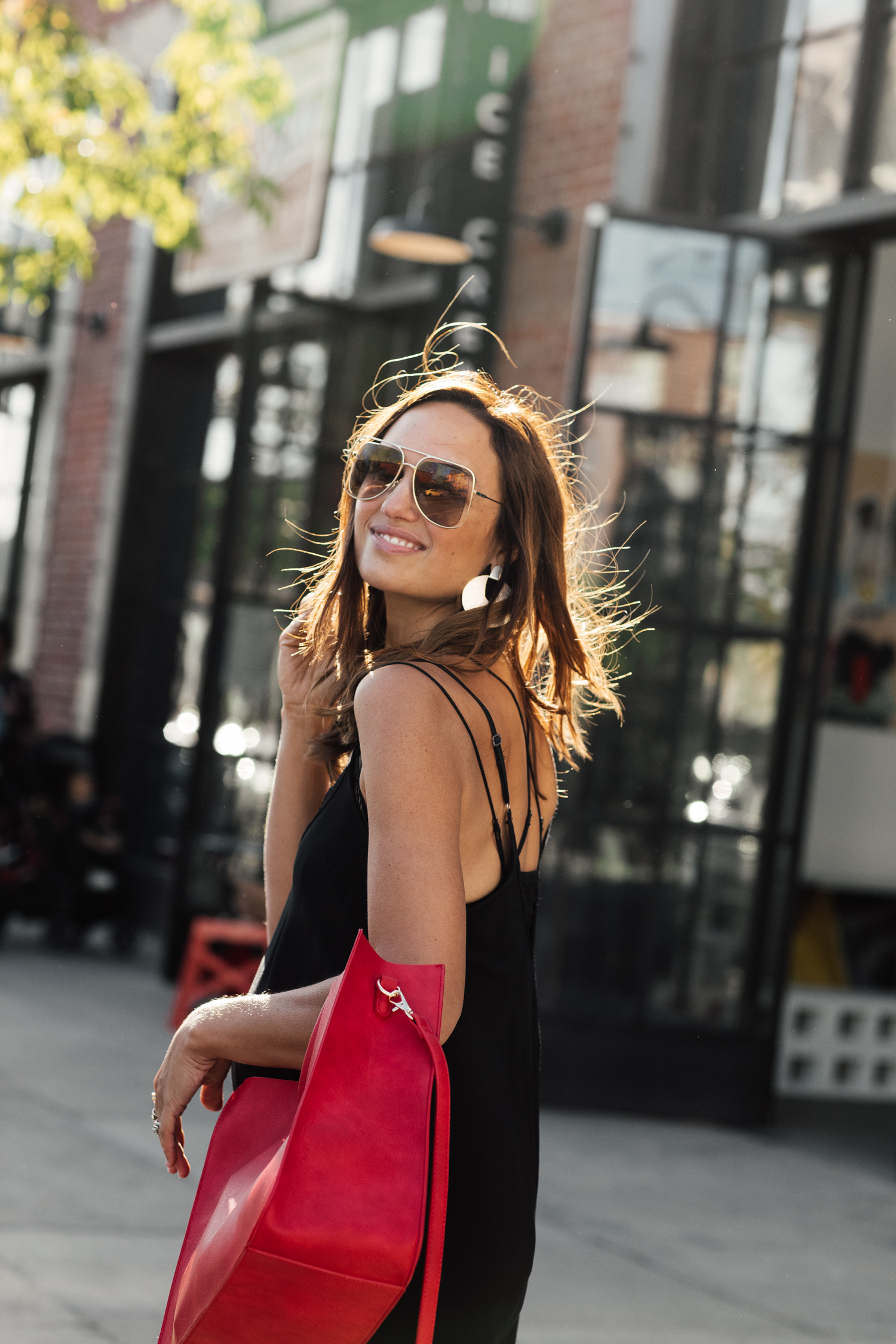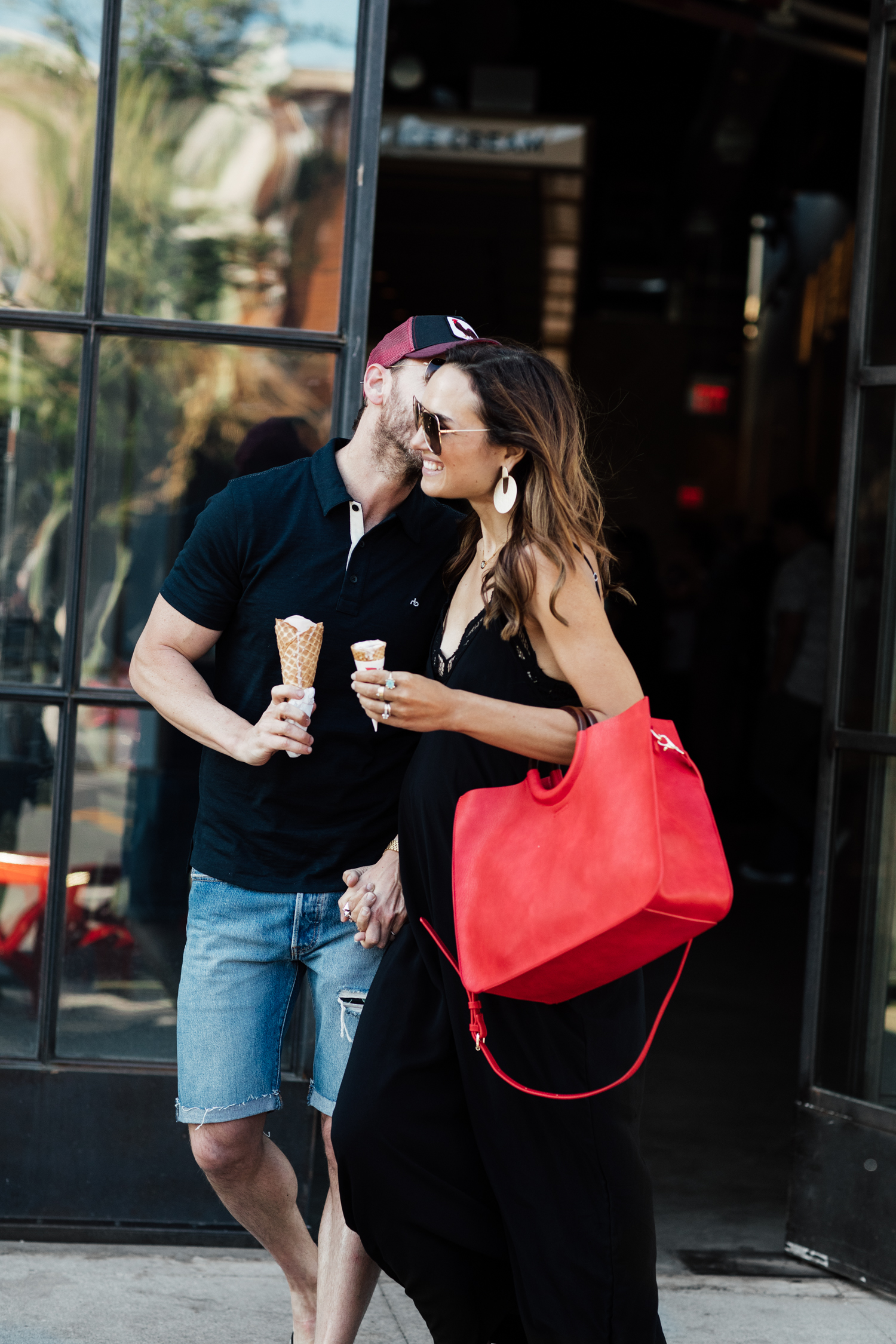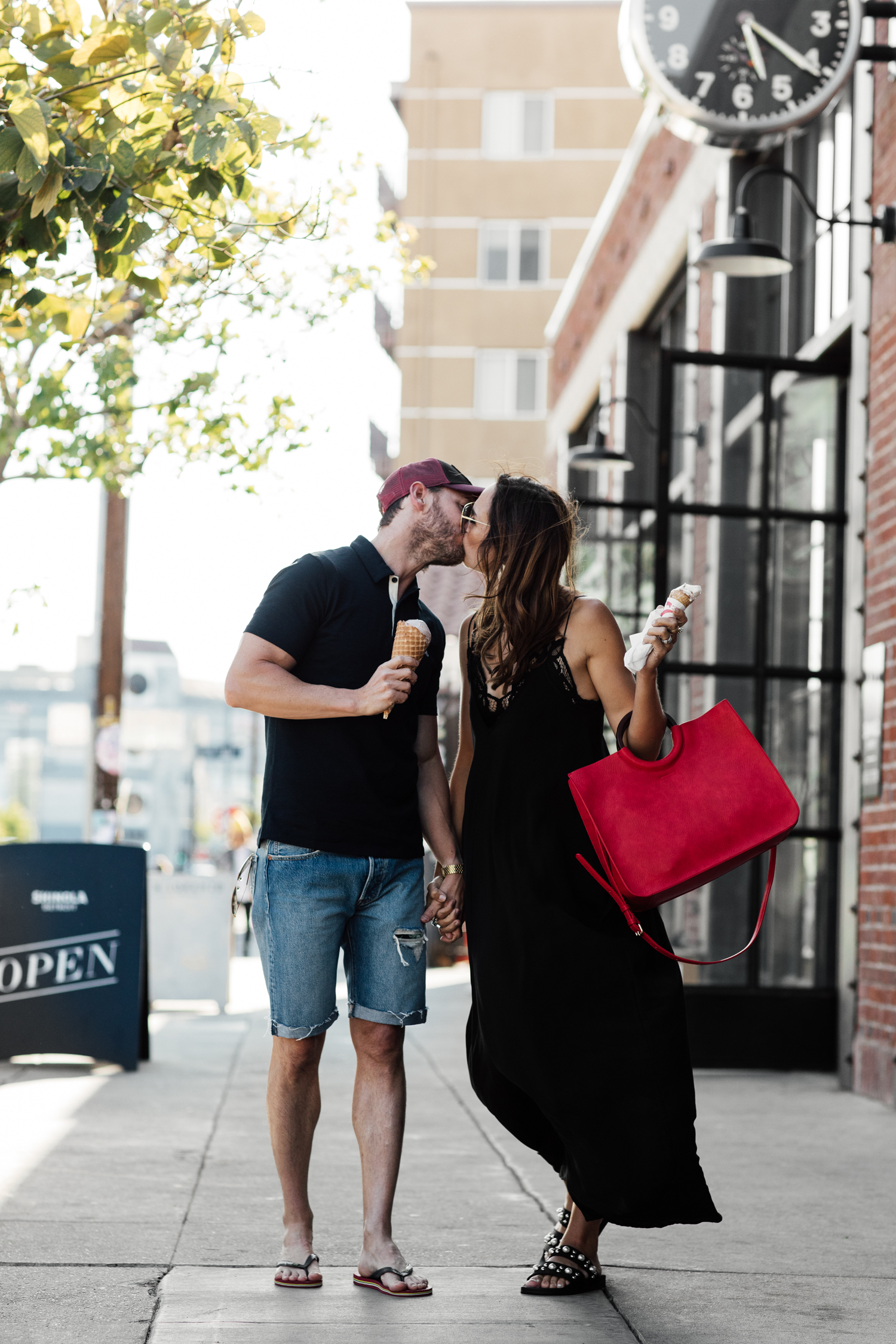 dress // bralette // slides and similar // sunglasses // red bag // earrings

his polo shirt // denim shorts // trucker hat // sunglasses // flip-flops

How is it almost Father's Day? I'm not sure how time is going so fast but it is. I love Father's Day to celebrate all the hardworking dads and husbands out there. The kids usually make Reid homemade cards and we give him a couple gifts. In this case—a shirt that happens to have his initials on it and his favorite bar of dark chocolate!
I don't know about you, but buying gifts for dads and men in general, is a challenge. For Reid, I chose a couple things I knew he needed because dads always appreciate some practicality, right? And to make things super easy for you guys, I rounded up some favorites from Nordstrom below. They always have an awesome selection. I can buy multiple sizes and colors and enjoy free at home returns (these are the best).
Gifts aside, Reid works incredibly hard for us each and every day and for that he at least deserves one day of gifts, cards and chocolate. It's been an incredible journey watching him take on the role of "dad" and seeing him teach the kids how to swim, draw and swing a golf club. Most importantly though, he's taught the kids to always play fair with each other and to always treat people how they'd like to be treated. Where would we be without such a wonderful man?  Happy Father's Day, Reid, not sure what we would do without you!
Click on the images below, Reid's picks for your husband or father: