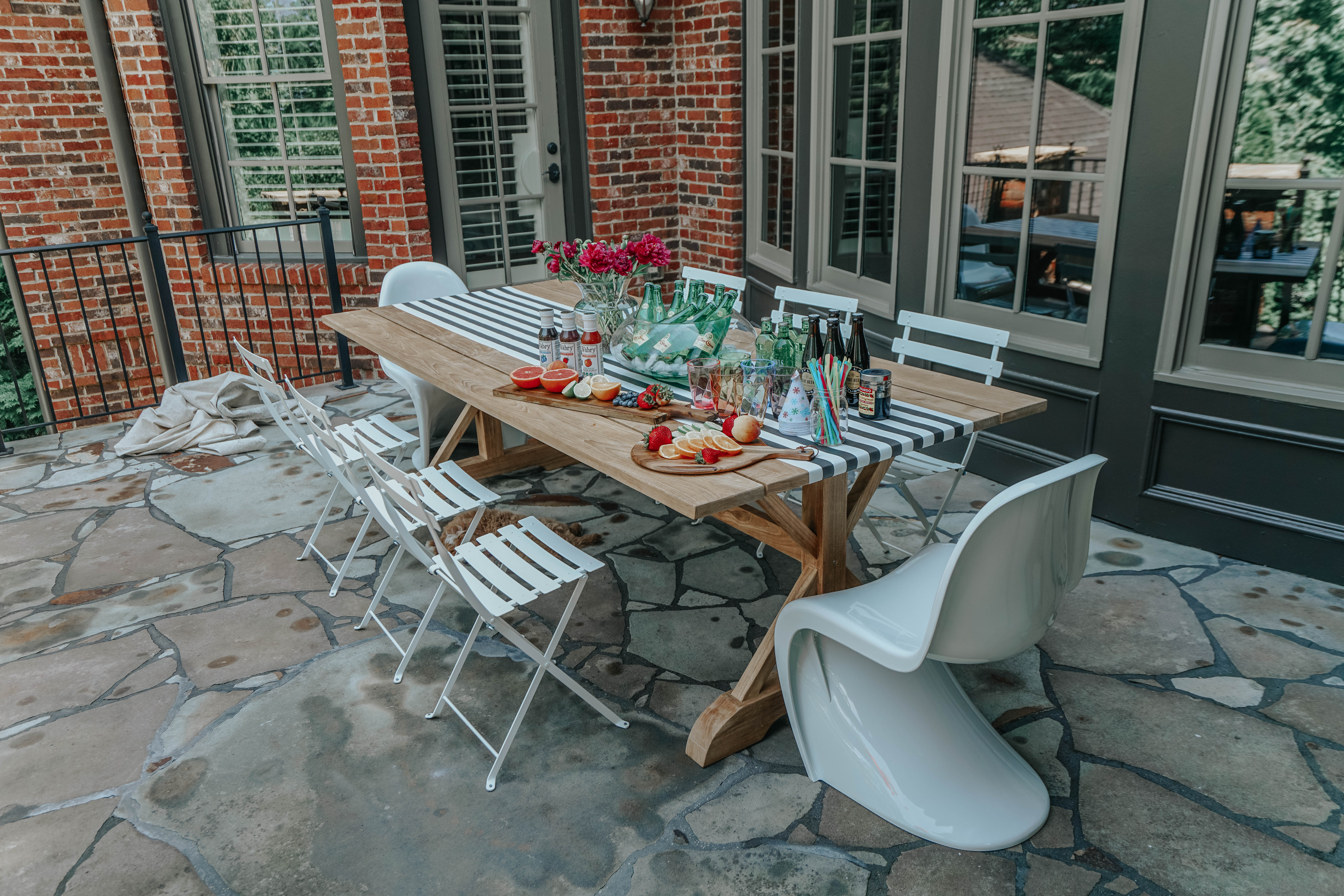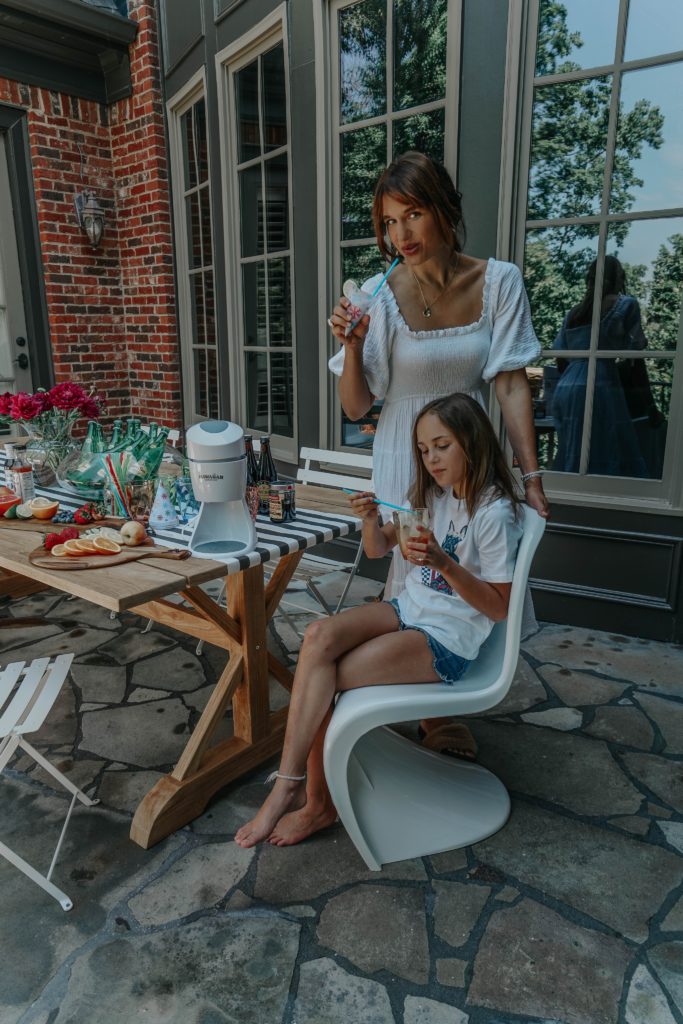 We moved into a house with a pool at the end of February, and honestly, it's been great! We find ourselves outside so much of the time because of it, and doesn't every mom want that? Due to all this outside time, I've been branching out, trying to find different things to eat, play with, and do outside. And if the doing coincides with the eating, then all the better! Enter the snow cone machine and syrups from Walmart! They absolutely love snow cones after our trip to Kauai two years ago, but I definitely didn't like all the sugar and coloring usually found in snow cones. Surprisingly, the syrup I bought from Walmart doesn't have the common red #40 or sugar. So far it's been a huge hit, and is always a favorite at any party.
Also, to my friends with kids still in diapers, Walmart is a great go-to in a pinch! We were out of diapers this week and Walmart+ came to the rescue with a 2 hour delivery. Same with groceries and produce! Walmart+ always gives the option for same day delivery, and since "same day" are two of my favorite words, Walmart has quickly become a favorite. Don't forget to sign up for Walmart+ HERE, free shipping, no order minimum.
Check your address to see if free delivery from your store is available at your address.($35 minimum. Restrictions apply.) I checked, and my address qualified, yay!
As for everything else like this rad snow cone machine, enjoy free next day or 2-day delivery. Don't forget to sign up for Walmart+ HERE, free shipping, no order minimum required (excludes freight & Marketplace items). Sign up and let me know what you think. If you're on the fence, start a free 15 day trial to try it out!
Big thank you to Walmart for sponsoring this post. All opinions are my own.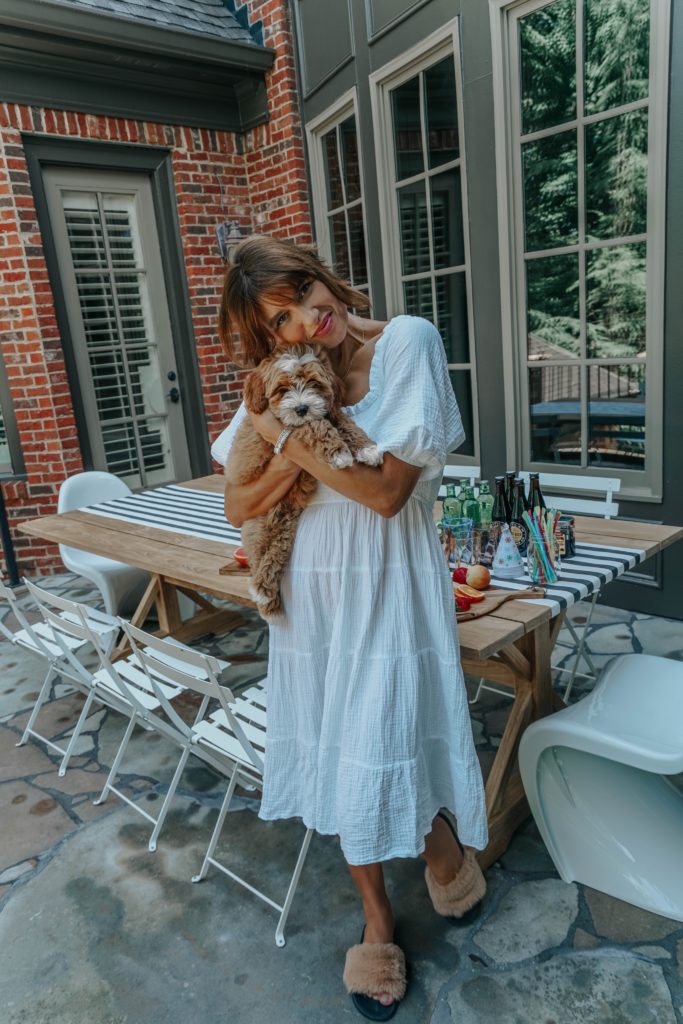 Click on the images to shop:


.