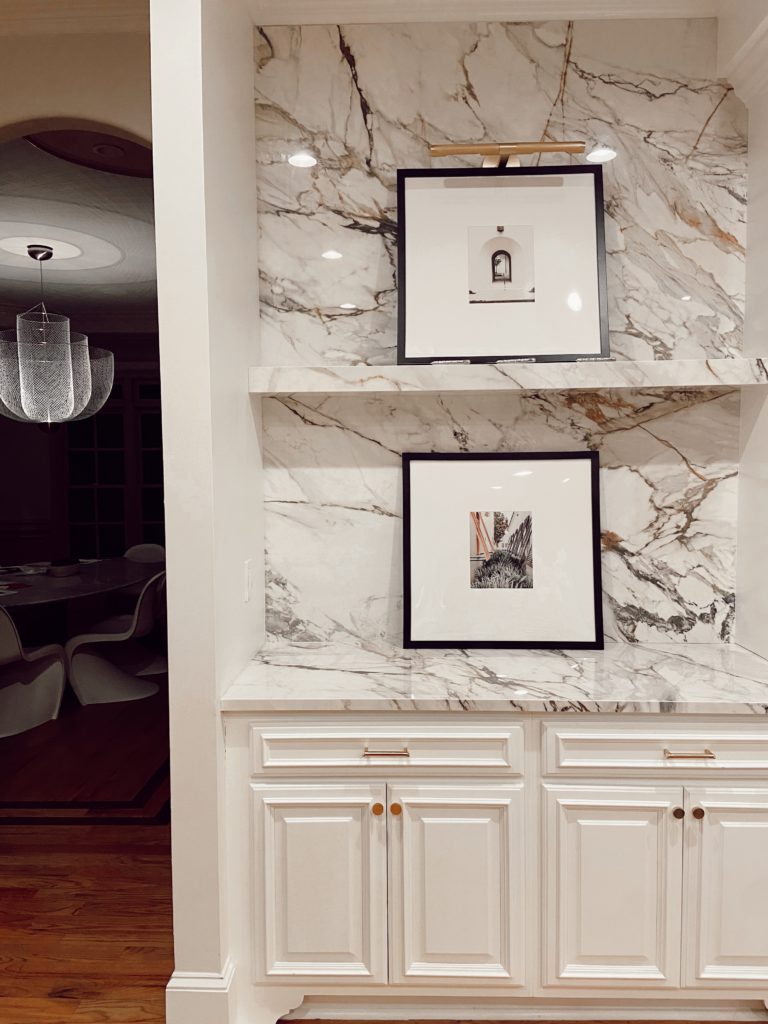 I was getting tired of the inflated shipping and delays, but wanted some killer framed art for the kitchen.
The last time we were in FL, Reid took some beautiful pictures in Alys Beach. Can you tell that's our happy place? More of our FL house and 10 things to do in Destin HERE.
Ok, so how did you create this custom look, you ask, for roughly $80 each? Notably, it is nearly half of what I would spend otherwise. Keep reading.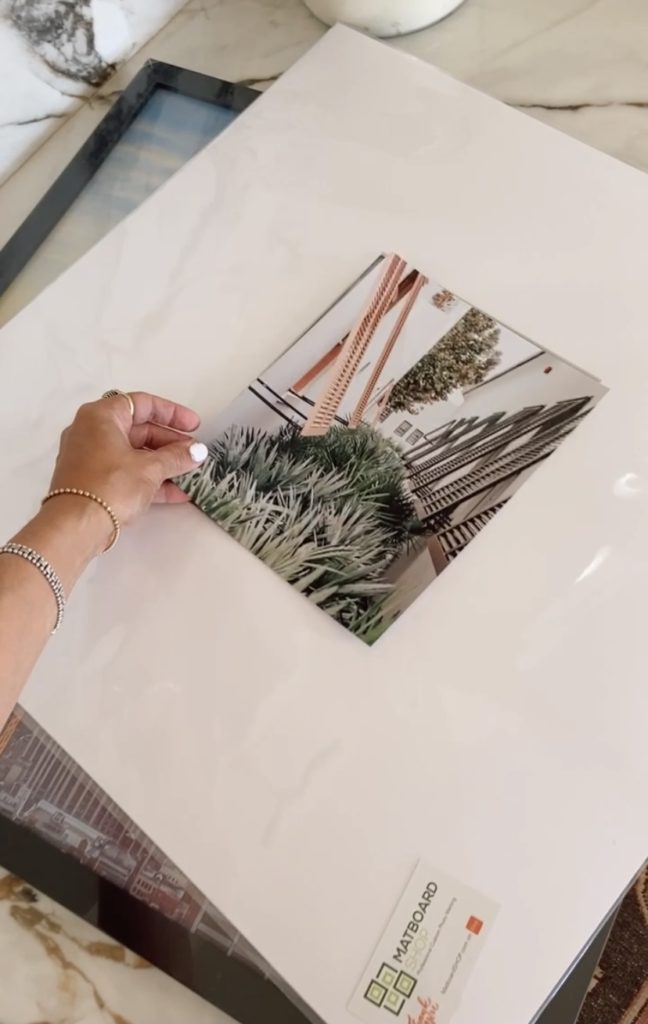 1.First, I ordered 2 8×10 images that Reid took, in matte on Walmart.com and had them shipped.
2. Next I ordered a 24×24 frame from Amazon. Unfortunately, I noticed its not available right now, so I linked similar
3. I needed a 24×24″ matte with a 8×10 opening so I found one on Etsy, you can customize your opening. I chose 8×10. $30 each wasn't bad! I love a rectangle within a square.
I love the look and this was a super fun project, though I hurt my hands a little doing it.
What do you think?