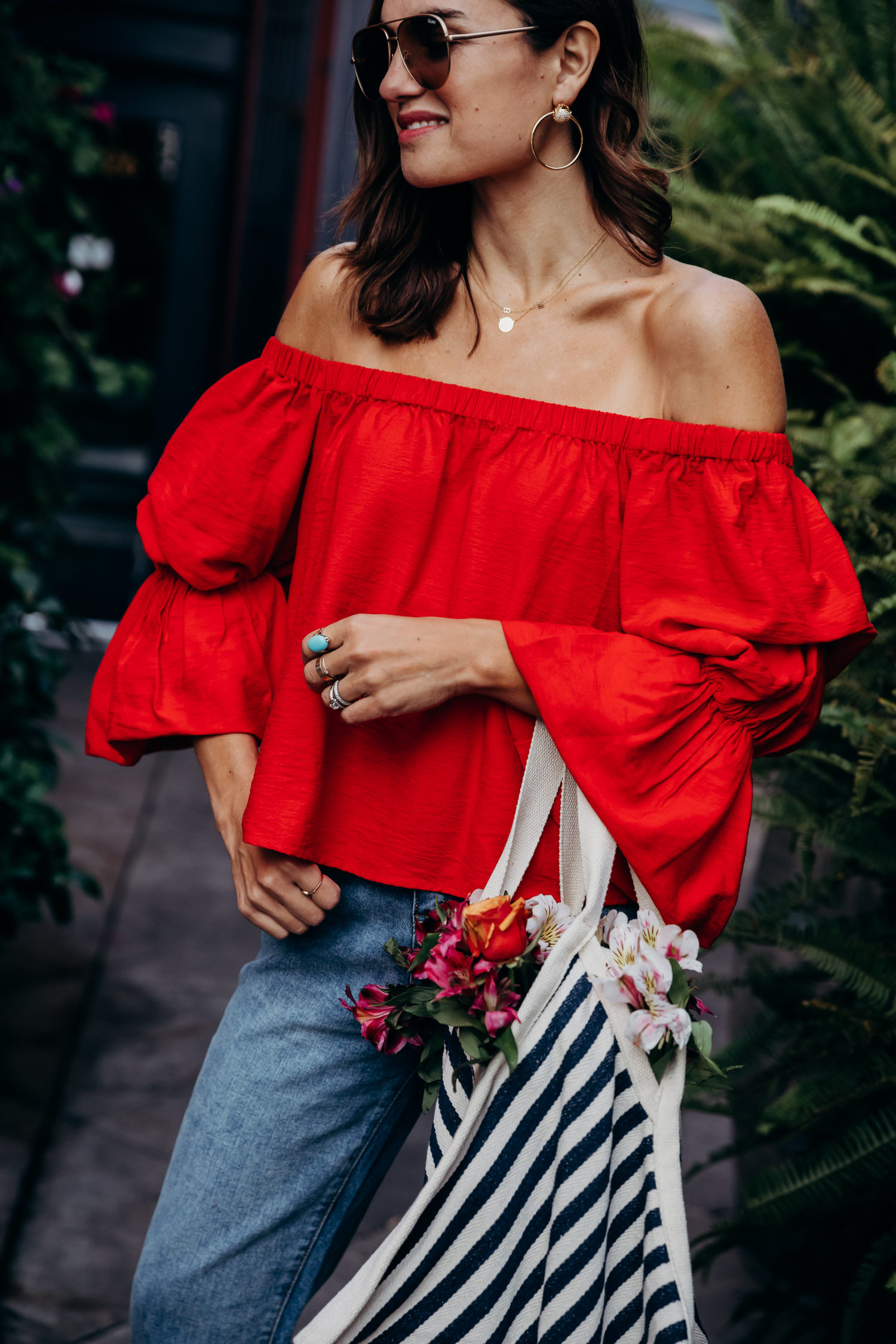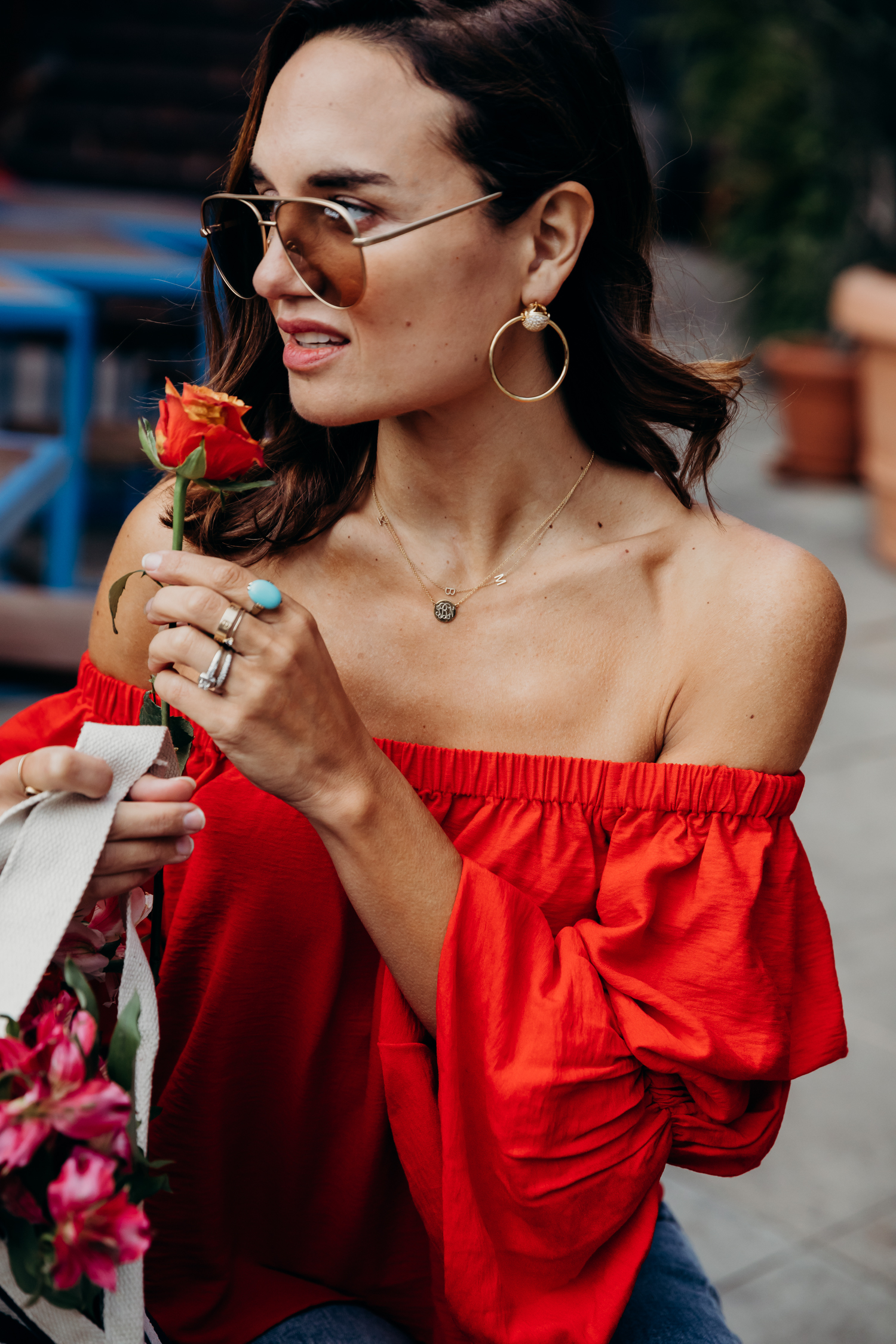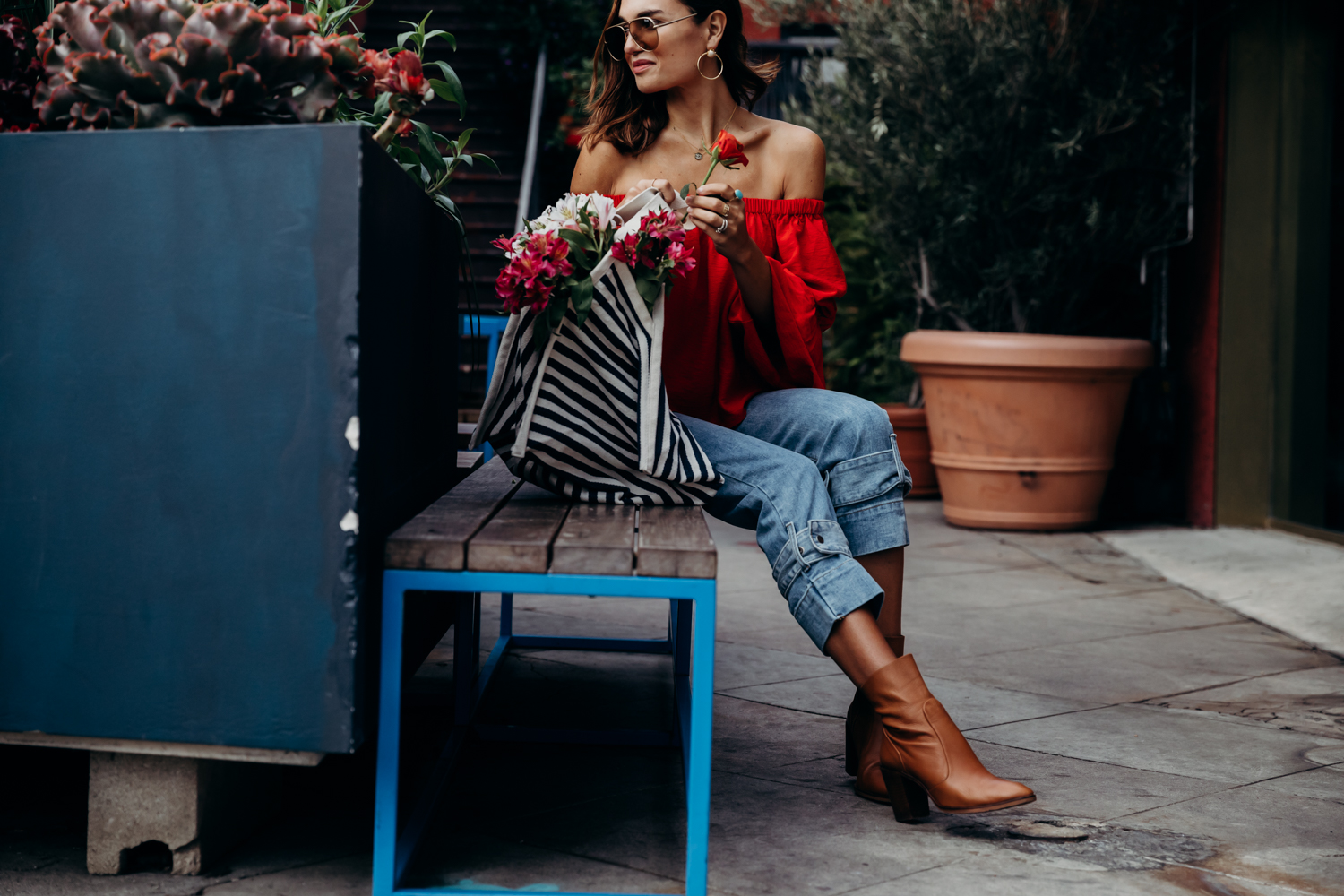 As a busy mom, I like to keep my beauty routine as simple as possible. I like to have color (tan towels), paraben and sulfate free foundation, long lashes (without the laborious and costly extensions),  facial (at-home) and glowing skin. Is that too much to ask? Ironically, I feel like my skin got better AFTER we moved to dry and sunny California because I got educated on products I NEED to use for glowing skin. So, without further adieu, here are my mom-tested 7 products I'm using right now! I'd love to hear your feedback below in the comments. Happy Monday!
1. W3ll Foundation love this paraben and sulfate free light weight foundation for everyday makeup coverage. This hasn't left my makeup bag.
2. Tarte Concealer I use a small brush to apply this under my eyes. Mine are deep set and I can get under eye circle so hooray for a concealer that hides my sleepy eyes.
3. Skin Inc Tri-light I must admit I was doubtful before, but after many applications, makeup artists who have said my skin has never looked better, and facialists who swear by it, I'm no longer doubtful. I mean if models use it, I should too right? Well and drink a liter of water too. Don't forget to use code Shalice20 for 20% off Skin Inc
4. Pacifica facial oil I recently used all of the serum I was used to using every night and quickly added this to my routine in desperation and I'm happy to report my skin was supple and dewy after a week of using it. Yay! And it doesn't break the bank. I also love Skinceuticals and Skin Inc serums. I kinda love serum.
5. Tula lotion I use their day and night lotion DAILY. I have sensitive skin and this doesn't bother my skin. I also love their kit for traveling! Don't forget to use code SHALICE for 20% off TULA
6. Lash Boost You  can order retail or preferred, use the link here: Sign up as a retail customer or preferred customer click HERE for more info.
7. Kate Sommerville Tan Towels Confession: I'm down to one towel and I'll admit to putting it in a ziploc bag to sneak in one more use. Paraben free, they have an all-over bronze color, and no streaks, or getting on my clothes. Tips, my face is sensitive so don't apply tan towels, Rather, I opt for powder bronzer for my face color and exfoliate all over before application. Try it and let me know what you think!
Did I miss anything? Do you have any questions? Let me know: shalice@shalicenoel.com or in the comments below!

Earrings // Top // Jeans // Bag under $30!// Sunglasses