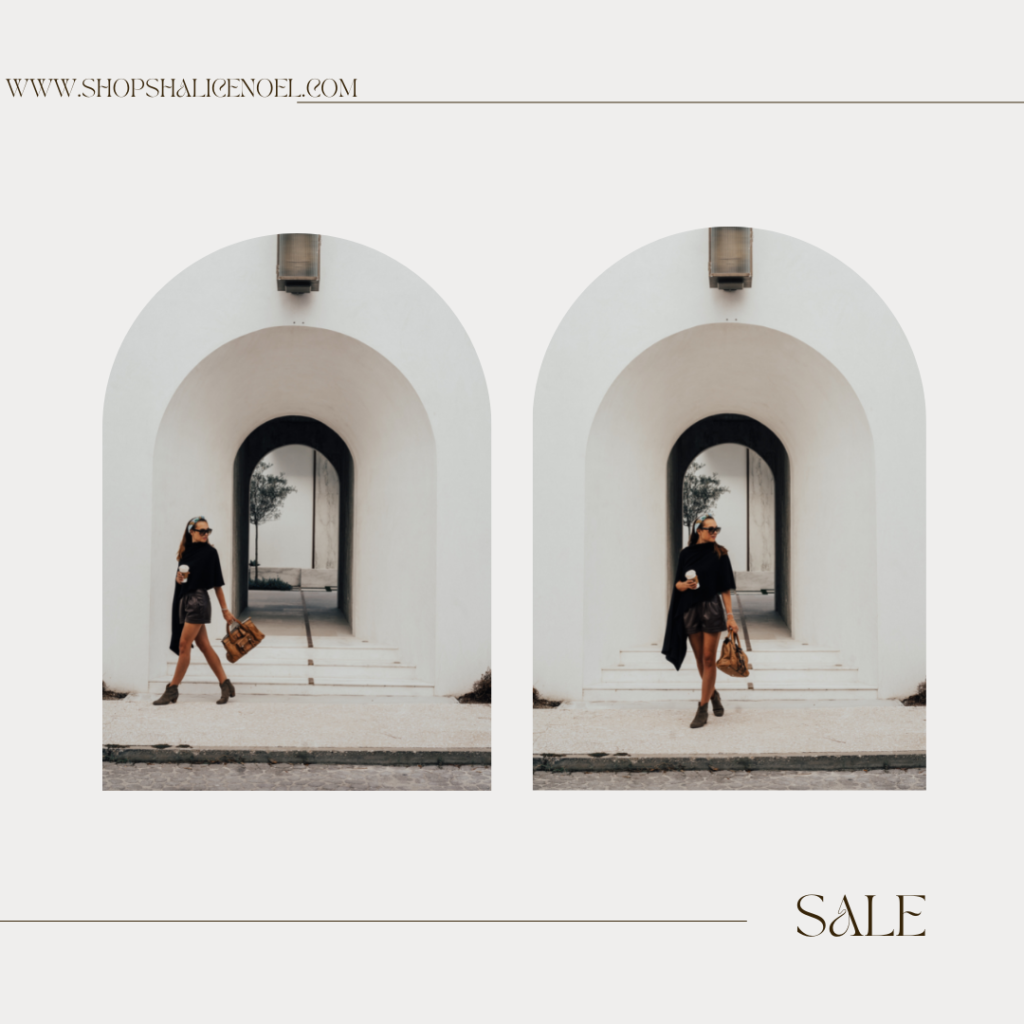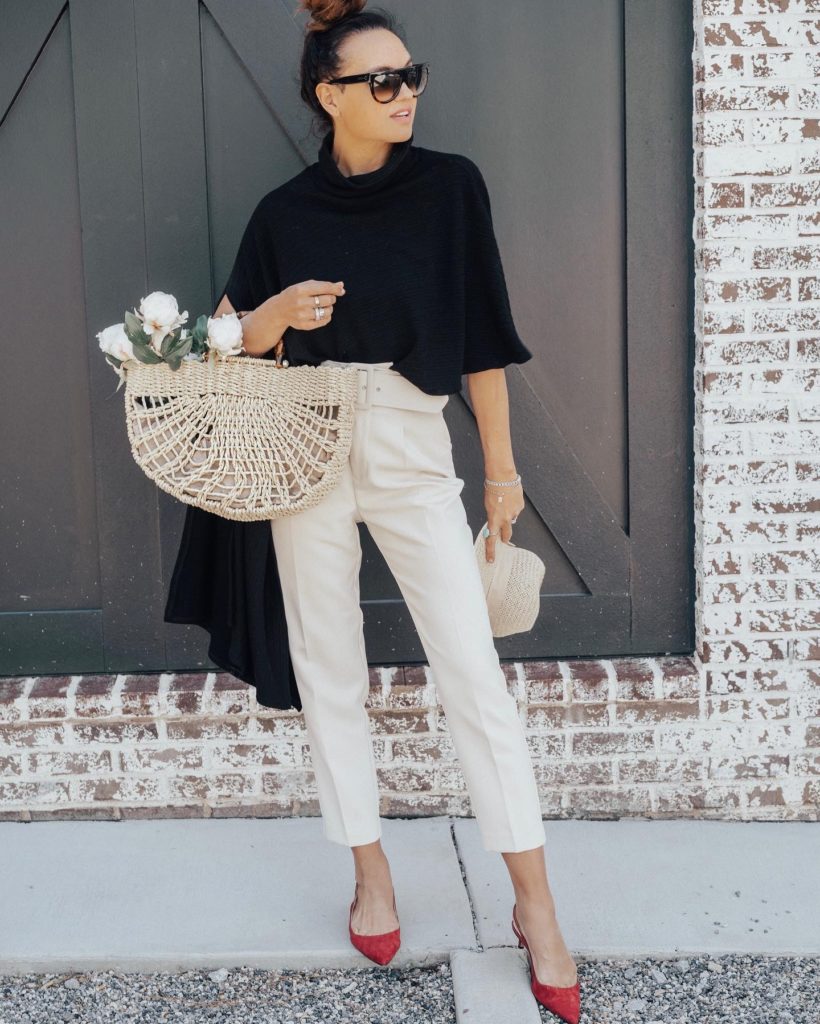 PONCHO ( no code needed! $99 till 3/22)
A year ago, we set out to make timeless basics in the USA, sustainably made, and well designed.
We did just that.
The bleeker street poncho is one of my favorite items in the shop. A timeless, wrap for travel or every day errands.
This week only, we reduced the poncho by 50% off, to celebrate our ONE YEAR ANNIVERSARY. Wow a year flew by! Tip: if you purchase the tank with the poncho, you get free shipping!
Shop them below!
Thank you for your love and support!
Go check out, 3 ways to style the safari top
x Shalice