OPTIPACK
This is not your average multi vitamin. Do you know what foundational nutrition means? It means that it creates real change in the body.
With 30 crucial nutrients 4 bioavailable bioactive formulas: multivitamin, antioxident/adaptogen, vitality complex and omega complete that is sugar free, non-gmo, dairy free, and gluten free.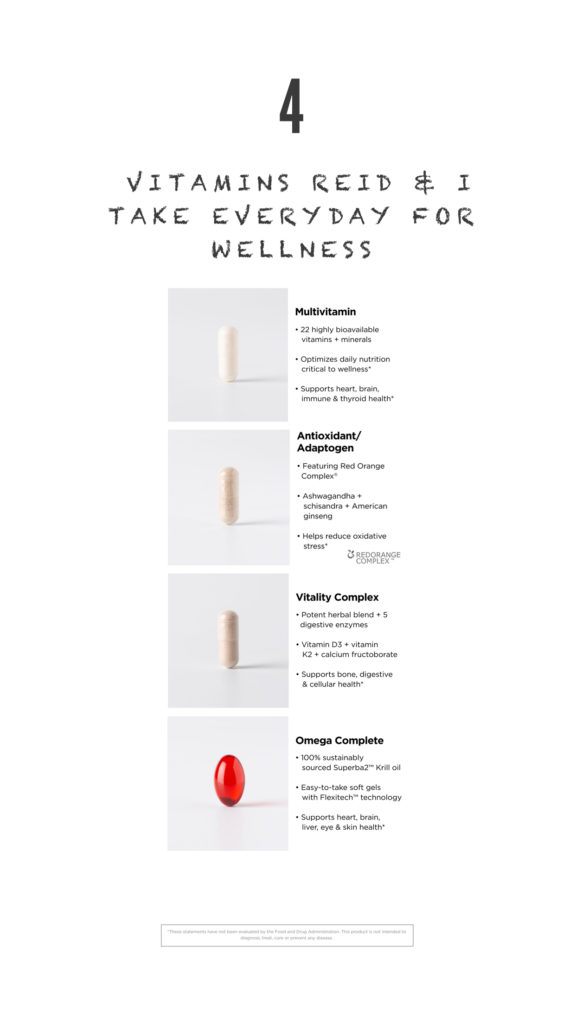 Why I love it?
It is so easy to take for busy mom life. I include a pack in my purse for convenience and I get 30 biologically integrated nutrients. Done! Optipack paired with my 2 bottles of life that I take per month makes for optimal hair growth. See my last picture of my hair growth below: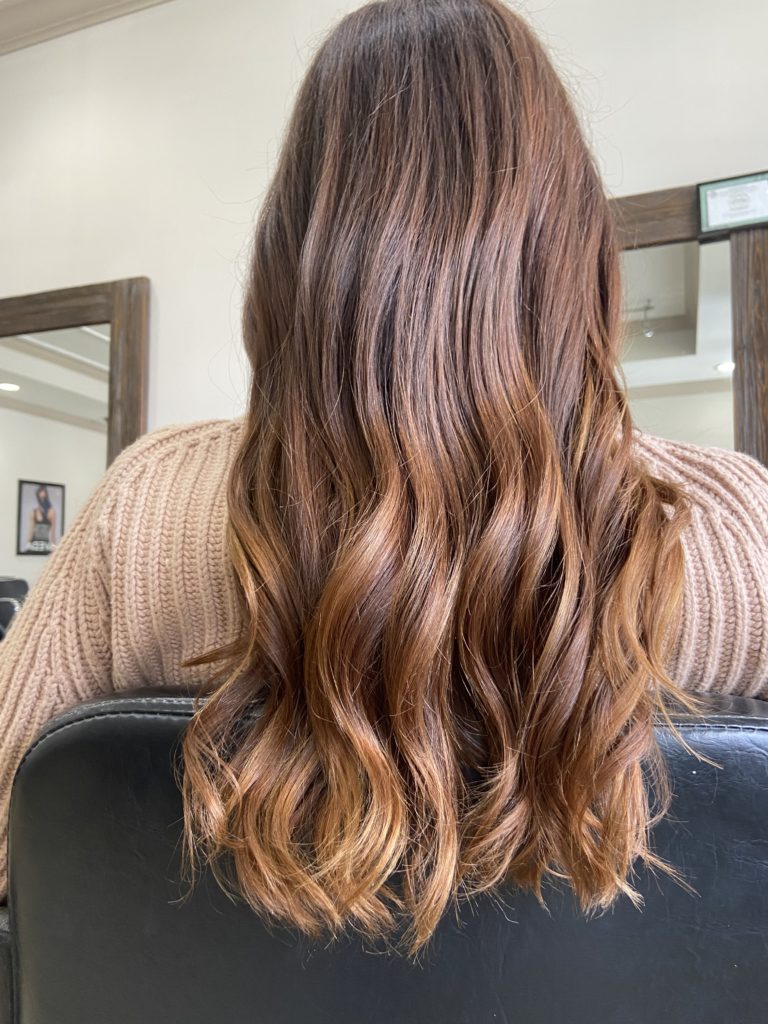 Read more about it here!
$10 off with code SHALICE, don't forget to select "subscribe and save" for clean credits and additional percentage off.