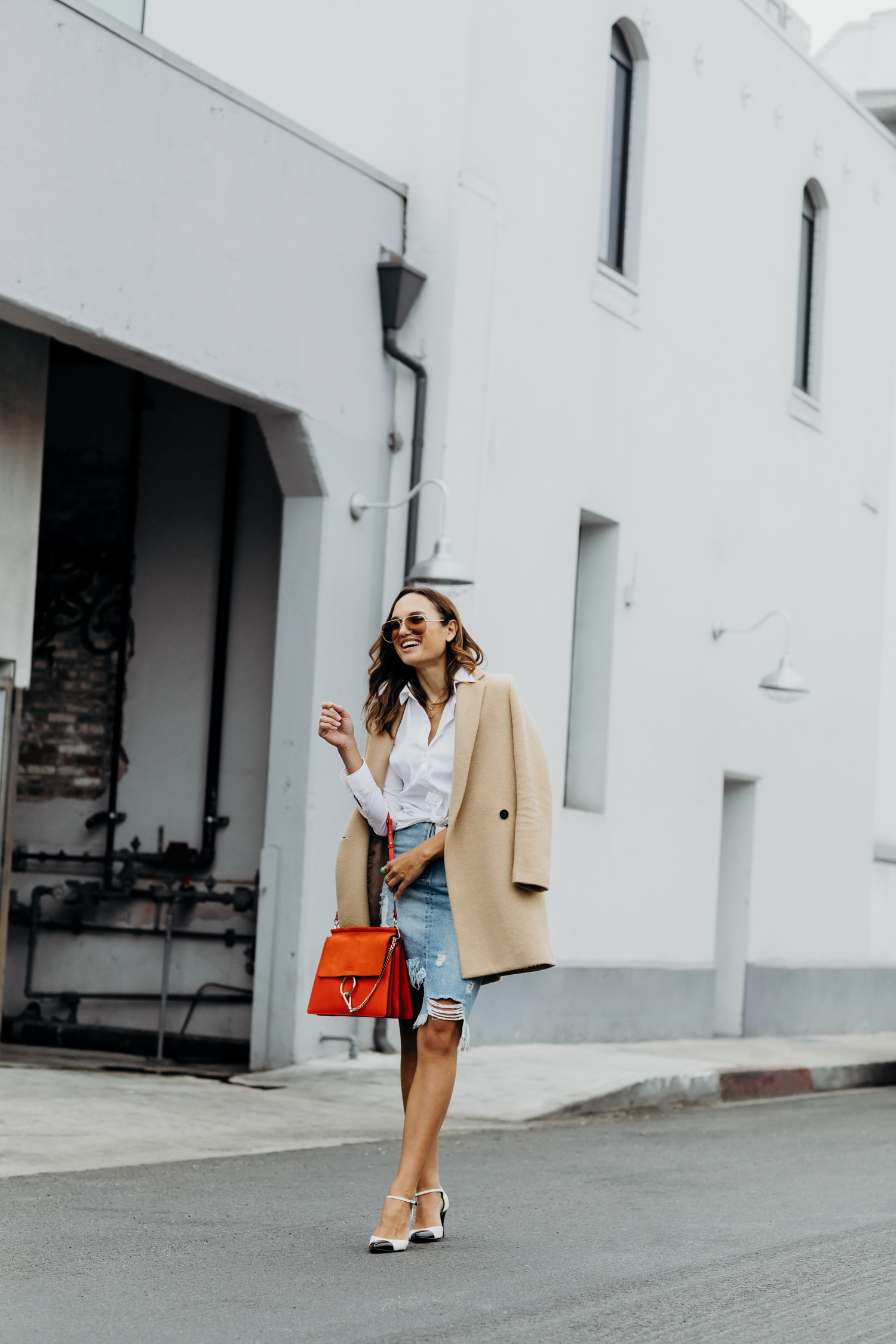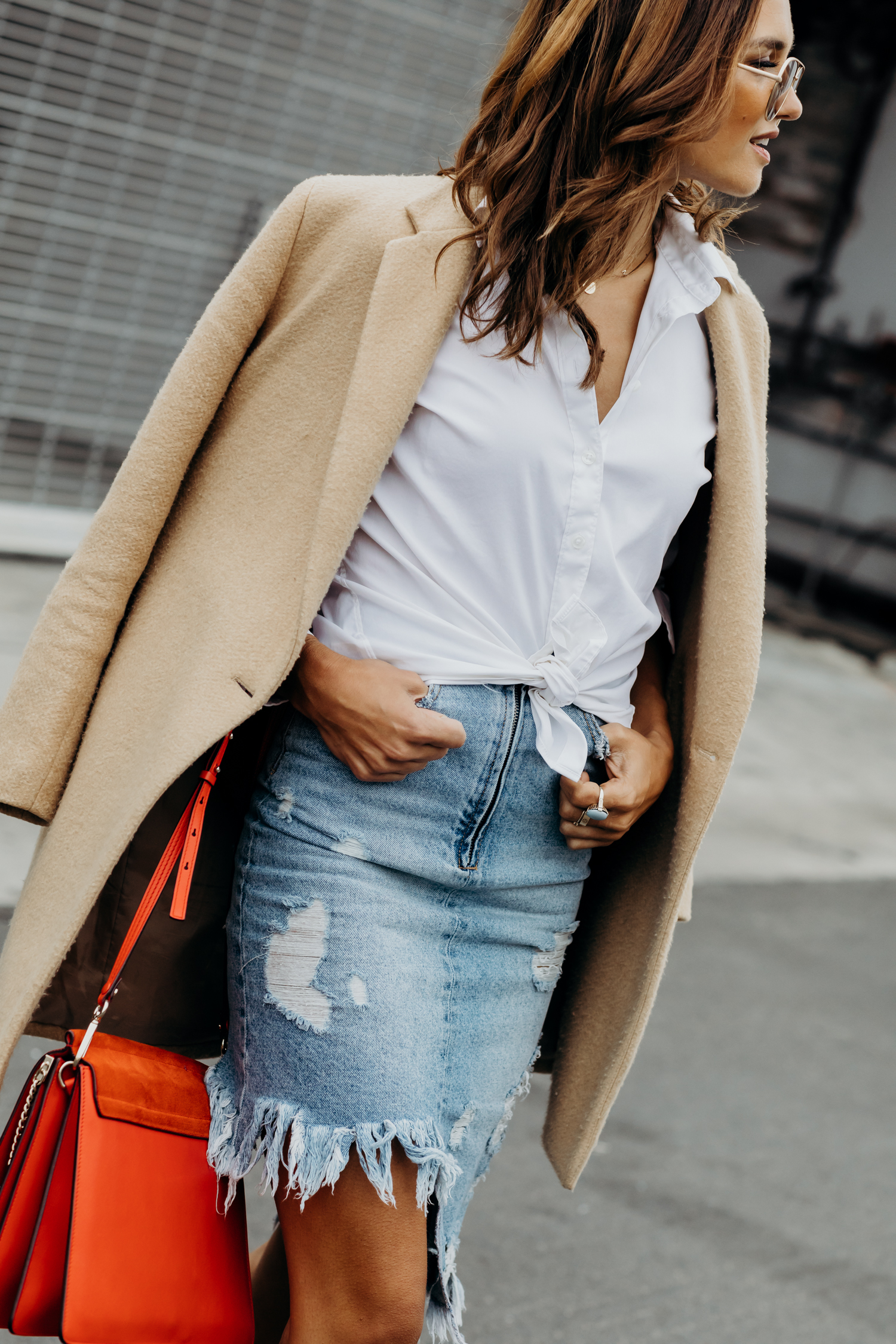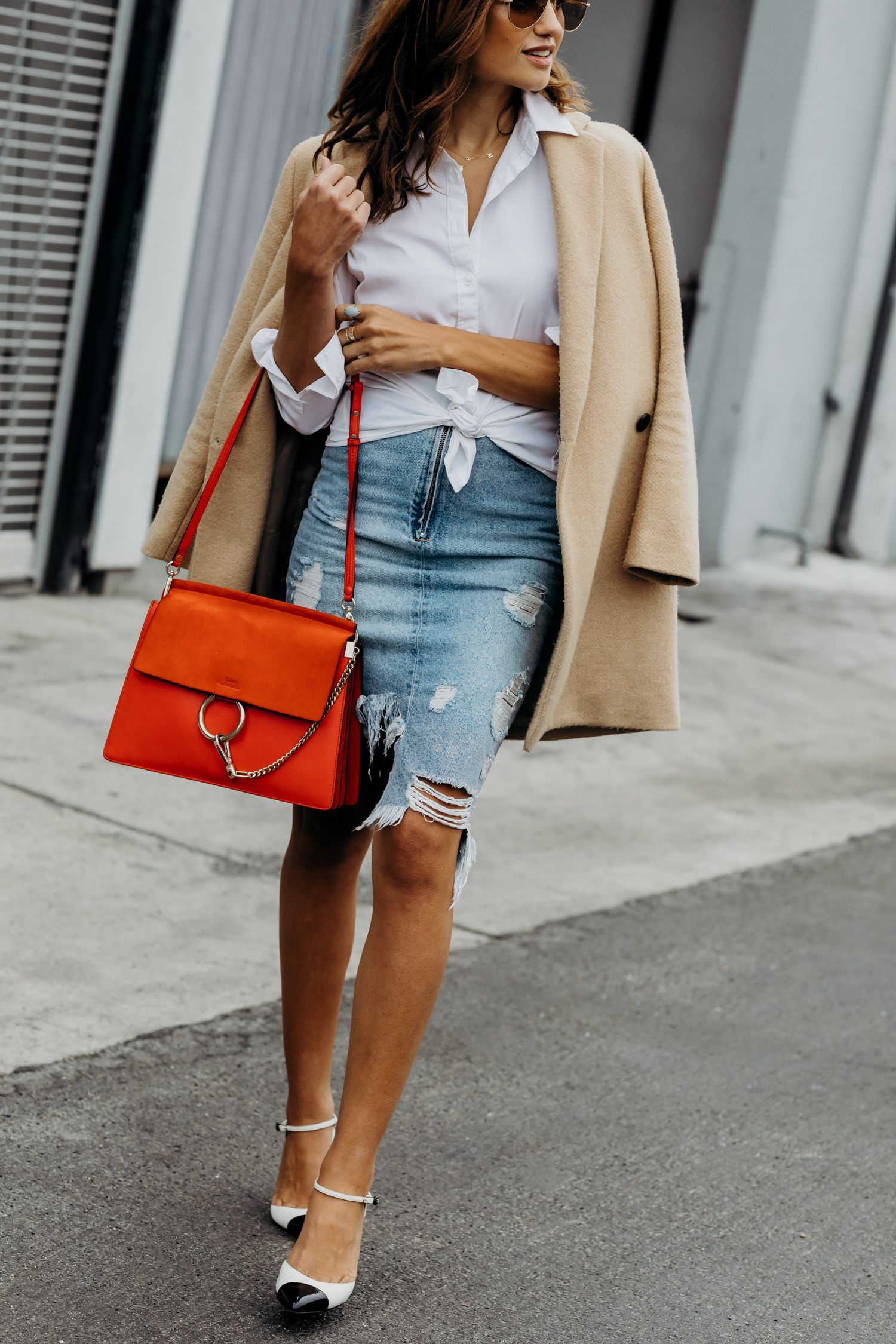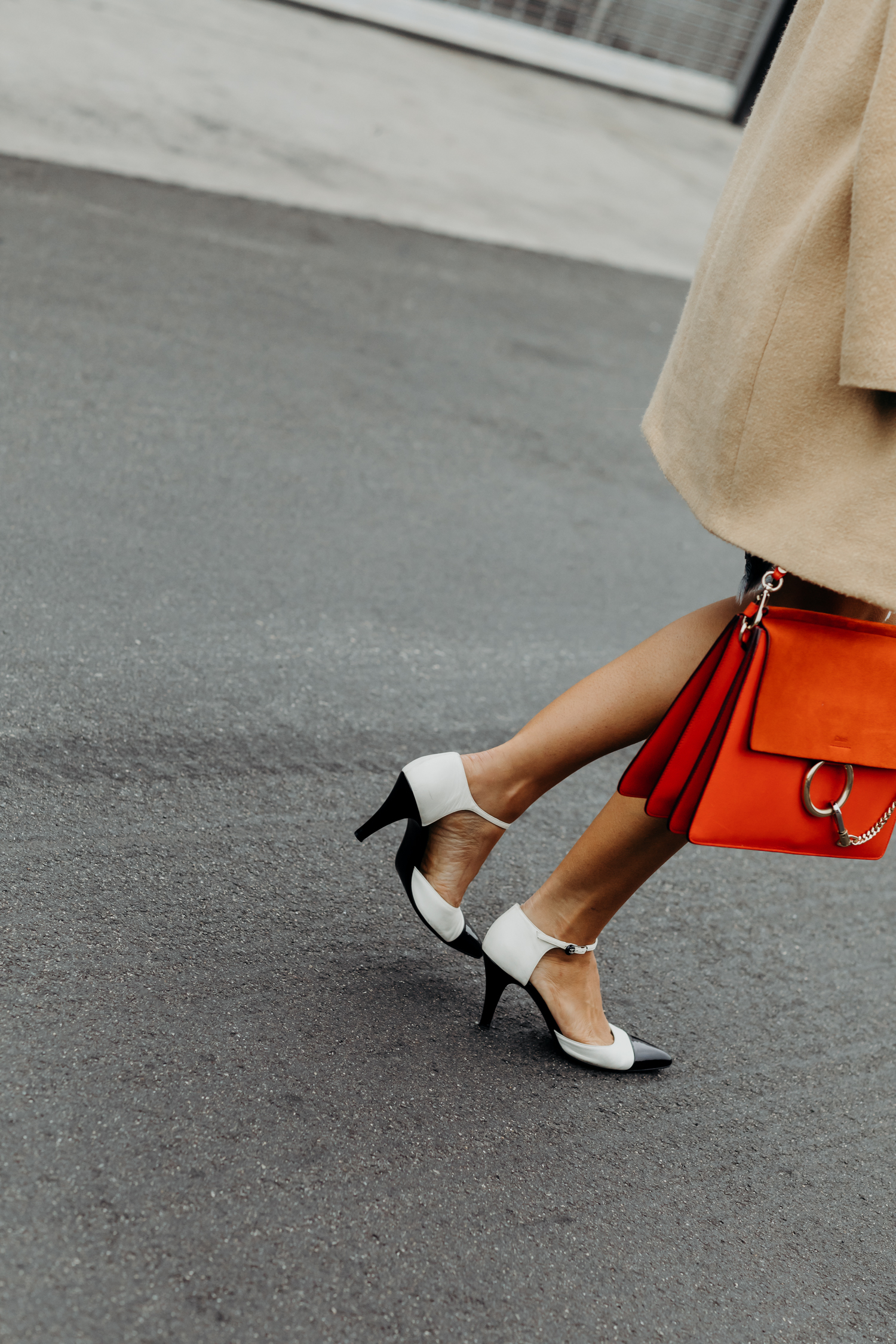 I go way back with
eBay
. It was the first place I sold lots of my clothes and the clothes I thrifted and I loved it! I've since gone back, but now to buy as well! I'm usually looking for one-of-a-kind pieces I can't find here in LA or anywhere else online or in-store. Lately, I've been looking for distressed denim skirts,
Gucci belt bags
and cute
Chanel sling backs
. Searching for the perfect items can be tedious, but I usually use a variety of creative keywords to find exactly what I'm looking for along with a few other tricks I've learned after years of shopping and selling with eBay. I've included my best tips below:
1. Look for "BEST OFFERS" posts
2. Put the auction end date in your google calendar
3. Bid with weird cents like ending your amount in $.32 – who knows it could mean a winning bid for you!
4. Be patient and try to detach. 🙂 Easier said than done!
As a reminder, you can shop all my instagrams
HERE
.