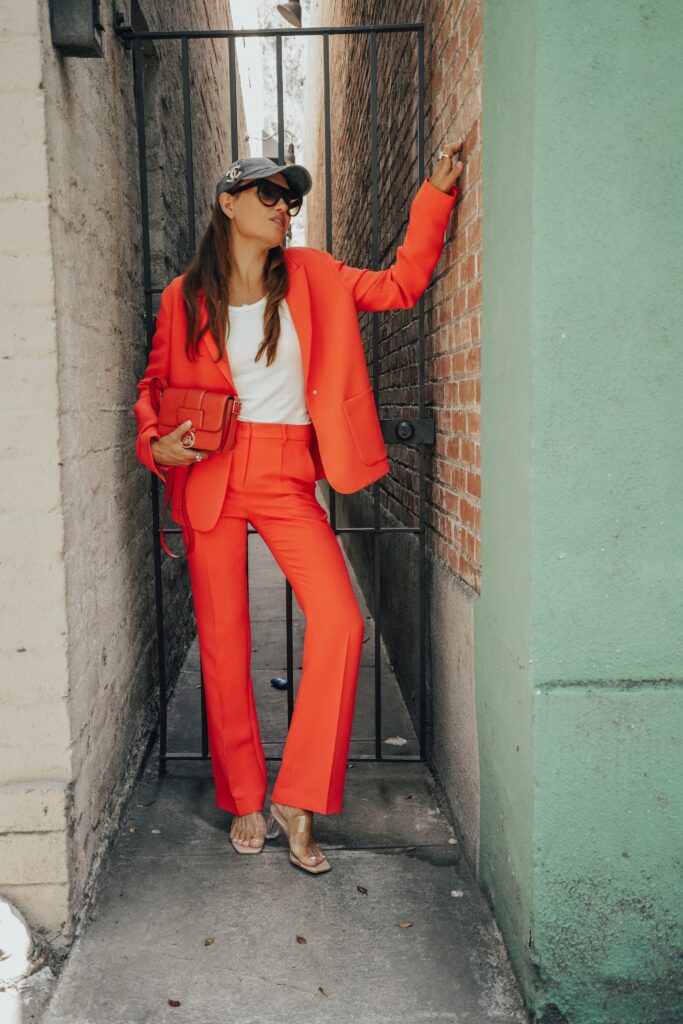 5 Coffee shops in LA
1 The Boy and the Bear 2. Republik Coffee 3. Intelligentsia 4. Blue Bottle Coffee 5. NEW! Alfreds coffee time (the westside favorite made its way to Pasadena and we're so happy it did) Have you tried any of these?
Even though we enjoyed one day in Pasadena, California last week, didn't stop by our old house. Frankly, even driving by is too emotional. There are too many sweet memories in that house like when Levi learned to walk in that very kitchen. But alas, we continue to make memories just in a new place. I'm training myself to see daily "glimmers" in my life, work and home. So instead of seeing triggers, I'm training myself to be aware of slices of the Lord's goodness and grace (Levi's smile, the blessing of my work, Reid's love and dedication, my girls helping making dinner, and my boys mowing the grass) all of these things ignite a heart of gratitude. What do you think, have you tried looking for "glimmers" instead of "triggers"? I'm convinced this is the secret to a content life. What do you think? I'd love to hear your thoughts in the comments.
Happy Friday eve x
Shalice
Outfit info: jeans LEVI'S 501 Skinny // Tank ($15.99!) // Hat // Chanel brooch // Driving Moc's ROTHYS

Outfit info: Suit jacket LONGCHAMP // pants LONGCHAMP // tank AMAZON // heels AMAZON // bag LONGCHAMP // necklace // hat AMAZON