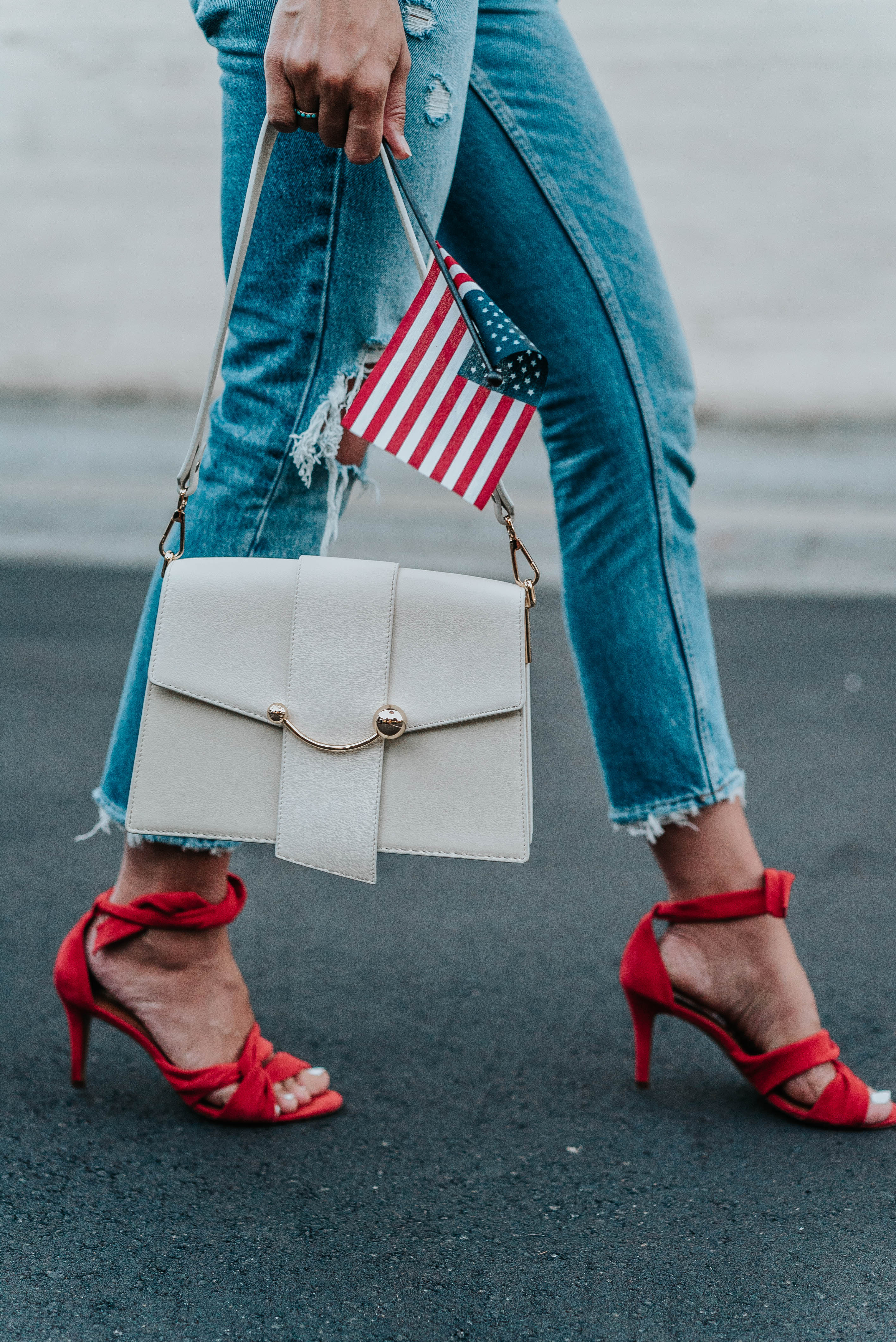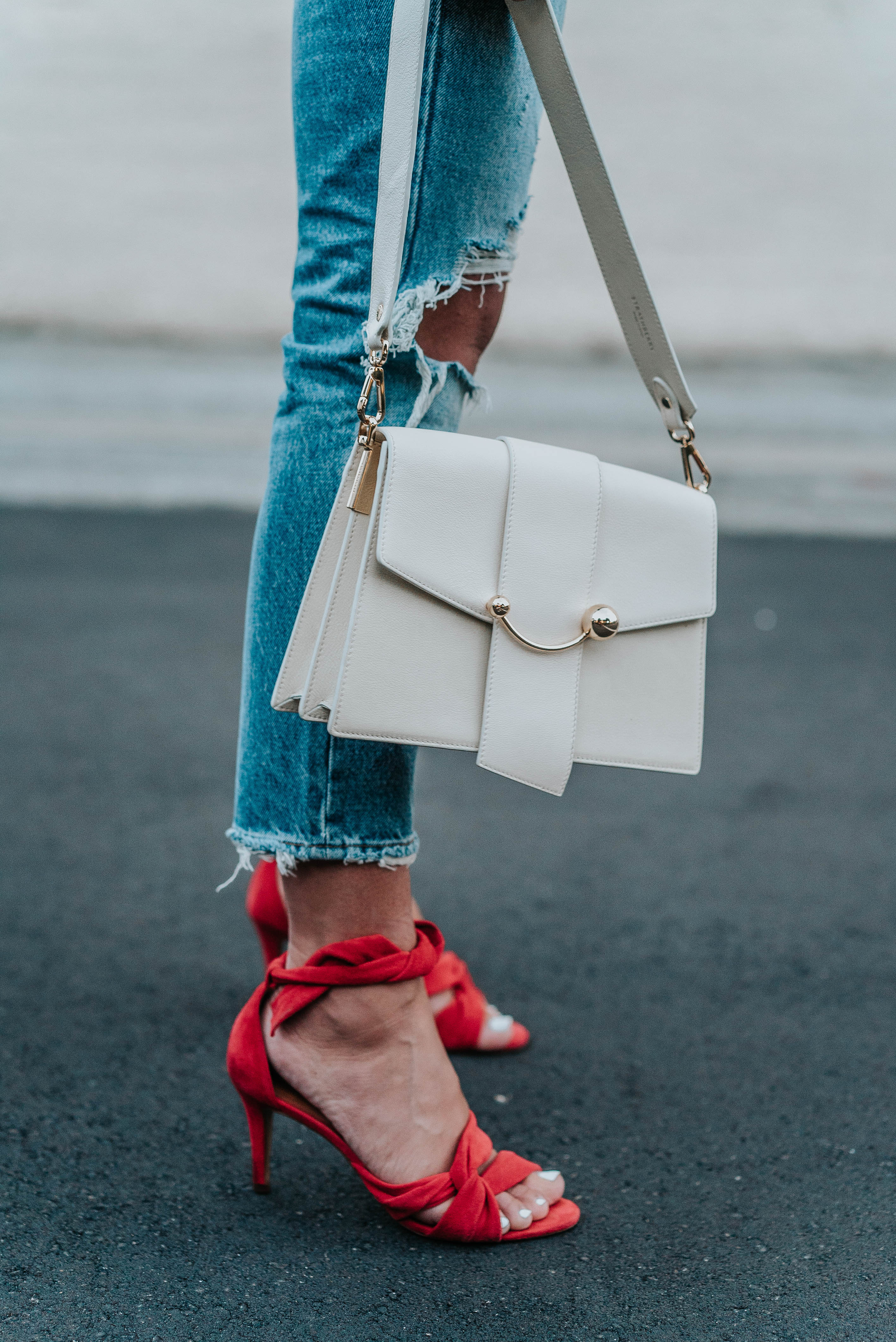 This week is a short one, so I'll make this brief. I'm sharing my best sellers in June, as well as sales from around the web.
We're getting ready to go up to the lake. I would be lying if I loved packing up the car and 5 little people. Girls, it is hard work and I NO FAIL forget something EVERY time. Why? Other than that, I love the fresh clean air, coffee on the deck, hanging out with the kids, and spotty cell service. Yes, sometimes it is a blessing in disguise. Enjoy these moments we will never get back, Happy 4th of July!
this dress 2. 90's high rise jeans 3. Peplum top 4. Pearled sandals 5. Edie flap bag 5. Cover up Maxi Dress 6. Beatles tee 7. Valentino Dupes 8. Heeled Sandals

4th of July Sales from around the web:
Abercrombie & Fitch (50% off throughout the store)

Anthropologie (50% off sale items)

American Eagle (all undies 10 for $30)

use code JULY for 50% off

H&M (I find great kids items here!)

J.Crew up to 50% off sale styles with code BIGGEST


Madewell 25% off with code FIREWORK, until 7/8
LOFT 40% off with code HBDUSA

MANGO up to 50% off!


REVOLVE use code CANDY for 10% off!