dress // Chloe Faye bag // heels // sunglasses // similar turquoise rings

What are your plans for the Fourth? The 4th of July is one of my favorite holidays. good food, friends, and a chilly evening watching the fireworks. And maybe a day to sleep in? Levi hasn't been the greatest sleeper but maybe he too will get the hint that its a holiday weekend. 2 years ago we went to the San Marino fireworks display at Lacy Park. While it was beautiful, scenic and fun to be with friends, never again! One of our friend's daughter went missing and it was too many people to keep track of our then 4 children. So since last year, we started a tradition of watching the fireworks at Lake Arrowhead. Some of you know we have an A Frame we renovated here that we rent out. This year, we look forward to 4 days of clean mountain air at Lake Arrowhead. We can't wait! Let's transition to an upcoming sale in 11 days!!
What is the Nordstrom Anniversary Sale?
It is a HUGE sale on Fall new arrivals. Those who have the card, get "early access" because hot items always sell out first. Everything from booties to coats are up to 40% off. I still have these rag + bone booties I got from the sale 40% off retail that I still wear and LOVE. HERE is a sneak peek of the sale.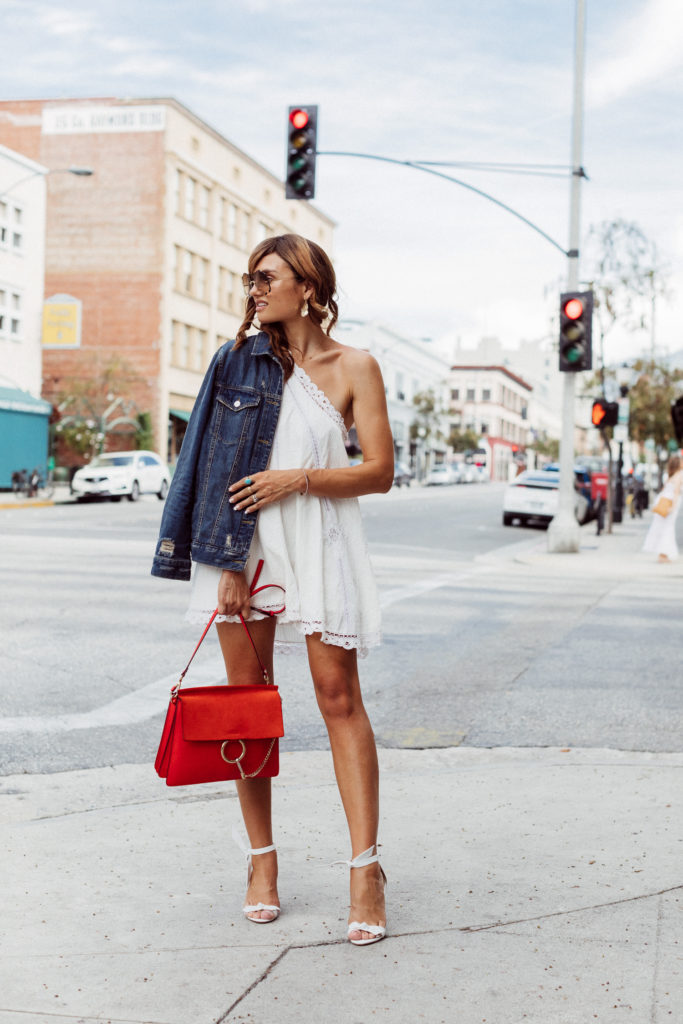 Don't forget, my shop page is open 24/7, you can follow me on the free Liketoknow.it app "shalicenoel" for quick links, and you can always "shop my instagrams."
Also, FYI start preparing now for the Nordstrom Anniversary sale! 1. Become a cardholder. I did this 2 years ago just to enter the sale early access and I'm SO glad I did. Sign up now for a $60 note! That is basically free money and a gift card to spend on whatever. Like that La Mer lotion you've been eying. 2. This sale is on NEW ARRIVALS. That is why this sale is SUCH A BIG DEAL. I literally get butterflies in my stomach nervous happy just thinking about it. It begins July 12, and be sure to follow my newsletter, Instagram and blog. I will aim to publish my blog post will my favorites from the sale from beauty devices to best in sale heels, boots and flats, at 12:30am, July 12. I don't sleep much that day, haha. But it's worth it. I still love the rag + bone boots I bought from the Nordstrom Anniversary sale about 40% off retail. Now that's worth a little loss of sleep.