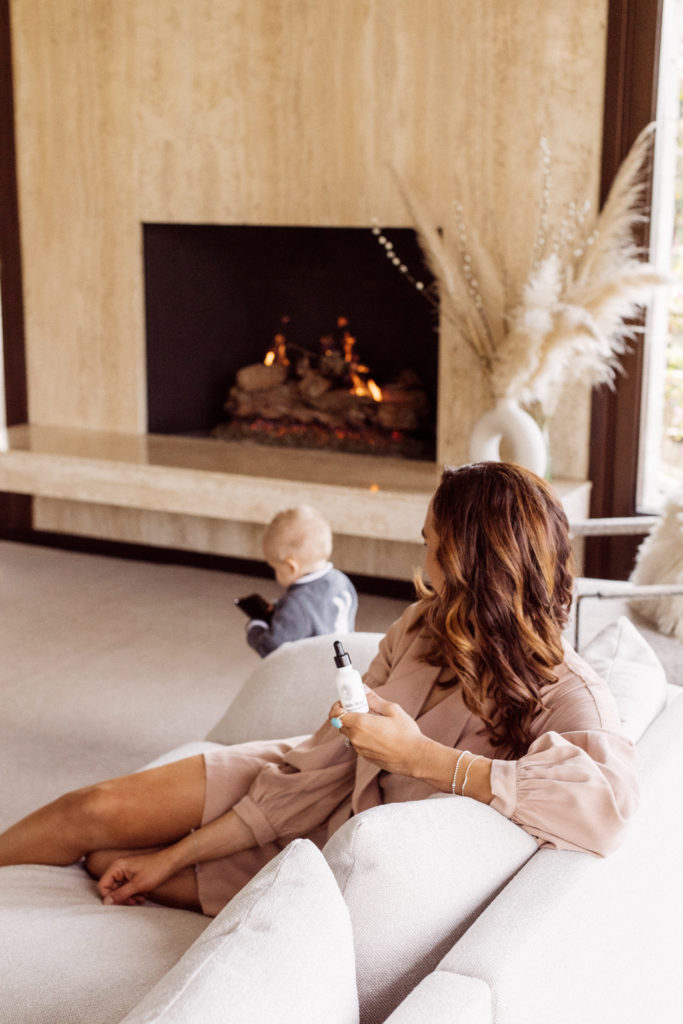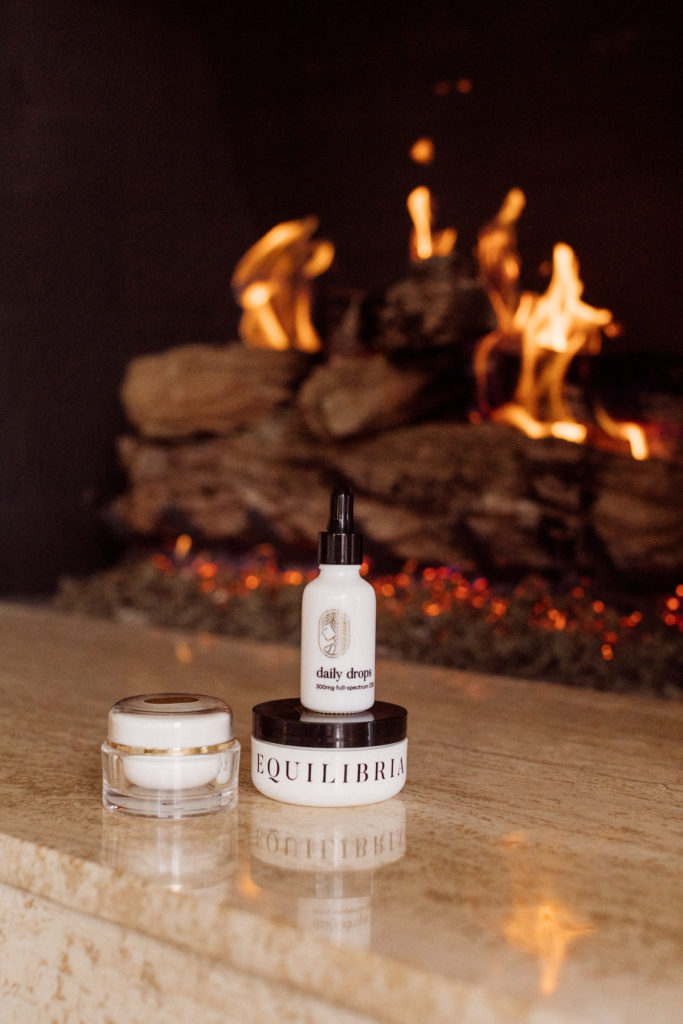 One thing is for sure, during this time of uncertainty, CBD has been helping me cope with stress and anxiety. I've been using Equilibria CBD since January and thought I needed it with 5 kids, a business etc. After this virus, I feel like I need it just as much if not more so. If you agree, read on, and if I don't answer your question below, feel free to comment below or email me, shalice@shalicenoel.com. More information is on THIS BLOGPOST, so don't miss it as I explain more of the science behind the CBD.
It's a new site and I'm lost. What do you order?
I order the "Balance Box." I get it monthly, can cancel at any time. Use code shalicenoel for 15% off!
If I take too much, will I get sleepy?
You will be matched with a dosage specialist who will help you determine what is your exact. I really enjoyed the phone call with my dosage specialist.
When did you start noticing benefits?
Right away! Some people are different so they say it can take up to 3 months to feel the full benefits. You should take it every day for optimum results.
I can't do both, oils or gels?
Gels! They're slow release and give me awesome sleep.
Do you take both, the drops and the gels?
Yes! I take a gel at breakfast, 1 full dropper at lunch, and 1 gel with dinner. The gels are slow release and the dropper is fast acting. You need both for great results.
What has been the biggest change since you've taken it?
Two things! Really good sleep and I don't have the pit in my stomach anxiety I get occasionally.
What time do you take the gel, and how long does it last?
The soft gels absorb more slowly since they need to pass through the digestive system. But that means they also last longer in your system: between 5-12 hours.
Any more questions? Comment below!