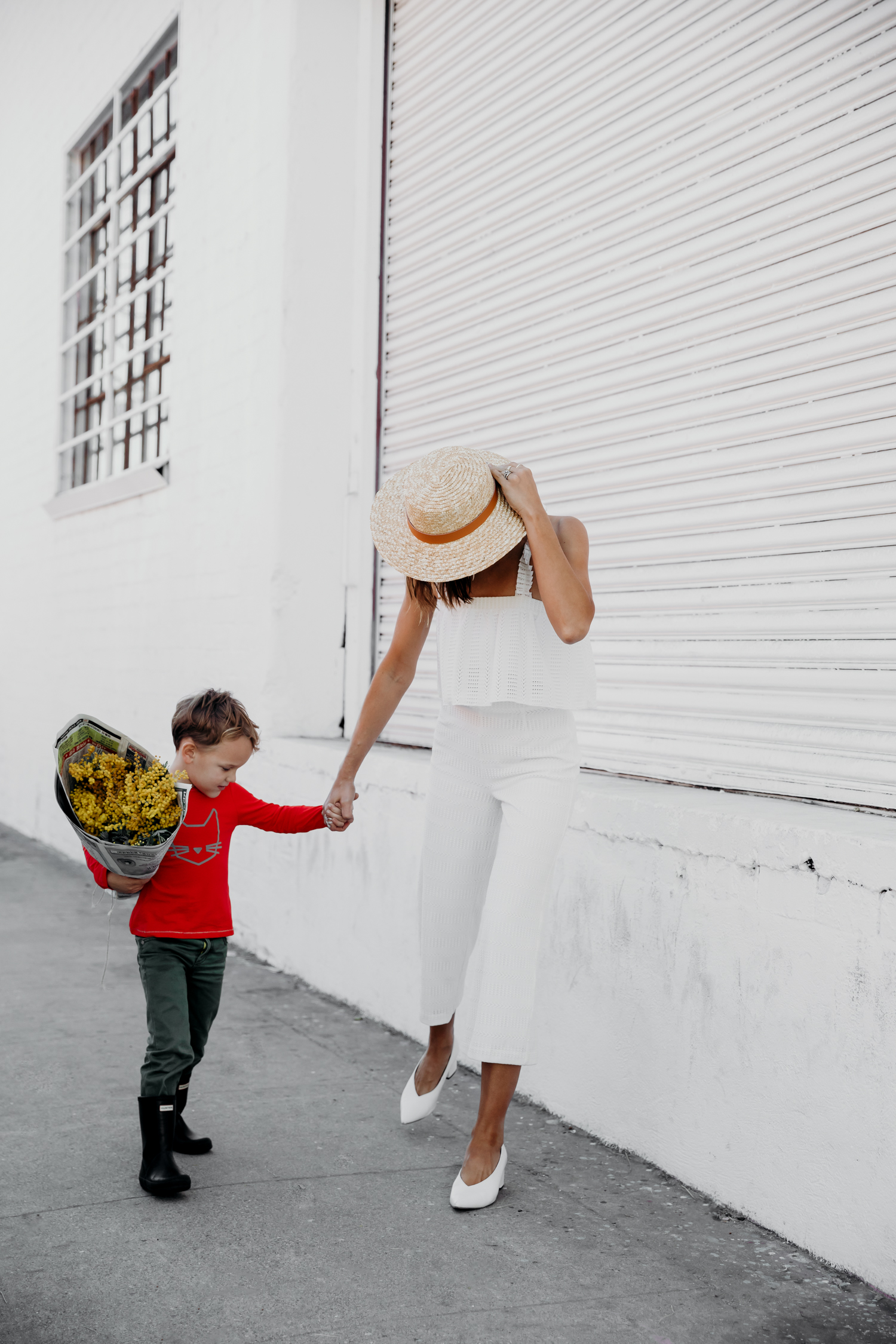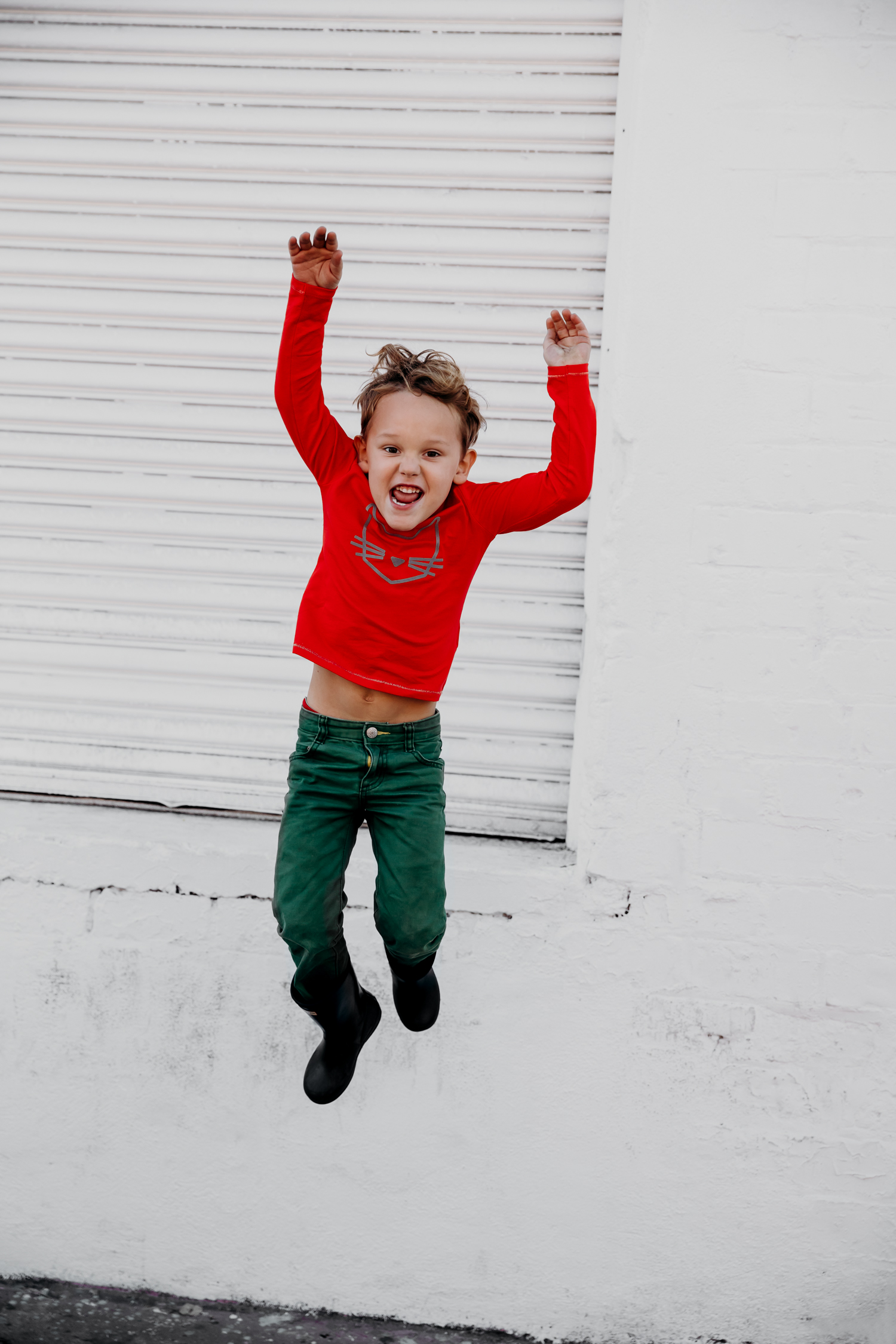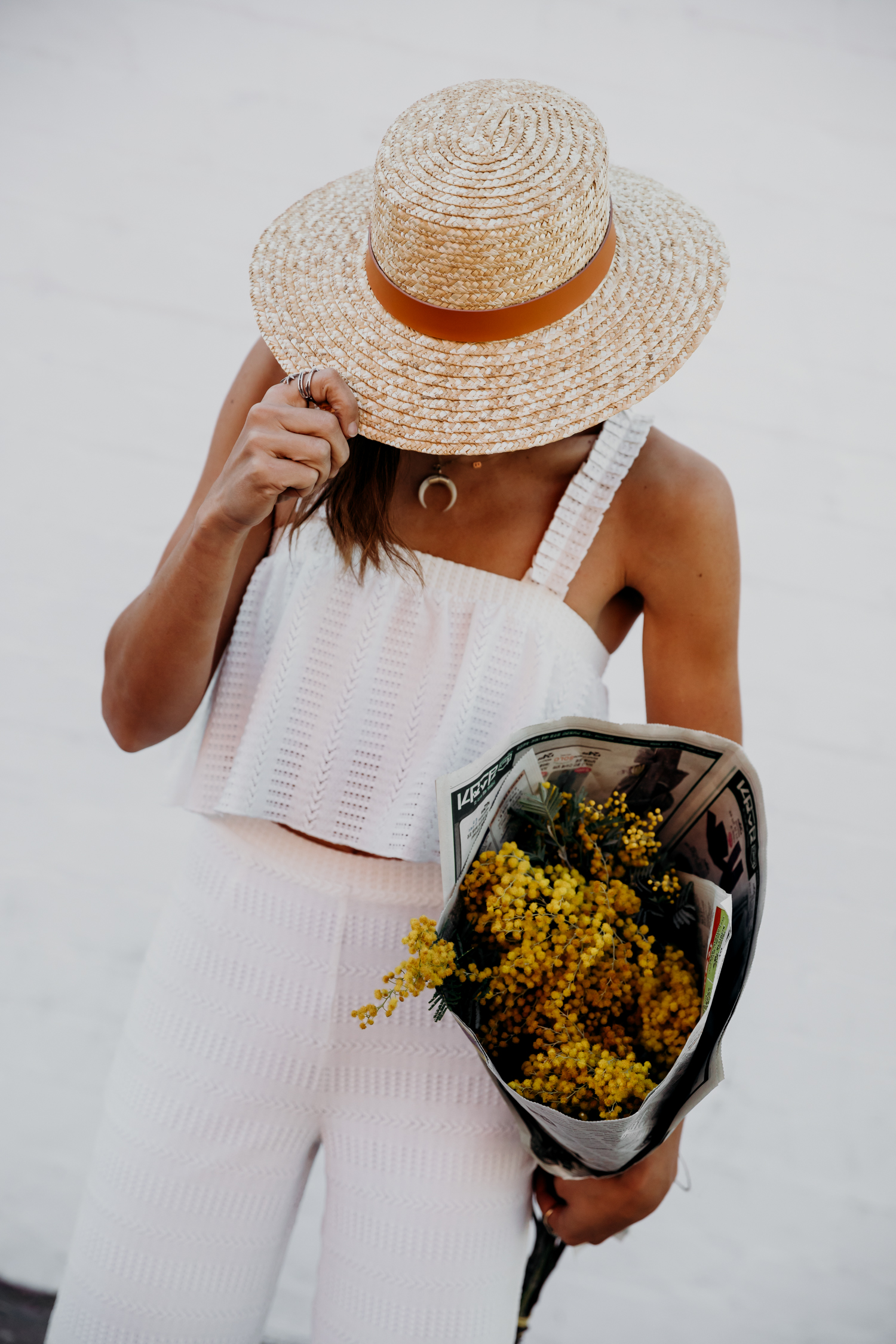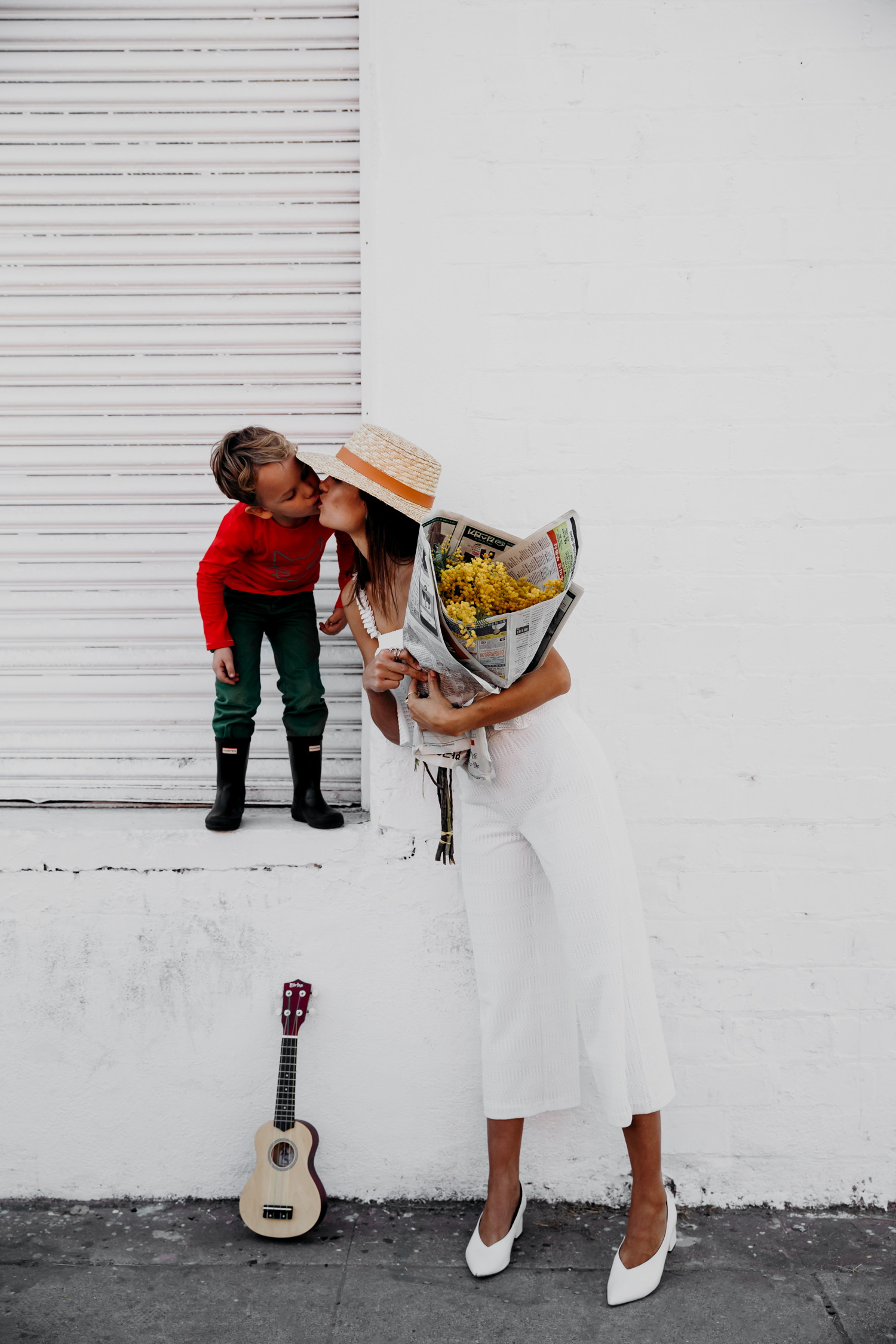 jumpsuit // heels similar // straw hat // his shirt similar // Photography by Felicia Lasala

After I had kids, I became a HUGE fan of holidays. When I learned today was President's Day and no school, I felt like dancing in streets! We had a busy weekend of Reid taking the younger three kids to the Lake and I had the eldest here in LA. Fun but tiring! I can't wait to eat pancakes in leisure without rushing, have plenty of time to wipe the syrup off the table, and sip my coffee. Speaking of sipping coffee, sit tight, pour another cup and check out some can't-miss-sales from around the web!
NORDSTROM select styles on sale from $30 boots to discounted duffel bag

JCREW 40% off here are some of my favorites!

ANTHROPOLOGIE 40% off sale!

WESTELM 20% off with code PRESDAY

 As a reminder, my SHOP PAGE is always open, 24/7, and I'm recently pinning a lot for cabin inspo!
Happy Monday!